Mother's Day bracelets! Jewelry of the day, created by nature, delivered by me! #28
Hello, colors!

Nature Art is my daily message to you in colors and textures!
After I introduced you in my workshop and started to talk more about how I actually create jewelry, people became more curious to see "how it ends" this beautiful process.
That's why I decided to post from time to time one of Nature's jewelry for everyone to see, admire and enjoy it's colors, beside my regular post about my journey and how I enjoy designing accessories, and not only..!


Enjoy Nature and it's works of art!
This is today's jewelry!


Red and white mother's day bracelets with natural pressed flowers and acrylic background!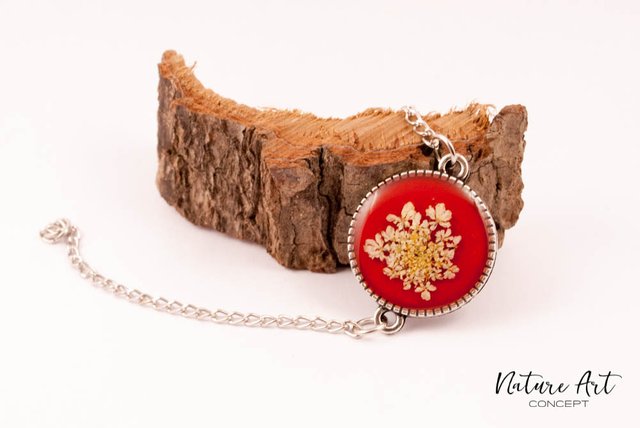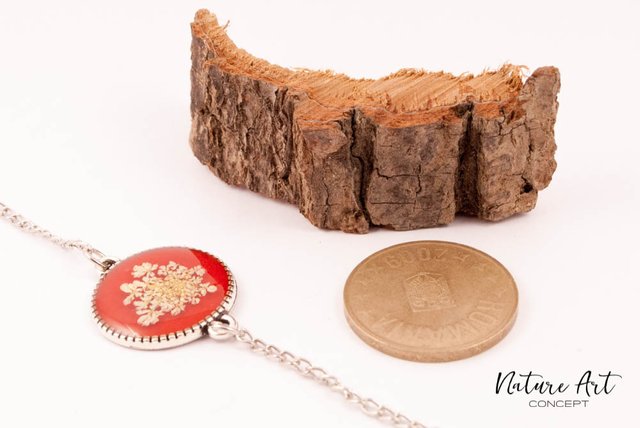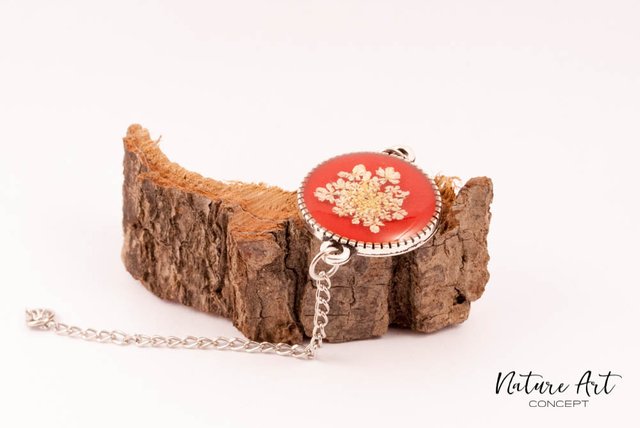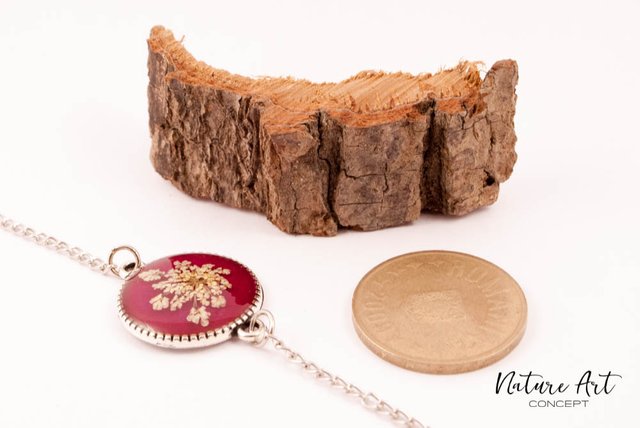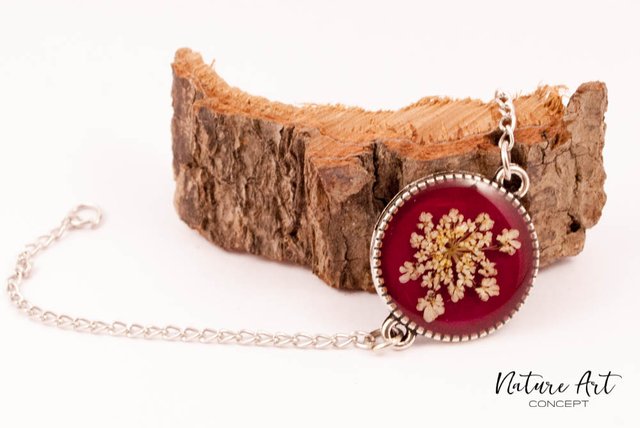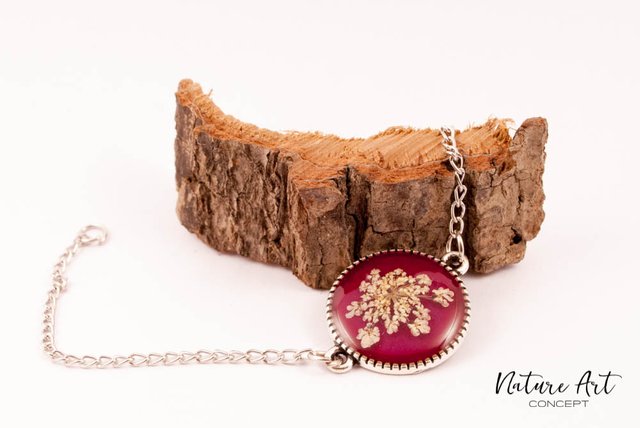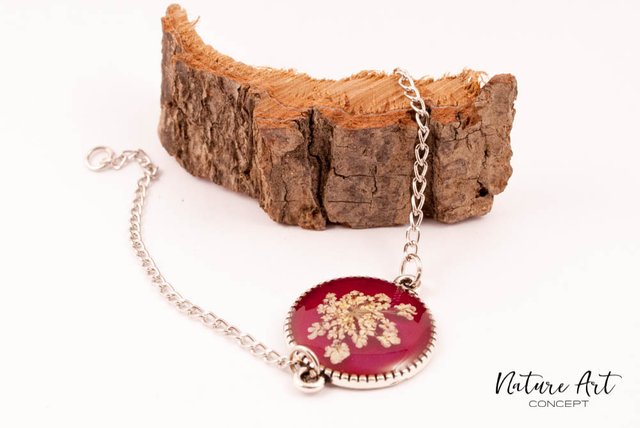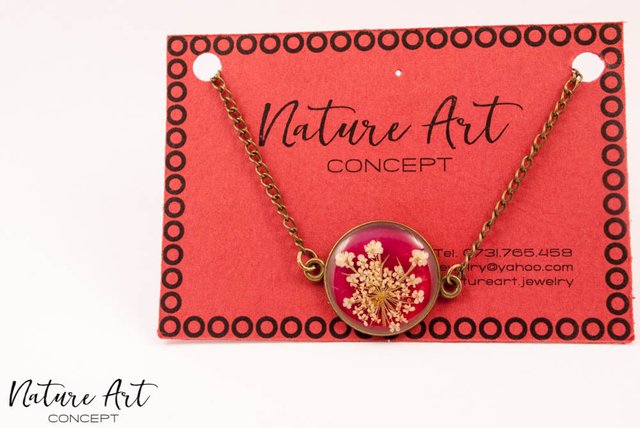 Rise and shine!