Round pendants with many different natural pressed flowers inside, handmade resin art!
Hello, Spring!



I miss you so much and here, in Romania, I'm very willing to see your shine, because winter is drunk and doesn't want to leave us.... Birds are very disorientated and people are celebrating Christmas again, instead getting ready for Holy Easter...
My intention today is to exhort you to a common prayer to Spring to come, by showing you it's colorful fresh wonders. Flowers are the most important clue to warm seasons, and maybe seeing them again in a different approach, may bring Spring back to our souls.
* This is a collection I've made some time ago, when I first started my resin dream, when I was still discovering it's secrets and ways of using it. The most simple approach is pouring in silicone molds, and the results are simple and neat. Some of them are transparent, and others have colorful background, depending on the flower's structure.


I can see now some progress in my works, but I love so much this collection because it was my challenge taking shape!
I hope you like it too and maybe you'll get inspired too in chasing your dreams!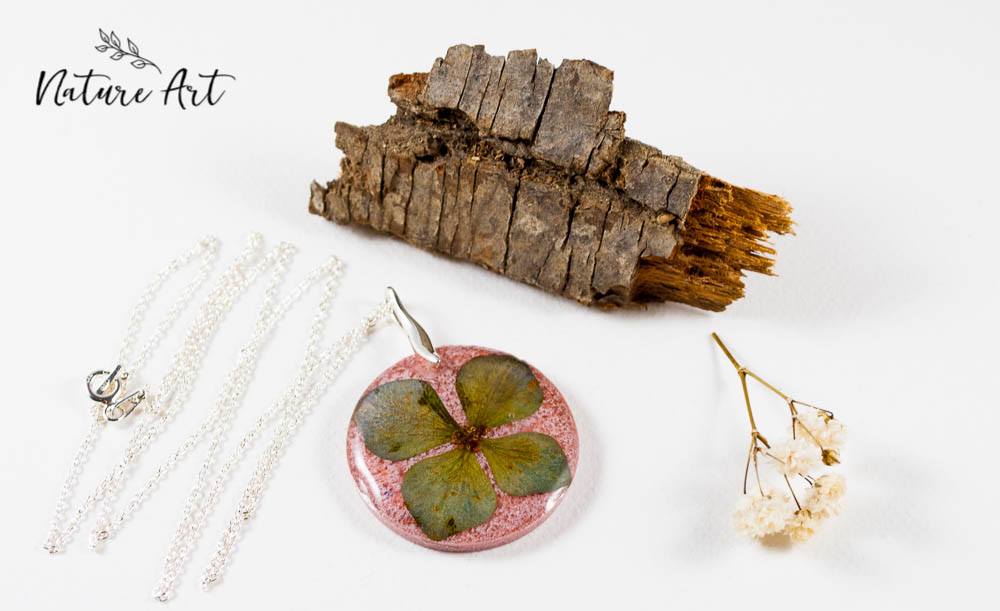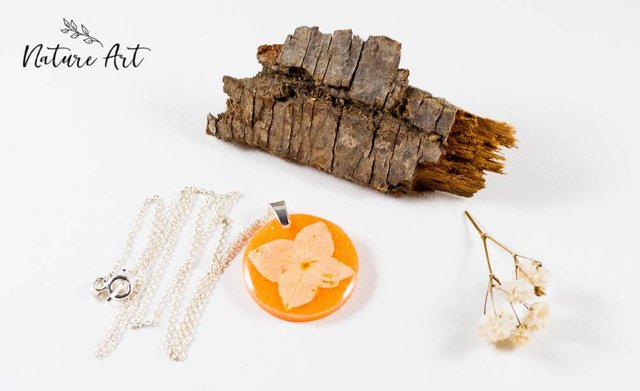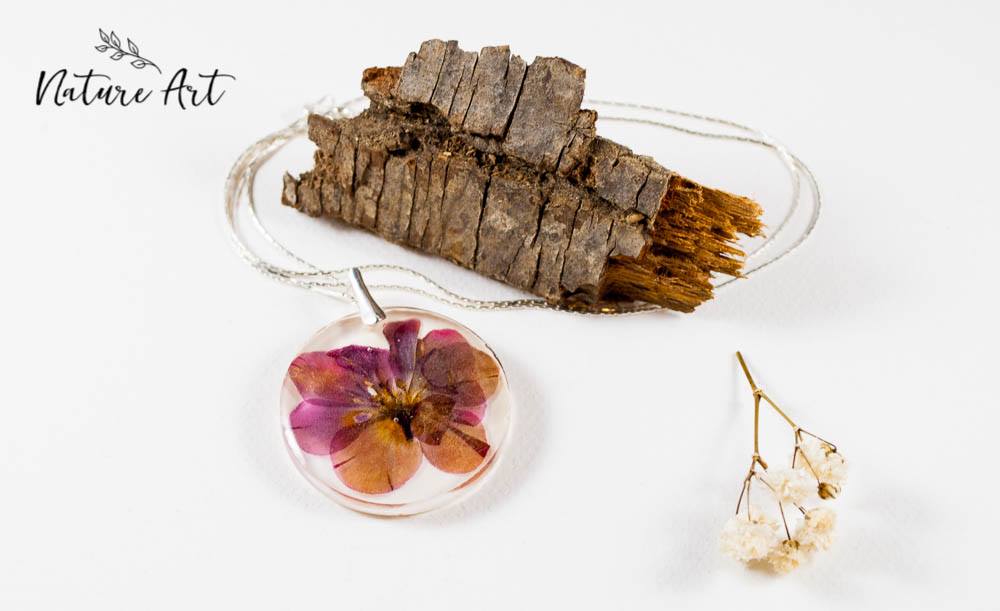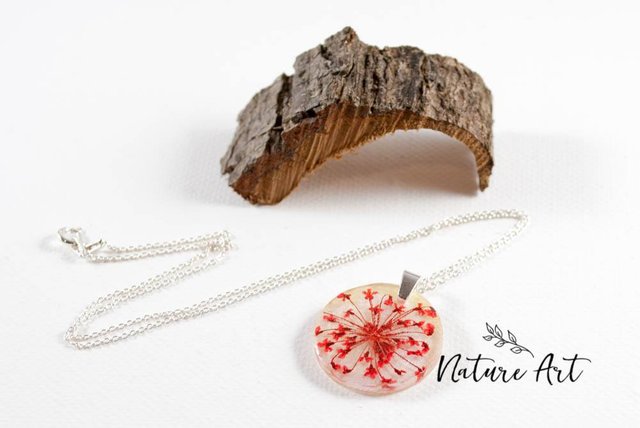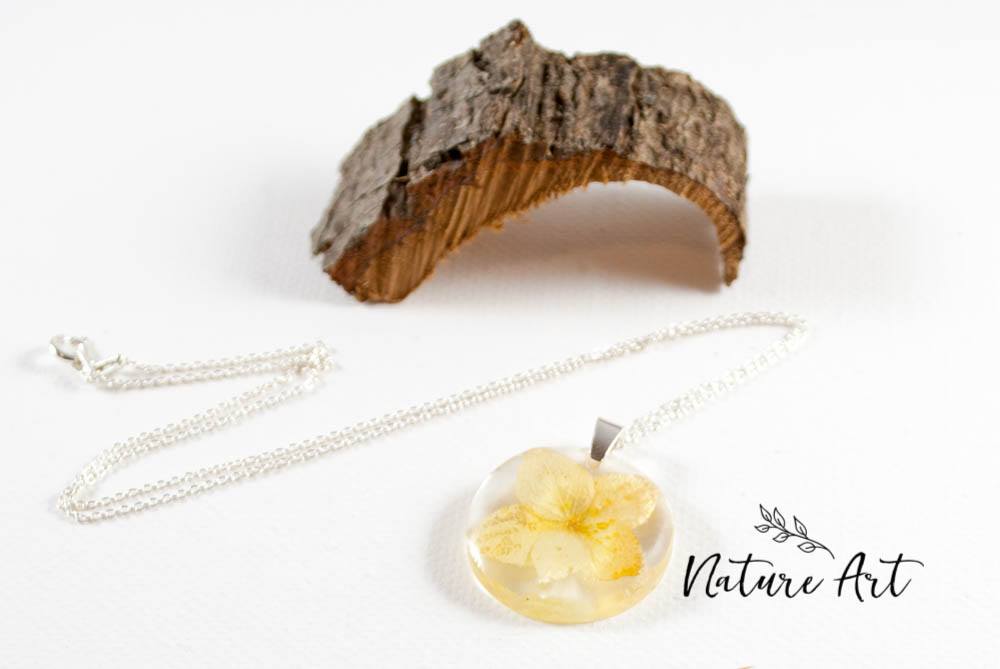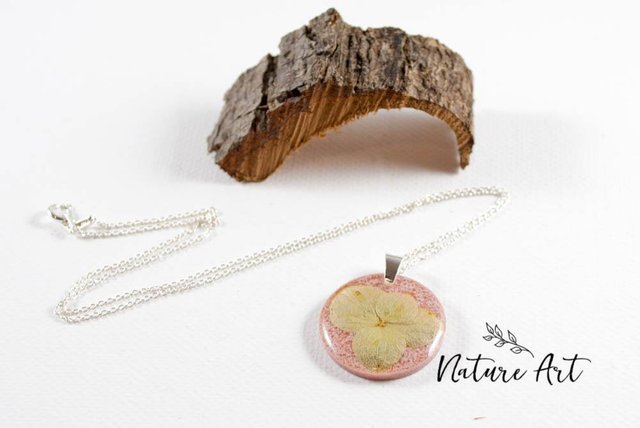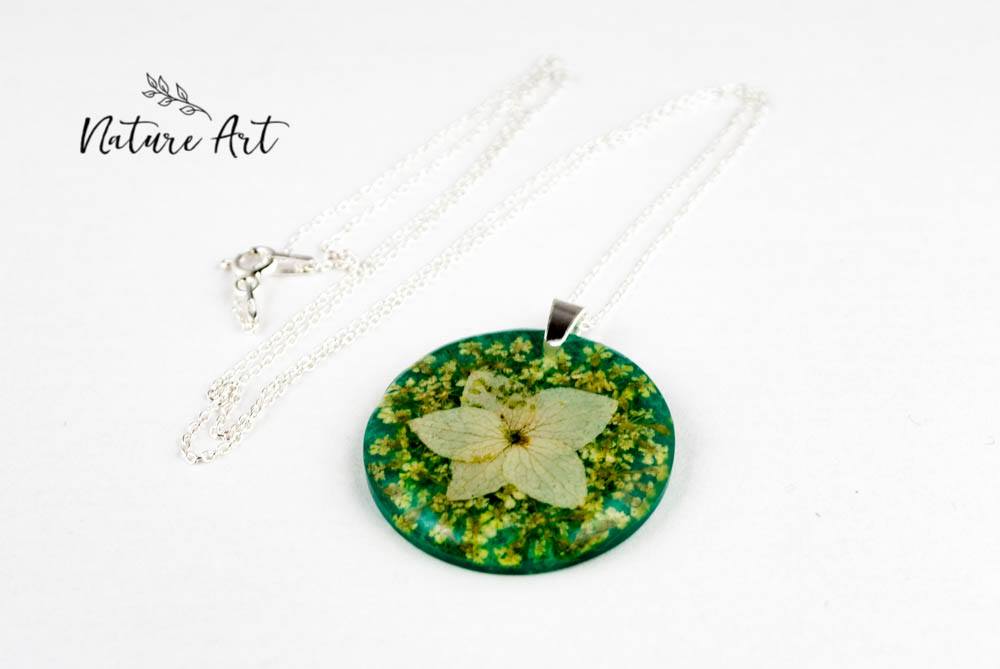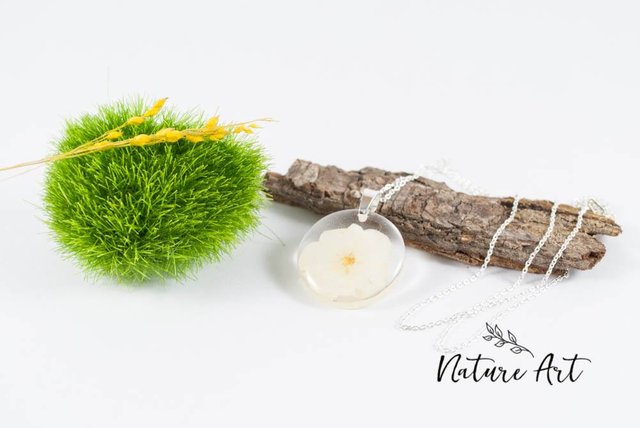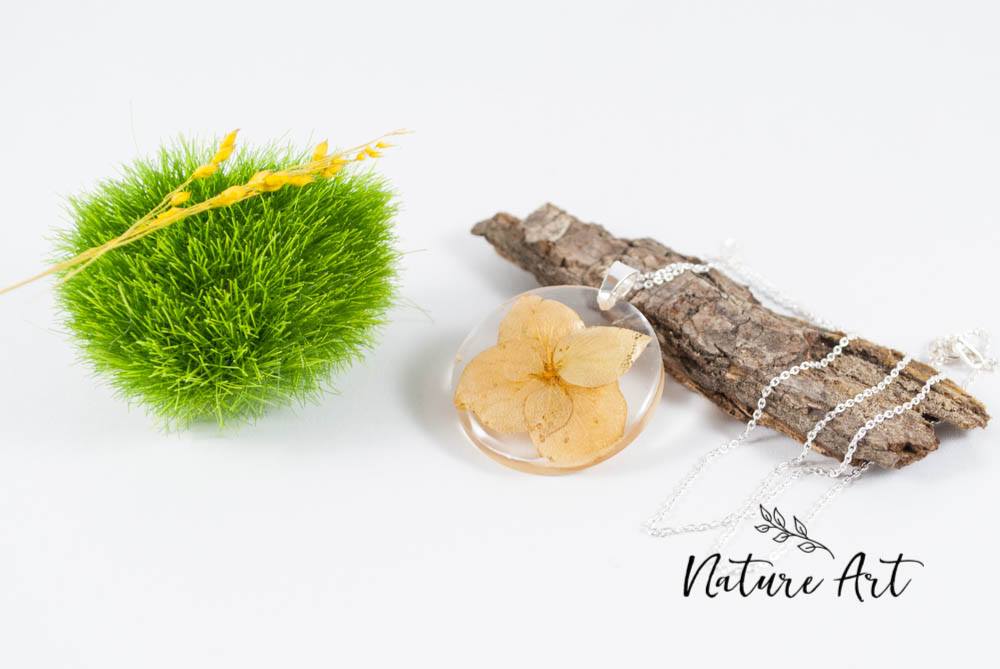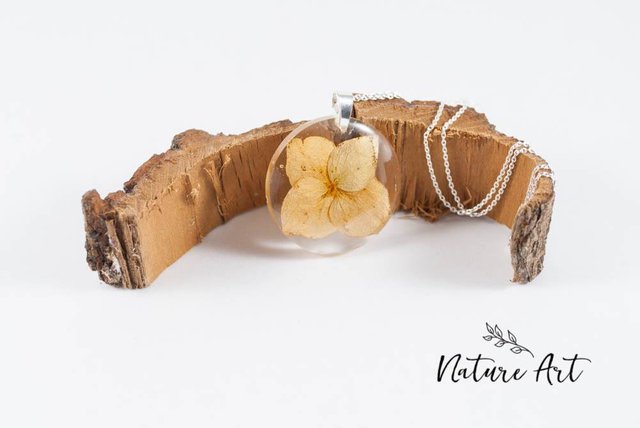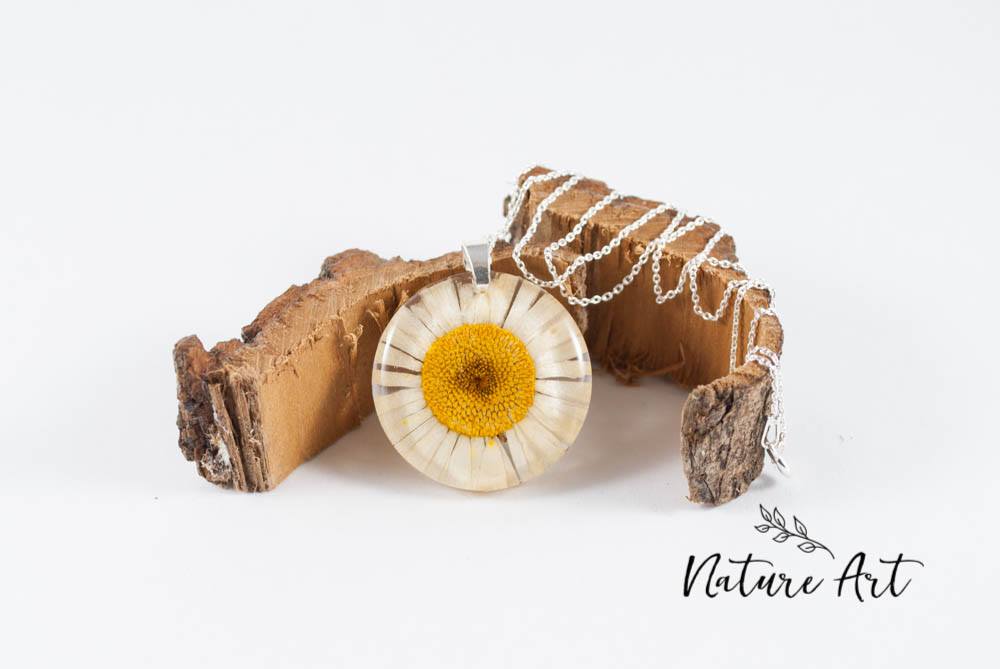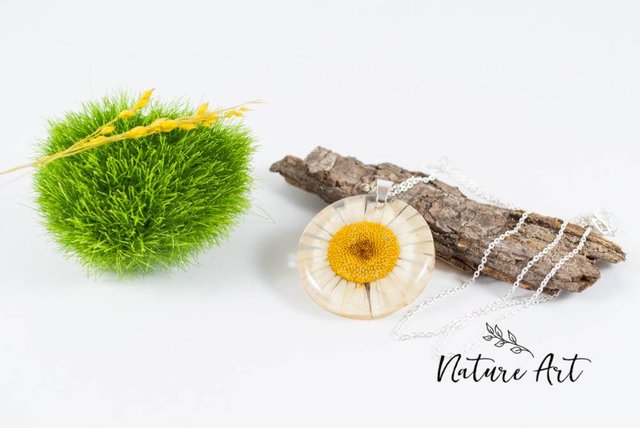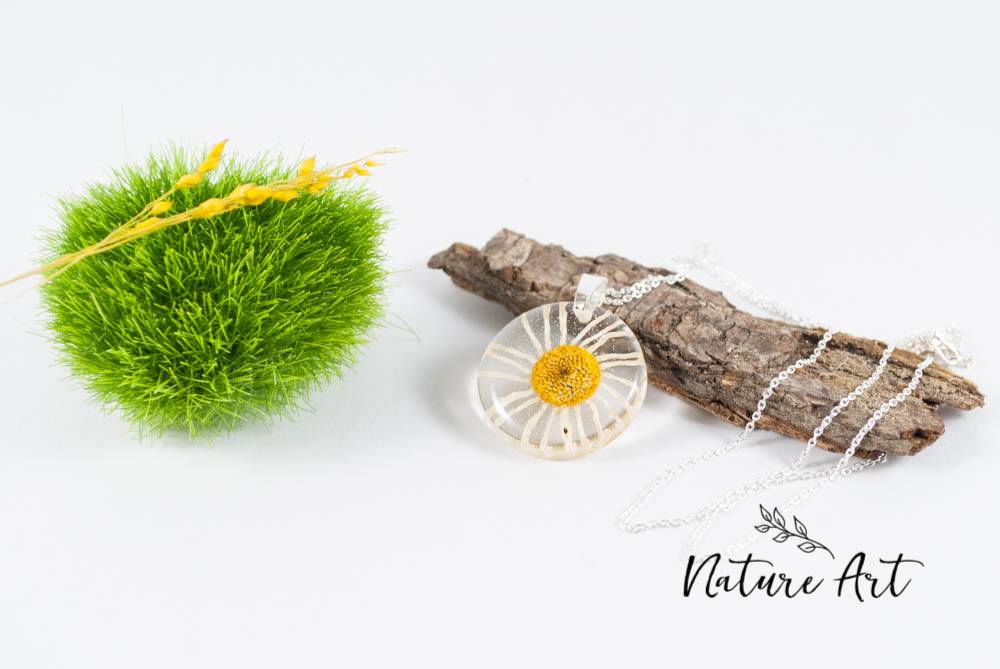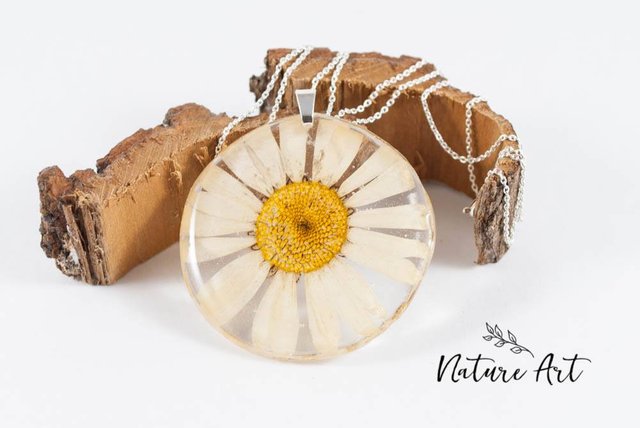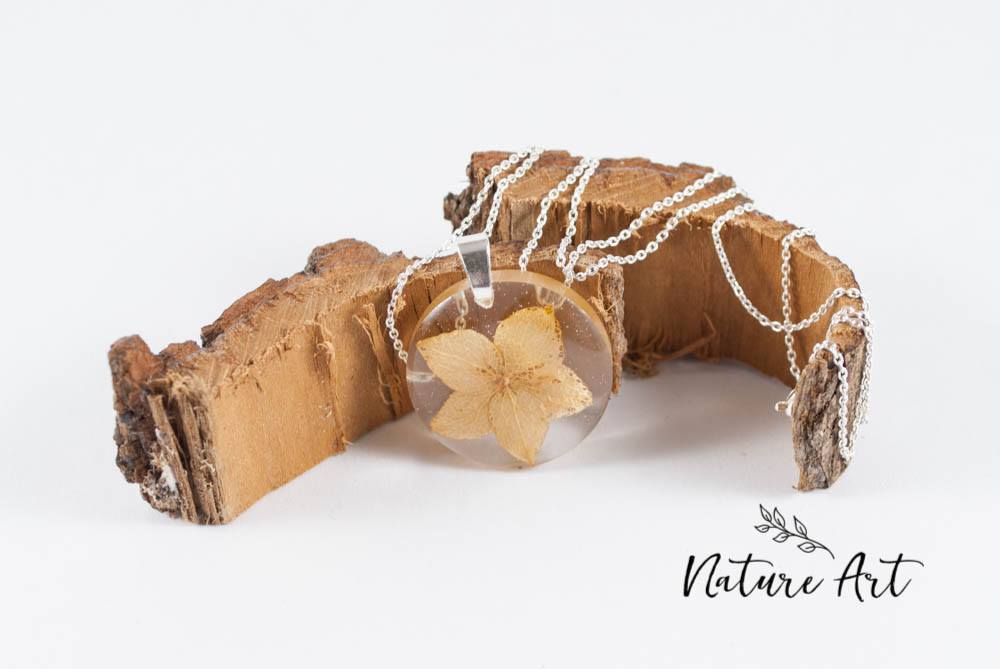 Let your dreams come true!