Textures, my love! Leaves little collection within great details! Botanical handmade jewelry 🍀

Hello, Steemit!
Hello, Nature!
Hello, Love!


I'm very enthusiastic today because I had a little time to catch up on steemit, because I've been very busy lately with Mother's Day Fair. Now I'm back and ready to share with all my love and kind interest my works with you.


I talked many times about the unseen beauty of everything, and I'm talking here about Nature in the first place. We walk in a hurry every day and pass by a lot of amazing things nature offers us for free. This made me realize how lack of presence is drowning me in a ignorant silence...
But now I'm not quiet anymore!
Today I can say I love you!
You are beautiful!
You are kind!
You are perfect just the way you are!


So is nature...
You are nature!


And my jewelry is my way to show this to you...!


Take a look at the amazing textures and multitude of colors of an apparently dried, not very special Autumn leaf... Those colors just sat there to show us that beauty is everywhere, in new, in old, in dried, in fresh, in pastels or darks...


I hope my little few words will make you take a deeper look around you, when you'll hurry to the office!
It's free!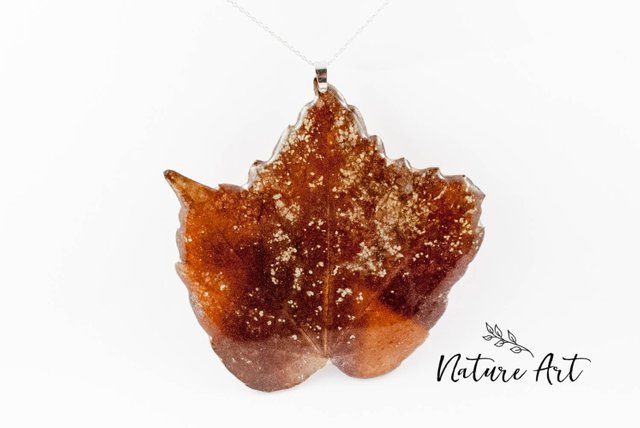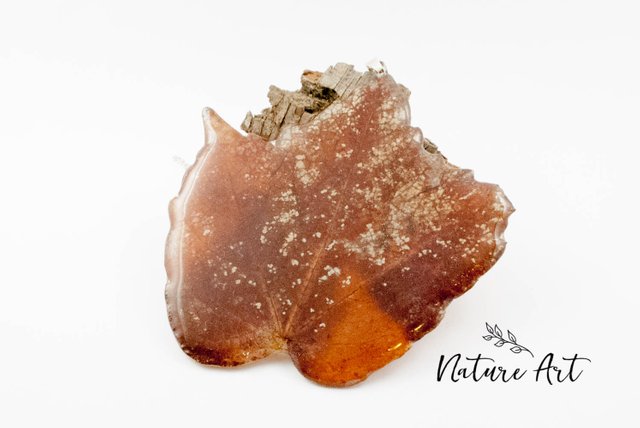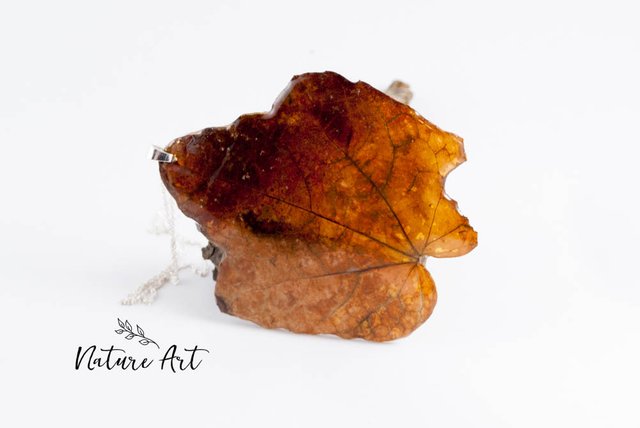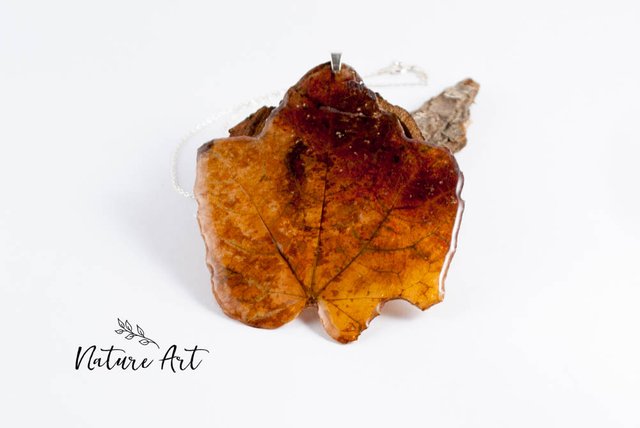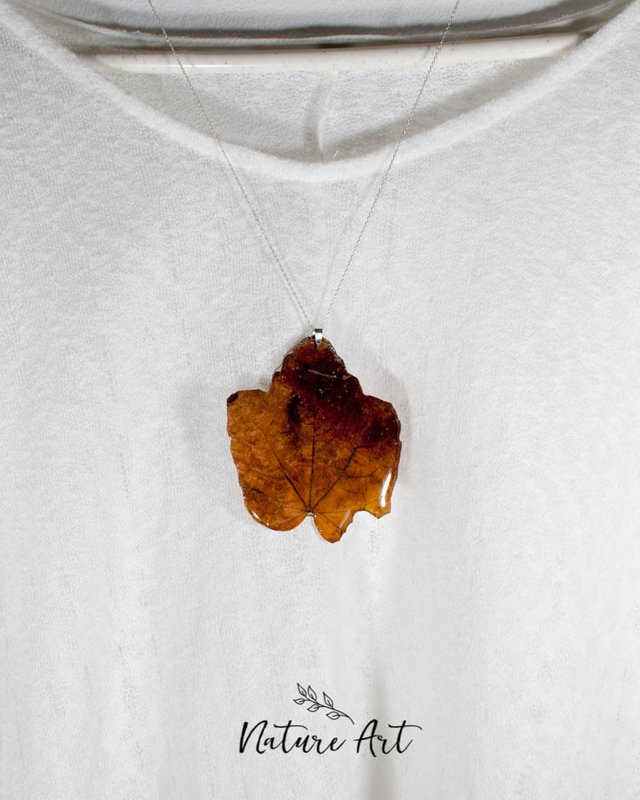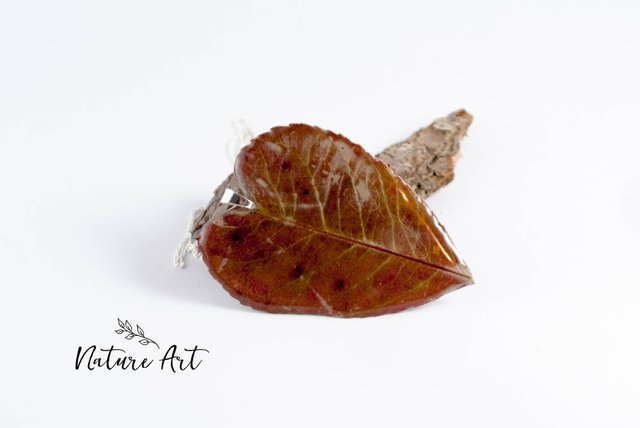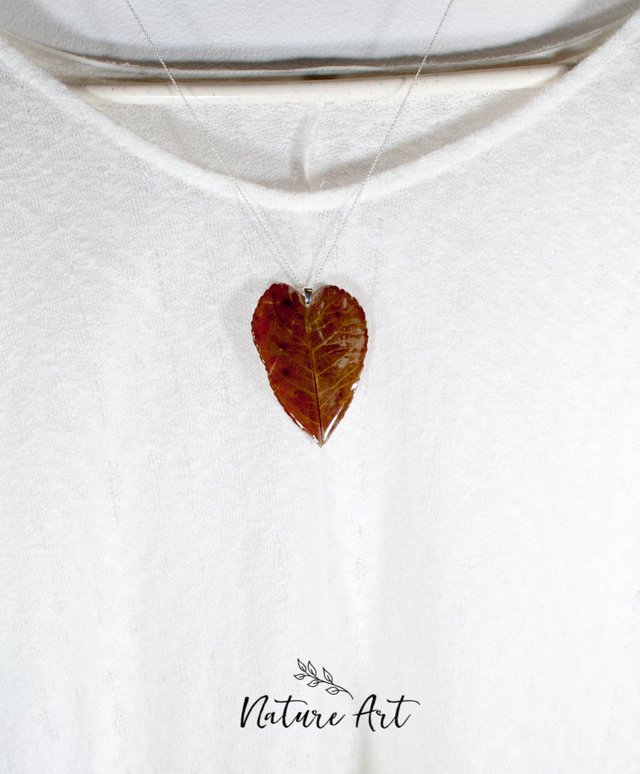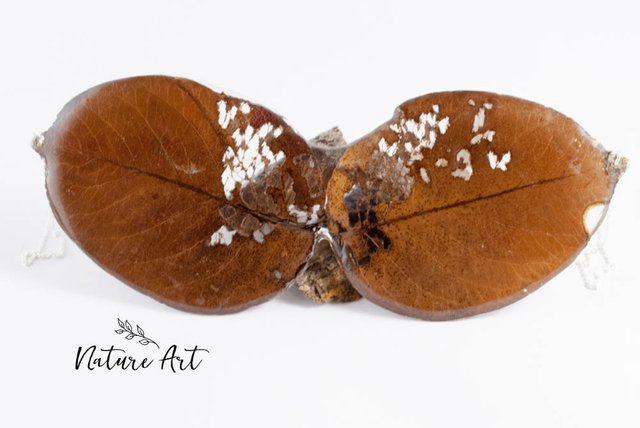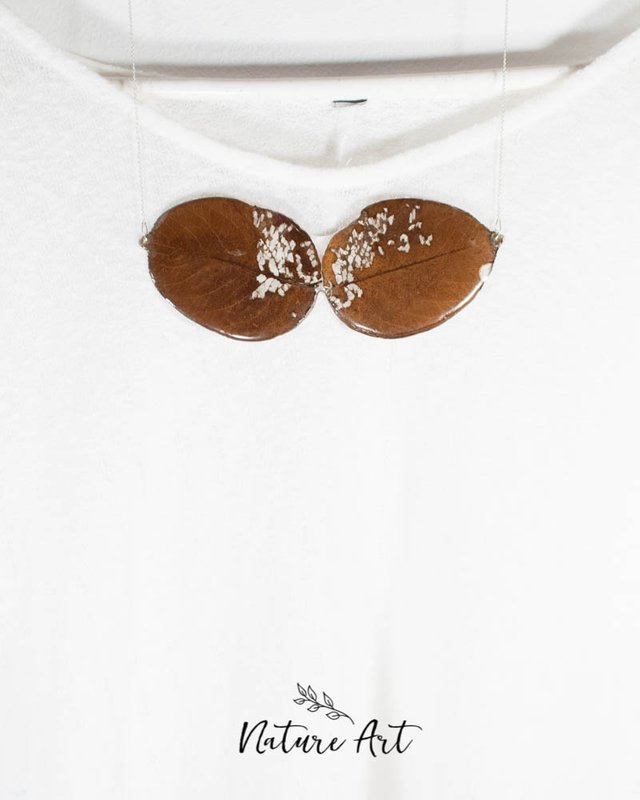 Peace and love and Nature! 🌿