Greek mythology inspired | Messenger of Gods
Hi all, this is my first post on Steemit.
I am a digital artist from France, and I have a particular interest in mythology which influences my art a lot.
Here is an illustration I made on Procreate, loosely inspired by the messenger god Hermes.
I hope you like it! :)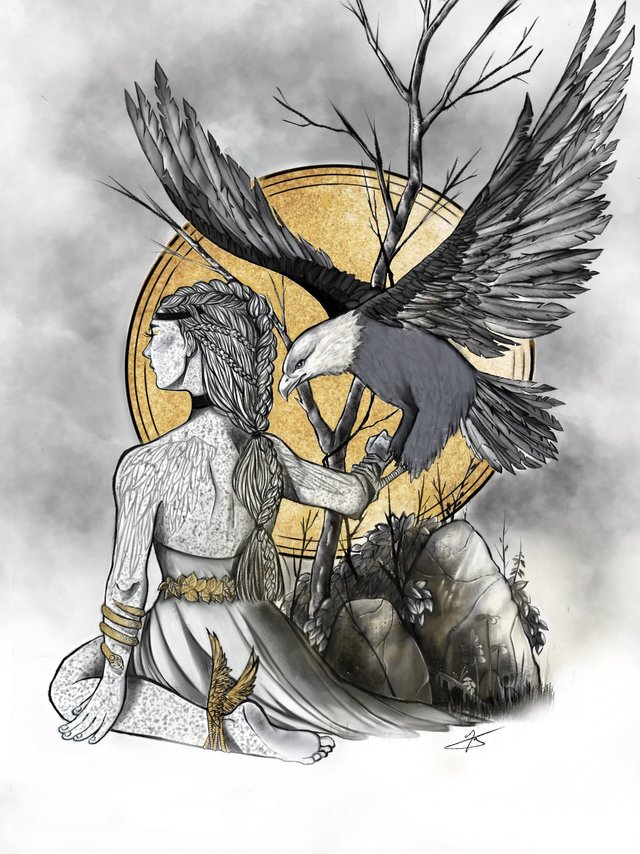 Here are a few progress shots: