lovers are talking in concept environment
Hi to all of you !!!
this one is made by me few moths ago and is let say brand new....little bit of naked psychology...
make love and talk about love, cause love is state that is most important for us humans,....it is simply a state where actually you have to just enter that state....in first moment we have to begin to think about love, already in next moment we slowly but surely entering that space of eternal state of our beings...just keep in mind never to get out from that state..always think about love and talk about love...love is our core purpose....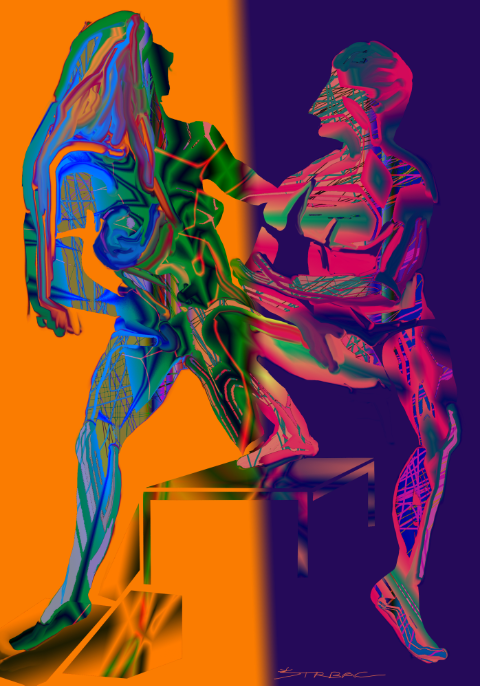 have a nice day my dear steemians !!!