proud flower installation
hi to all !
as I continuing to experiment with installations ( because I think that everything can be the subject of installation ) in one moment have decided to make this installation across my photo of a proud flower from my terrace and therefore you will see the original photo first and after there is a installation....nice day ! the flower reminds me on a computers processor ?:))))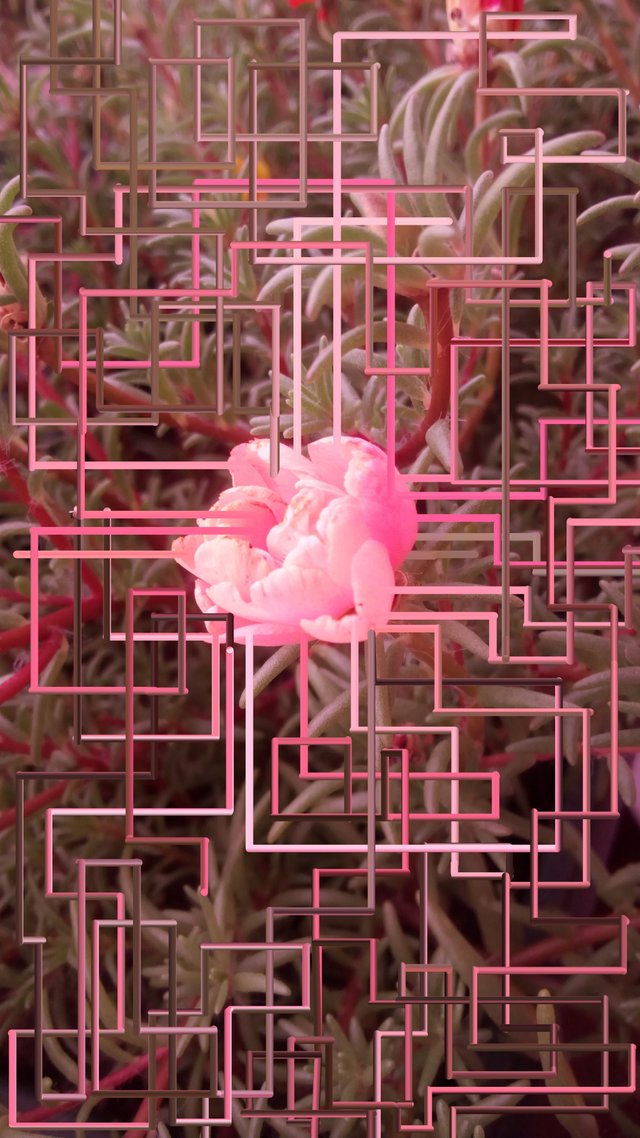 if you like it you can copy it, free of charge haha...it is a gift
God bless you all !!!