Mushroomer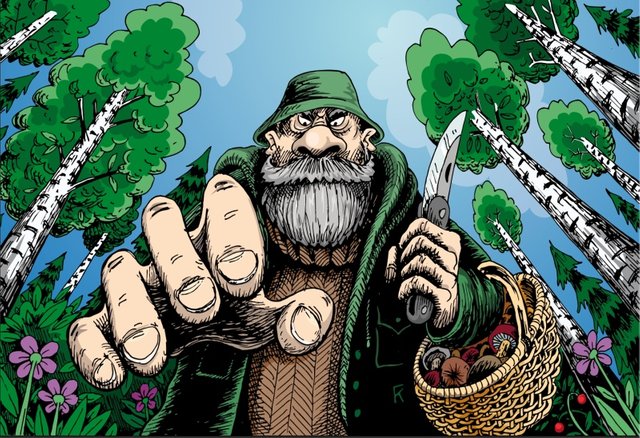 Mushroomer. Personally, I myself really like to pick mushrooms. Silent hunting - this is the name of this entertainment. It is wonderful to walk through the forest breathing in the spicy air of plants, rejoicing in the beauty of the forest.
This is a new beer label! I tried to fix some stages of creating this label. First, I draw the base on paper. Then I scan and add color in the Illustrator program.
But the brewers say so about their creation:
Mushroom soup in the style of gose 🤩
With wild mushrooms, potatoes, herbs and salt.