Original Digital Drawing in Photoshop (+Process Documentation)
Found this drawing of mine and thought you might enjoy how it was done.
I used Photoshop CS6 and a Wacom Bamboo. 
Step #1: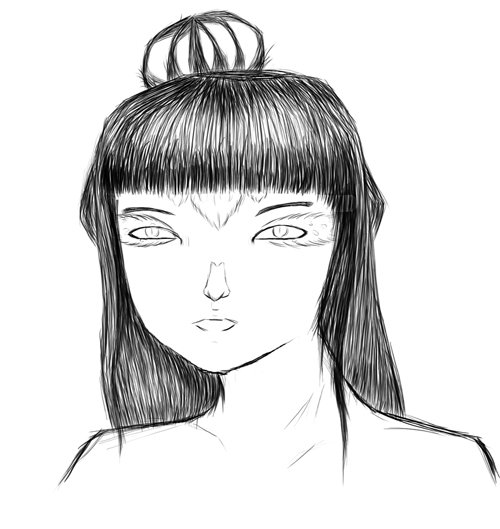 This is a bit messy but it was an experiment and good enough for me :)
The lines have to be in a seperate layer to make the coloring process as easy as possible.
Yeah, I like slightly weird faces.
Step #2: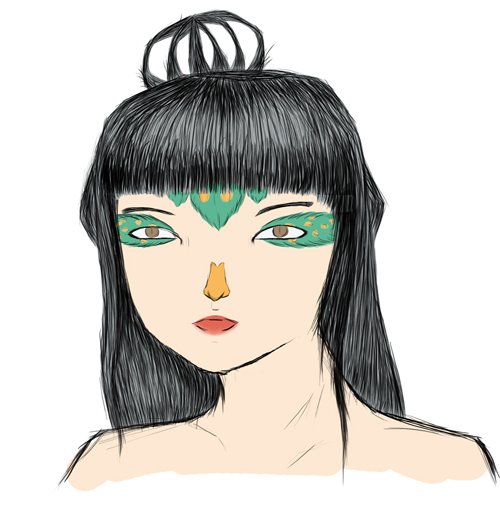 Each color should be in a seperate layer. The first layer containing the lines should be positioned above all of them, this will keep the colors in the background so they won't show on the lines.
I find it easier to fill a whole layer with a color and then use a layer mask to spread it — because if for any reason you should dislike the color you've chosen, you then can correct it in one simple step by just filling another one into the layer.
Step #3: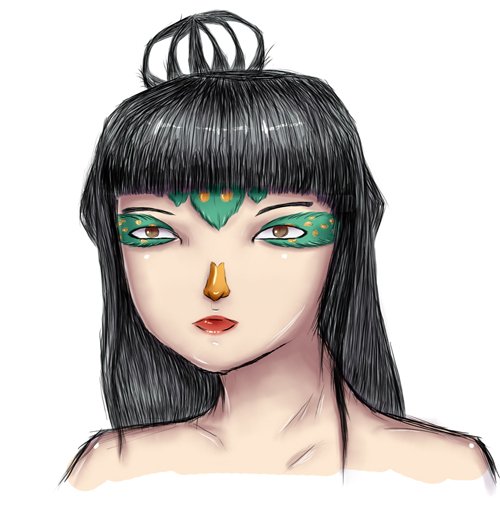 Choose some colors for contouring and highlighting. I used a mauve and yellow-greyish color. Again in two seperate layers, above the previous coloring layers.
Step #4: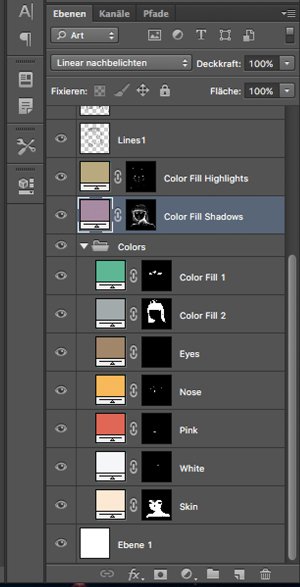 Your layers should look like these. For the contouring layer you can use "Linear Burn". For the highlights "Linear Dodge".

To finish it off, I played with a few curves to correct the colors, to make them pop out a bit more.

/Verification
/Divider by Freepik.com
Hope you enjoyed this! Thanks for reading!