🖤💀🖤 Heart Broken 🖤💀🖤 - Nsfw Painting + Gif + Steps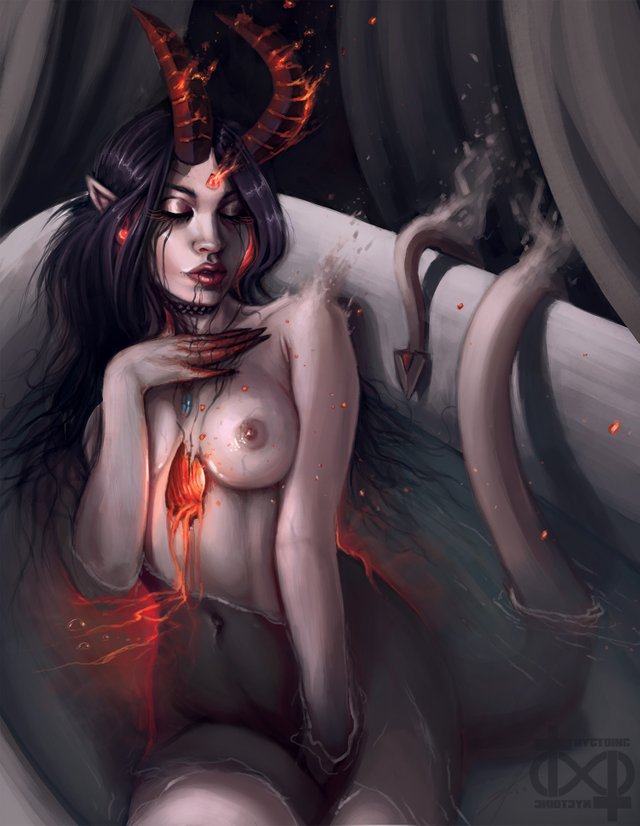 Helloooooo all my friends here at Steemit!! Its meee Nycto! Here is a brand new piece from me!... BUT not really! This actually started off as a study I did a few years back and I never finished it! Or it was too difficult. I not only finished it but gave it a breath of fresh life. Its also done in a more painterly style, which is something that I aim to be getting back into. So this was a perfect step in that direction! I posted all the steps below and I'm sure you can tell when the leap happened!!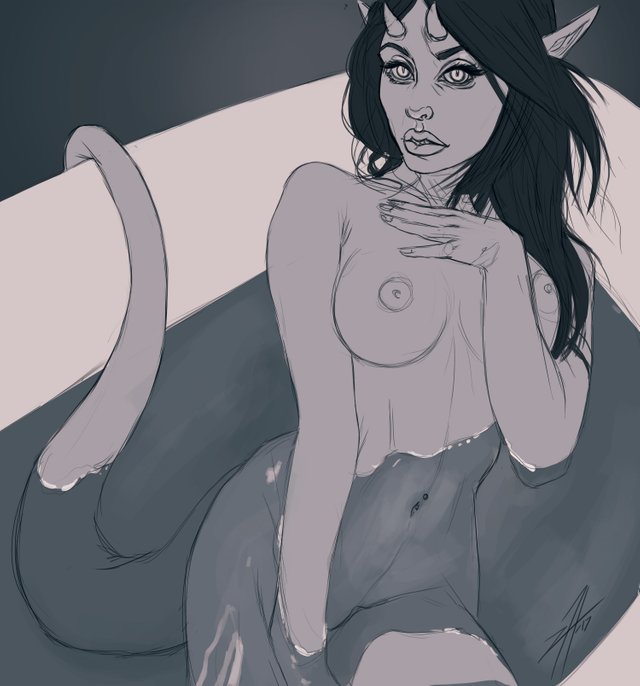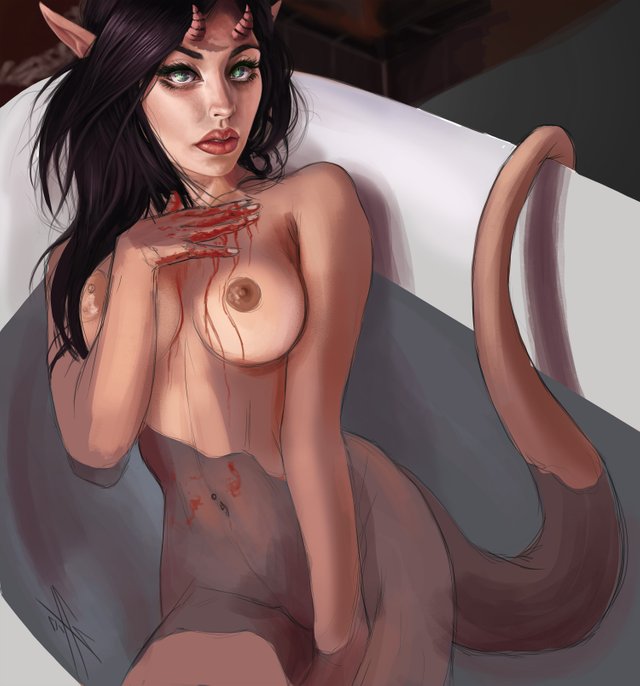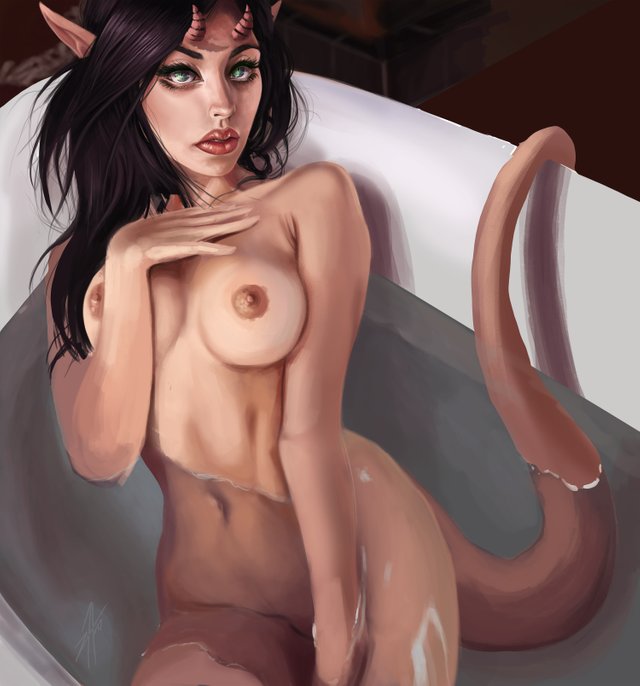 and.... then 2 years later... hahaha..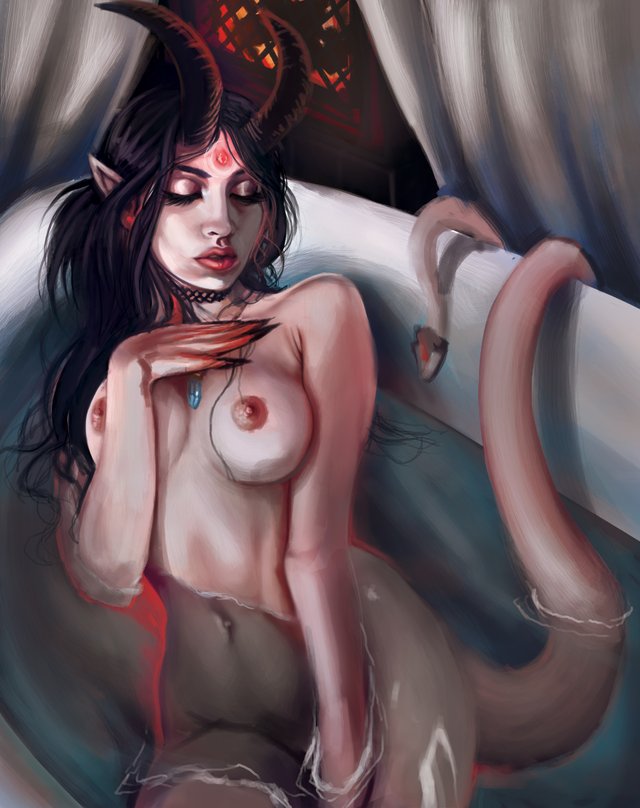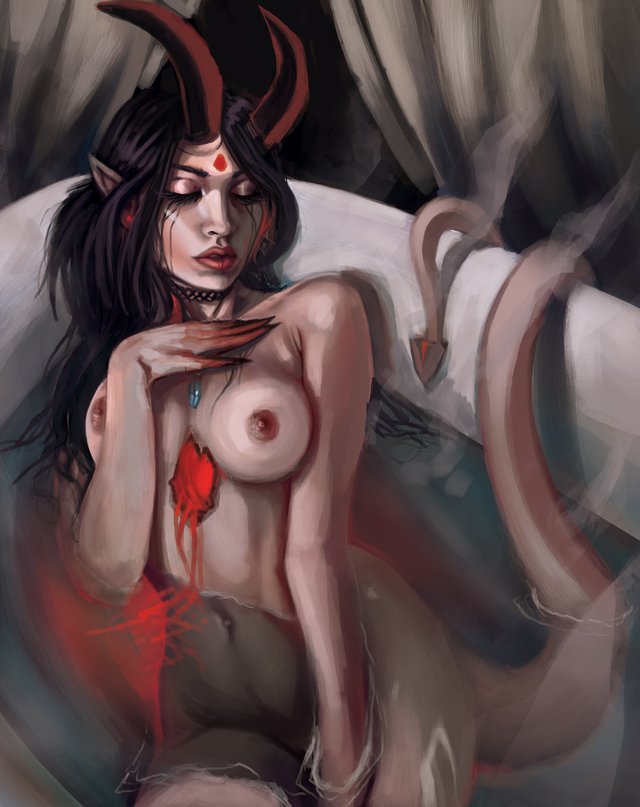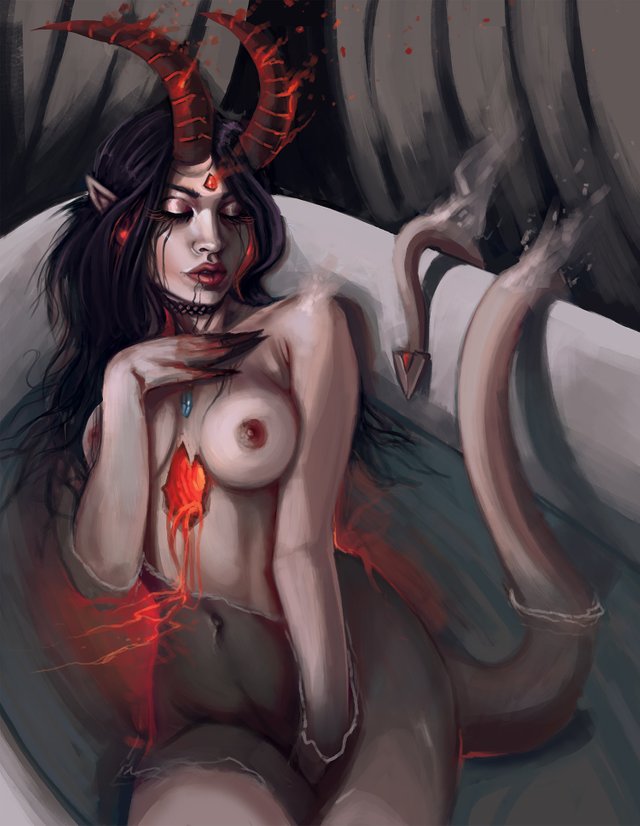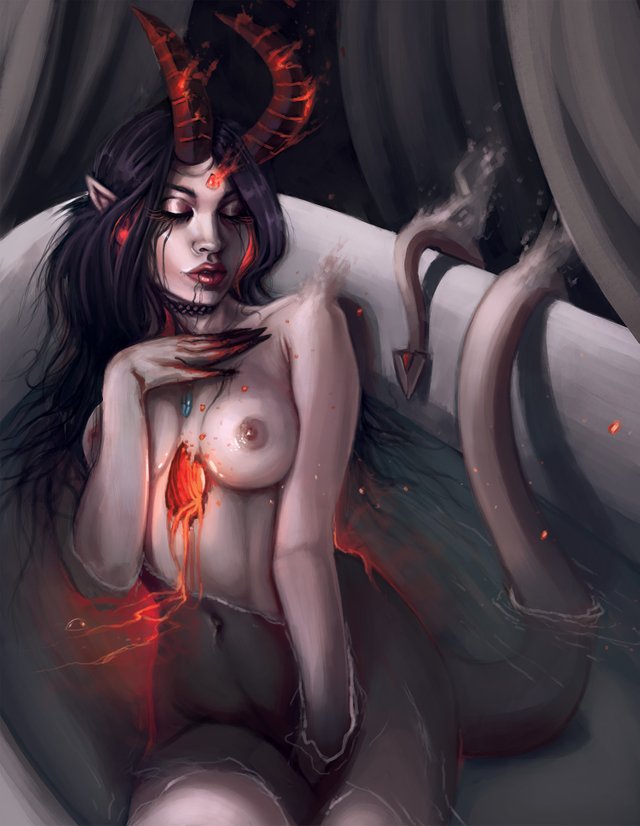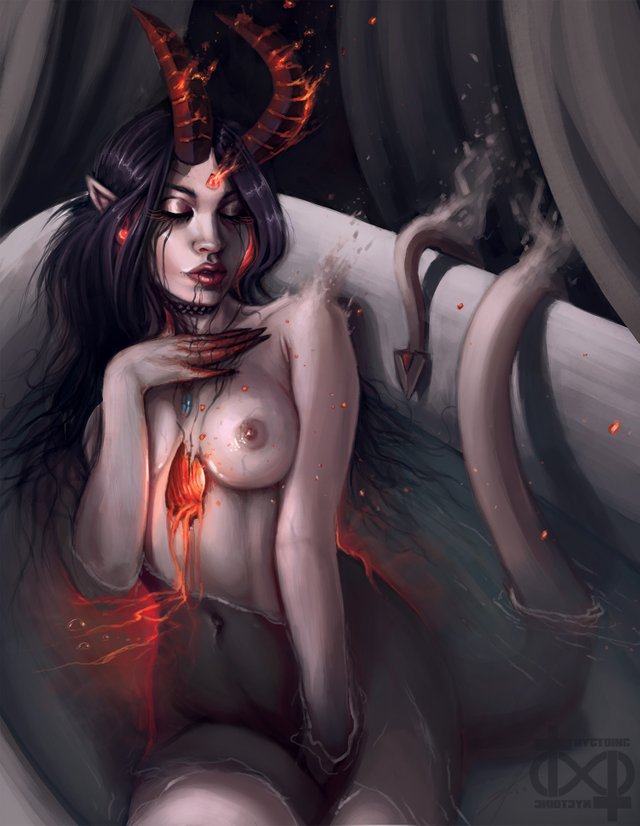 So moral of the story is... DONT EVER QUIT!!! Sometimes you have to take a longggg break on a piece and then just come back to it later! :) Nothing wrong with that at all!
Heres the MAGICCCC -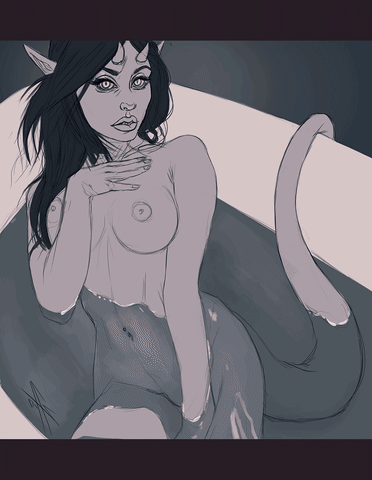 🖤😈 🖤😈 🖤😈 🖤😈 🖤😈 🖤😈 🖤😈 🖤😈 🖤😈 🖤😈 🖤😈 🖤😈 🖤😈 🖤😈 🖤😈 🖤😈
I hope you all enjoy and stay tuned for lots more art! ;) AND I APPRECIATE ALL YOUR COMMENTS AND LOVEEE!! - Nycto
my artstation - www.artstation.com/nyctoinc
my facebook page - www.facebook.com/nyctoinc
my deviantart - www.deviantart.com/theviljackass
my instagram - www.instagram.com/nyctoinc