Follow Bob
Lost
It felt like they had been walking for hours, they were lost in a wilderness where every view looked the same. They were about to give up when Bob saw a light.
'Follow Bob,' they said in unison.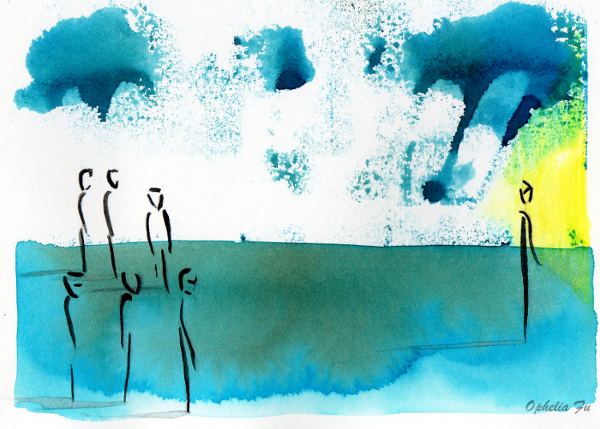 'Follow Bob' -2017
Watercolour and watercolour pencil on paper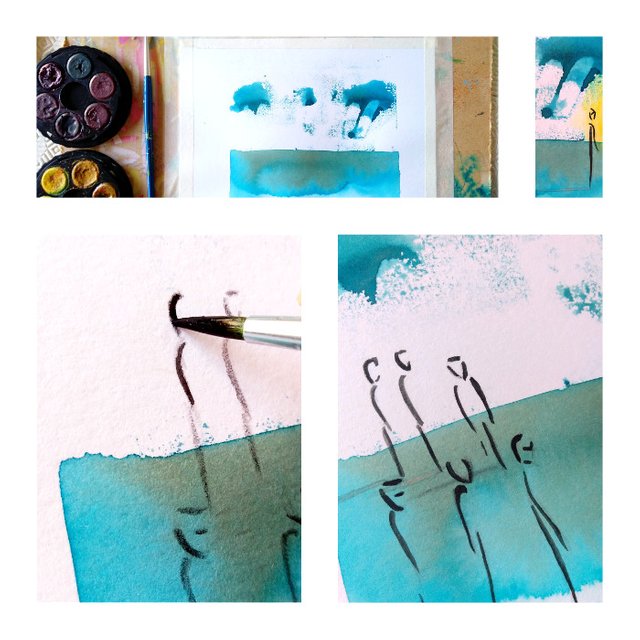 Have a great day!