TUTORIAL: How to paint a monster style @oscurityart (Step by Step)
As if taken from a nightmare, that represents my monster that is ready to terrify steemit, this morning I present a tutorial that I have done to show you more closely my art, using chalk and oils as my main brush will show you how to reach the limit of art, enjoy it.
Como sacado de una pesadilla, eso representa mi monstruo que esta listo para aterrorizar steemit, esta mañana te presento un tutorial que he realizado para mostrarte mas de cerca mi arte, empleando la tiza y oils como mi pincel principal te mostrare como llegar al limite del arte, disfrútalo.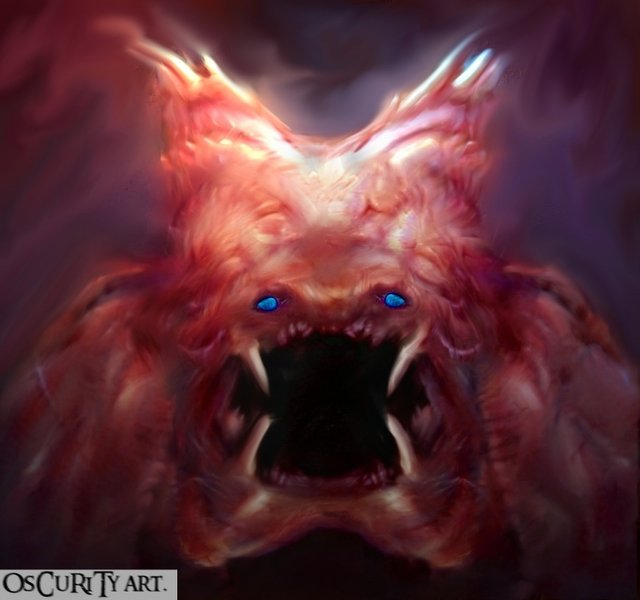 PREPARING THE BRUSHES / PREPARANDO LOS PINCELES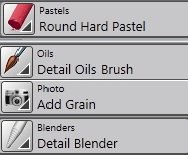 There are four brushes I use in this painting, pastel chalk, oils, diffuser and texture.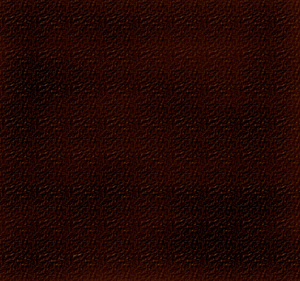 PROCESS GIF
WE START / COMENCEMOS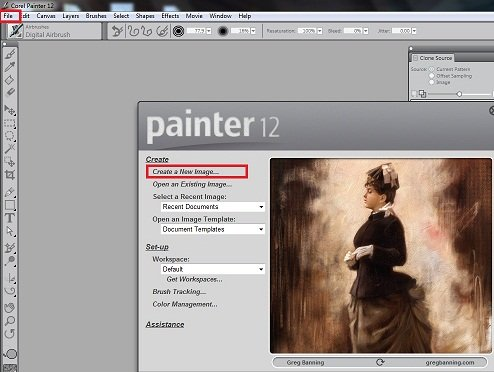 The first thing we will do is create a canvas to proceed to make our sketch, in the first volume I will explain how to configure the canvas, click on NEW.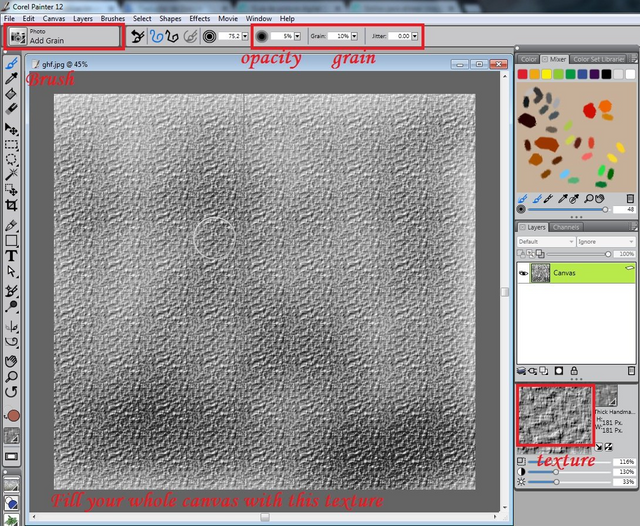 The next thing is to fill the whole canvas with the selected grain texture to get something like I show you in this image, use the ADD GRAIN brush with an opacity of 5 and 10 grain of percentage.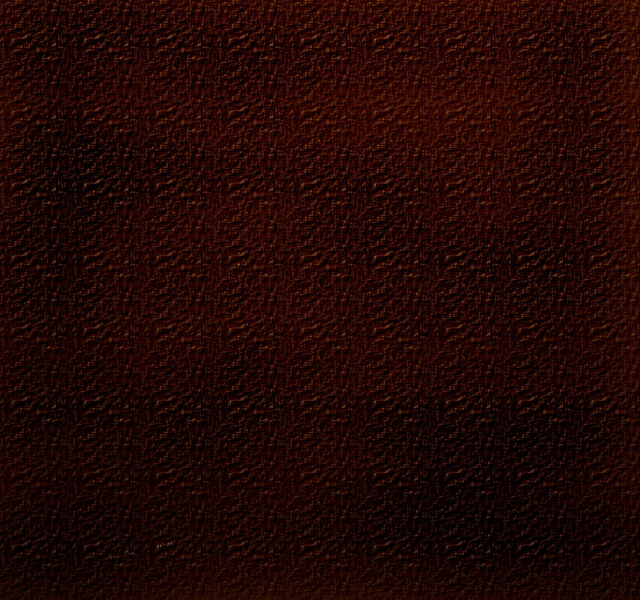 What we will do in the next step is once we have our textured canvas we are going to paint it brown. This step is important to maximize the realism of the chalk and oils that we will apply later.

PAINTING WITH CHALKS / PINTANDO CON TIZAS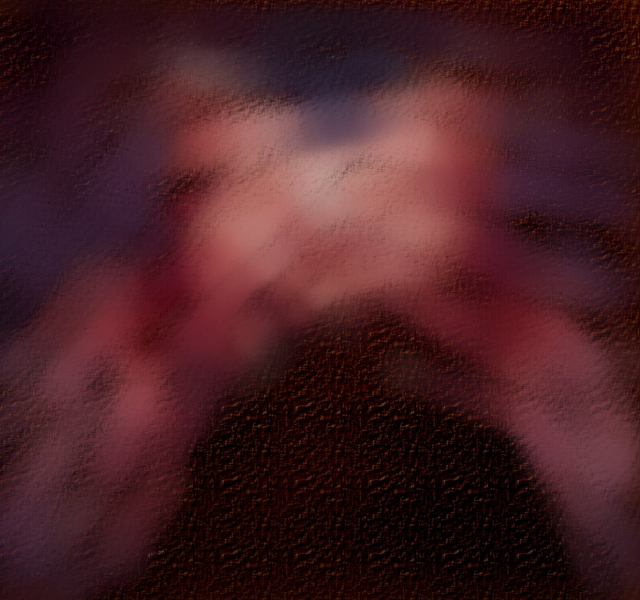 We are going to select the pastel chalk and we will start making the traces of our monster, remember to work with your color palette try to use pink tones.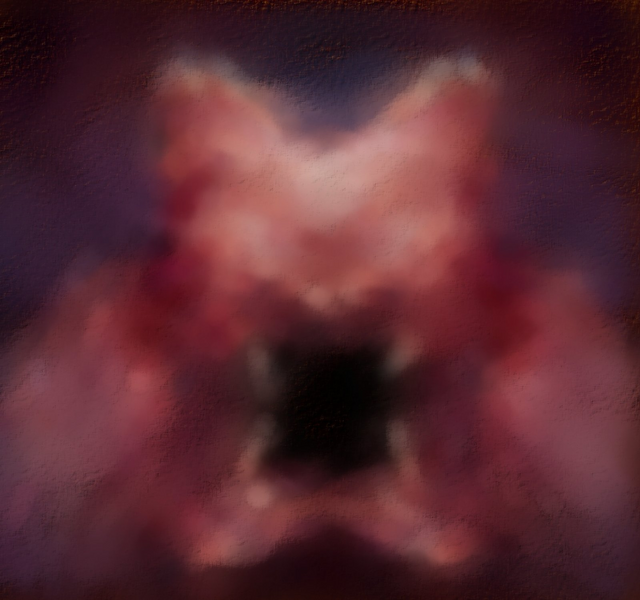 Little by little we are taking symmetry and creating the appearance of our monster.

DETAIL OF THE BRUSH / DETALLE DEL PINCEL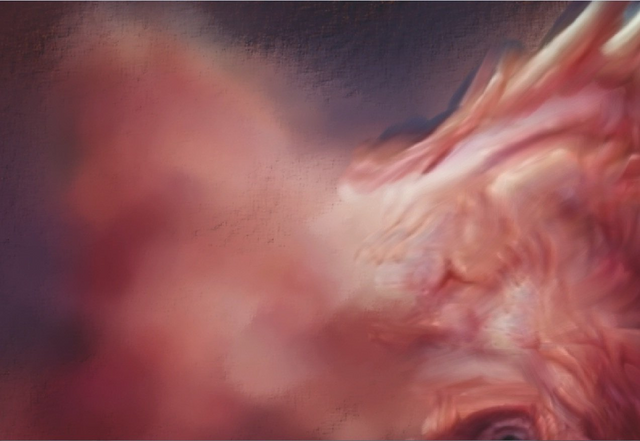 After using the chalk we will select the oils to give a touch of realism to our monster you can see up close the texture it has and this is thanks to using the add grain.

CONFIGURING THE LIGHT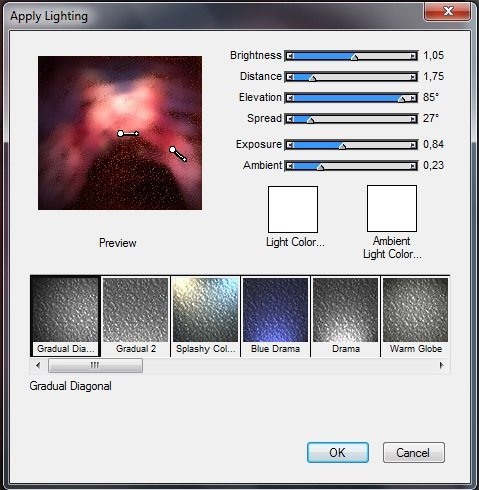 I advise you to play with the types of light that the program offers you if you do not use natural light in your drawings or in its artificial defect you will never have a great finish.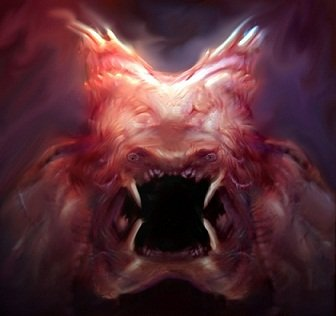 You can observe the change that exists when configuring the light in the painting. The monster tends to look more realistic.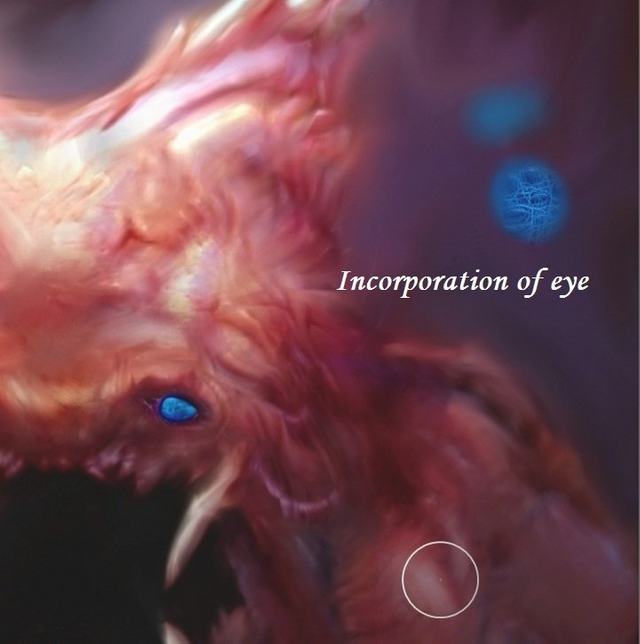 Add to my monster a change of color and aspect of the eyes of the last hour, I do not know if I chose the blue tonality well but it seemed to me that it combined.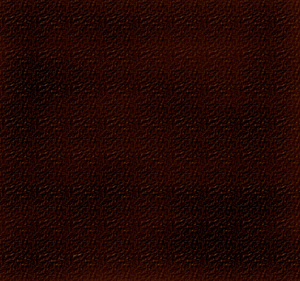 IT'S ALL FRIENDS, THANK YOU FOR TAKING YOUR VALUABLE TIME TO REVISE MY POST.
ES TODO AMIGOS, GRACIAS POR TOMAR DE TU VALIOSO TIEMPO PARA REVISAR MI POST.

COREL PAINTER 12
DURATION: 4,25 hours the whole process
BRUSH: oils, bulge, dodge, burn, add grain, chalk, distort, pencil 2b, blenders bristle others
Difficulty: MEDIUM-HARD
Size: 1500x1200 x 1500mp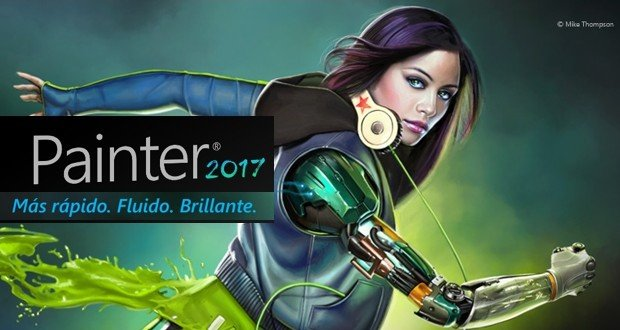 FOLLOW MY ART IN / SIGUE MI ARTE DE CERCA EN:
https://oscurityman.deviantart.com/
REMEMBER @OSCURITY IS NOT AN ART IS A STYLE