Digital illustration Fabio and his friends (ESP/ENG)
Hello friends, I want to try a children's art with a touch of my style I hope you like it, and of course it comes with a little story and it's about my friend Fabio el caracol.
Hola amigos, quiero probar un arte infantil con un toque de mi estilo espero les guste, y por supuesto viene acompañado de una pequeña historia y se trata de mi amigo Fabio el caracol.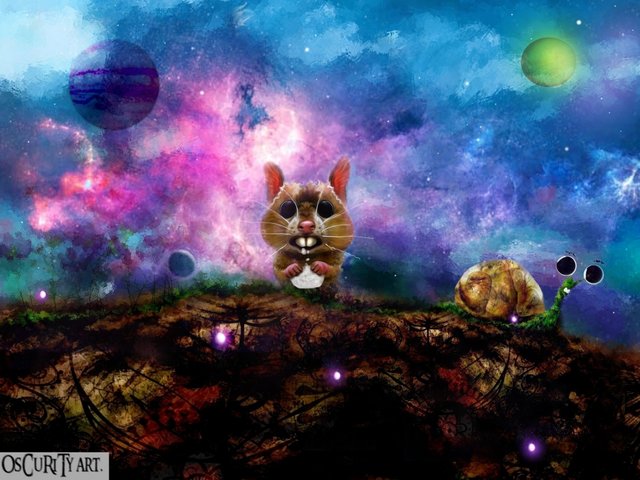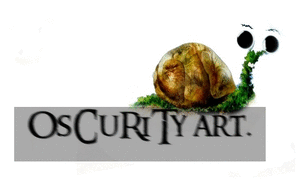 ENGLISH
Fabio has overcome his timid, because he no longer feels the ugliest of the neighborhood, one day Fabio was so bored that he decides to visit Tommy the mouse, Tommy was a fan of eating cookies that fell from the highest part of the sky, they were very tasty said the mouse, Fabio was very curious about such juicy food.
Fabio says to Tommy with an expression of curiosity: what makes that cookie so special ?, the mouse says with joy because my cookies have a unique and special ingredient, milk from the milk way.
Those cookies that fall from the sky are prepared with a perfect ingredient, a blue and pink cosmic powder that is only found in the atmosphere of uranus, round and pretty are the cookies have a resemblance to a planet that orbits.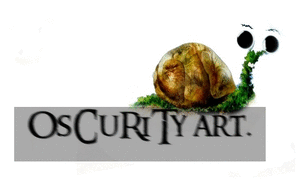 ESPAÑOL
Fabio ha superado su timides, pues ya no se siente el más feo del barrio, un día Fabio estaba tan aburrido que decide ir a visitar a Tommy el ratón, Tommy era fanático de comer galletas que caían desde lo más alto del cielo, eran muy sabrosas decían el ratón, Fabio sentía mucha curiosidad por tal jugoso alimento.
Fabio le dice a Tommy con expresión de curiosidad: ¿que hace tan especial esa galleta?, el ratón le dice con alegría pues mis galletas tienen un ingrediente único y especial, leche de la vía láctea.
Aquellas galletas que caen del cielo son preparadas con un ingrediente perfecto, un polvo cósmico azul y rosado que solo se encuentra en la atmósfera de Urano, redondas y bonitas son las galletitas tienen un parecido a un planeta que órbita.
TOOLS / HERRAMIENTA DE PINTURA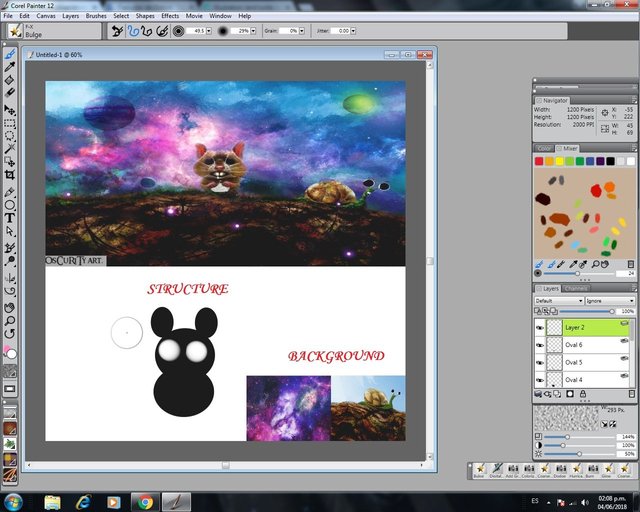 I had previously drawn and painted our friend Fabio, in this illustration I only had to design and paint our friend Tommy, I always use geometric figures to paint animals because it is easier because I use the wand to select sections.
Anteriormente ya había dibujado y pintado a nuestro amigo Fabio, en esta ilustración solo me toco diseñar y pintar a nuestro amiguito Tommy, siempre utilizo figuras geométricas para pintar animales pues es mas fácil ya que utilizo la varita para seleccionar secciones.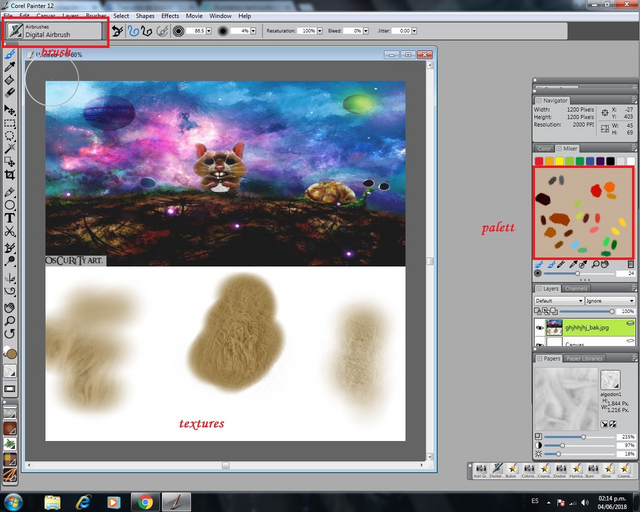 You must ask how I do to make my paintings so realistic, because easy Corel allows me to make textures for the brushes, when using the airbrush and select a texture in this case of fur: you can see the final result. For the nose, hands and eyes, I use the Bulge brush.
Debes preguntarte como hago para hacer tan realista mis pinturas, pues fácil Corel me permite realizar texturas para los pinceles, al utilizar el airbrush y seleccionar una textura en este caso de pelaje: puedes observar el resultado final. Para la nariz manos y ojos, utilizo el pincel Bulge.
IT'S ALL FRIENDS, THANK YOU FOR TAKING YOUR VALUABLE TIME TO REVISE MY POST.
ES TODO AMIGOS, GRACIAS POR TOMAR DE TU VALIOSO TIEMPO PARA REVISAR MI POST.

COREL PAINTER 12
DURATION:3,52 hours the whole process
BRUSH: oils, bulge, dodge, burn, add grain, chalk, distort, pencil 2b, blenders bristle others
Difficulty: MEDIUM-HARD
Size: 1500x1200 x 1500mp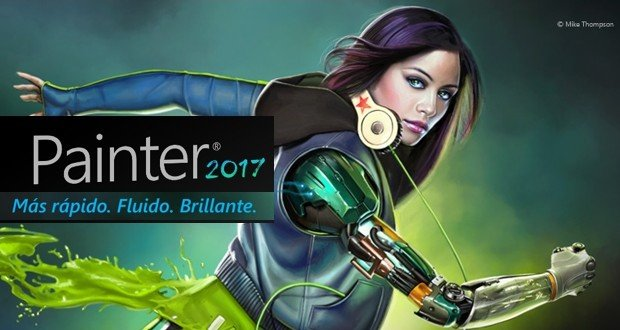 FOLLOW MY ART IN / SIGUE MI ARTE DE CERCA EN:
https://oscurityman.deviantart.com/
REMEMBER @OSCURITY IS NOT AN ART IS A STYLE