DIGITAL PAINTING (FETUS) (AIRBRUSH)
EMBRYOUS MYSTERY
It is not a secret that one of the greatest mysteries in science is knowing the growth patterns of the fetus within the womb. What would happen if I tell you that my illustration belongs to a specimen that lived more than 64.5 million years ago. I will leave your imagination what dinosaur is, try to guess.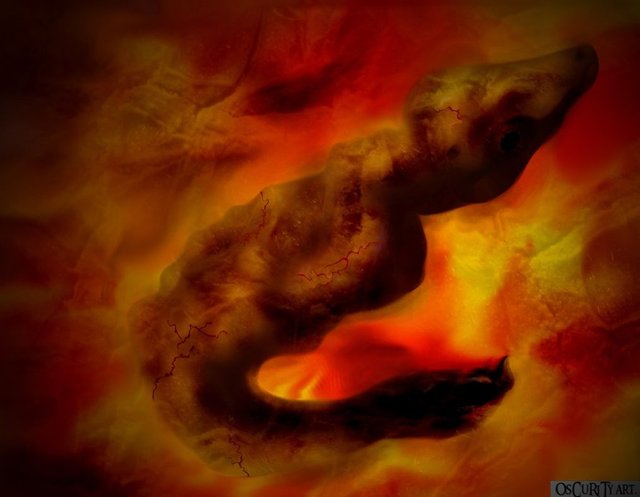 DEVELOPMENT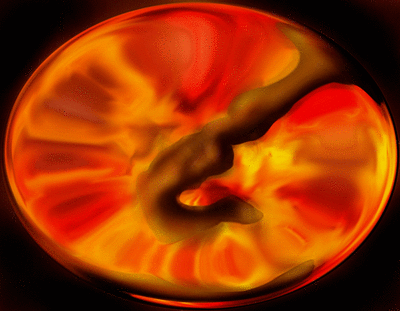 with this gif I would like to give you an idea of how the growth of the fetus occurs, I see part by part how he was painting until the final result. I want to tell you that the fetus does not have an umbilical cord because the dinosaurs were oviparous. The fetuses were fed inside the egg.
TOOLS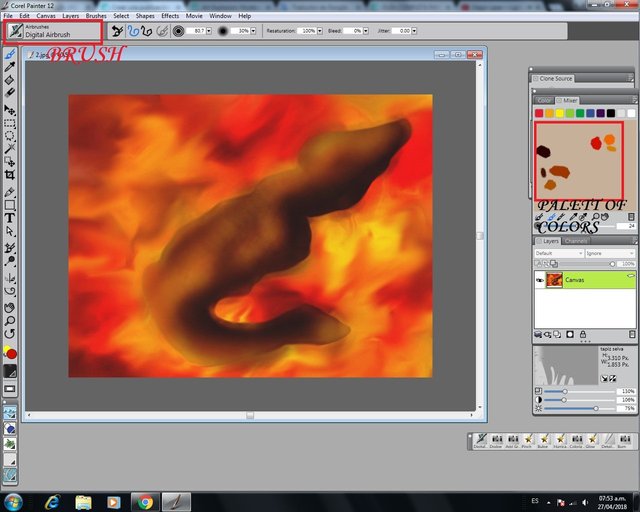 Well, the present image shows you how the main brush is the: (airbrush), also the color palette used that I show you in the red box. The process is repeated in the gif image.
IT'S ALL FRIENDS, THANK YOU FOR TAKING YOUR VALUABLE TIME TO REVISE MY POST.
ES TODO AMIGOS, GRACIAS POR TOMAR DE TU VALIOSO TIEMPO PARA REVISAR MI POST.

COREL PAINTER 12
DURATION: 1,58 hours the whole process
BRUSH: oils, bulge, dodge, burn, add grain, chalk, distort, pencil 2b, blenders bristle others
Difficulty: EASY-MEDIUM
Size: 1500x1200 x 1500mp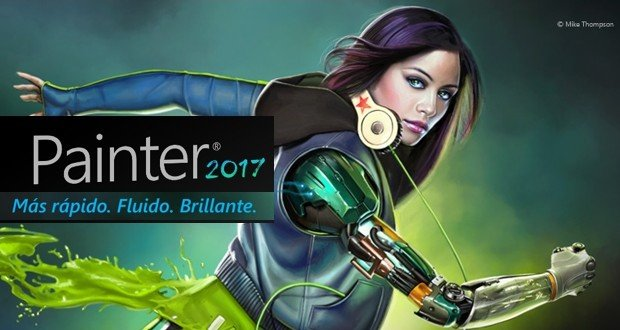 FOLLOW MY ART IN / SIGUE MI ARTE DE CERCA EN:
https://oscurityman.deviantart.com/
REMEMBER @OSCURITY IS NOT AN ART IS A STYLE