Digital painting: perfect woman (super realistic) / Pintura digital: mujer perfecta (super realista)
I dedicate this painting to my friend
@monchhichi23
because the beauty of women has no limits, be it grotesque or beautiful nothing dulls it, not only do I paint monsters I also have a sensitive side, I hope you enjoy the painting process and you already know how to vote and share.
SPANISH
Le dedico esta pintura a mi amiga monchhichi23 porque la belleza de la mujer no tiene límites, sea grotesca o hermosa nada la opaca, no solo pinto monstruos tambien tengo un lado sensible, espero disfruten el proceso de pintura y ya sabes vot y comparte.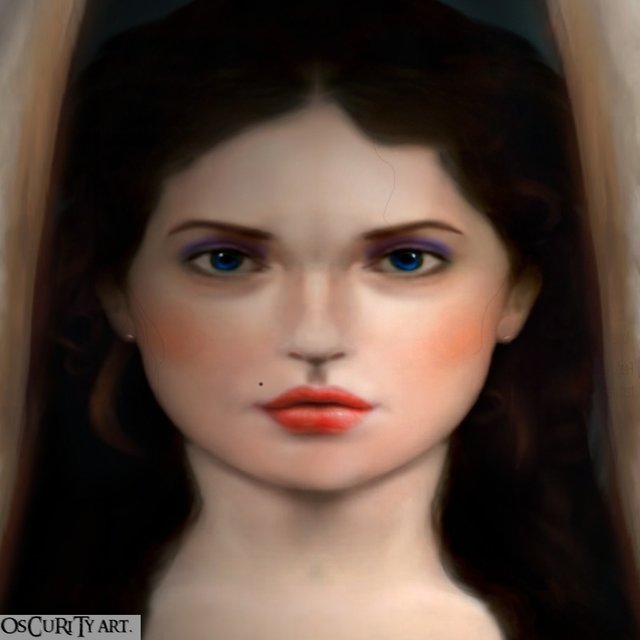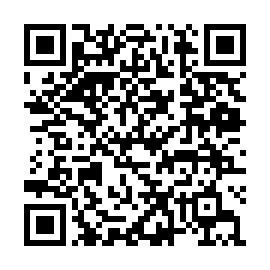 TO DOWNLOAD / PARA DESCARGAR
WE START / COMENCEMOS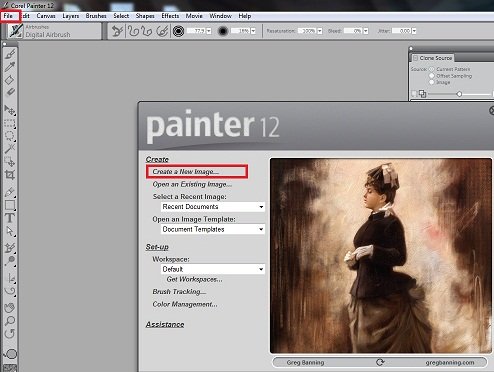 The first thing we will do is create a canvas to proceed to make our sketch, in the first volume I will explain how to configure the canvas, click on NEW.
Lo primero que haremos es crear un lienzo para proceder a realizar nuestro boceto, en el primer volumen te explique como configurar el lienzo, hacemos clik en NEW.
S.png


PAINTING WITH CHALK / PINTANDO CON TIZAS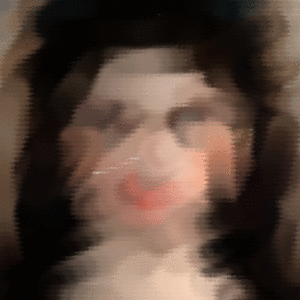 GIF OF QUICK PAINT
Drawing people is much simpler than drawing monsters, first the color palette is basic only 5 or 6 tones are needed between skin color, it is easier to just know a little anatomy.
Dibujar personas es mucho más sencillo que dibujar monstruos, primero la paleta de color es básica solo se necesitan 5 o 6 tonos entre color pieles, es mas sencillo solo se debe conocer un poco de anatomía.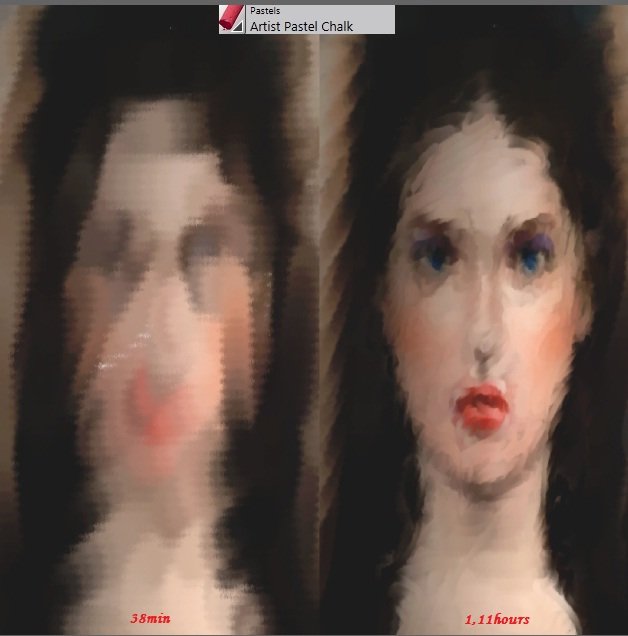 Undoubtedly one of the most complicated phases of portraying a woman is makeup, for this girl I should consult with women as makeup should be, what color is going well on the cheeks and eyes, what am I not?.
Sin duda una de las fases mas complicadas de retratar una mujer es el maquillaje, para esta chica debi consultar con mujeres como debe ser el maquillaje, que color va bien en las mejillas y los ojos, que comico no¿.

PAINTING WITH OILS / PINTANDO CON ACEITES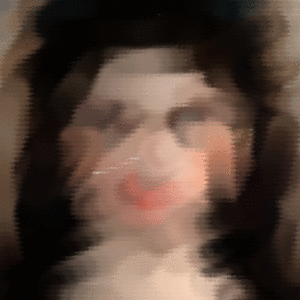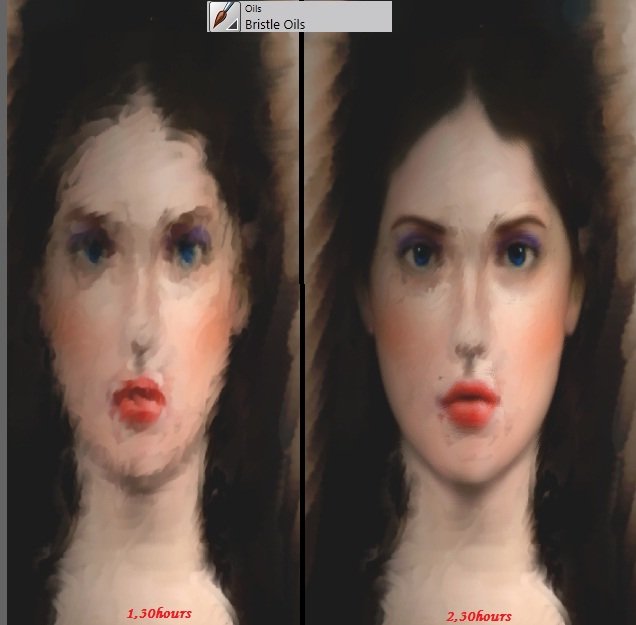 The oils brush gives that exquisite touch to our paintings, when it is blurred with the blenders bristle that finish is reached that we look for portrait painting, there are certain things to take into account in a face painting, and the details are example strands of hair, polka dots things like these make our image stand out even more.
El pincel oils da ese toque exquisito a nuestras pinturas, cuando se difumina con el blenders bristle se alcanza ese acabado que buscamos de retrato pintura, hay ciertas cosas a tomar en cuenta en una pintura de rostro, y son los detalles ejemplo hebras de cabello, lunares cosas como estas hacen que nuestra imagen resalte aún más.

ATTACKING THE LIGHTING / ATACANDO LA ILUMINACIÓN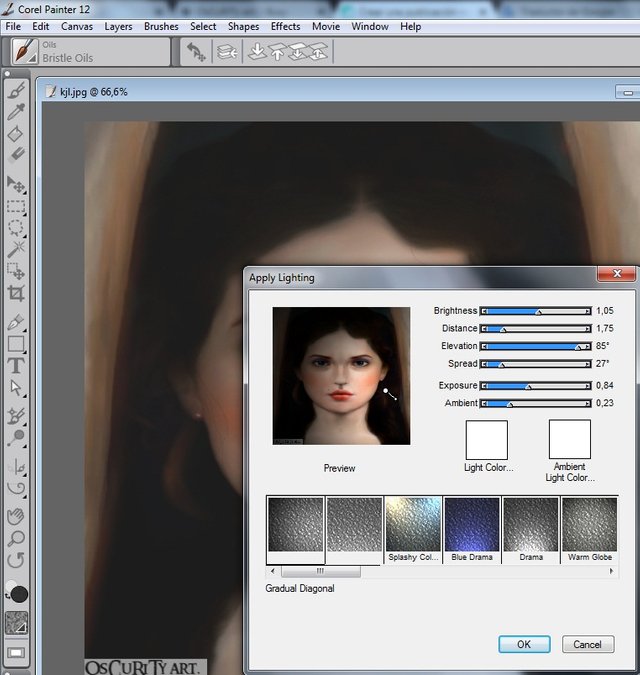 Here the light plays a crucial role in our painting look at the way in which our focus is positioned, on one side of the right cheek pointing down, this in order to darken one side of the face.
Aquí la luz juega un papel crucial en nuestra pintura fijate en la manera en como esta posicionado nuestro foco, a un lado de la mejilla derecha apuntando hacia abajo, esto con el fin de oscurecer un lado del rostro.
IS PART OF THE FAMILY / FORMA PARTE DE LA FAMILIA

As a digital artist I recommend: @buddyup excellent support to the artistic community, if you think you have a great talent in painting do not stop following their magazines and you will surely be chosen to be part of your fish tank, contact the moderators and know a little more this great initiative.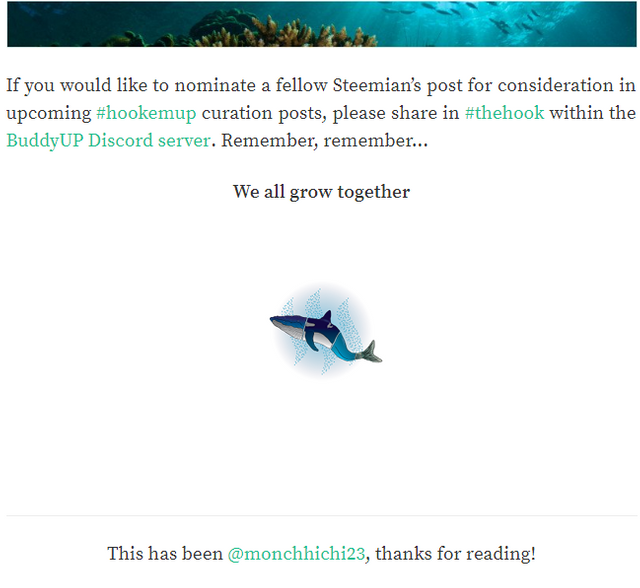 Como artista digital yo recomiendo a: @buddyup excelente apoyo a la comunidad artística, si crees que tienes un gran talento en la pintura no dejes de seguir sus revistas y de seguro te escogerán para formar parte de su pecera, contacta con los moderadores y conocer un poco más esta gran iniciativa.
IT'S ALL FRIENDS, THANK YOU FOR TAKING YOUR VALUABLE TIME TO REVISE MY POST.
ES TODO AMIGOS, GRACIAS POR TOMAR DE TU VALIOSO TIEMPO PARA REVISAR MI POST.

COREL PAINTER 12
DURATION: 3,22hours the whole process
BRUSH: oils, bulge, dodge, burn, add grain, chalk, distort, pencil 2b, blenders bristle others
Difficulty: MEDIUM
Size: 1500x1200 x 1500mp

FOLLOW MY ART IN / SIGUE MI ARTE DE CERCA EN:
https://oscurityman.deviantart.com/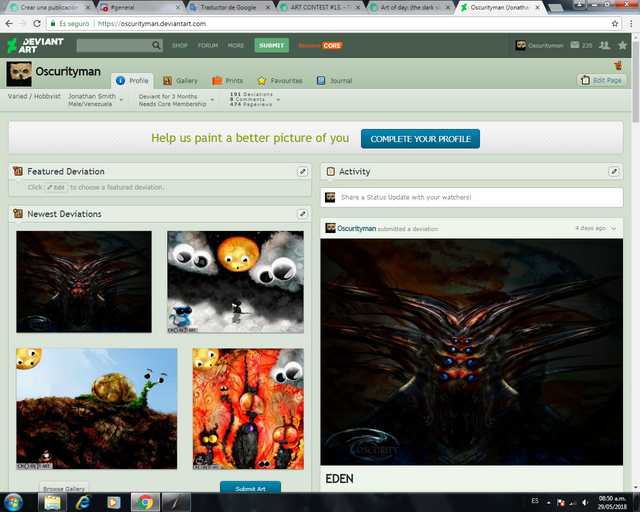 THANKS BY / AGRADECIMIENTO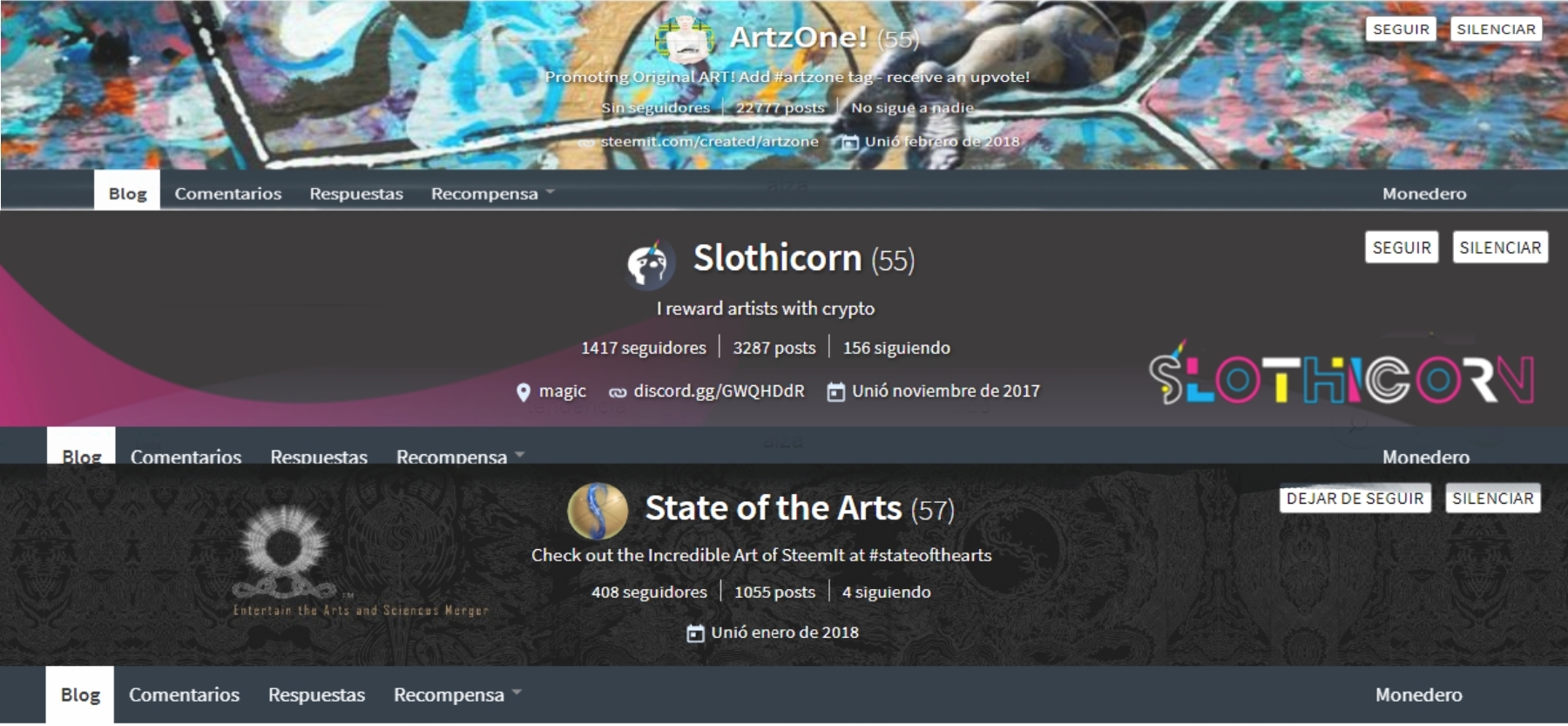 @artzone @slothicorn @stateofthearts @theunion @hr1 @curie @isaria @teardrops TO YOU (Thanks for you support)/ (gracias por sus votos).
REMEMBER @OSCURITY IS NOT AN ART IS A STYLE