Super realistic lips tutorial / Tutorial super realistico labios
This morning we will enter the head of
@oscurity
and you will be able to see how is the configuration of the palettes that allow realizing the realistic strokes of the lips and the hair, continues entering into my world and thus develop even more in the techniques of the digital painting, with my favorite program Corel Painter 12.
SPANISH
Esta mañana entraremos en la cabeza de
@oscurity
y podras observar como es la configuración de las paletas que permiten realizar los trazos realista de los labios y el cabello, sigue adentrandote en mi mundo y así desarrollarte aun mas en las técnicas de la pintura digital, con mi programa preferido Corel Painter 12.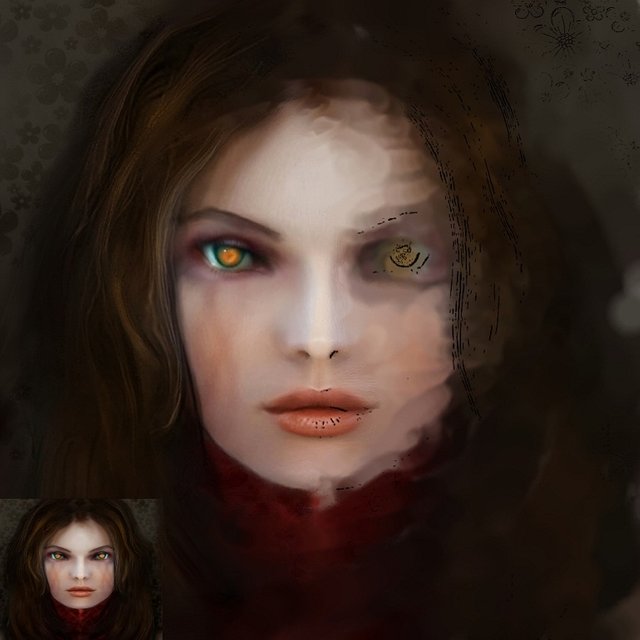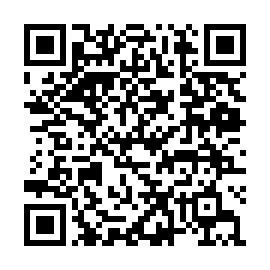 TO DOWNLOAD / PARA DESCARGAR
WE START / COMENCEMOS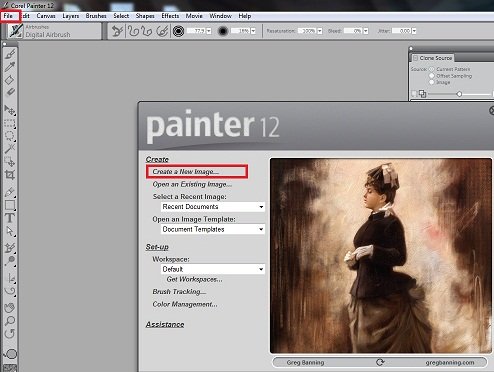 The first thing we will do is create a canvas to proceed to make our sketch, in the first volume I will explain how to configure the canvas, click on NEW.
Lo primero que haremos es crear un lienzo para proceder a realizar nuestro boceto, en el primer volumen te explique como configurar el lienzo, hacemos clik en NEW.
S.png


PAINTING WITH CHALK / PINTANDO CON TIZAS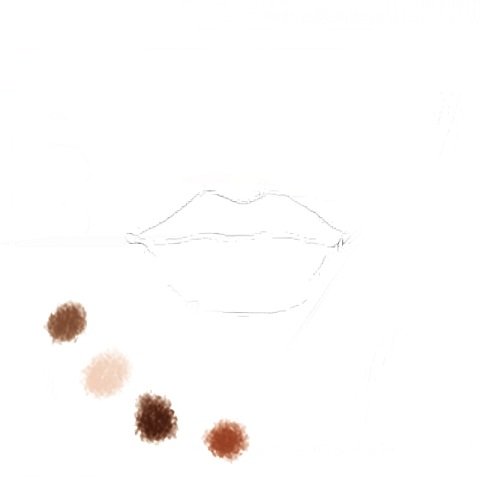 To begin I have drawn the sketch of a few lips, you can do it with the type of morphology you want, thick, thin, the upper one thicker than the lower one is a matter of taste, after trazes the sketch selects the following colors that I show you all will serve to paint the lip with them we will apply the bases and the leftovers.
Para comenzar he trazado el boceto de unos labios, tu puedes hacerlo con el tipo de morfología que quieras, gruesos, finos, el superior más grueso que el inferior es cuestión de gustos, luego que trazes el boceto selecciona los siguientes colores que te muestro todos servirán para pintar el labio con ellos aplicaremos las bases y las sobras.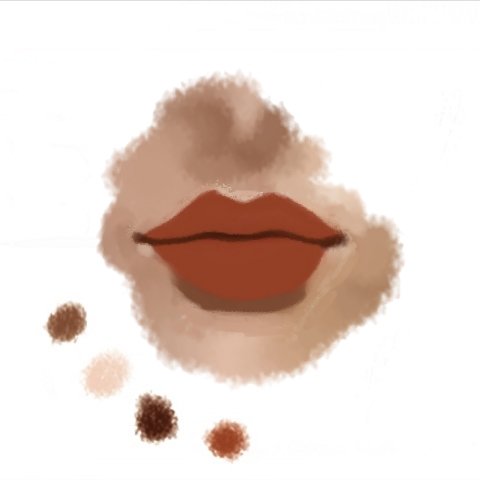 To obtain a finish like the one I show you in this image with corel it is enough to adjust the granulation parameter to 70 percent and the thickness of the brush by 20 percent and make circular strokes one on top of the other until covering the entire canvas, the first step is to apply the base you can see in the color palette that I made the color of the base.
Para obtener un acabado como el que te muestro en esta imagen con corel basta con ajustar el parámetro de granulado a un 70 porciento y el grosor del pincel en un 20 porciento y realizar trazos circulares uno encima de otro hasta tapar todo el lienzo, el primer paso es aplicar la base puedes observar en la paleta de colores que te hice el color de la base.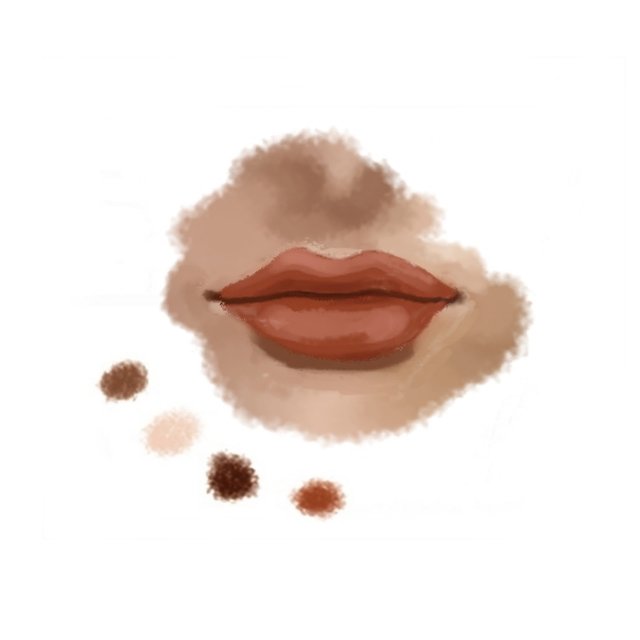 Once the base is applied, we move on to the other phase, which I call volume, consists of applying other tones that break the flatness of the lips, giving a realistic appearance and with volume for it, applying the other colors that are in the palette.
Una vez aplicada la base pasamos a la otra fase la cual llamó volumen consiste en aplicar otros tonos que rompen lo plano de los labios dando un aspecto realista y con volumen para ello aplica los otros colores que están en la paleta.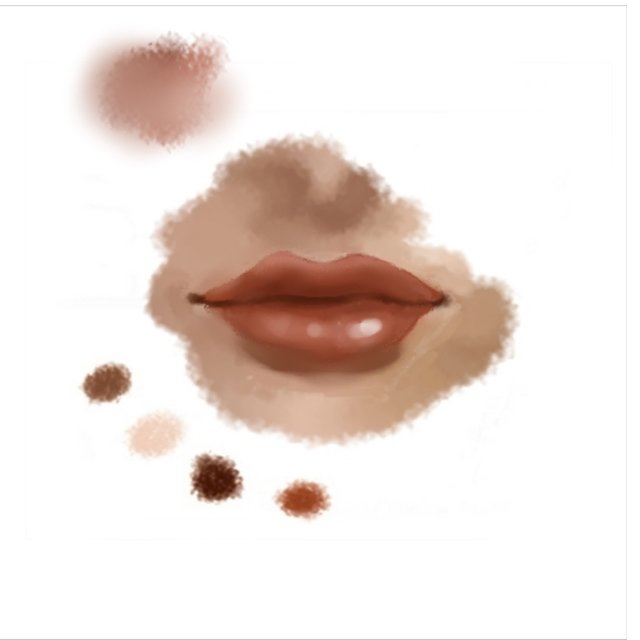 After we apply the colors to give volume to the lips we will blur them I use the bristle blenders in a 25 percent opacity you can see the effect of the diffusion above in the example then we will give lip gloss this part is important because it gives the moisture effect of them and realism.
Luego que aplicamos los colores para dar volumen a los labios vamos a difuminarlos yo utilizo el blenders bristle en un 25 porciento de opacidad puedes ver el efecto de la difuminación arriba en el ejemplo luego vamos a darle brillo a los labios esta parte es importante porque da el efecto de humedad de los mismos y realismo.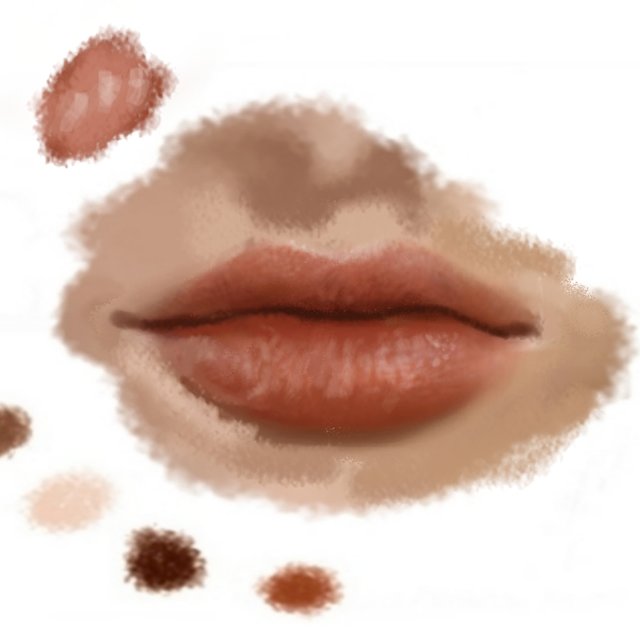 Our last phase consists of the texture, how to achieve that texture that the lips have, because what you have to do is set the blender bristle brush with an opacity of 60 percent and a grain of 19 percent, then when you apply a stroke you should blur that same I trace until I achieve the texture that I show you on the lip and that you can see the technique in the upper left stroke. It is all friend is very easy to paint the lips although it seems complicated is not, with this guide I hope to help you overcome those obstacles. Do not miss my next tutorial which will explain something more difficult and is the hair.
Nuestra última fase consiste en la textura, como lograr esa textura que tienen los labios, pues lo que debes hacer es configurar el pincel blender bristle con una opacidad de 60 porciento y un grano de 19 porciento, luego cuando apliques un trazo debes difuminar ese mismo trazo hasta lograr la textura que te muestro en el labio y que puedes ver la técnica en el trazo superior izquierdo. Es todo amigo es muy sencillo pintar los labios aunque parezca complicado no lo es, con esta guia espero ayudarte a superar esos obstáculos. No te pierdas mi proximo tutorial el cual te explicare algo más difícil y es el cabello.
IS PART OF THE FAMILY / FORMA PARTE DE LA FAMILIA

As a digital artist I recommend: @buddyup excellent support to the artistic community, if you think you have a great talent in painting do not stop following their magazines and you will surely be chosen to be part of your fish tank, contact the moderators and know a little more this great initiative.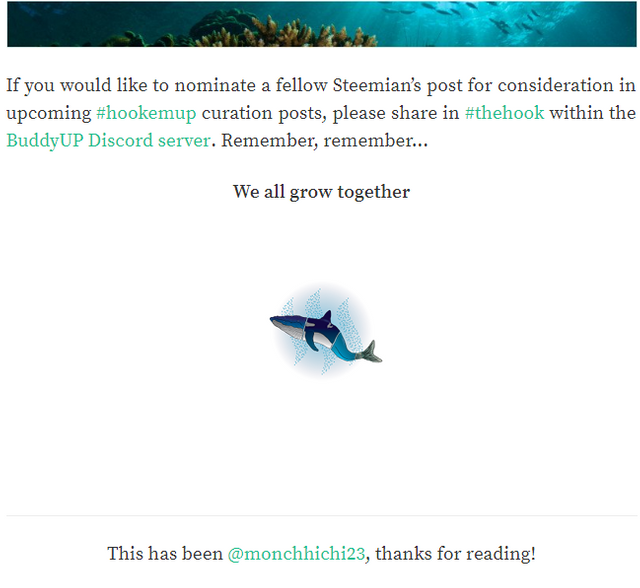 Como artista digital yo recomiendo a: @buddyup excelente apoyo a la comunidad artística, si crees que tienes un gran talento en la pintura no dejes de seguir sus revistas y de seguro te escogerán para formar parte de su pecera, contacta con los moderadores y conocer un poco más esta gran iniciativa.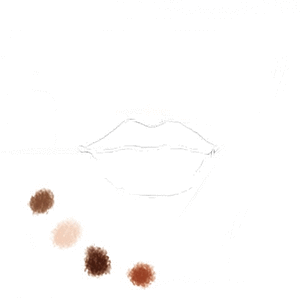 IT'S ALL FRIENDS, THANK YOU FOR TAKING YOUR VALUABLE TIME TO REVISE MY POST.
ES TODO AMIGOS, GRACIAS POR TOMAR DE TU VALIOSO TIEMPO PARA REVISAR MI POST.

COREL PAINTER 12
DURATION: 59,min the whole process
BRUSH: oils, bulge, dodge, burn, add grain, chalk, distort, pencil 2b, blenders bristle others
Difficulty: MEDIUM
Size: 1500x1200 x 1500mp

FOLLOW MY ART IN / SIGUE MI ARTE DE CERCA EN:
https://oscurityman.deviantart.com/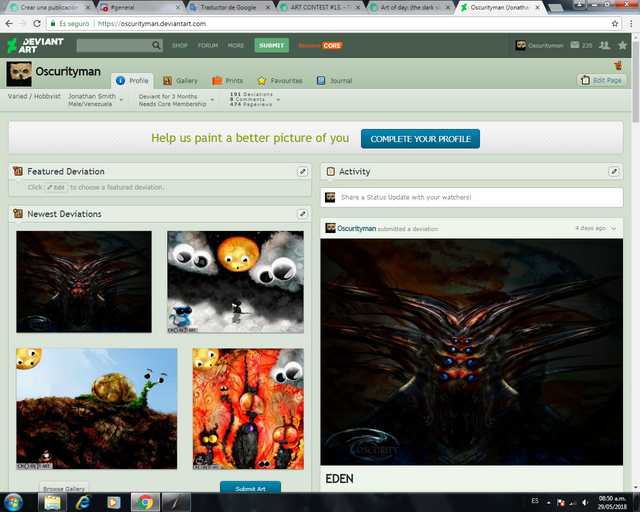 THANKS BY / AGRADECIMIENTO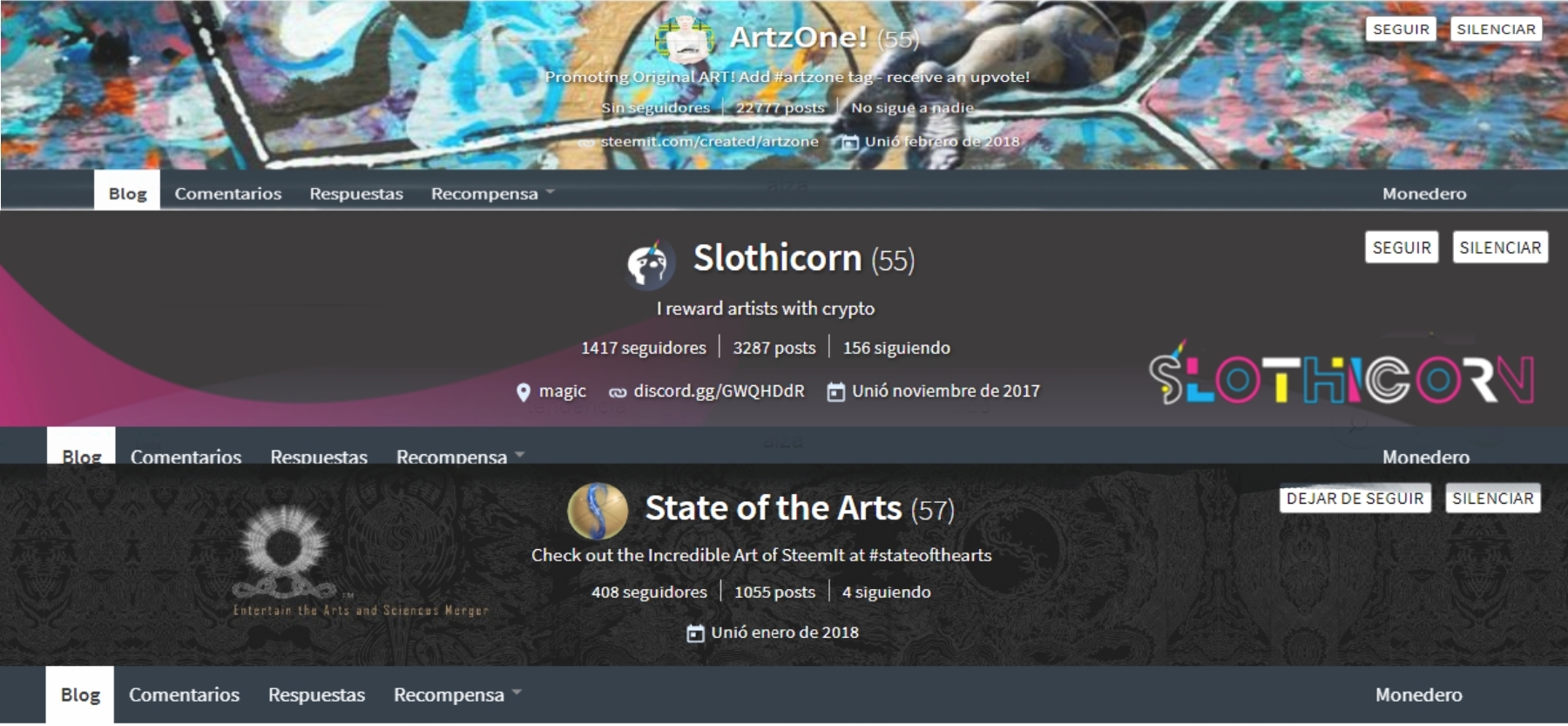 @artzone @slothicorn @stateofthearts @theunion @hr1 @curie @isaria @teardrops TO YOU (Thanks for you support)/ (gracias por sus votos).
REMEMBER @OSCURITY IS NOT AN ART IS A STYLE