My daily art. Butterfly for summer mood
Hello everyone!
How is your weather? This year we have an incredible amount of rain, the sky is mostly covered with clouds, although, of course, there are sunny days and many have already sunbathed on the balconies, because #stayhome and we still have a lot of restrictions.
I already got my summer things out, but I still haven't removed the spring ones, warmer.
And today, again, wind and rain. And for the summer mood, I want to share my art with you. A butterfly that brings good weather and a great mood!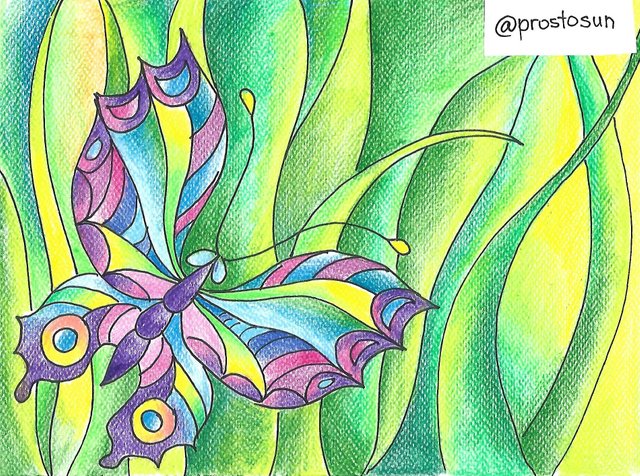 some shots for the prosess review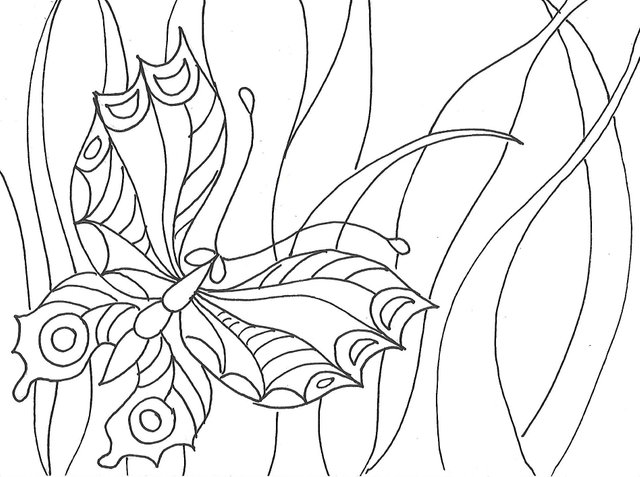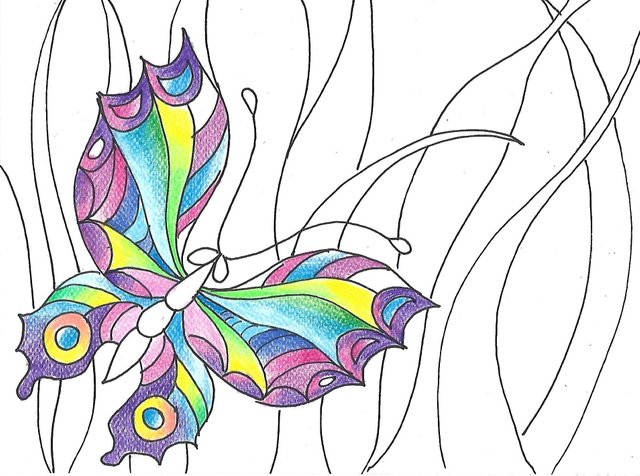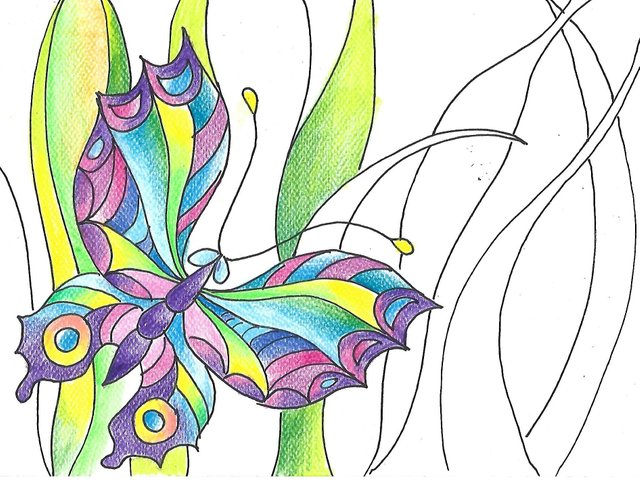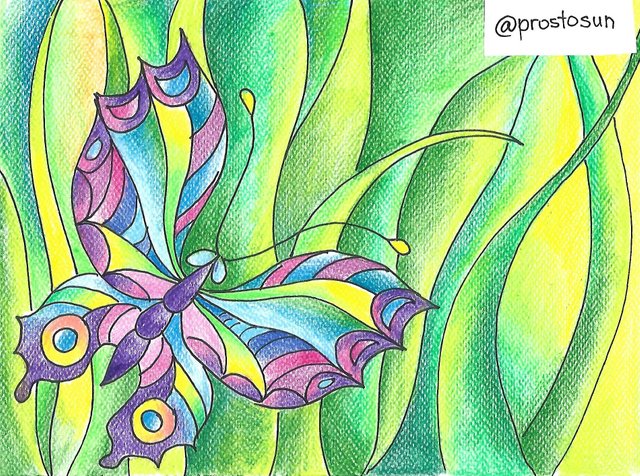 My favorite colored pencils are Polychromos and special watercolor paper that gives such an interesting canvas texture.
Have a great weekend everyone!