Practice Time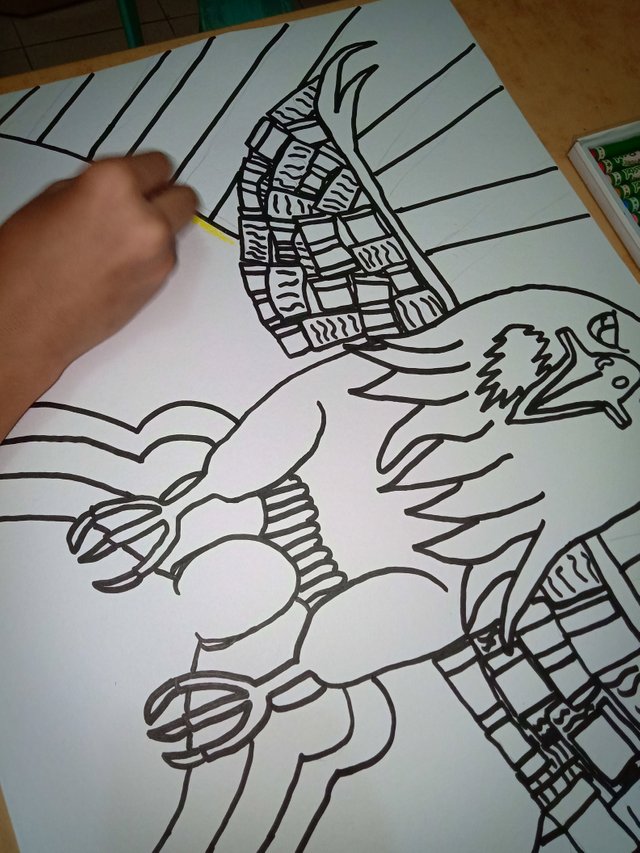 Nothing to do much for this day. I've already finished the chores in the house. I thought of using my extra time for practicing.
I decided to do some practice in drawing for this day, so I can further develop and enhance my skills.
I already finished the main drawing, just need to color it to put life in it.