Before going to work... Sketch
Hi everyone!
I didn't post yesterday because I slept a lot lol
But I decided to post something early today.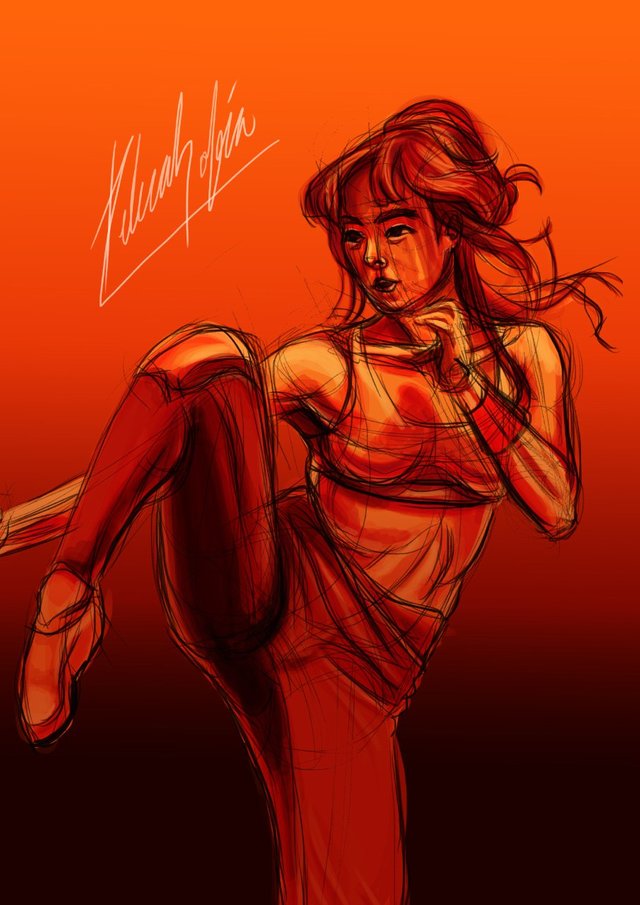 This time I drew.. a woman! It's been a while since I did a female body, so I'm happy with the results. And it was a bit more difficult because the action pose it's some complicated.
What do you think? It needs some fixes in her proportions? Please let me know your opinion in the comments.
See you soon! ❤