Daily Sketch. Trying with action poses
Hi everyone!
I decided to challenge myself drawing a bit more difficult poses. Personally, I feel uncomfortable doing facial expressions and doing action poses. They are hard to do for me. But If I wanna improve and be a good artist, I need to take risks haha.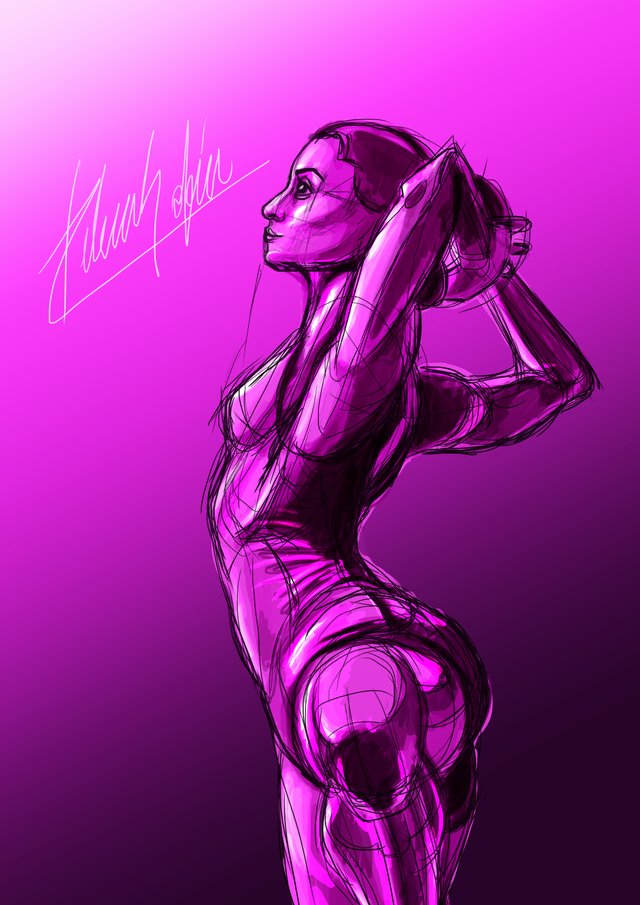 This sketch It is not perfect, but you can understand whats happening (I hope you can haha)
This took me one and a half hour. I think it is good enough.
What do you think? Do you have any recommendation? Please let me know what you think :D
See you soon!