Keeping working on Human Anatomy
Hi everyone!
I decided to keep practicing on my sketches about anatomy because I still feel a bit insecure about my skills.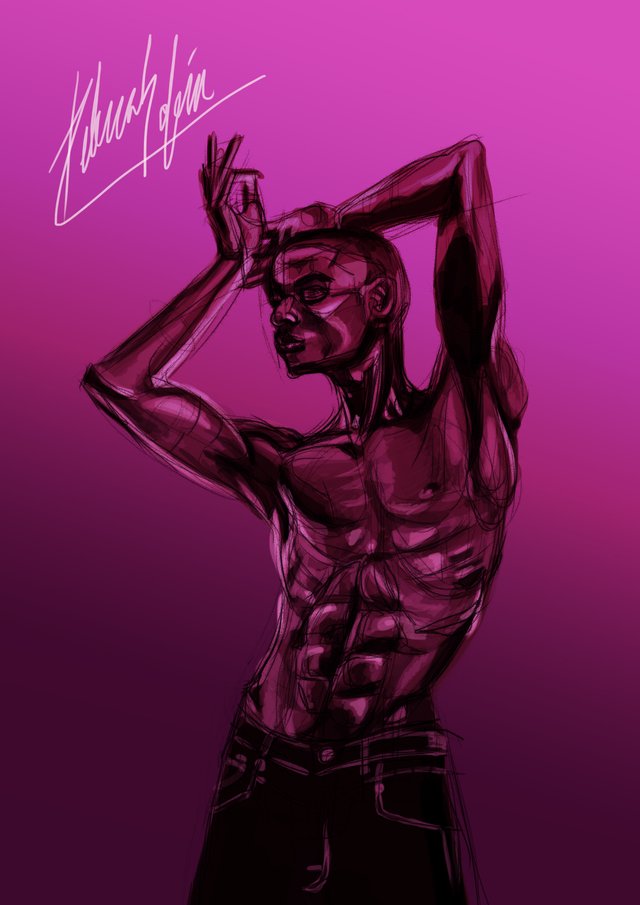 After this series of sketches, I will try to draw some characters for my own. It would be good if I found some inspiration for watching some movies or reading something that I would like to represent.
If you want I draw something in specific, please let me know in the comments :D I am interested to know it.
See you!