My Daily Practice (With Video Soon)
Hi every one!
I am trying very hard to practice every day my art skills. And I wanna show you my process and what I do to get better.
Today I made I quick sketch on photoshop of a body. It toke me about 30 minutes. And I think I need to get faster.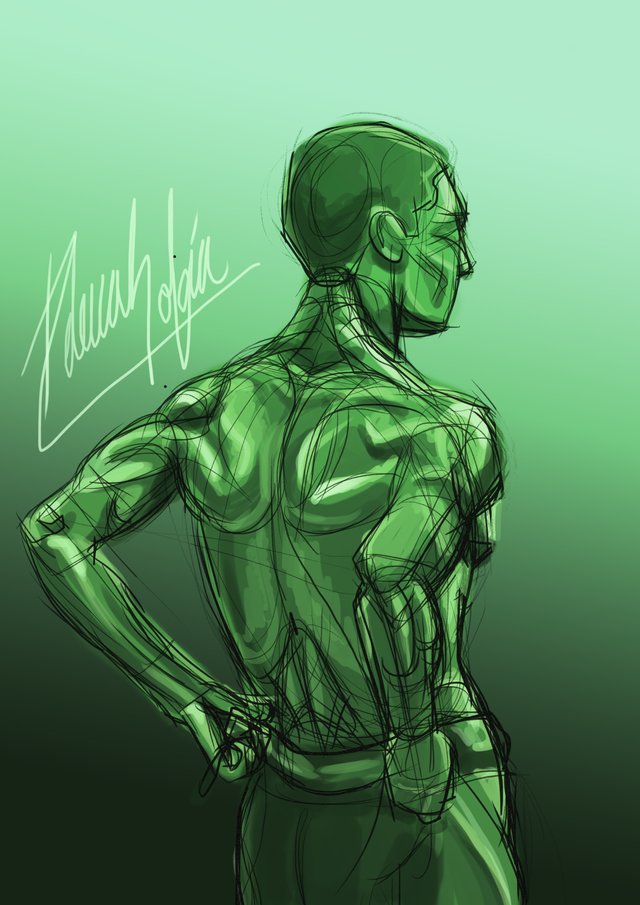 Maybe I have to change something in how I draw. I do not know.
If someone can give me any recommendation it will nice and helpful :D
Oh. I will post a video of the process soon haha. It is slowly uploading :(
I hope you like it. If so, please upvote, resteem, follow me or comment something about what you think of my artworks :D
See you!