Paiting a Portrait #5 + GIF (The last one)
HI!
I am back with other painting and it will be the end of these series of sketches.
Personally, I really had fun doing this portraits, and it is satisfactory to see a good process. I know I have to keep practicing a lot. So maybe it would be good to do something similar again.
Here is The last one haha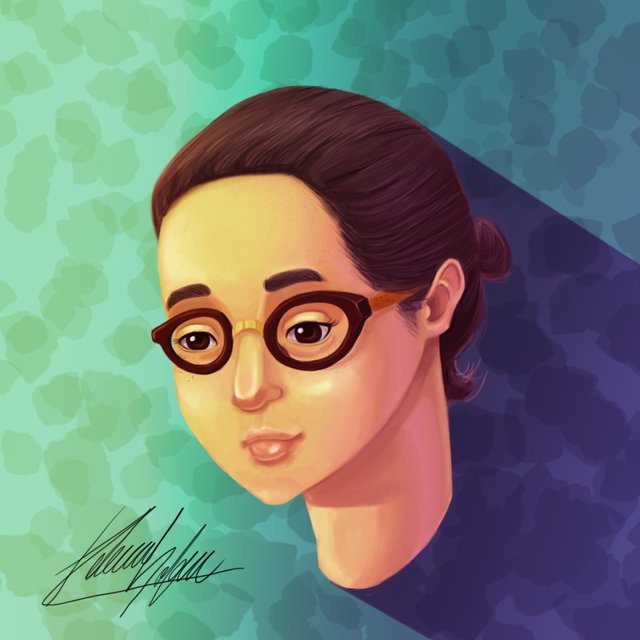 And as always, I will leave a GIF with step by step pictures: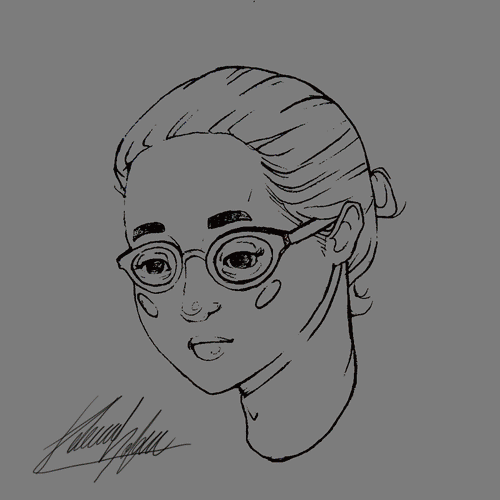 For this week, I'll post some anatomy studies.
If you like what I do, please upvote, resteem, follow or comment :D It will help me a lot to stay posting illustrations
See you soon!