Practicing Human Anatomy (Should I post videos?)
HI HI!
Today I am going to start my practices about human anatomy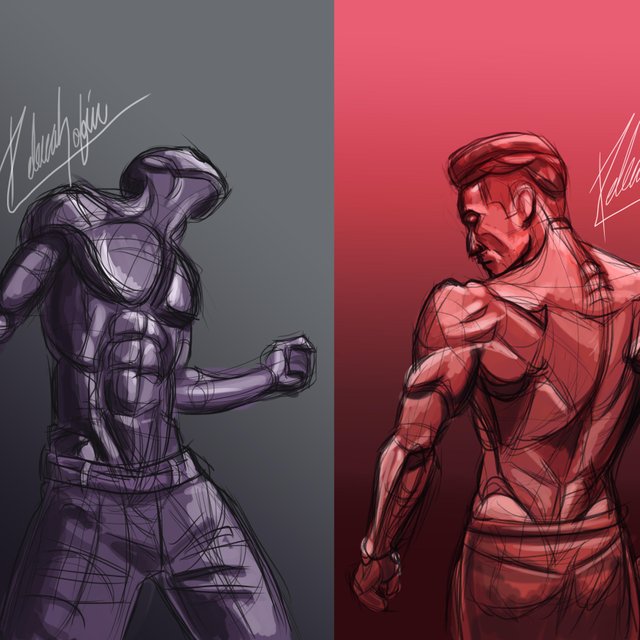 It is been a while since I had drawn bodies, that is why I decided to draw some fast sketches. They are made in photoshop because for now I do not have a sketchbook :( But I will buy it soon (I hope haha)
Here are the sketches. First, I made the lines in one layer, then I paint it with one color in different tones.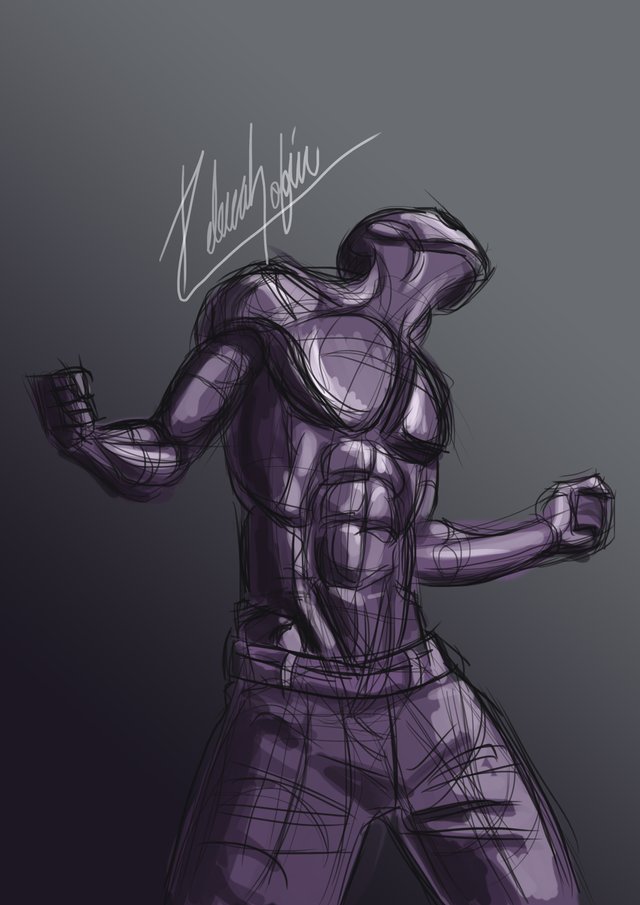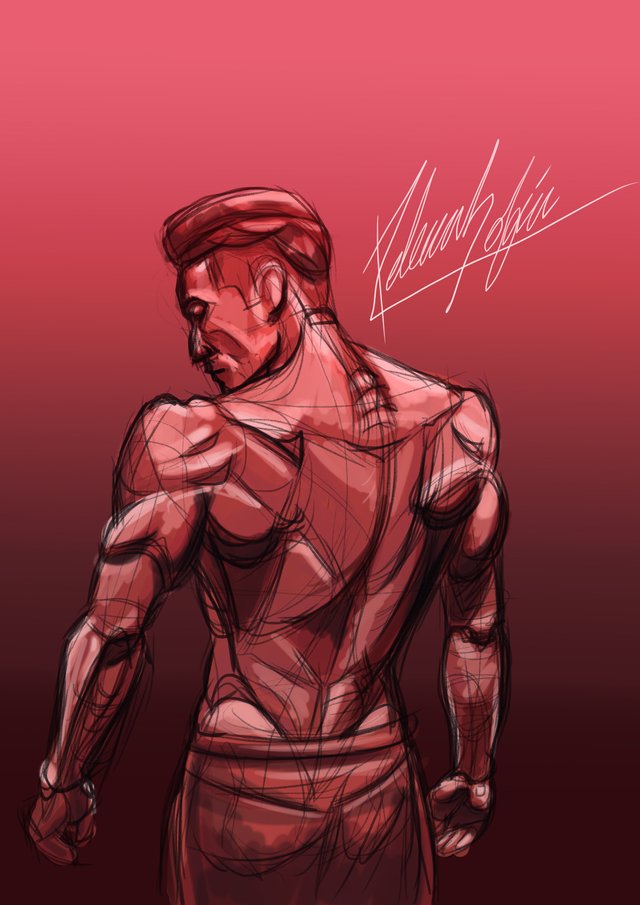 With this, I am trying to understand better the gesture. It is really important to make a good drawing :D
If you like it, please upvote, resteem, follow me or comment something :D I will really appreciate it.
See you soon!