Selfportrait- Digital Painting (With images+GIF)
Hi everyone!
Today I am back with another digital portrait of... Myself :D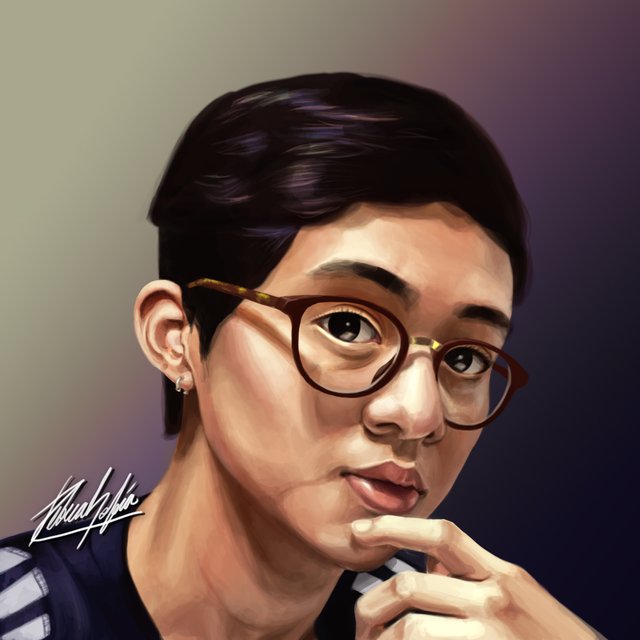 As always I do not draw the face exactly how it looks. Distortion the reality a bit (or maybe not?)
This will be the last portrait for now because I want to make different things.
Now. Something important: The process.
As always I make a quick sketch to guide me. I use some notebook for it. I should try to make the line art directly on the computer to speed up the process.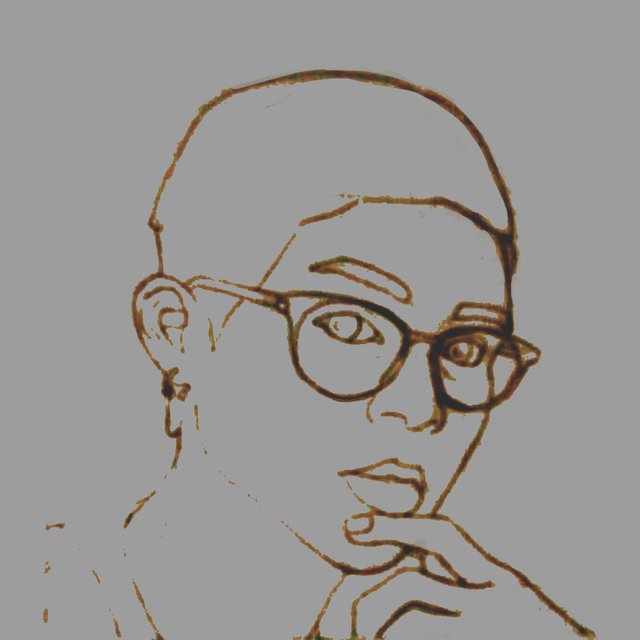 Then I use colors for the base. I choose them using a color from the photo I feel useful to make other tones and using different opacities (Multiply as an example).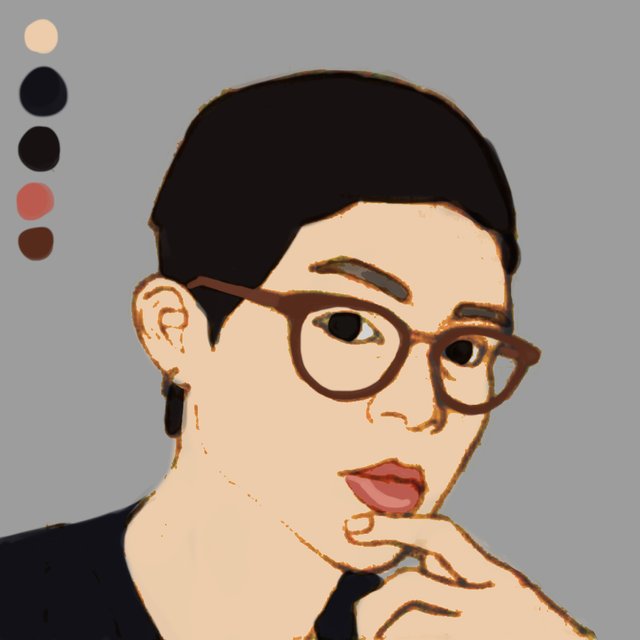 I start to propose the shadows...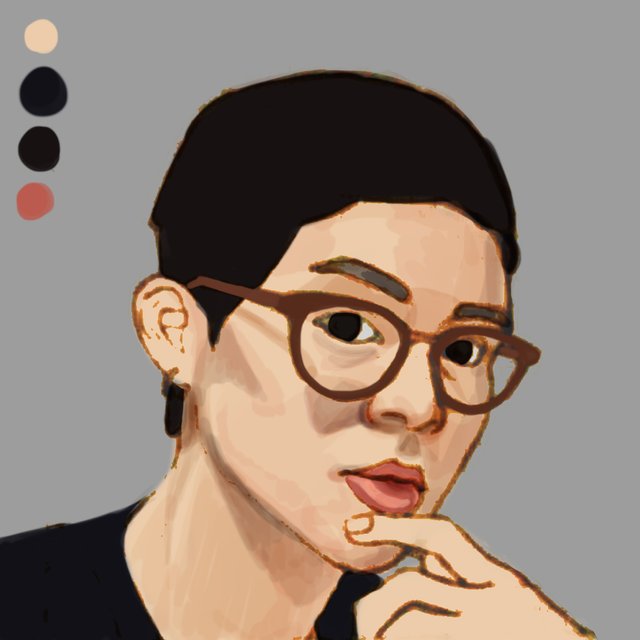 And then the lights I always start with the shadows because I feel more comfortable doing in that way. It is personal preferences.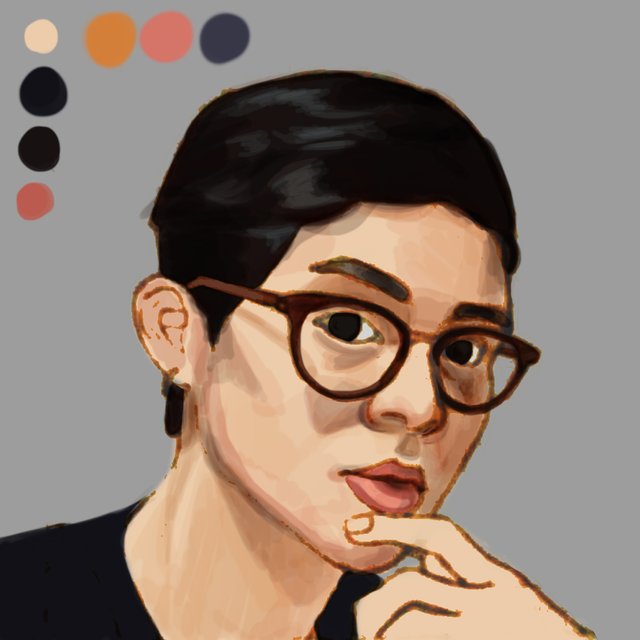 Standing out the shapes with the help of other colors and multiply opacity.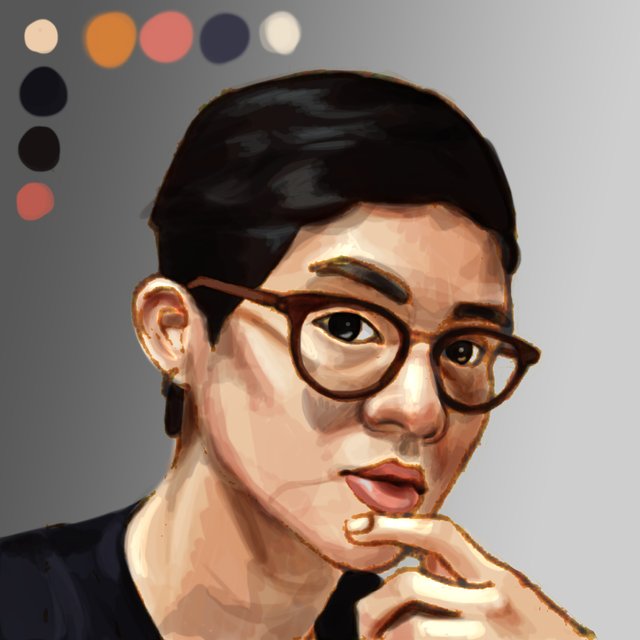 Now. It is time for blending and fixing some details like the left eye (right in screen)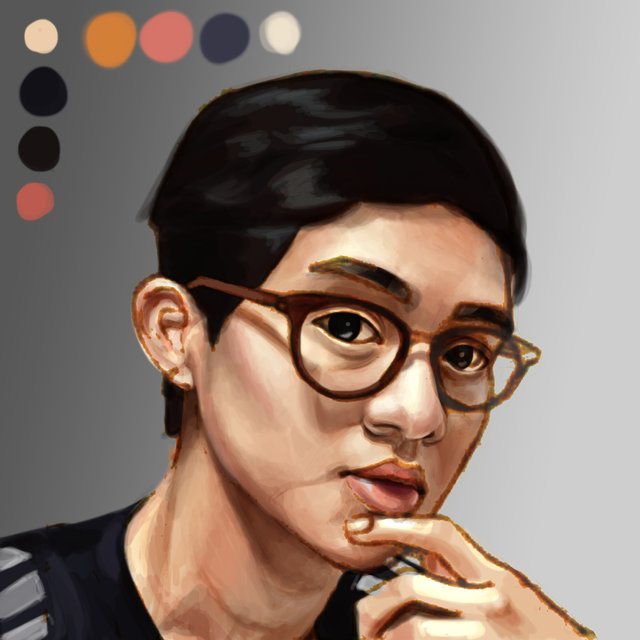 And fix her glasses too!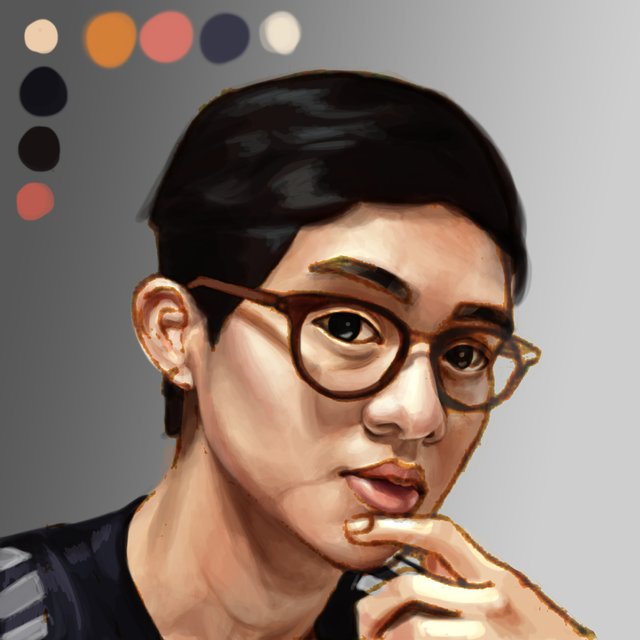 It is starting to be more detailed. Always leave the details for the end. It is a sugestion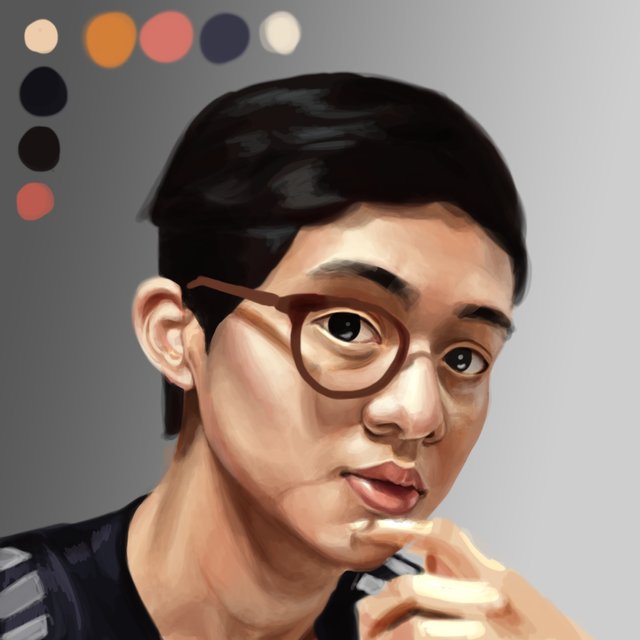 It is closer to ending...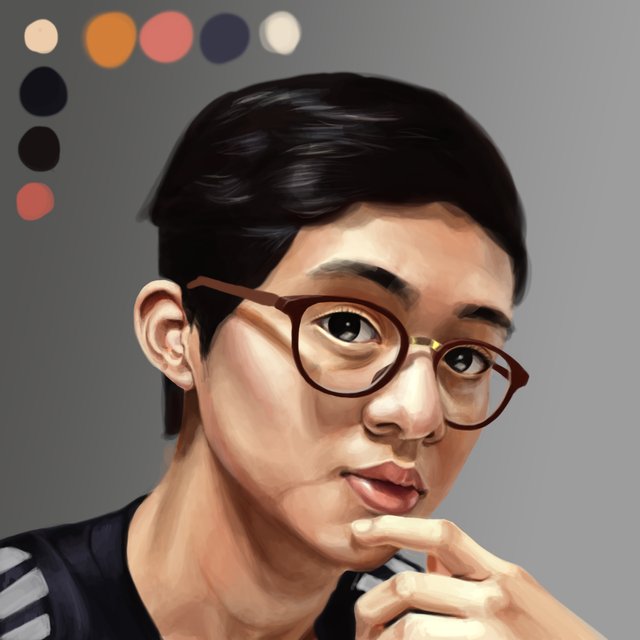 TADAH!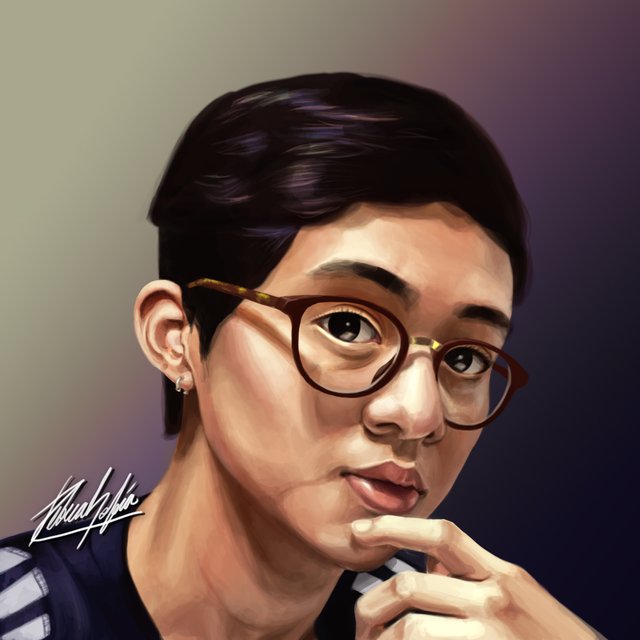 And as a plus, I will show you the process in a GIF. You can see that I changed somethings like eye, nose, glasses, hand...
Also, I made a few colorful lights on the hair.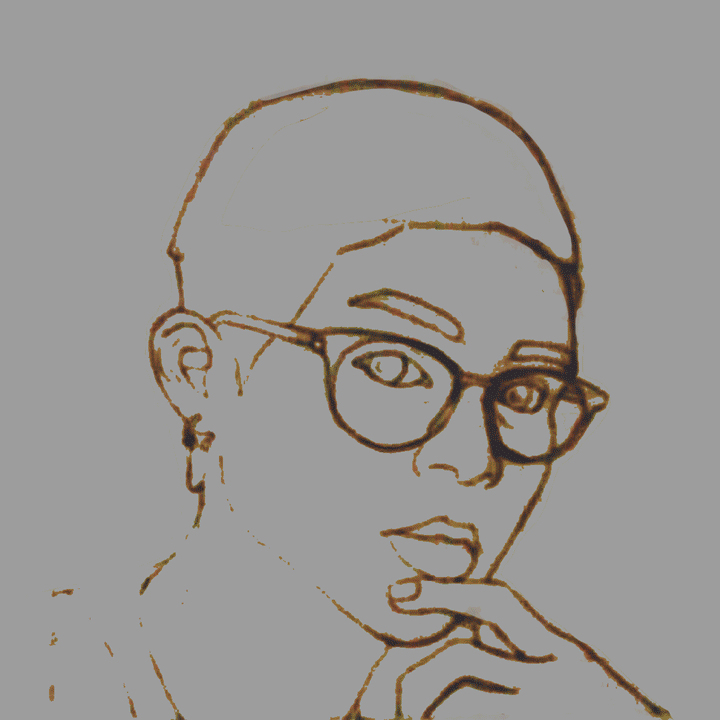 I hope you like it and if you want, leave me your opinion on the comments :D Any suggestion will be accepted :heart: haha
I hope to post again soon :D See you!
PD: Sorry if I am lacking on my English. It is been a while since a study and I am starting to forgetting some vocabulary and grammar D: