Should I keep posting this kind of sketches?
Hi everyone!
After so long (like 2 days) I'm back with another sketch about human anatomy.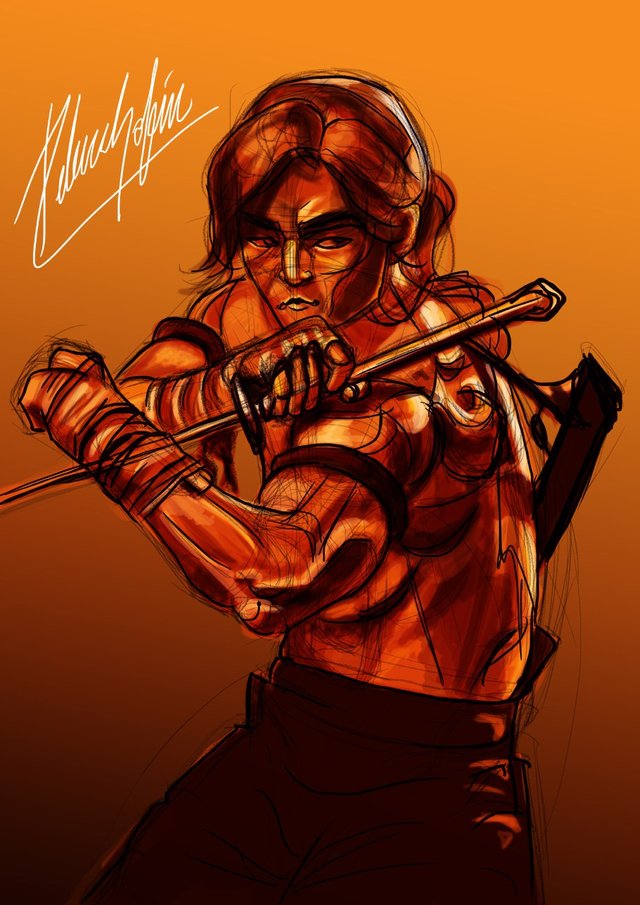 I like this one. Even this took me more time than usual, It was worth it.
I wanna draw more sketches like this. But I don't know if you guys prefer that I draw another things.
Please leave me your opinion in the comments :D
See you soon! ❤