An Art Unboxing - "White Widow" by Llewellyn
I'm a huge art junkie with a very eclectic taste. Everything from Monet to Matisse, Renoir to Rembrandt, Pollock to Picasso and of course, lessor known local, national and international artists. If I like a piece of art, I like it, it doesn't matter who it's by, size or even what medium they use.
The piece just needs to "speak" to me...
---
We're also collectors and our walls are adorned with an assortment of original paintings, photos and prints. And I'm excited that in the mail, I've just received a little gem to add to our growing curations.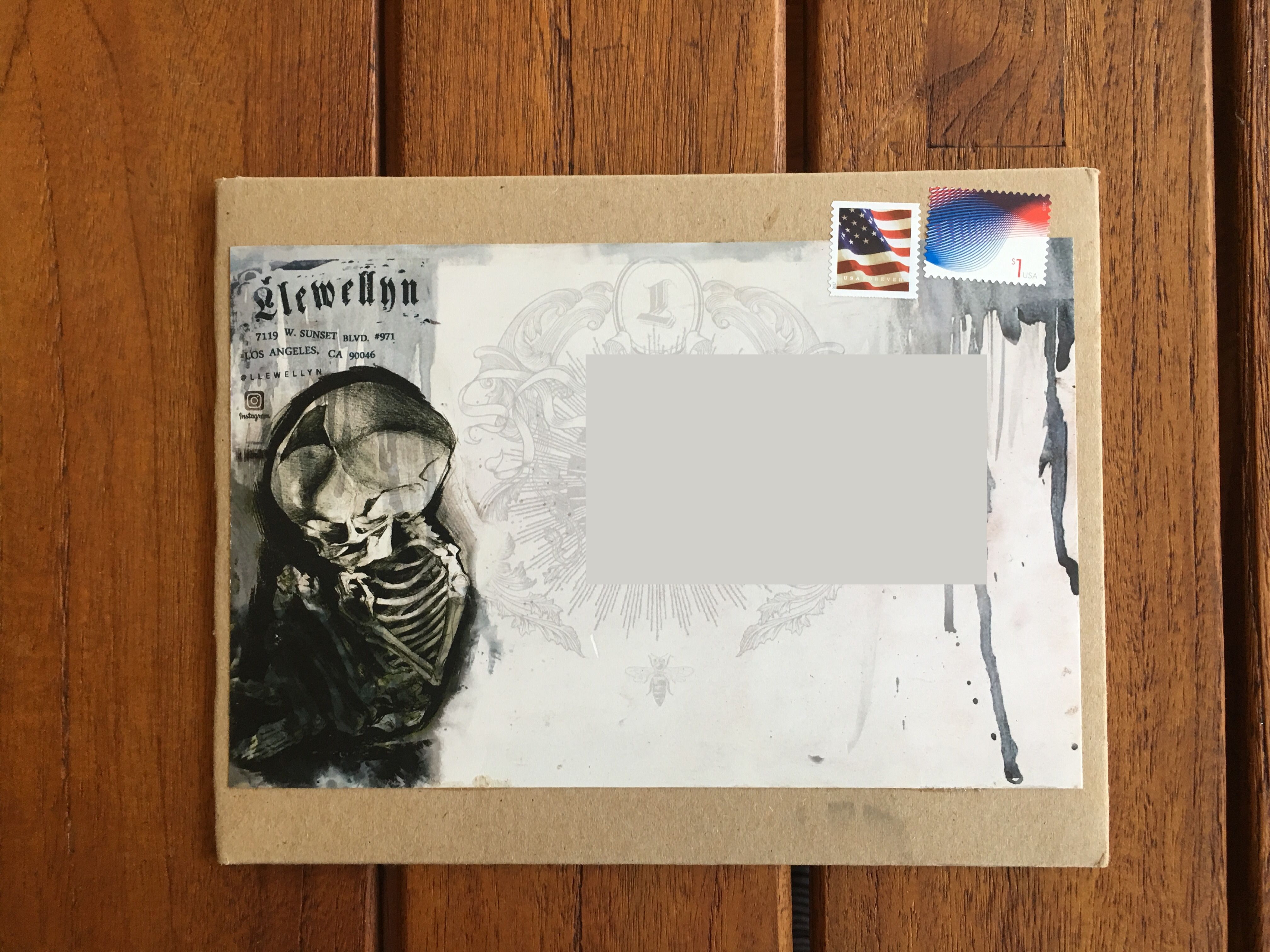 I've been waiting for this piece for 2-months now, ever since Llewellyn offered up a miniature print of "White Widow" to his followers as a Happy New Year Gift and I was lucky enough to snap one up. Funny, I've been coveting this print for quite some time…. Isn't she eerily beautiful...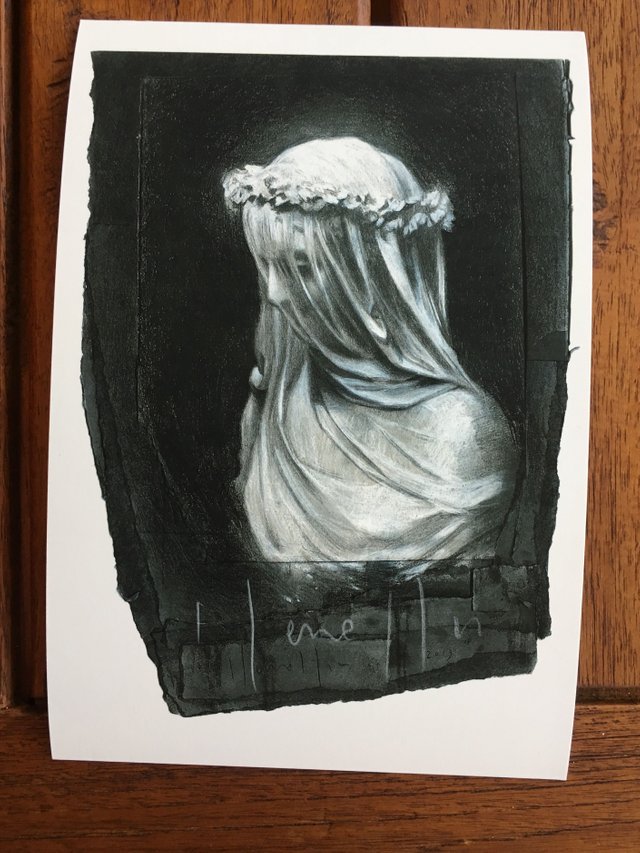 7" x 7" Miniature Open Edition Museum Archival Print
Open Edition
Hot Press Watercolor Paper
Each one is signed by Llewelyn
Each print is accompanied by a dollar bill, hand drawn on by Llewellyn. His certificate of authenticity - he records the serial number of each one :)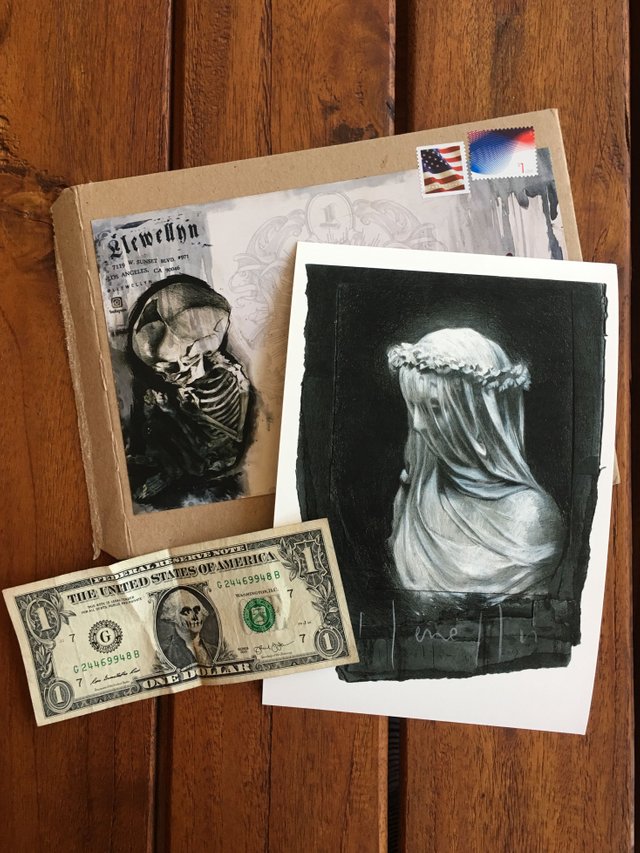 Now you may or may not have heard of "Llewellyn", but Kevin Llewellyn is an amazing and very collectible, sort after artist. His dark, lifelike oil paintings utilizing techniques of 17th-century painting masters are not everyone's -cup-of-tea, but I'm a huge fan. Born in Ohio in 1978, Llewellyn knew as a fourth grader when he visited The Butler Institute of American Art that he wanted to be a painter and went on to attend Ringling School of Art and Design.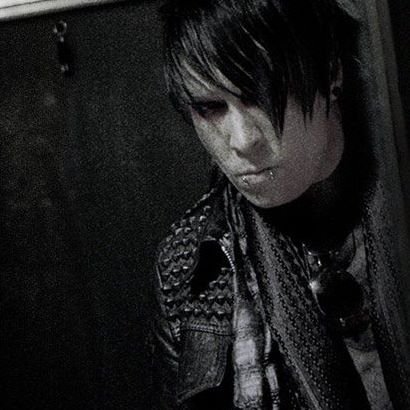 Source
I'm so grateful to Llewelyn for his generosity... Now I just need to have her framed ♡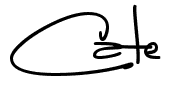 ---

Original content by @redwellies
---