Newly Completed Pencil Drawing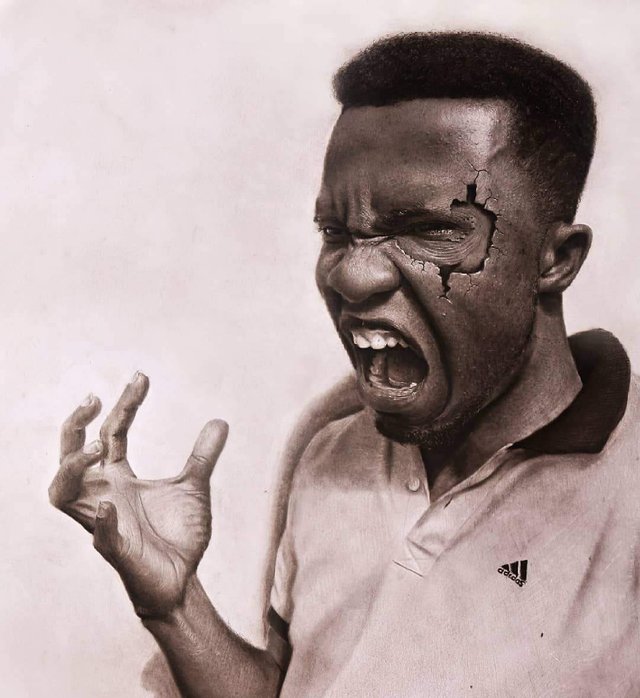 Happy Sunday Friends!!!
I finally gathered the courage and strength to finish this piece today. It is a great way to end the weekend.
The drawing took a total of 30 hours to be completed. I used a 2B, 4B, 6B, charcoal pencil and a mono zero eraser for the details. I just found out about this eraser and would make a post on how to use it soon for other traditional artist. I used a soft make up brush for blending. The drawing was drawn on an A2 sized paper
Below are the stages in the making of this drawing.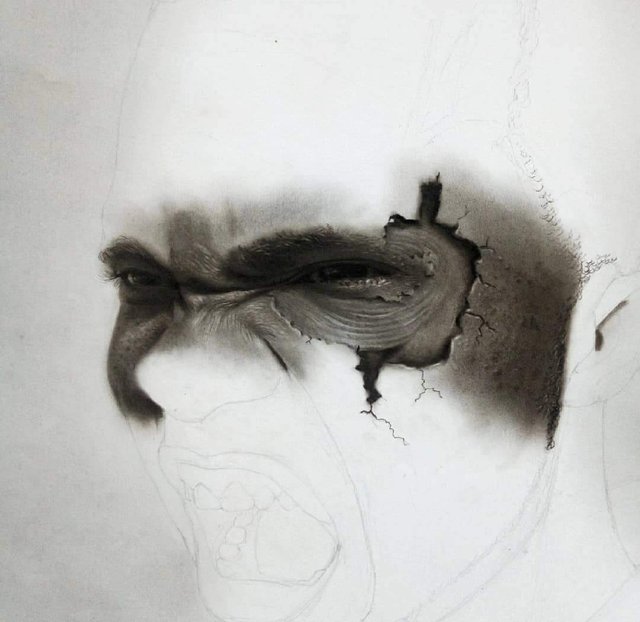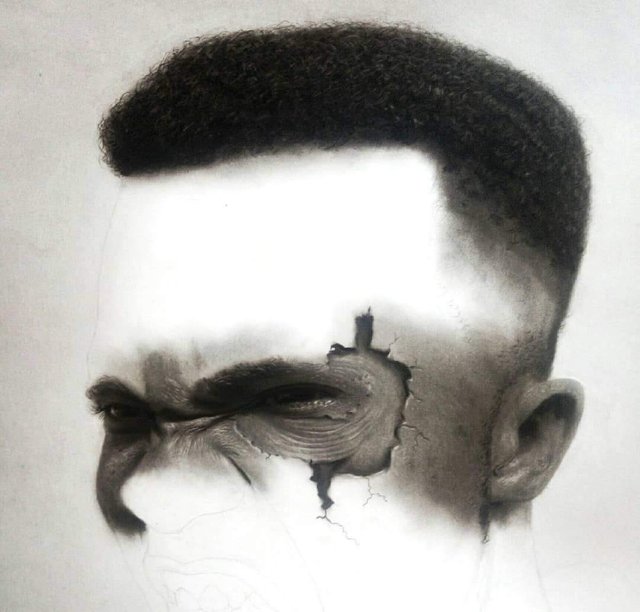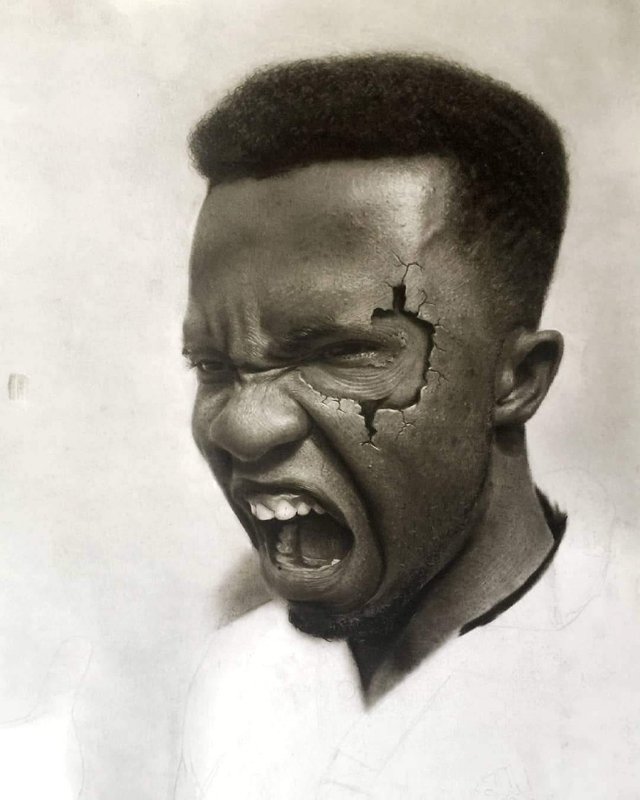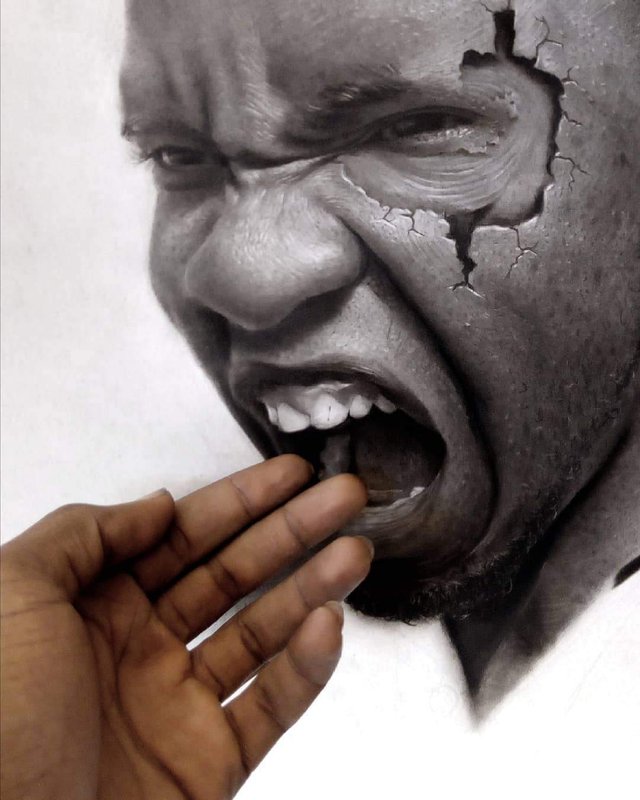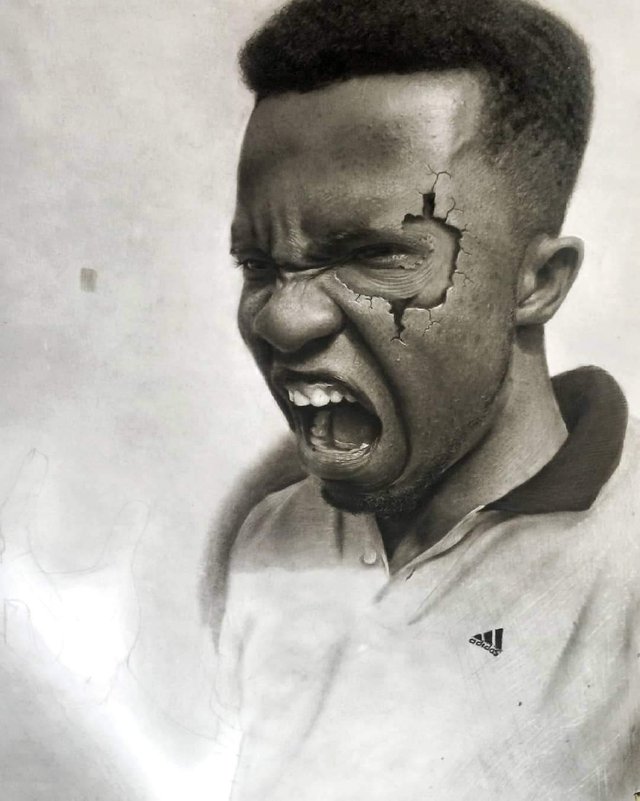 What do you think about this guys? Also guess what the expression on his face is about😉
A. Angry
B Furious
C. Happy
D. Others😄
Posted using Partiko Android