Quick Thursday Drawing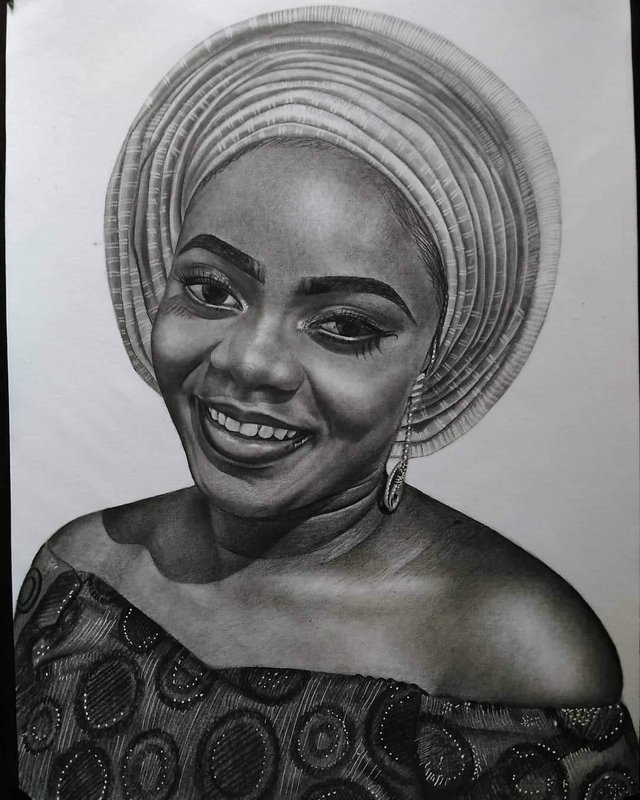 Hello Steemians!!!
This is a quick drawing I had to do today. Since I'm a full time artist, I get to draw and paint people every day and here's the commissioned work I just concluded today. This didn't require so much time and details because it was a quick order, I'm thinking it would be present sometime this week. Festivity period is getting close which brings more work here for us. It's a good thing.
I wasn't too settled to take much photos of my progress because it was a busy day, but I got some for you guys😉.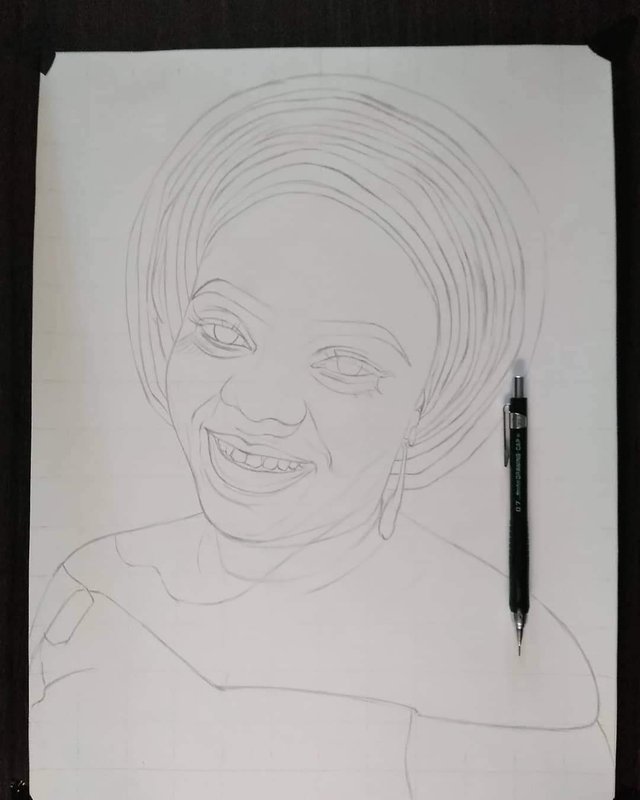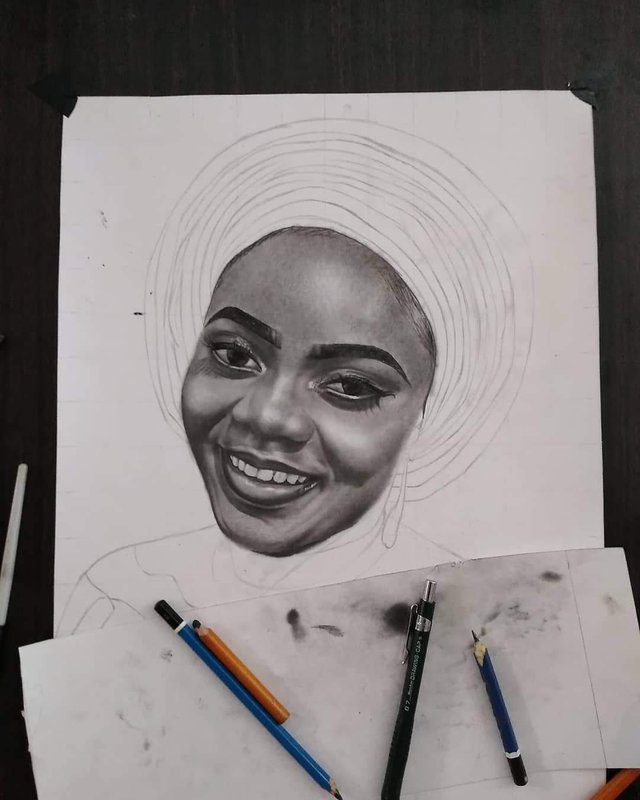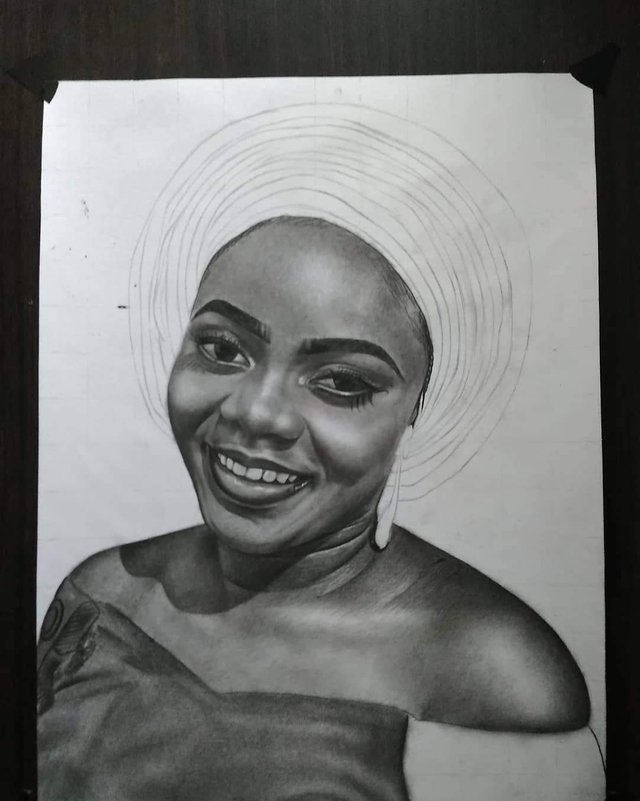 Thank you for checking out my post. What are your thoughts my friends?
Posted using Partiko Android