Owesome Art Ever(by my friend)
hi steemians hOw Are You.Today I will Share Great Photographs and art tO All Of You I hope You guyz Surely Enjoyed it And Have Never seen This Type Of Art Before...
These All Animals had mad by a Watermelon and vegetables by my Freind...i Got shoked when i Saw That Animals Mad by a Fruit..
A smily Face of a Woman.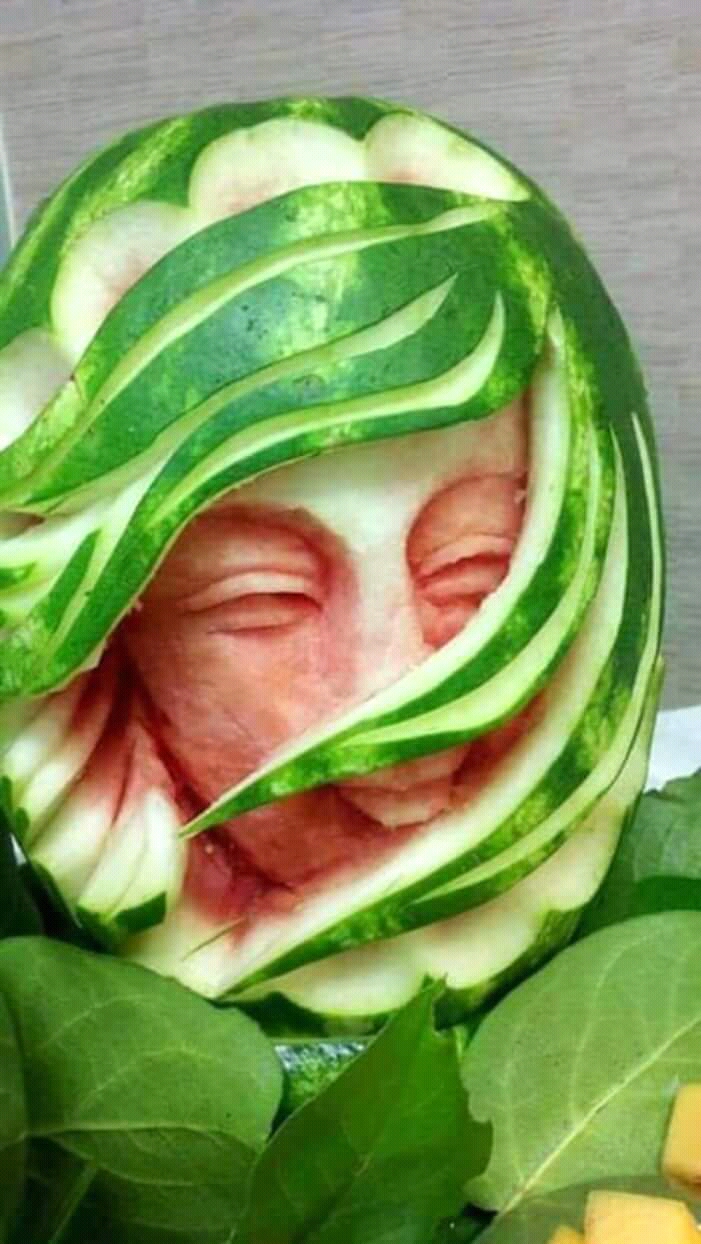 a beatiful Frog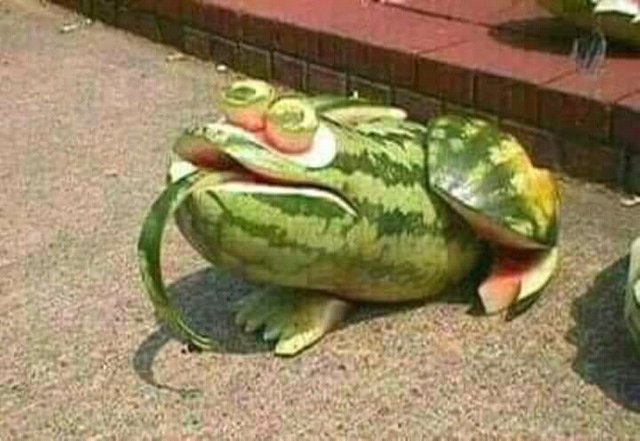 Beatiful Hen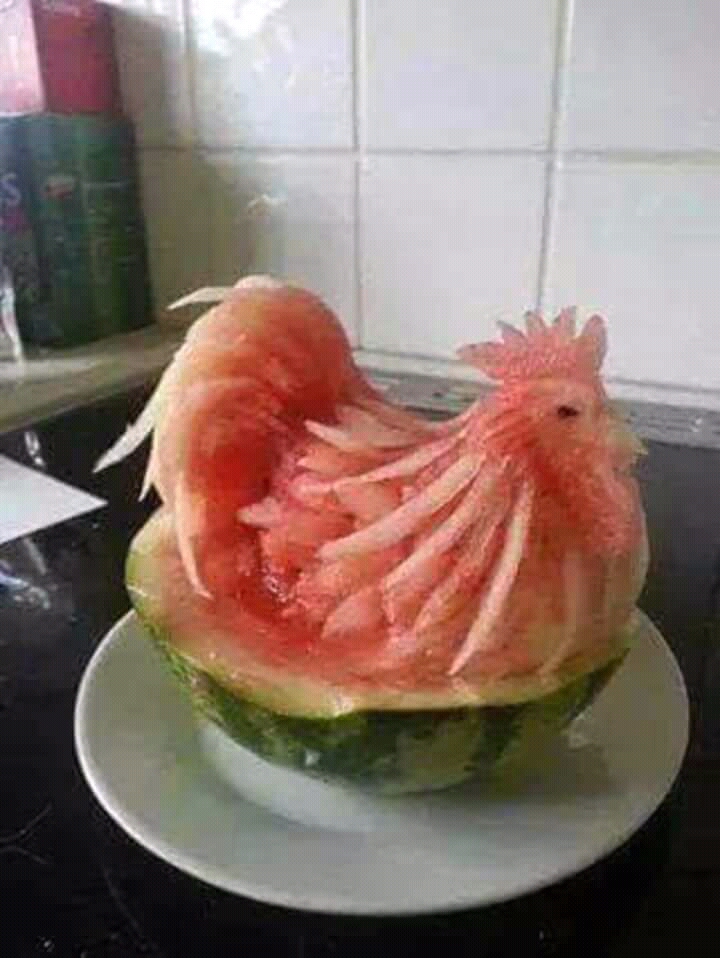 a little Baby chicken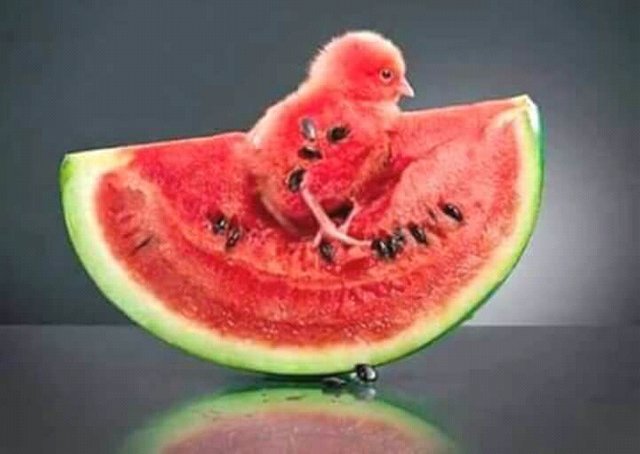 A beautiful bear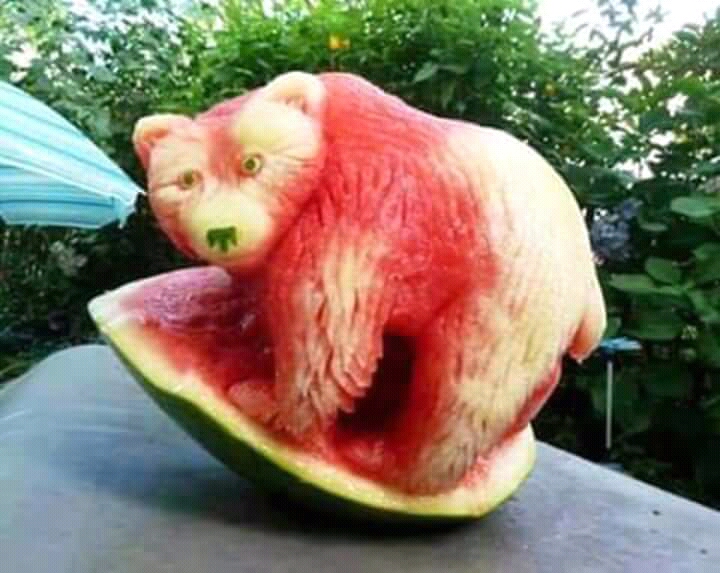 A beatiful lion baby mad by Colliflower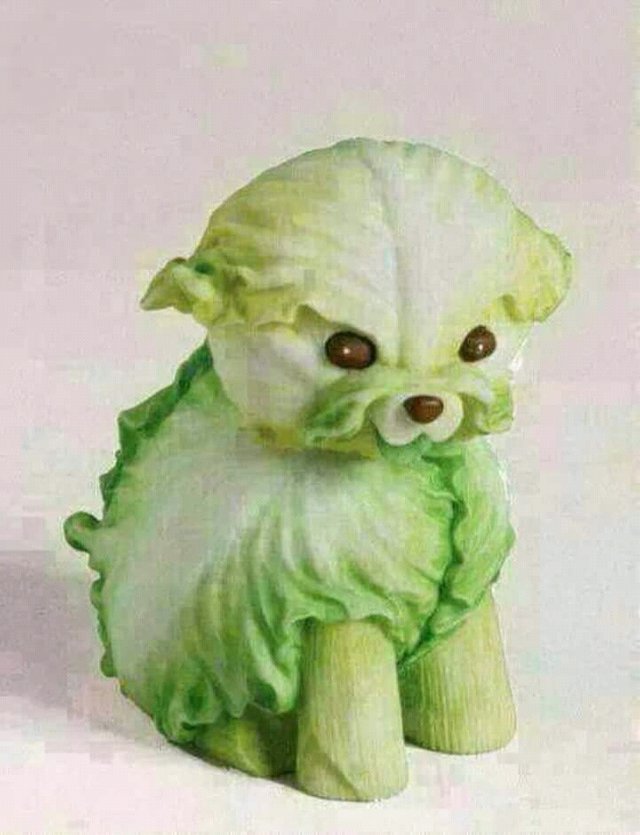 beatiful sheep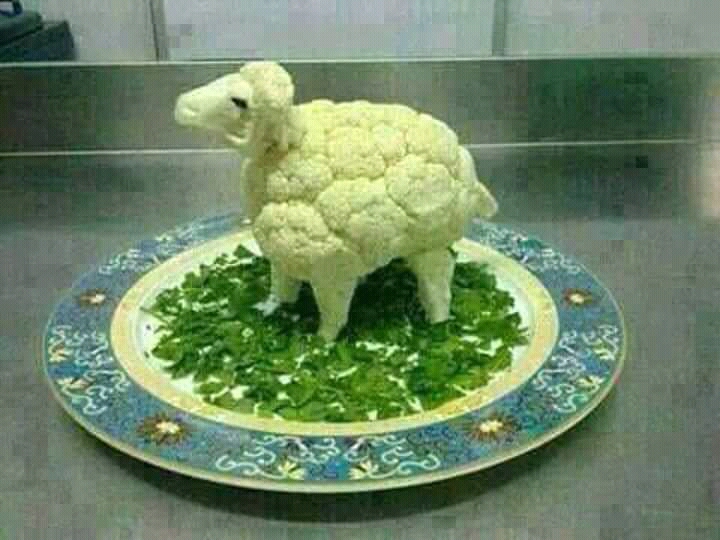 beatiful Dolphins mad by bnanas and Grapes.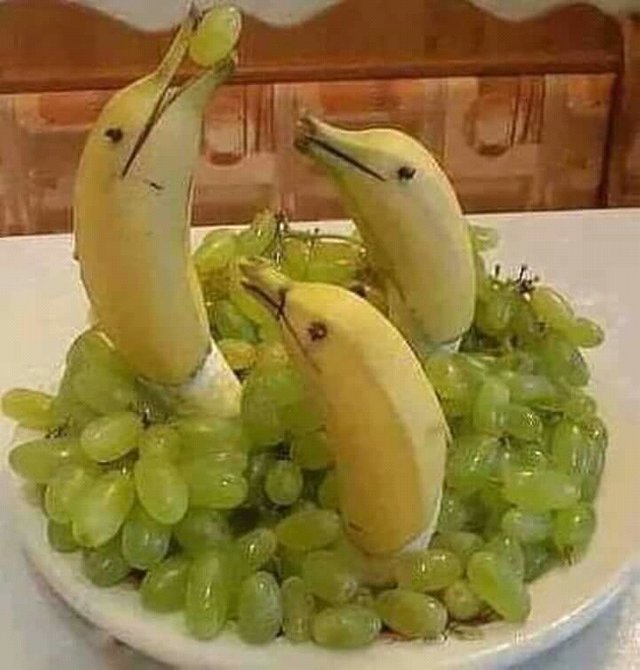 Alligattor mad by bitter melon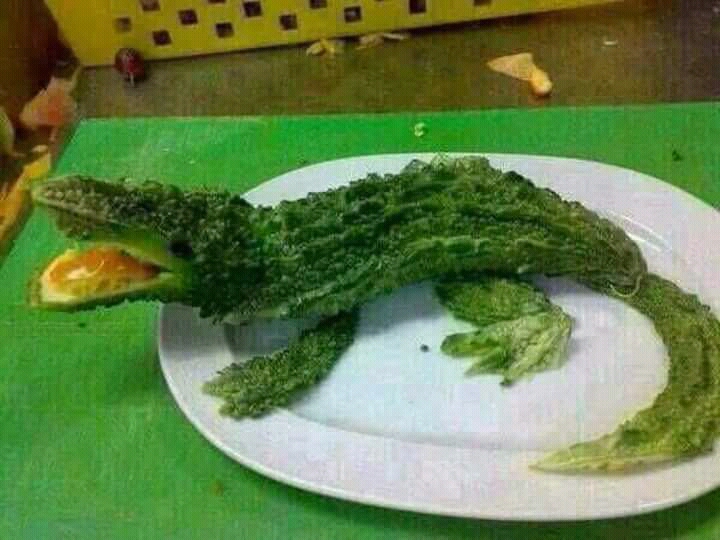 Owl by Vegetables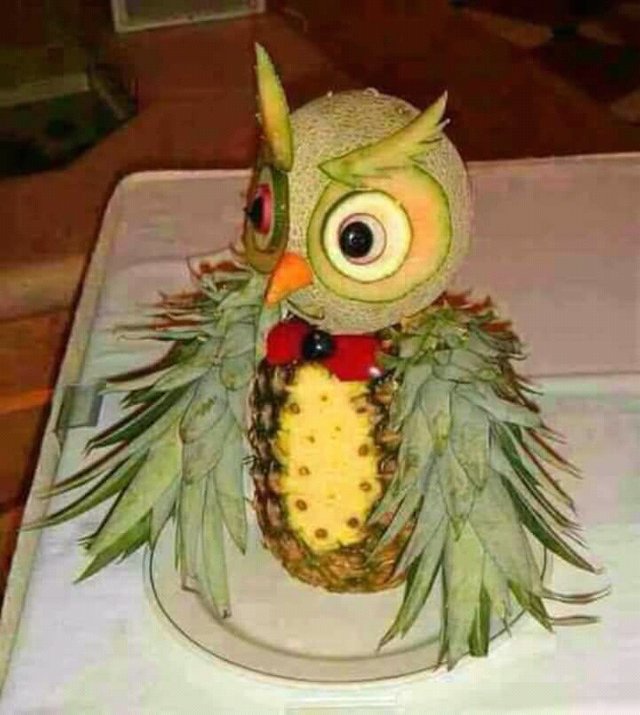 Penguin by Baingan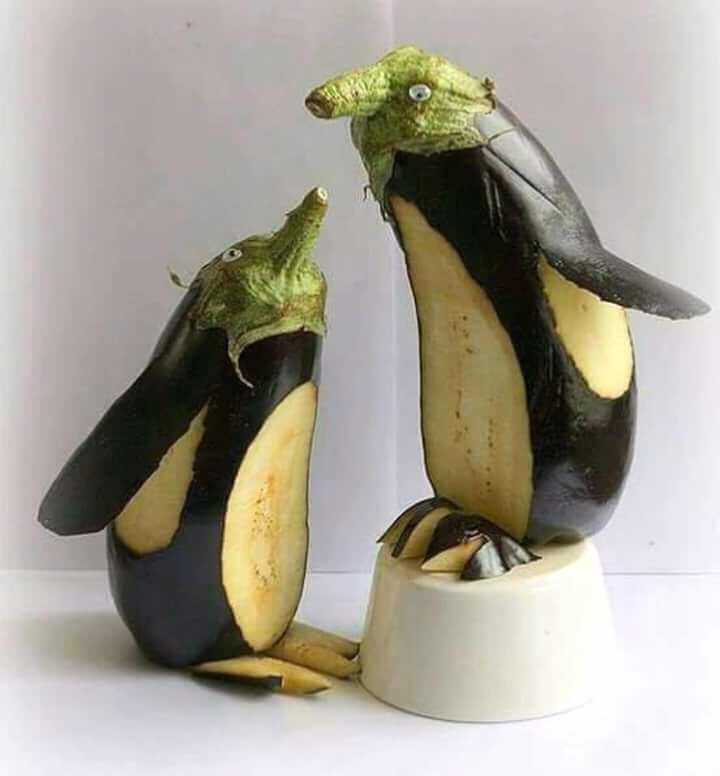 i hope you guys will like it..iff you like then