DAO Osaka - An experiment in funding Cryptoart for Devcon5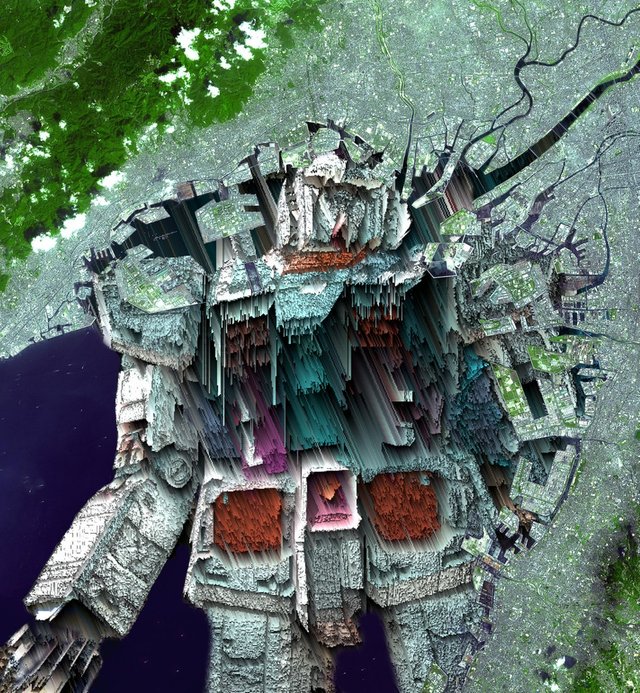 Osaka Gundam - Digital Art by @shortcut 2019
Hi friends,
I'm excited to announce, that one of my artworks has been accepted by DAOSaka DAICO, a DAICO created in celebration of the 'Year of DAOs' to produce rare collectible art for this year's Devcon 5 in collaboration with MetaCartel DAO and KnownOrigin.

You can read more about the DAO and the experiment of funding the creation of NFT-based cryptoart here.
Osaka Gundam
For my entry I merged a pixelsorted and glitched version of the Unicorn Gundam in Odaiba into a satellite image of Osaka Bay.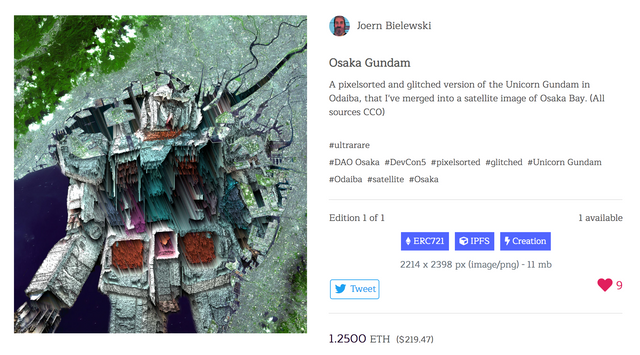 Osaka Gundam at KnownOrigin
The 1/1 edition has been sold within 48 hours, but there is always the possibility to make the owner an offer at opensea.
See all the works!
There are also 7 more works (besides mine), that have been accepted for the DAO Osaka experiment. These are: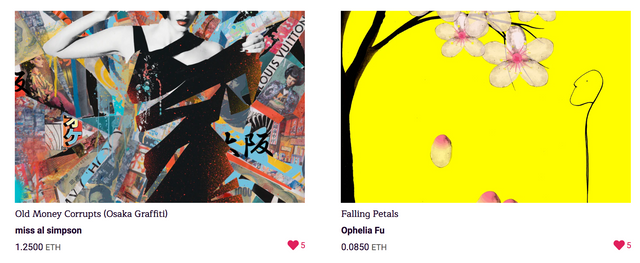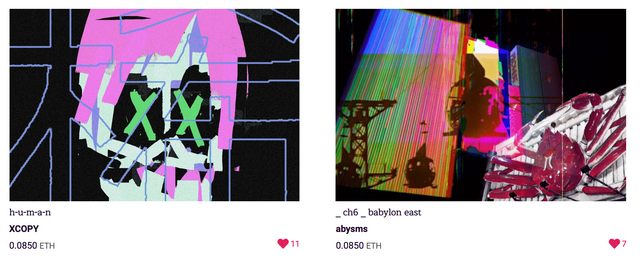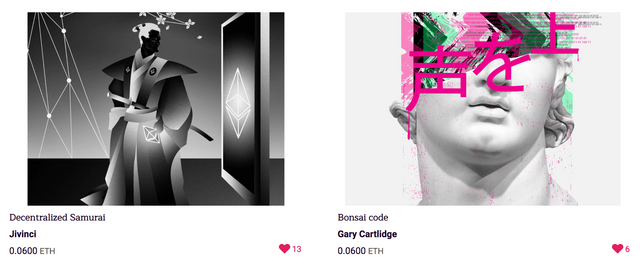 And last, but not least: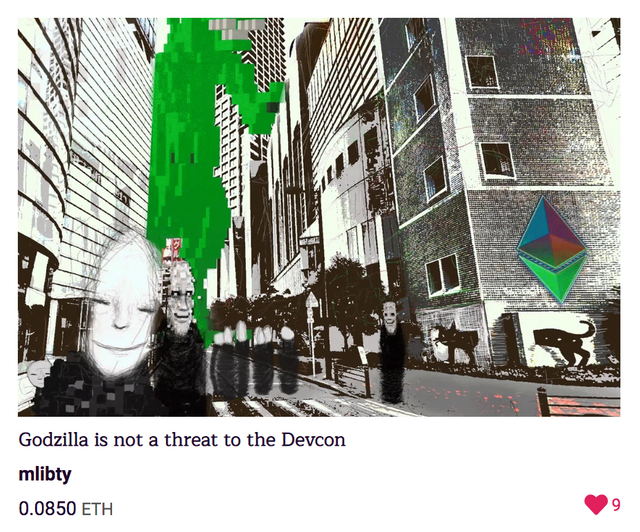 Hope you like them, thanks for watching!
---

@shortcut
I'm an artist selling my works for crypto. You can buy rare tokenized editions of my works at MakersPlace, SuperRare and KnownOrigin.
Please also check out my accounts at Diaspora, Creary, Instagram and Twitter.