Inktober 2019 Day 1/2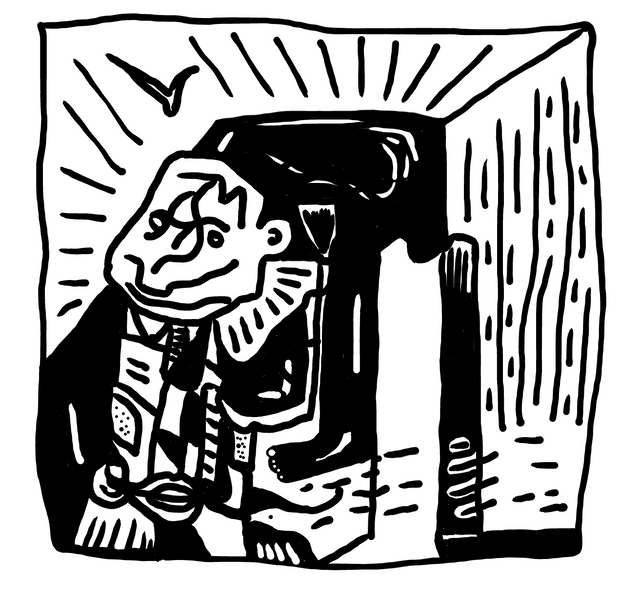 Hi friends,
yesterday one of the most adopted art challenges, called #inktober, started. This month-long art challenge has been created by artist Jake Parker.
I created Inktober in 2009 as a challenge to improve my inking skills and develop positive drawing habits. It has since grown into a worldwide endeavor with thousands of artists taking on the challenge every year.
My Turn
Although it was originally meant to improve ones inking skills, there are already a lot of similar challenges around, that are generally dealing with the fact of creating an artwork a day during October. They go from oil-paintings (#oiltober) through generative art (#plottertwitter) to virtual reality painting (#inktobVR).
So my turn on #inktober is basically to create something every day of October and share the results.
Day 1 - Ring
Yesterday I used some artificial algorithm run through Runway to draw a simple ring and let the #AI create a metallic version of it. Here is the result: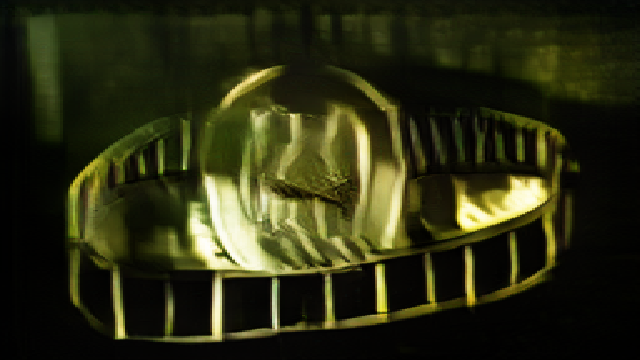 Inktober2019 - Day 1 - Ring
In this screenshot you can see the original drawing, that the machine used to create the ring: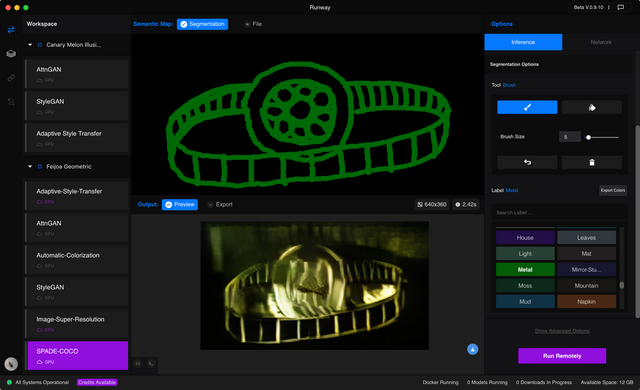 Day 2 - Mindless
Today I used another artificial model (AttnGAN) to create an image, that I could use for inktober inspiration: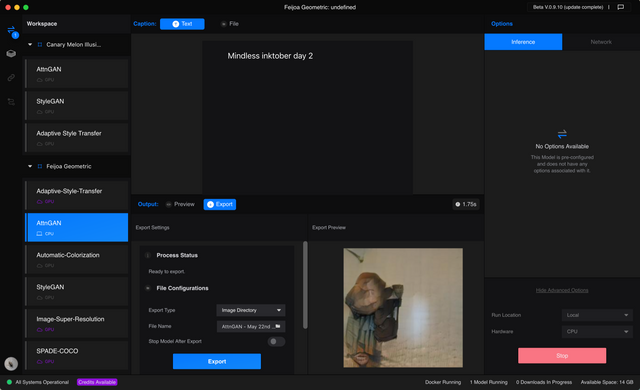 As you can see, this model interpreted my text input "Mindless inktober day 2" to create an artificial image. I then imported the image into the digital drawing app Sketchpad and started to digitally ink it.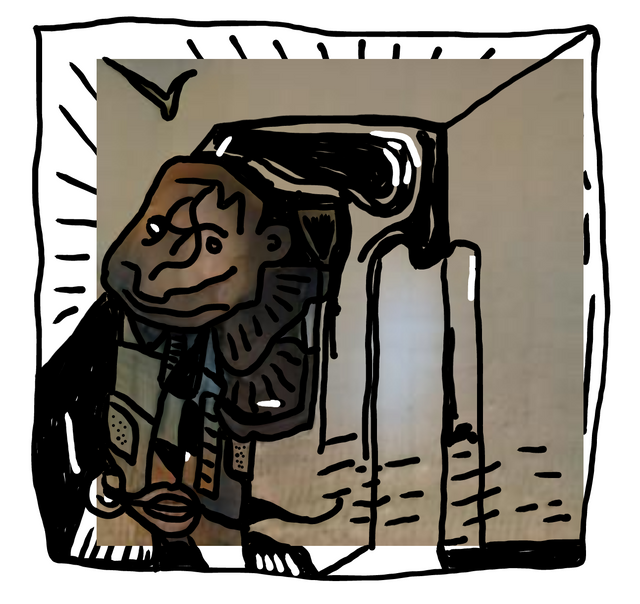 Here is the final result: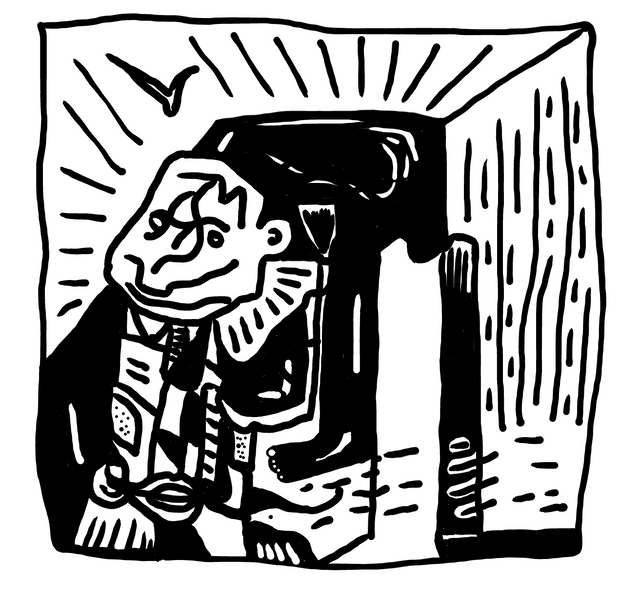 Inktober2019 - Day 2 - Mindless
Hope you like it! Are you participating this year?
Thanks for watching!
---

@shortcut
I'm an artist selling my works for crypto. You can buy rare tokenized editions of my works at MakersPlace, SuperRare and KnownOrigin.
Please also check out my accounts at Diaspora, Creary, Instagram and Twitter.