Inktober 2019 Day 3 - Bait
Hi friends,
for todays #inktober tag, I created two different digital ink works.
Version 1 - Bait-Man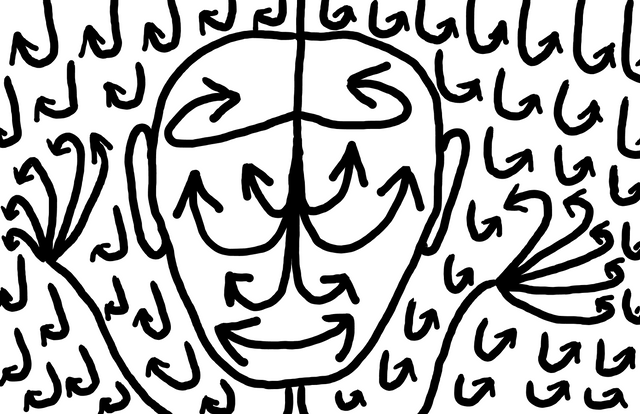 Inktober2019 - Day 3 - Baitman
Version 2 - Bait-Girl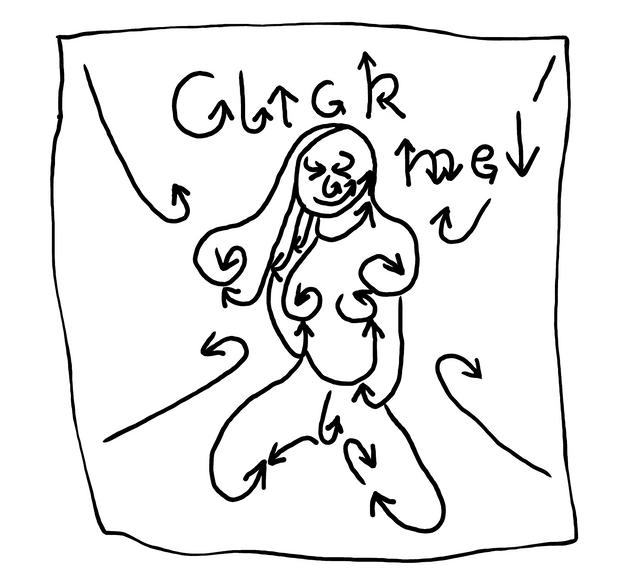 Inktober2019 - Day 3 - Baitgirl
Hope you like them, thanks for watching!
---

@shortcut
I'm an artist selling my works for crypto. You can buy rare tokenized editions of my works at MakersPlace, SuperRare and KnownOrigin.
Please also check out my accounts at Diaspora, Creary, Instagram and Twitter.