Inktober Day 10 - Pattern
Hi friends,
today I was quite busy, so my #inktober art comes a bit late. But better be late than sorry, right?
Day 10 - Pattern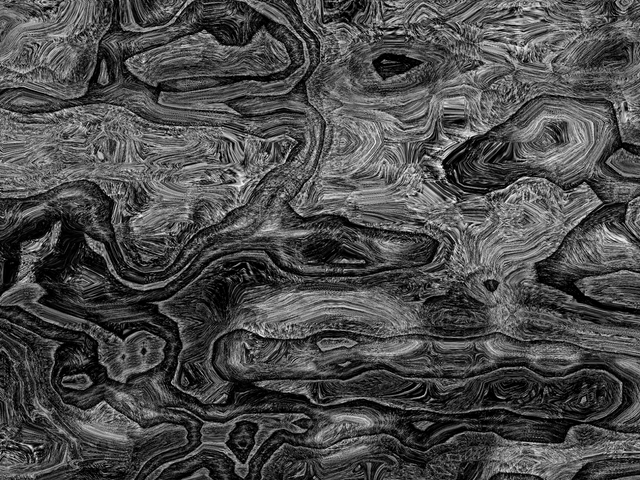 Inktober2019 - Day 10 - Digital Ink
Hope you like it, thanks for watching!
---

@shortcut
I'm an artist selling my works for crypto. You can buy rare tokenized editions of my works at MakersPlace, SuperRare and KnownOrigin.
Please also check out my accounts at Diaspora, Creary, Instagram and Twitter.