Inktober Day 11 - Snow
Hi friends,
late #inktober again. I'm getting behind the scedule. But at least I try keeping it up.
Day 11 - Snow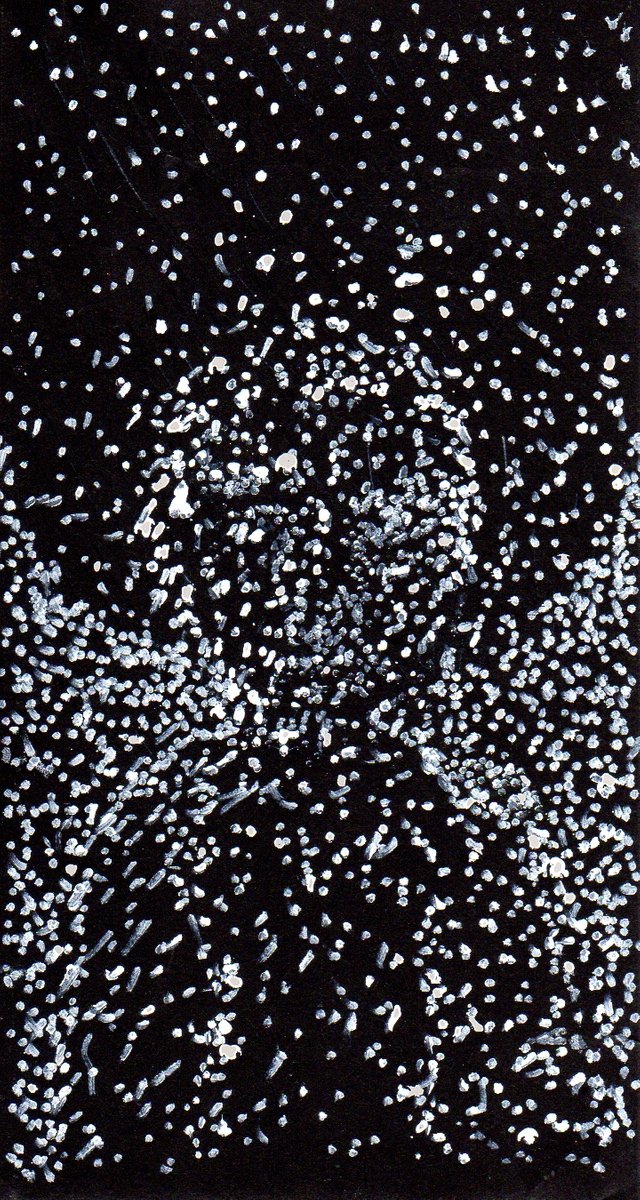 Inktober2019 - Day 11 - White Marker on black Paper
Here is a photo containing my username and the marker I used.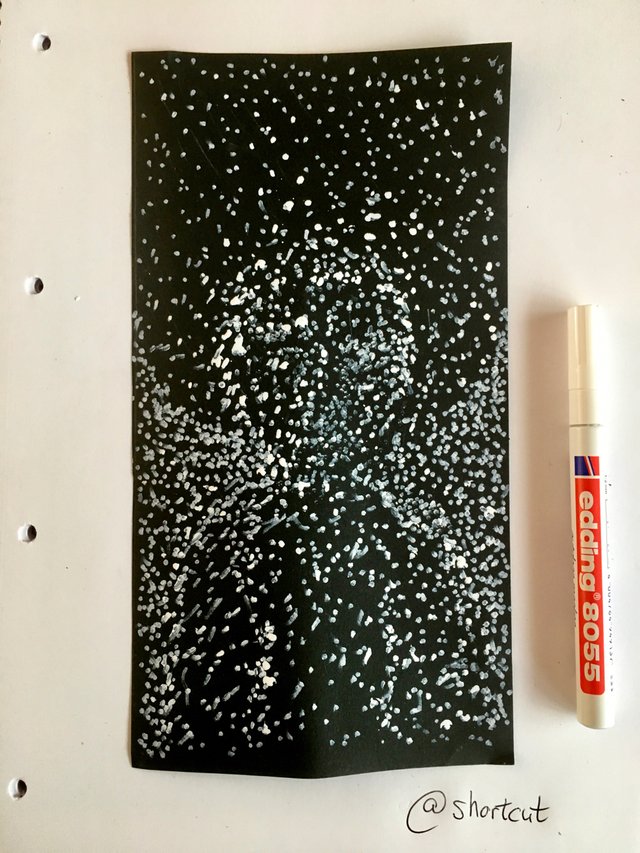 Hope you like it, thanks for watching!
---

@shortcut
I'm an artist selling my works for crypto. You can buy rare tokenized editions of my works at MakersPlace, SuperRare and KnownOrigin.
Please also check out my accounts at Diaspora, Creary, Instagram and Twitter.