My #AnalogSunday Sketches // Jump on the Train!
Dear friends,
a few weeks ago I invented a new tag called #analogsunday, where digital artists share some of their analog works on sundays.
So without further ado, here are three anlog sketches, I made today.
Hope you like them!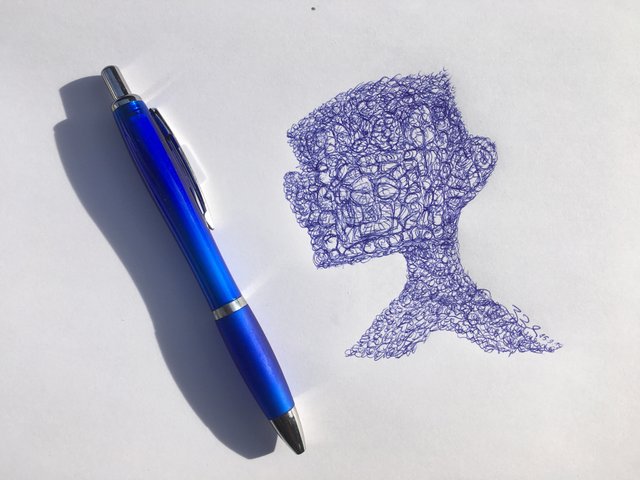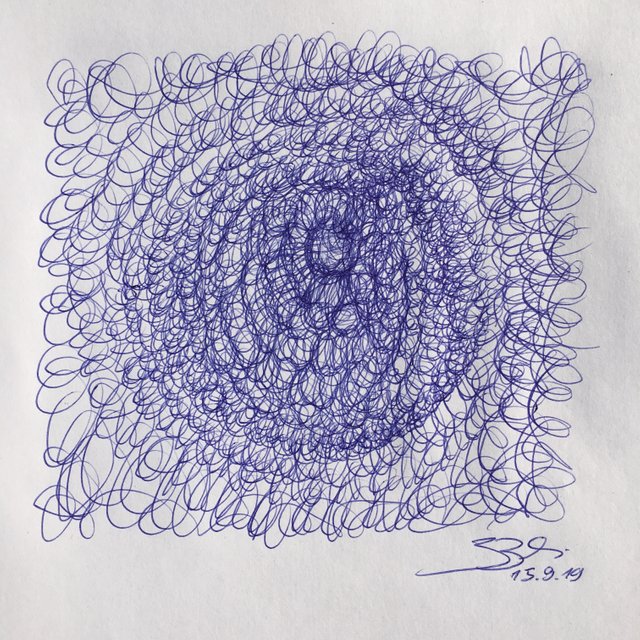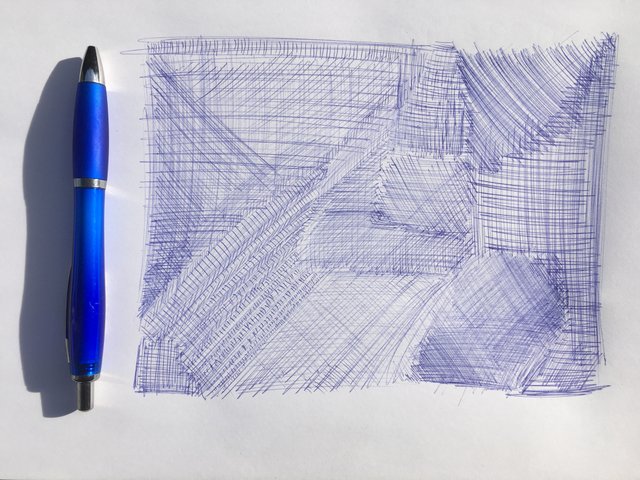 If you're an (digital) artist, I would love to see your analog works, too.
Just use the #analogsunday tag and tag me.
Have a great #analog sunday!
---

@shortcut
I'm an artist selling my works for crypto. You can buy rare tokenized editions of my works at MakersPlace, SuperRare and KnownOrigin.
Please also check out my accounts at Diaspora, Creary, Instagram and Twitter.