State of the Art(ist) // Vincent, Artificial Art and Collaboration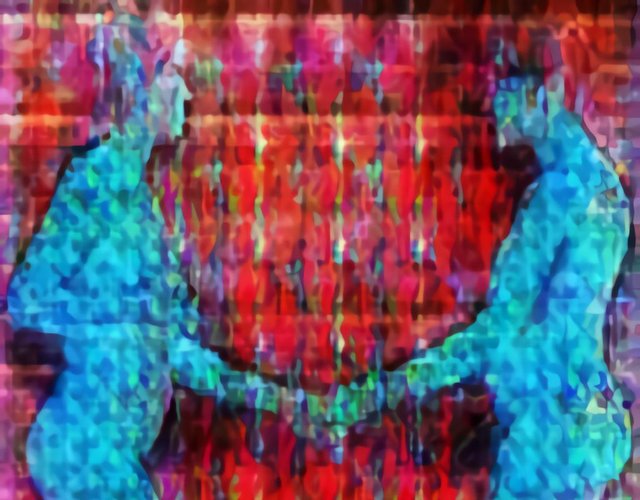 Dear readers,
despite all personal challenges, I'm recently facing, I'm really making progress in my plan of becoming/being a professional artist. So instead of splitting everything in small posts, I've decided to write this longer post to keep you updated about my current "State of the Art(ist)".
Vincent
I'm quite happy to announce the 13th sale of my bestselling #cryptoart work "Vincent" on @makersplace.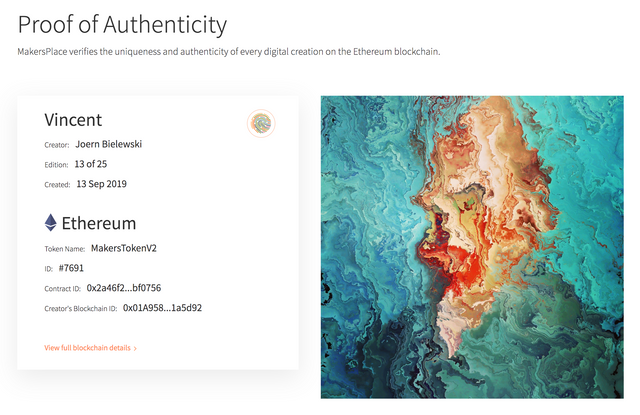 I especially liked, what twitter user "Real Robness" (who bought edition 12) said about it in this tweet.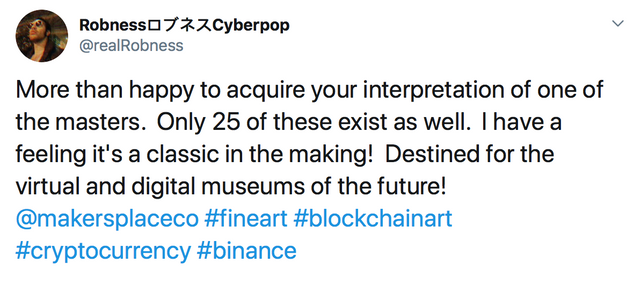 While I sold the first editions for about $20, I decided to exponentially raise the prices of the remaining editions. So if you want to get a piece of cryptoart history, you should hurry up. Grab it here!
Artbred Popart
I just tokenized my recent "Artbred Popart" animation as a unique #cryptoart token at SuperRare.co.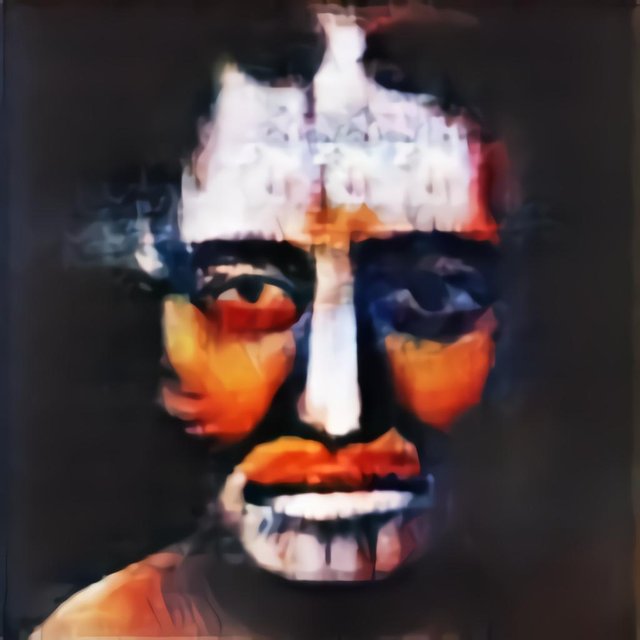 Artbred Popart (Still) - Artificial Art 2019
This animation is based on an artificial portrait created using #Artbreeder, which has then been run through a #Popart model using #AICAN technology. I can imagine this becoming part of a future #AI generated music-video.
As I promised myself to higher value my art, this piece might seem a bit pricey at first (with a list price of 1.957 Eth), but it's a one of its kind work, and you can own it exclusively. Please take a look at the animation and if you really want it, you can always make me an offer.
Playform
While I really enjoyed playing around with Playform.io, I started to create a model, that contains all my recent digital-art and used it to let the #AI modify stills from famous moving images pioneer Eadweard Muybridge. Here is an example still from "Kiss":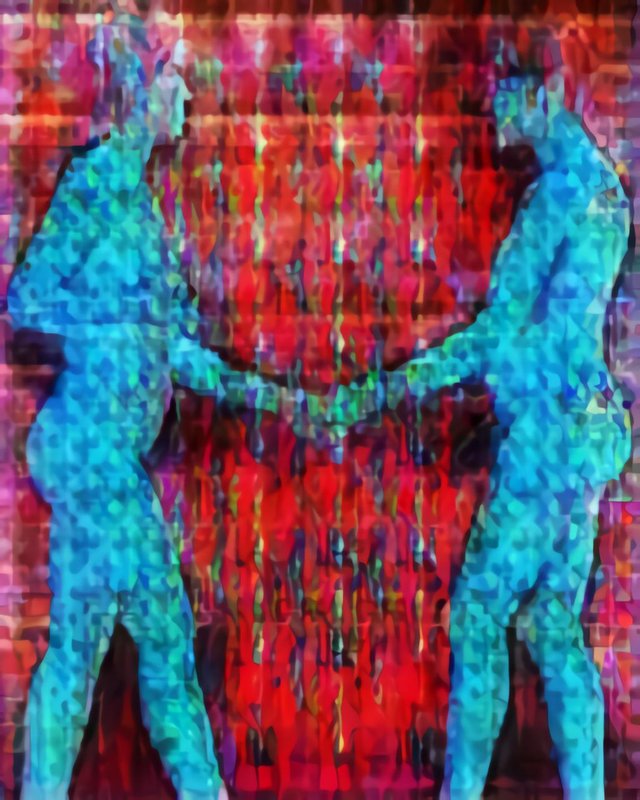 Playform Kiss - Artificial Art 2019
And here is the famous "Horse in motion" animation running through the first 24 iterations of Playform's #AI: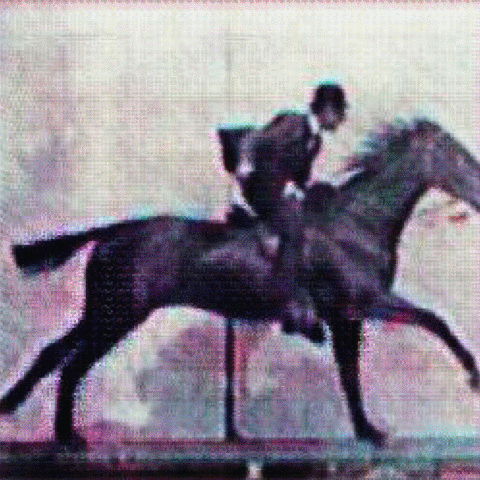 Horse in Motion - Artificial Art 2019
I definitley plan to do more of this animated #GAN stuff in the future.
Collaboration
I also did a collab with twitter user abysms, which has been great fun! Here is the source image provided by him: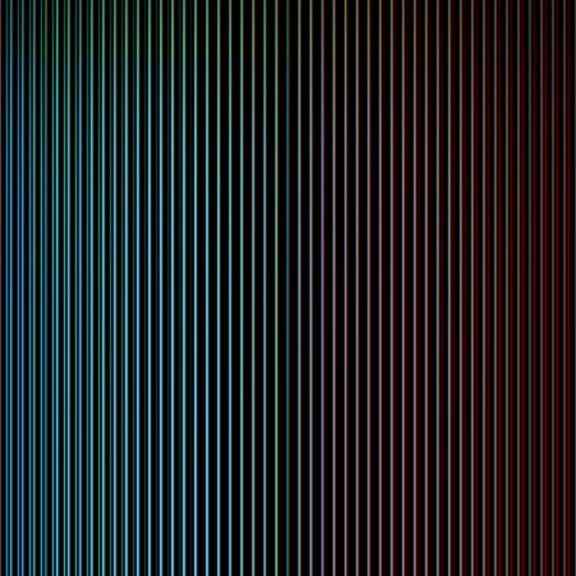 This was my first interpretation of it: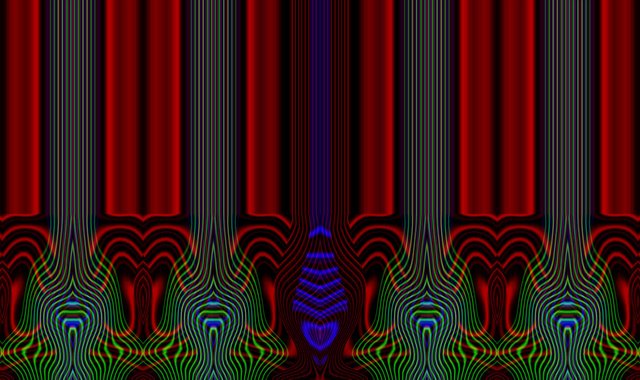 His reply was the left one, and my next transformation the one to the right: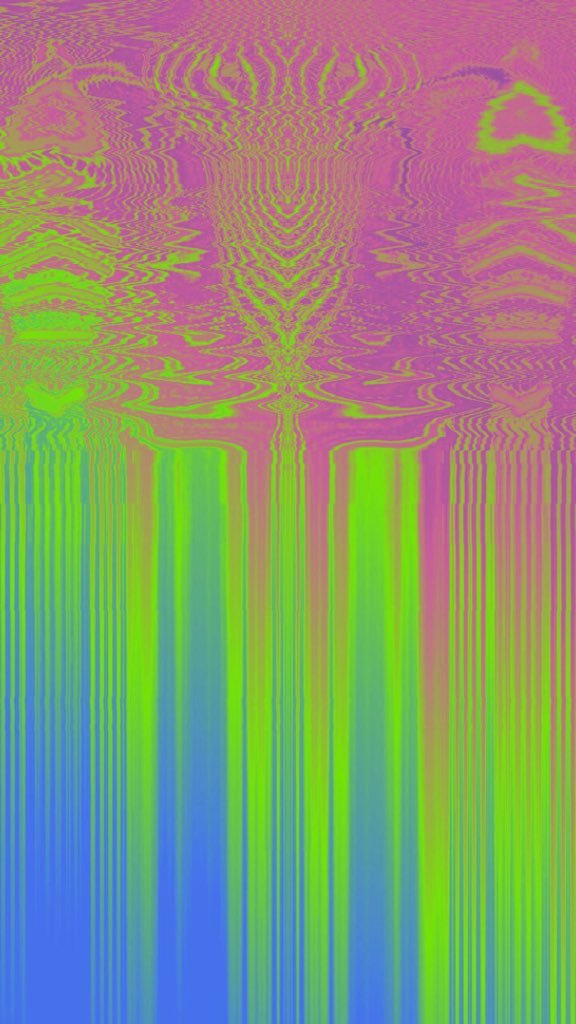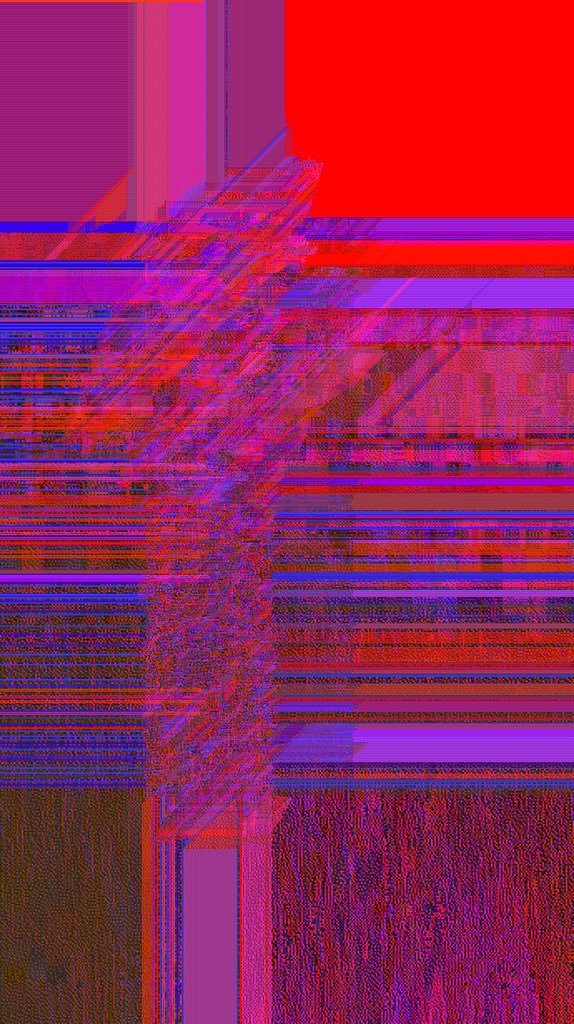 ---
After a bit more back and forth, we endet up with two different versions. Abysm's favorite is the one to left and mine the one to the right.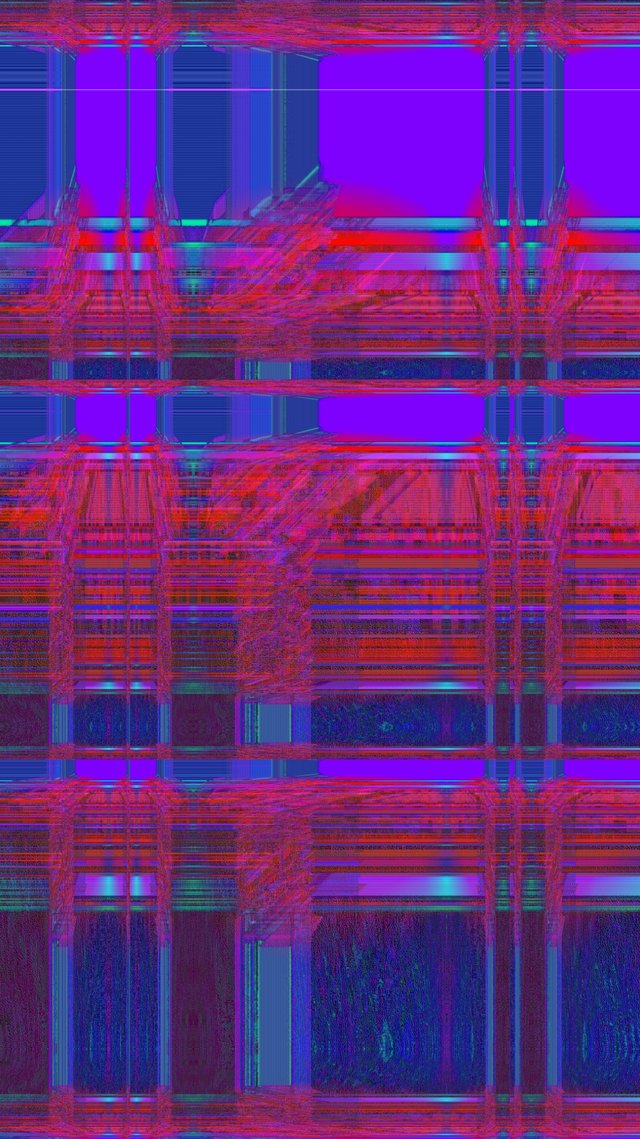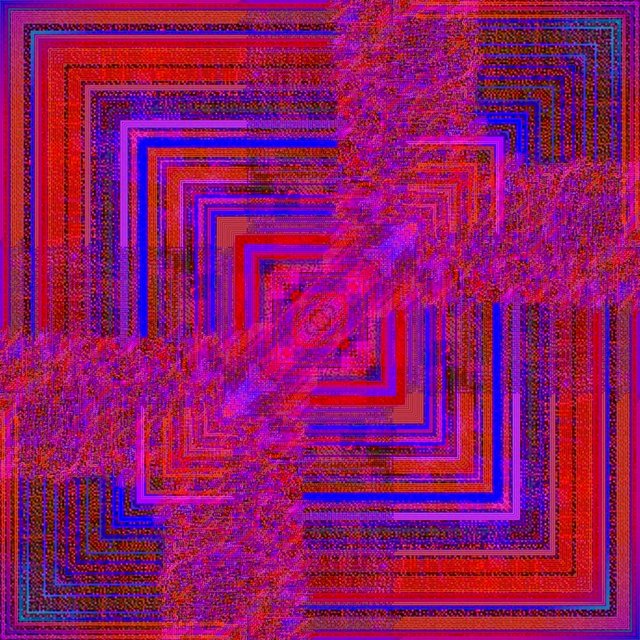 It was definitley a fun experience to do this kind of collaboration.
Do you have a favorite? Please tell me in the comments!
Thanks for watching!
---
---

@shortcut
I'm an artist selling my works for crypto. You can buy rare tokenized editions of my works at MakersPlace, SuperRare and KnownOrigin.
Please also check out my accounts at Diaspora, Creary, Instagram and Twitter.