To the Moon! - How I tokenized a BTC wallet embedded into an animated GIF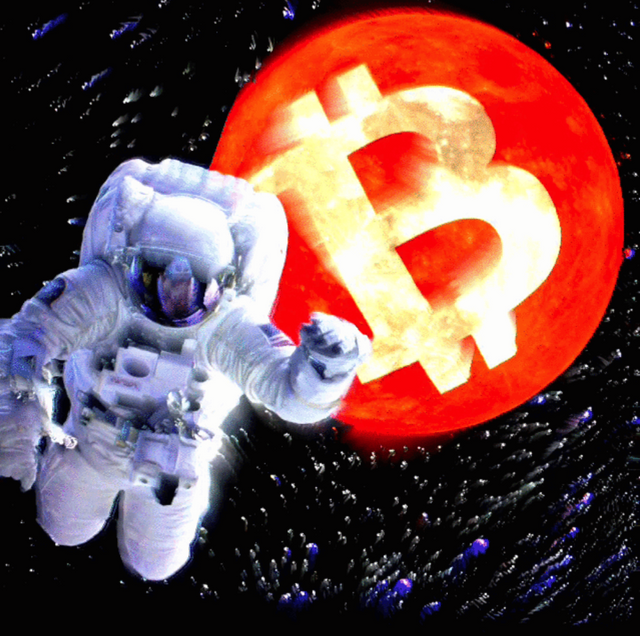 Dear cryptoart fans,
after I recently discovered an easy steganographic technique to tokenize a 3D vox model by embedding it into a gif, I started thinking about other creative ways of utilizing this knowledge.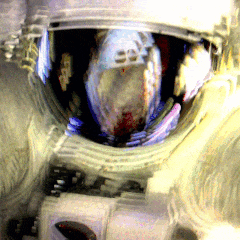 To the Moon!
I came up with the idea of embedding a Bitcoin wallet inside above's animated gif, that I created earlier this year. I made it through a bullish market phase as part of my #dailyart challenge (091).
Creating a BTC wallet
First off, I had to create a new Bitcoin address. I did this using the offline version of bitaddress.org.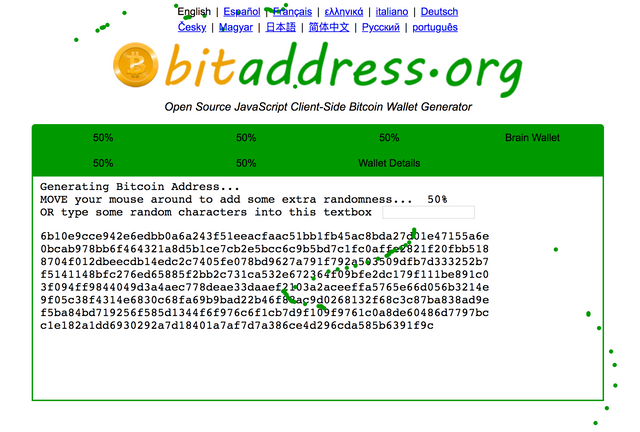 Encrypting the ZIP archive
Now I zipped the private key of the created wallet and encrypted it with a password. Otherwise anybody, who would have access to the gif, would be able to extract the private key and empty the wallet.
I did a research about ways of embedding this password into the ERC-721 token, I was going to create. But unfortunately none of the established marketplaces offers a way of showing an encrypted message to the token owner (and only to him). This is definitley something, I'd like to see in the future.
Mailchain
Then I stumbled upon a service called Mailchain, which lets you send encrypted messages through the blockchain.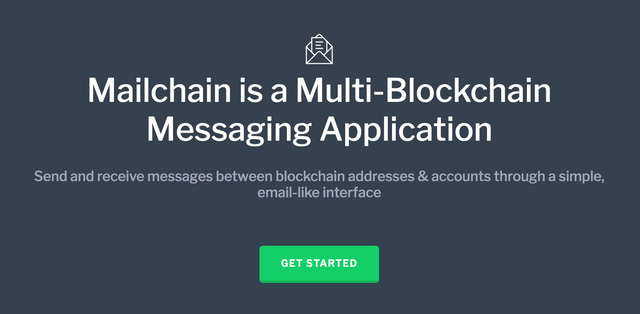 Mailchain makes it possible to easily send and receive rich-media HTML messages between blockchain public addresses through a simple, email-like interface. All message contents & attachments are encrypted so only the intended recipient of the message can decrypt and view messages.
Mailchain will give me the possibility to send the password (to decrypt the embedded bitcoin wallet) to the buyer's ETH address without using insecure messaging services or email.
SuperRare
I decided to tokenize the work as a unique cryptoartwork at SuperRare.
I added the public address to the description metadata of the token and revealed the public address of the wallet, which is: 13P3m4paqsBRSUWogY74QLSFfJMFXwx4yq.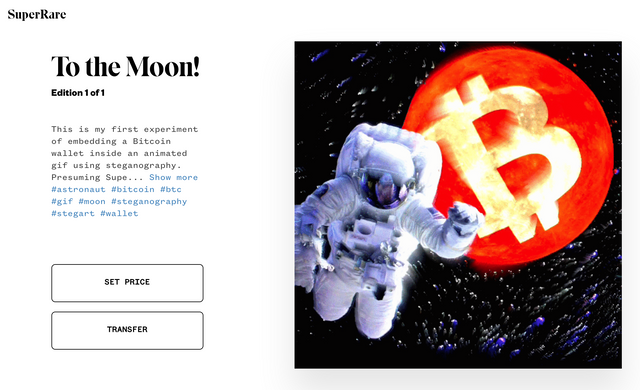 Unfortuantely I made a typo, stating that the wallet contains 0.02 BTC instead of the 0.002 BTC, that I had already sent to this address. Instead of starting over, I devided to fill up the wallet with another 0.018 BTC to match the description.
Are you in?
As of writing this blogpost, the highest bid on this unique piece of cryptoart is 1 ETH, which roughly reflects the value of the embedded 0.02 BTC. I'm pretty sure, it will be worth much more in the future, because as far as I know, it's the first artwork in history using the described techniques to embed cryptocurrency into cryptoart.
Thanks for your consideration,
---
P.S.: I also pubished this post on Cent.
---

@shortcut
I'm an artist selling my works for crypto. You can buy rare tokenized editions of my works at MakersPlace, SuperRare and KnownOrigin.
Please also check out my accounts at Diaspora, Creary, Instagram and Twitter.