Art Party 04 | Let's Tessellate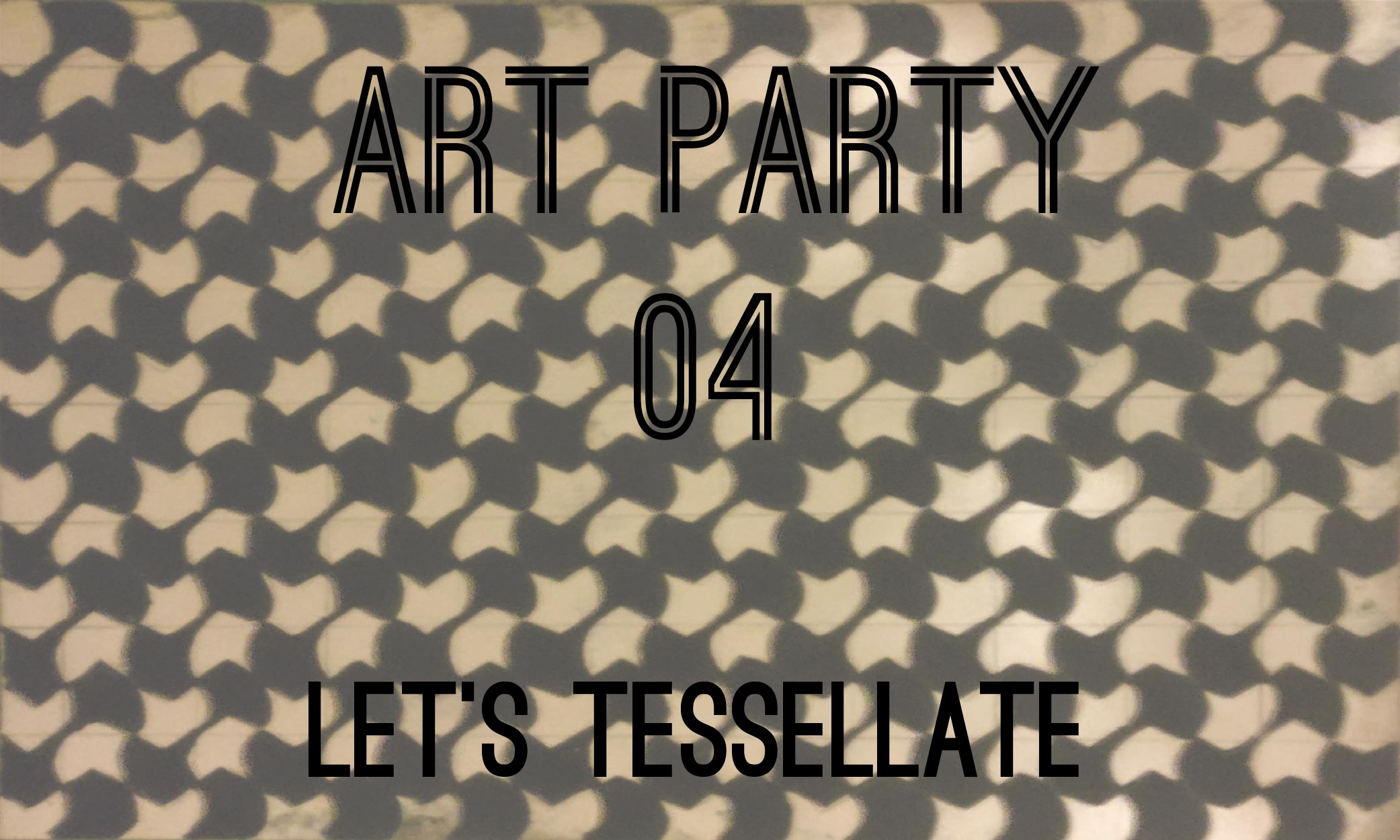 This post is about another art party we had with the OG members of previous iterations. I was back in the city to attend a friend's wedding, and @manouche was back from Korea to sort out her Visa requirements. Since we were all in the same place, we had to get together for a creative jam. So @bhavyadesai,@karunya,@manouche, her sister and I assembled to get those creative juices flowing. For this particular art party @manouche suggested we could do tessellations. I've always been fascinated with them so I was on board with the idea. The great thing about art parties is that theme's aren't really fixed. So while Manou and I got tessellating, Karu and Manou's sister wrote some poetry while Bhavya worked on some of his illustrations.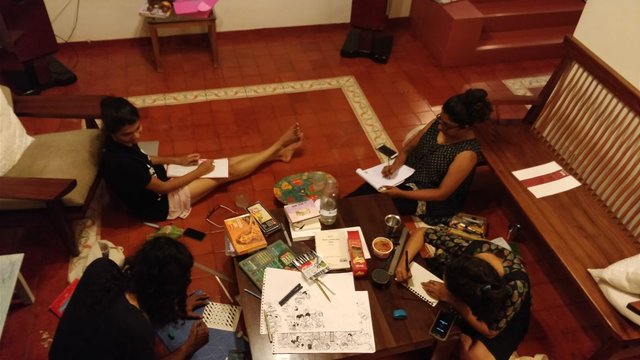 Art party in full swing.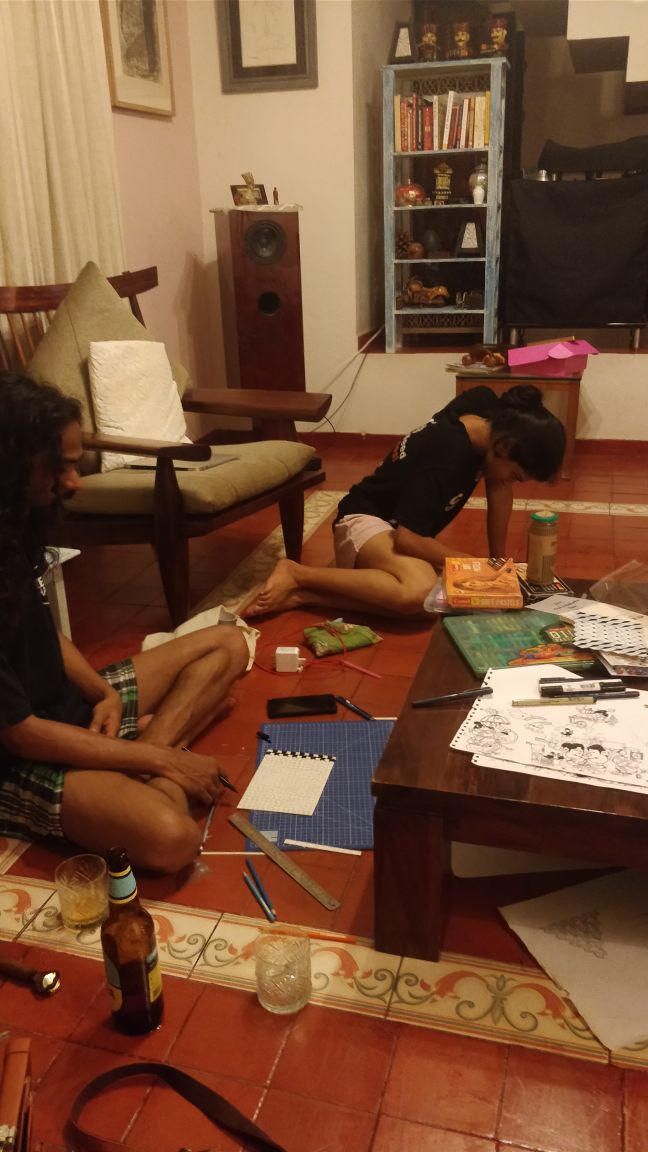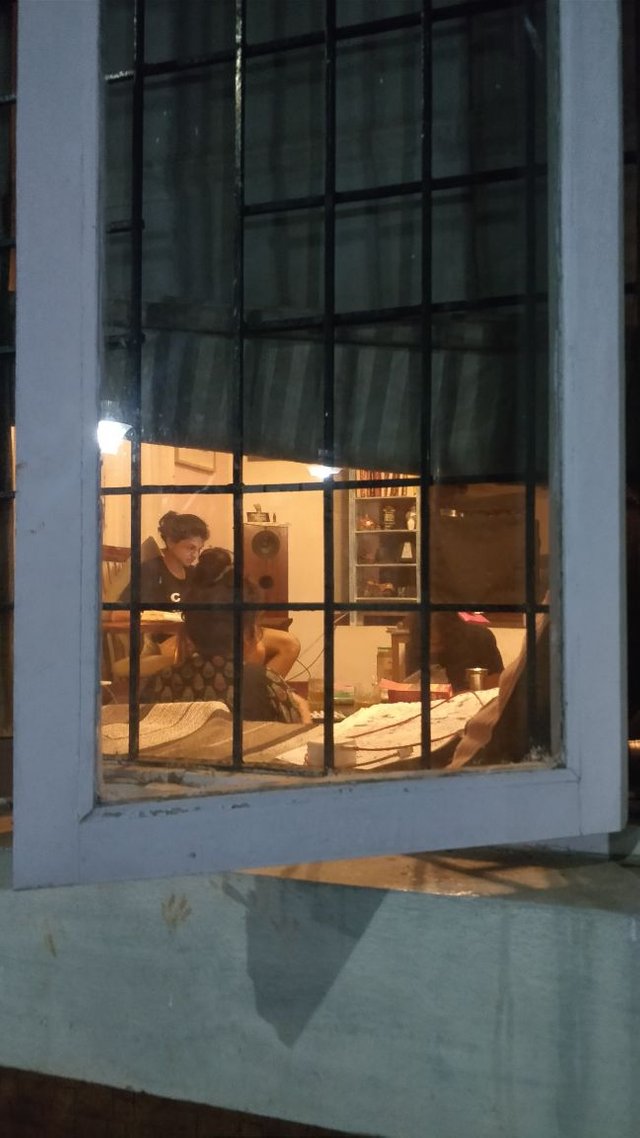 @karunya finished her last poem of the National Poetry Writing Month. She's been consistent by writing a poem a day for the entire month. She worked on her poem during the party and we celebrated her finishing day 30. All her poems are beautifully written and haven't gotten the recognition they deserve because she's too busy to network. Do drop by her blog for some amazing poetry and words that will take you places.
@manouche did some interesting patterns that she later cut and distributed to us as souvenirs of the party.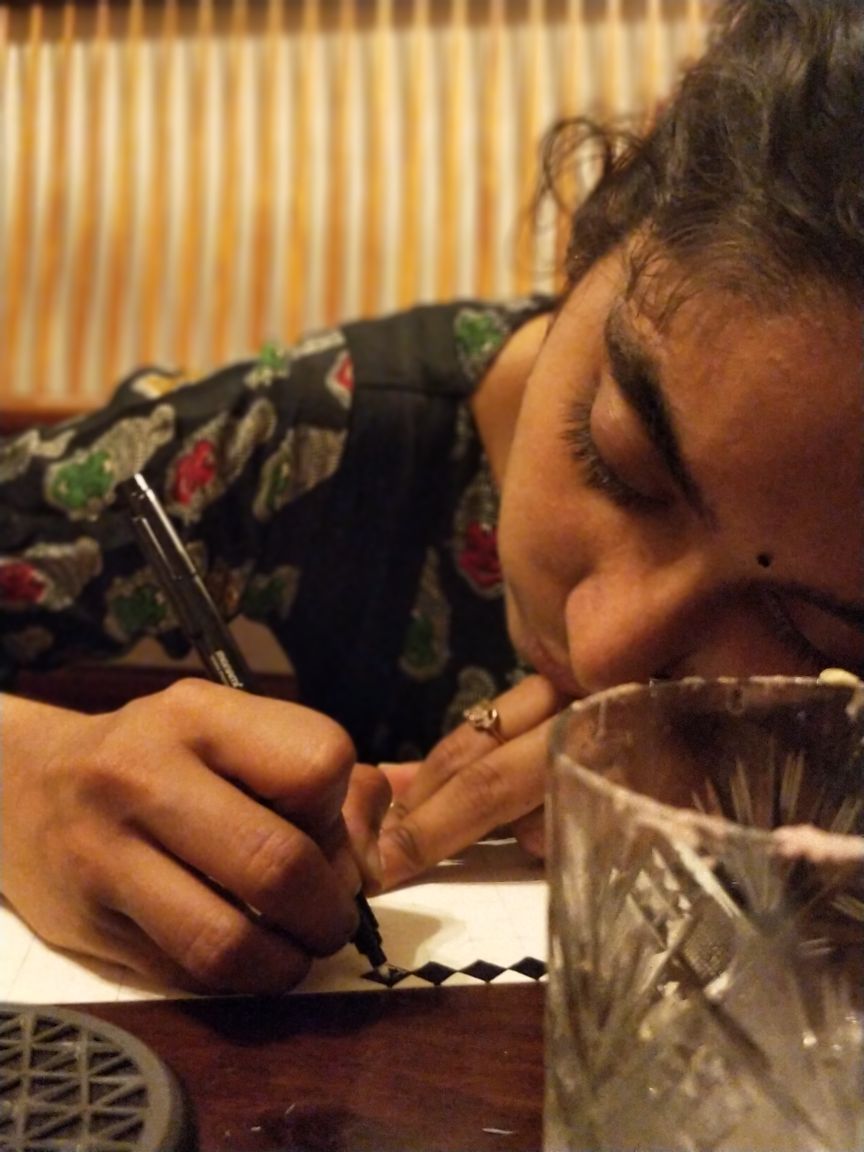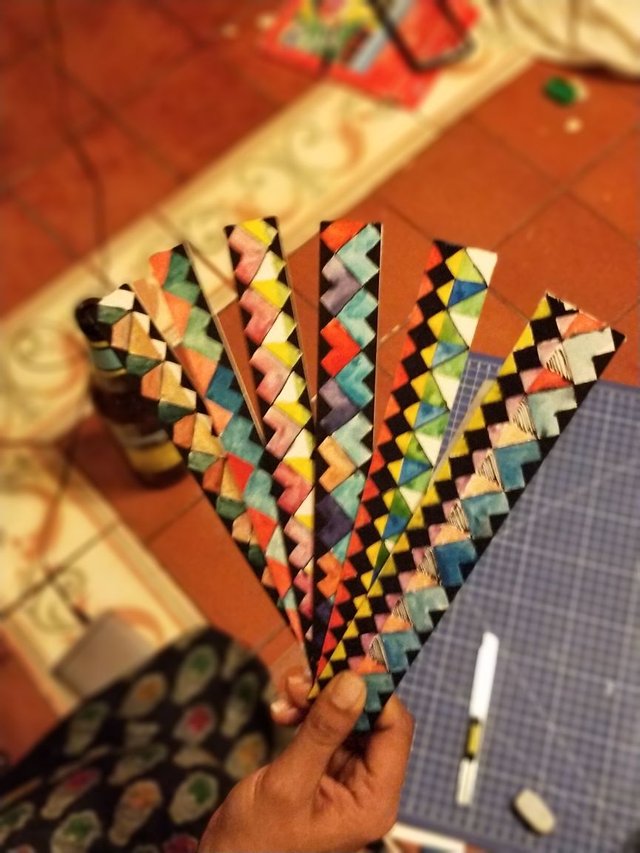 I worked on a few classic tessellations using a square grid.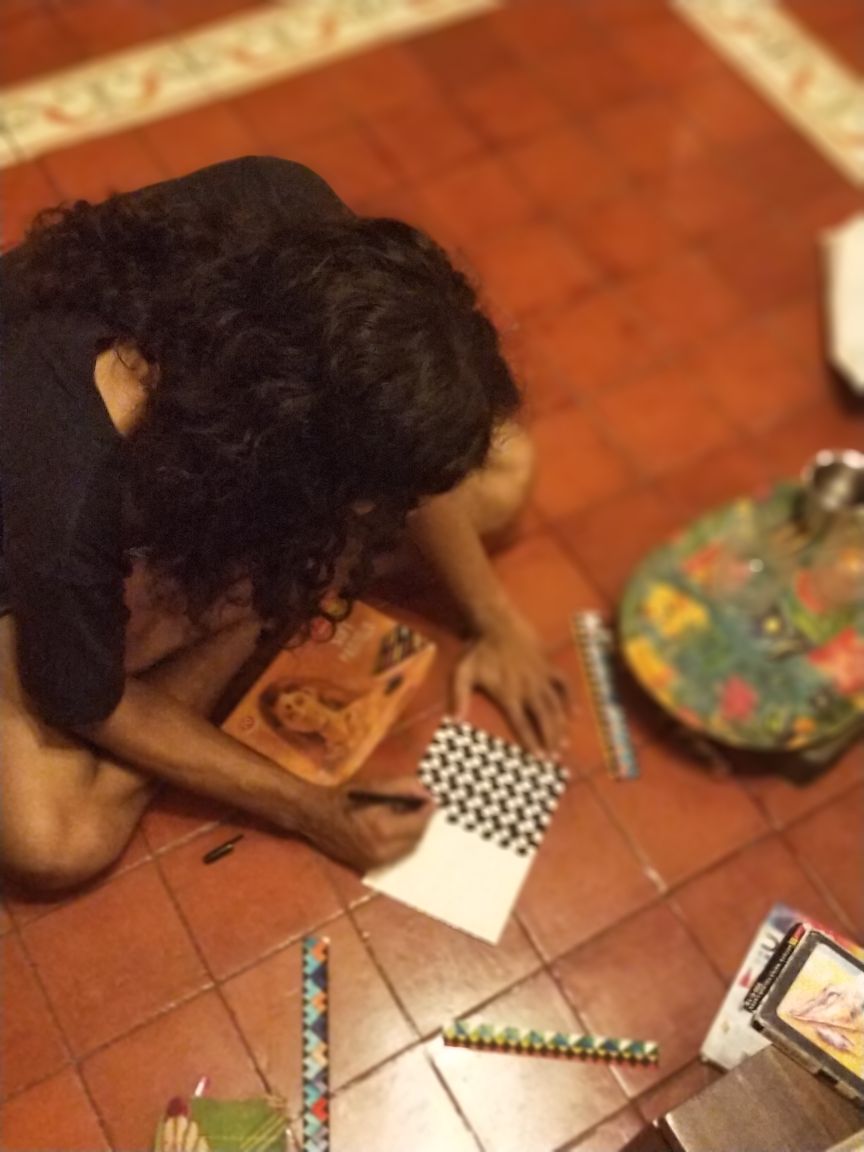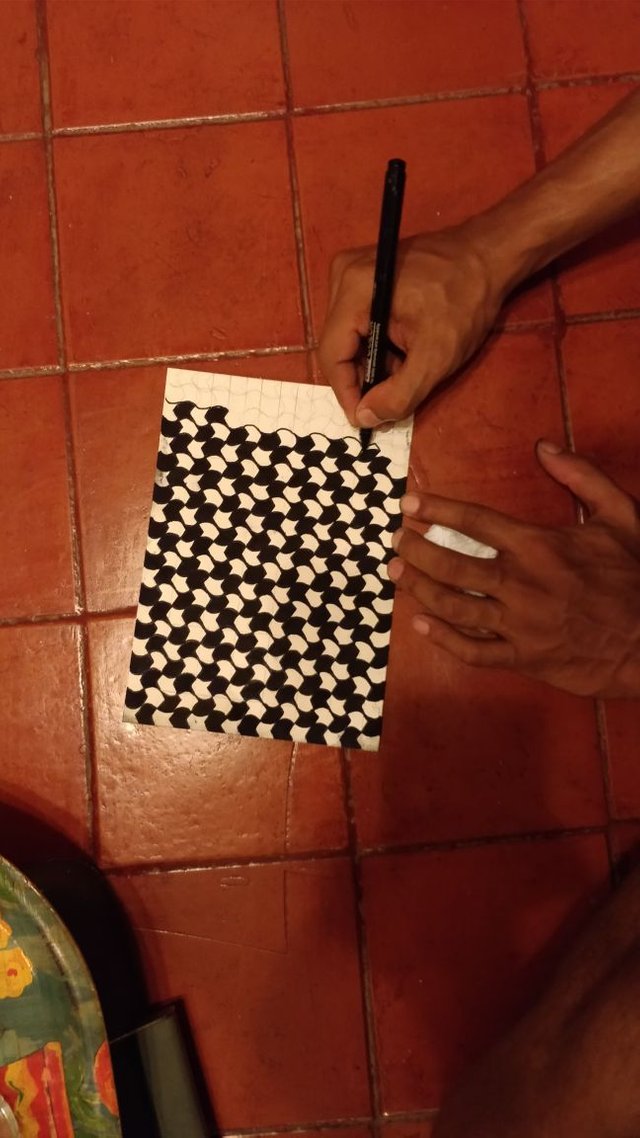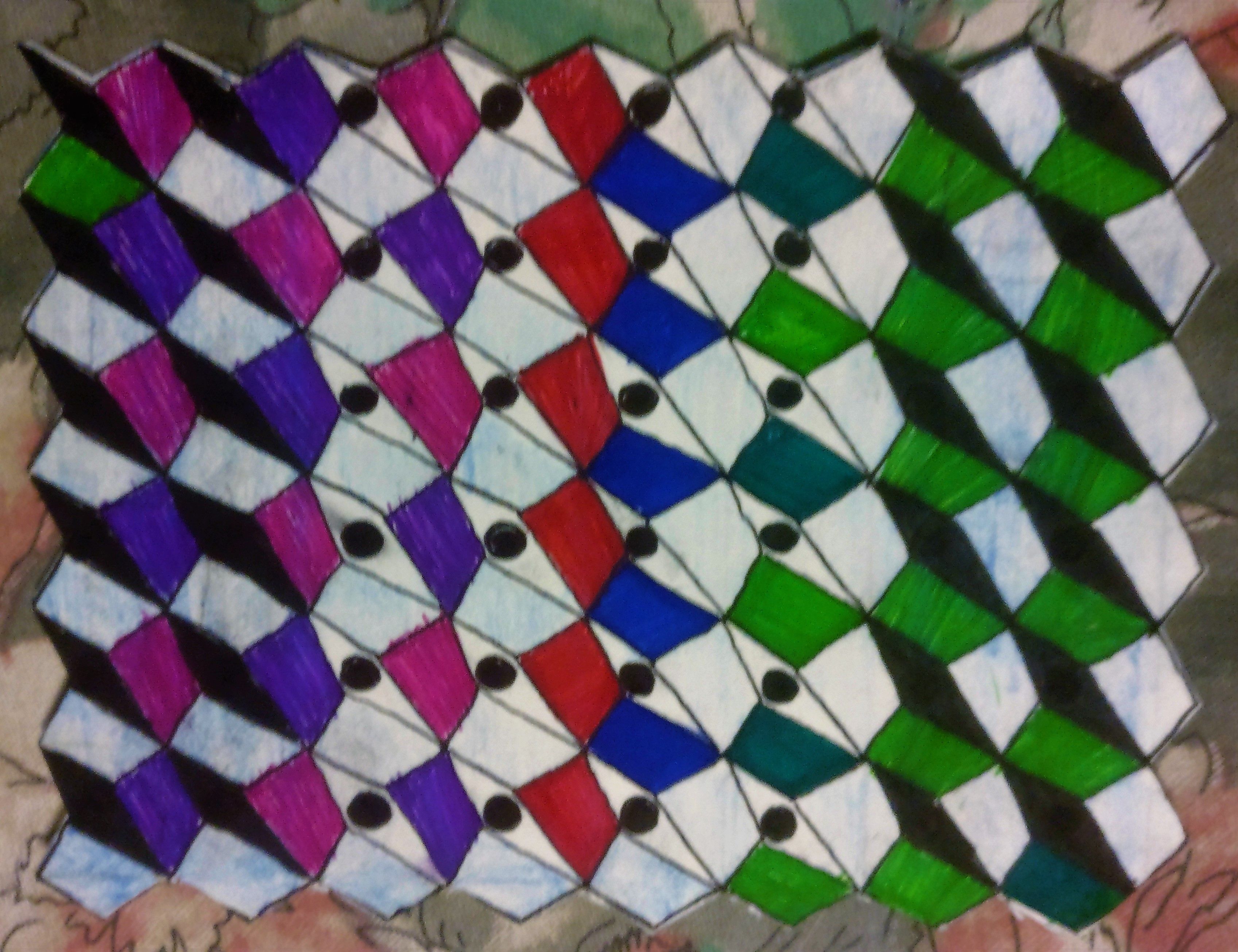 My first tessellation coloured by Manou and her sister.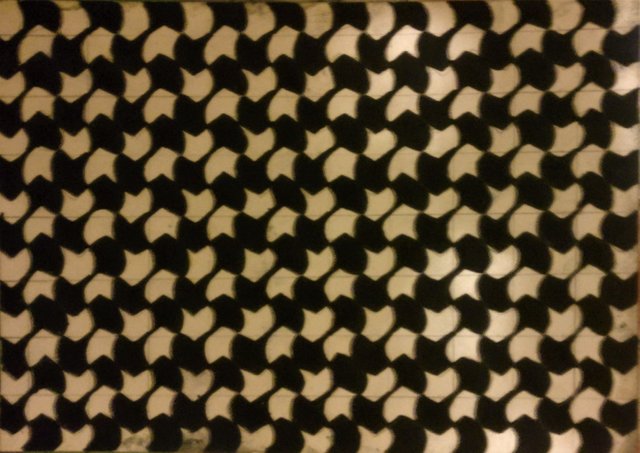 We met up a few times after this party to explore more tessellations, like a Steem tessellation and this bird tessellation using an isometric grid.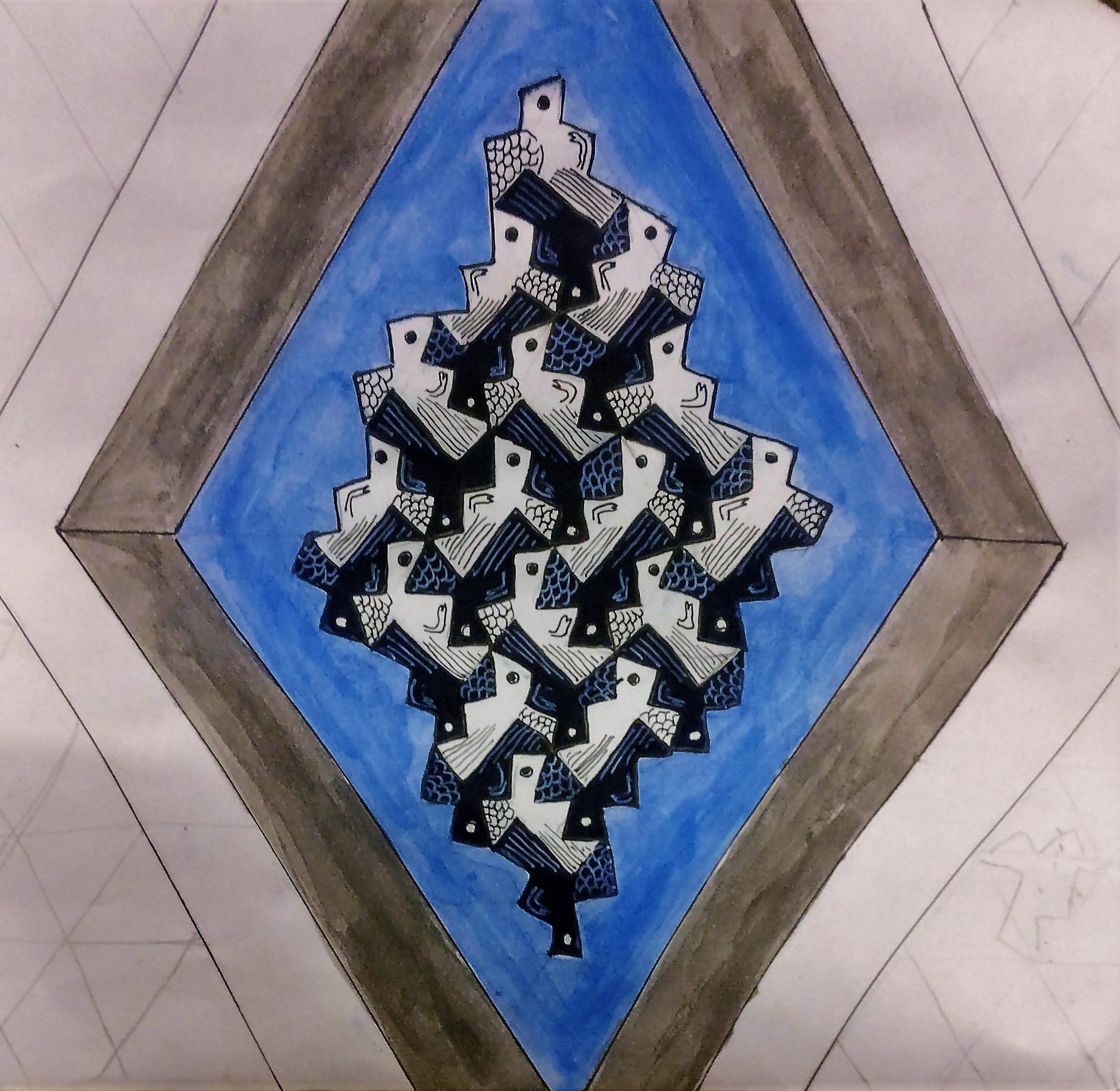 This was the first art party we had after a couple months of us being in different places. It was really awesome to catch up again and get creating. I'm gonna miss these parties, but perhaps there's potential for more creative jams in the hills too.
Much thanks to @bhavyadesai for documenting our parties so well. Most pictures in this post are his. Without him, we probably wouldn't have much to remember our parties by except for the memories.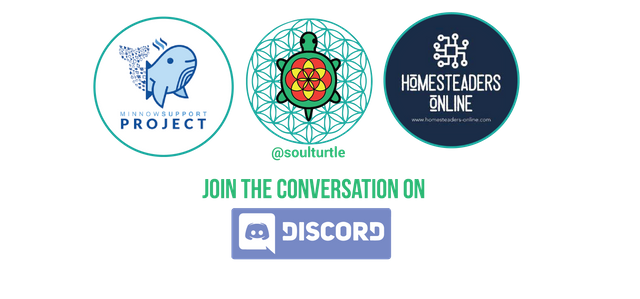 | PAL-Minnow Support Project |
Homesteaders Online |