Fractals, Cookies and a New Song
I was hanging out in the deep end and I let everyone know I was down to collaborate to make sweet tunes. I asked for recordings of anything knowing I could try to mix it up and create something new.
Outta nowhere a pirate goat ghost puppy showed up and said how about sampling some images? I said fuck yes. Knowing that @torico loves cookies, I traded an infinite amount of Insomnia Cookies for some awesome awesome images to fractalize and photo hack.
These were the photos she shared: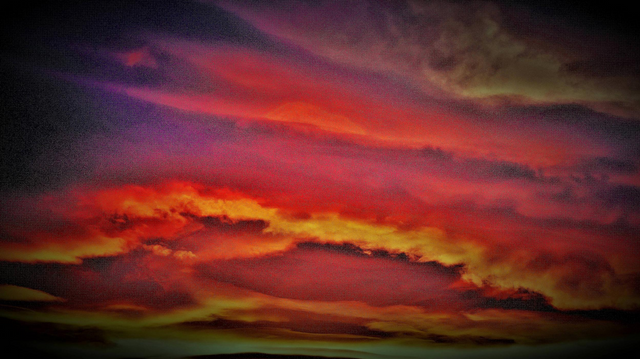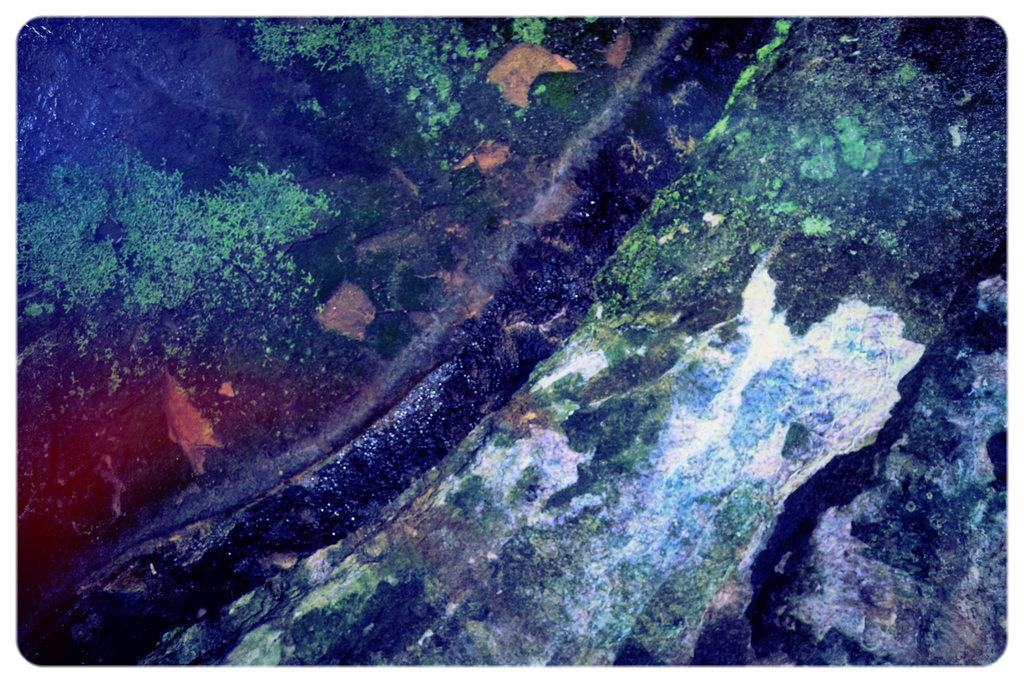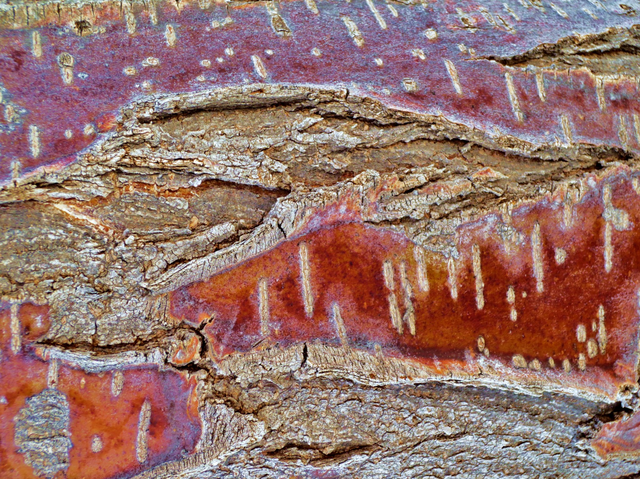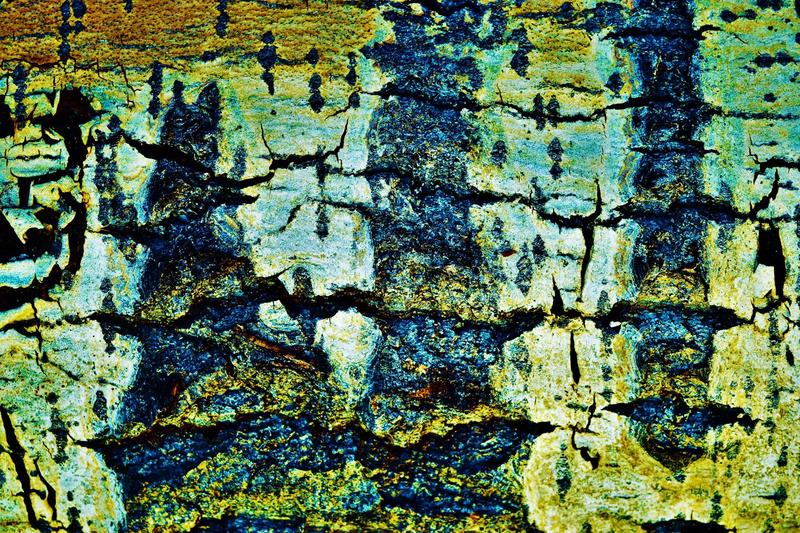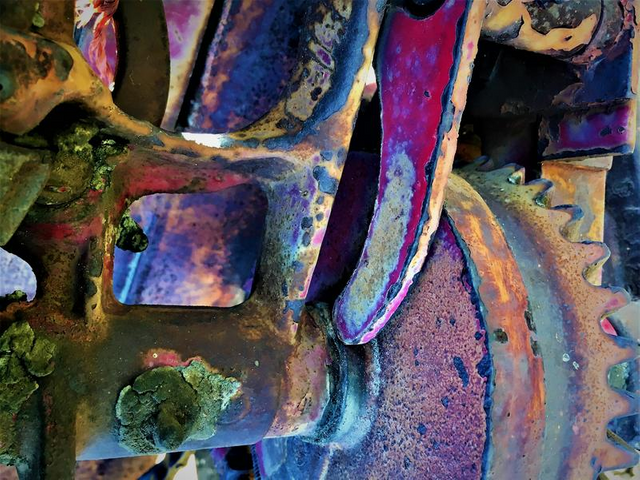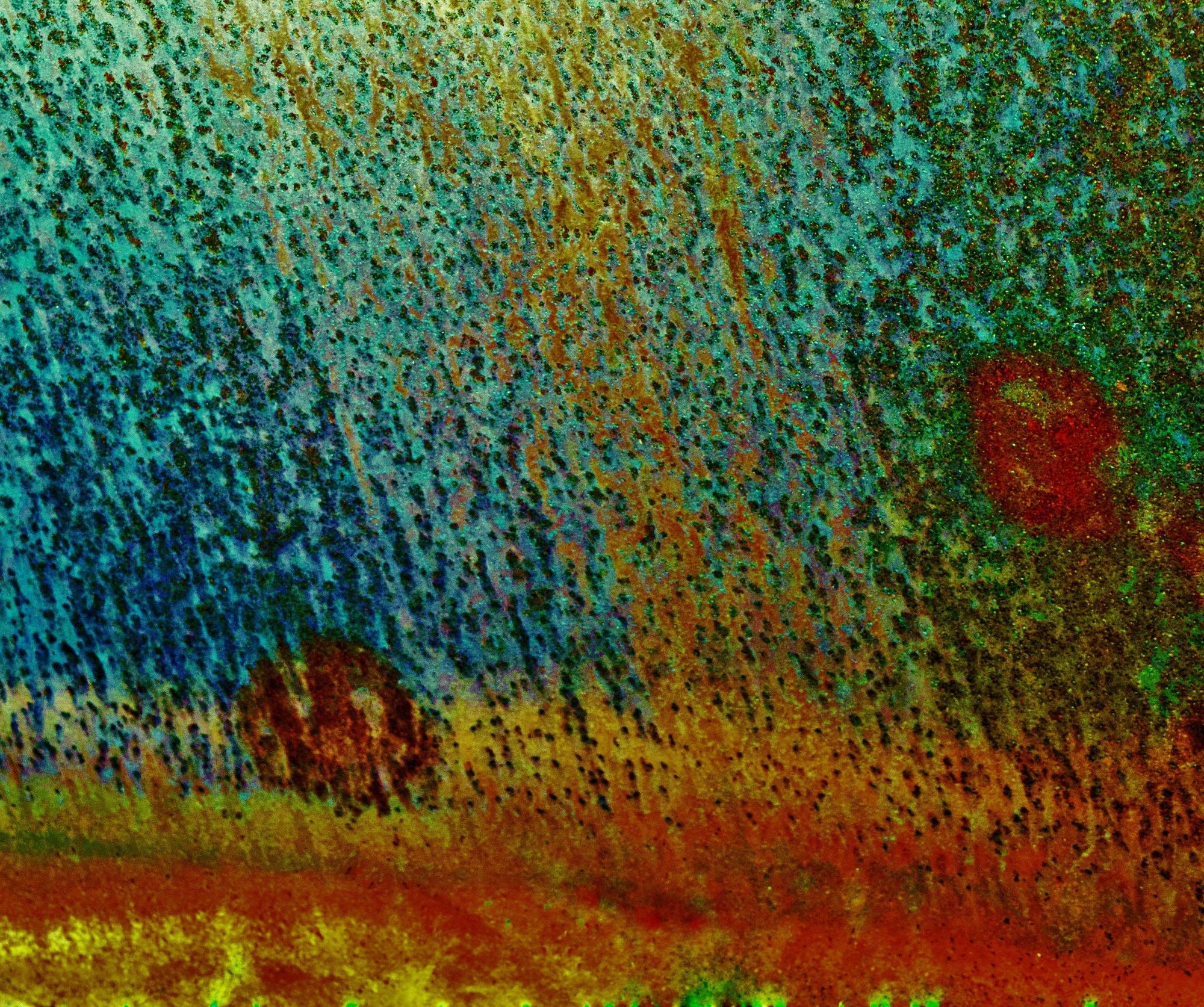 Absolutely beautiful.
Here are my photo remixes :)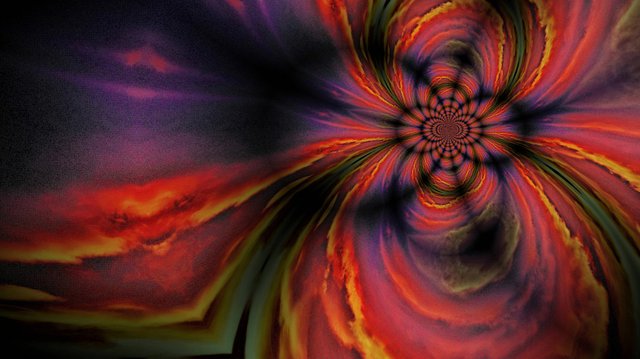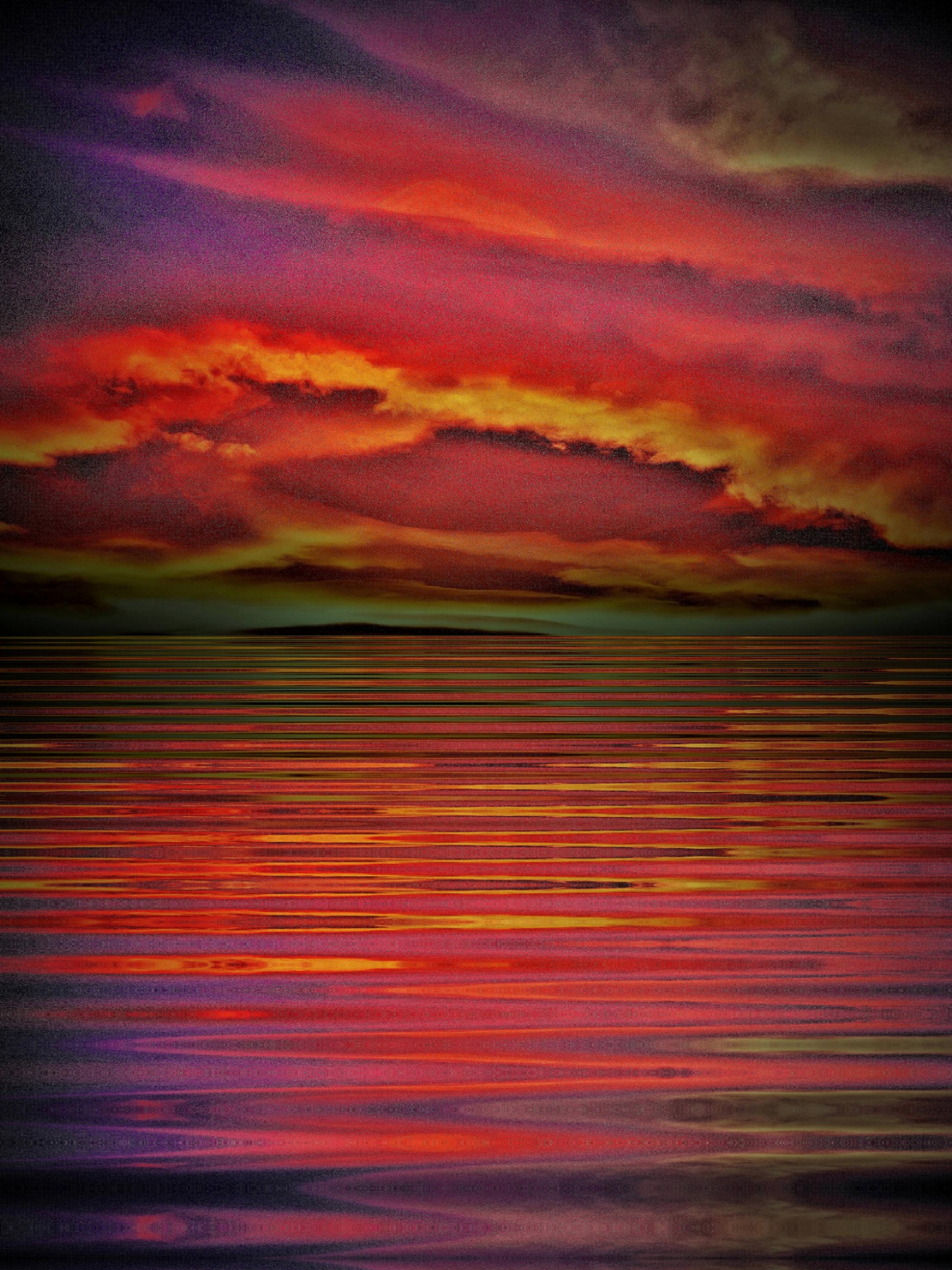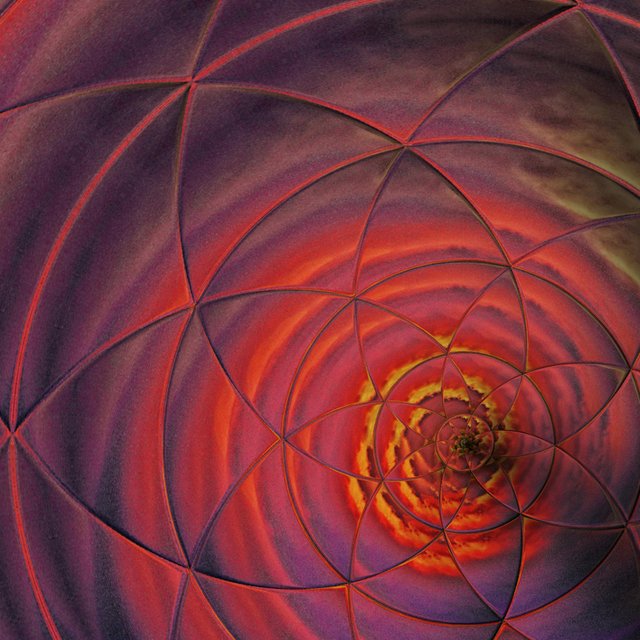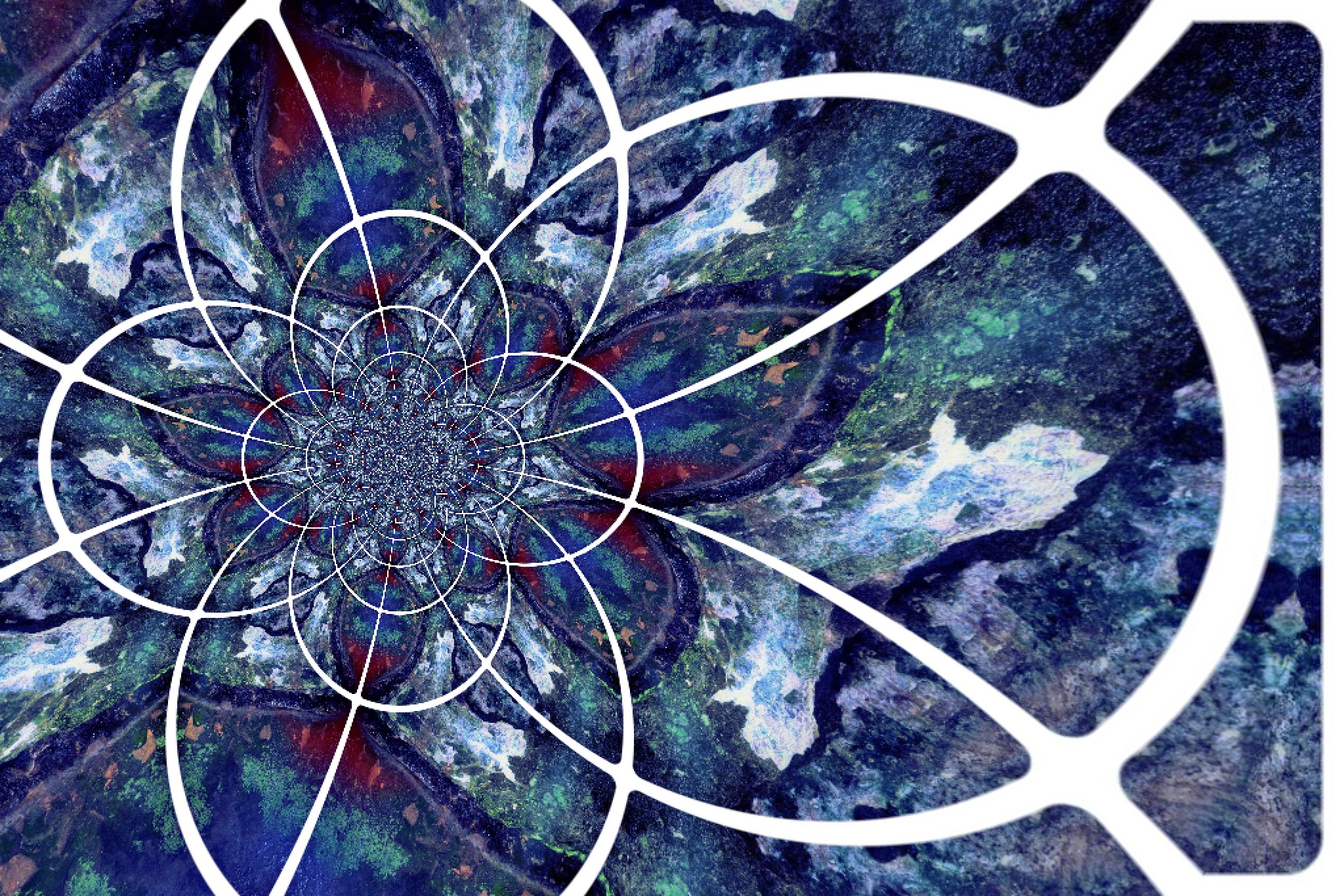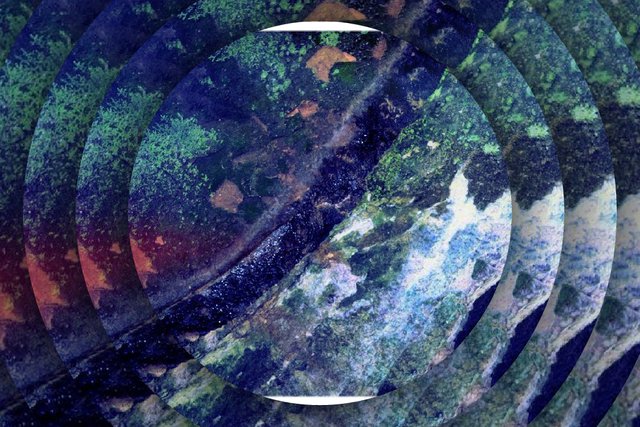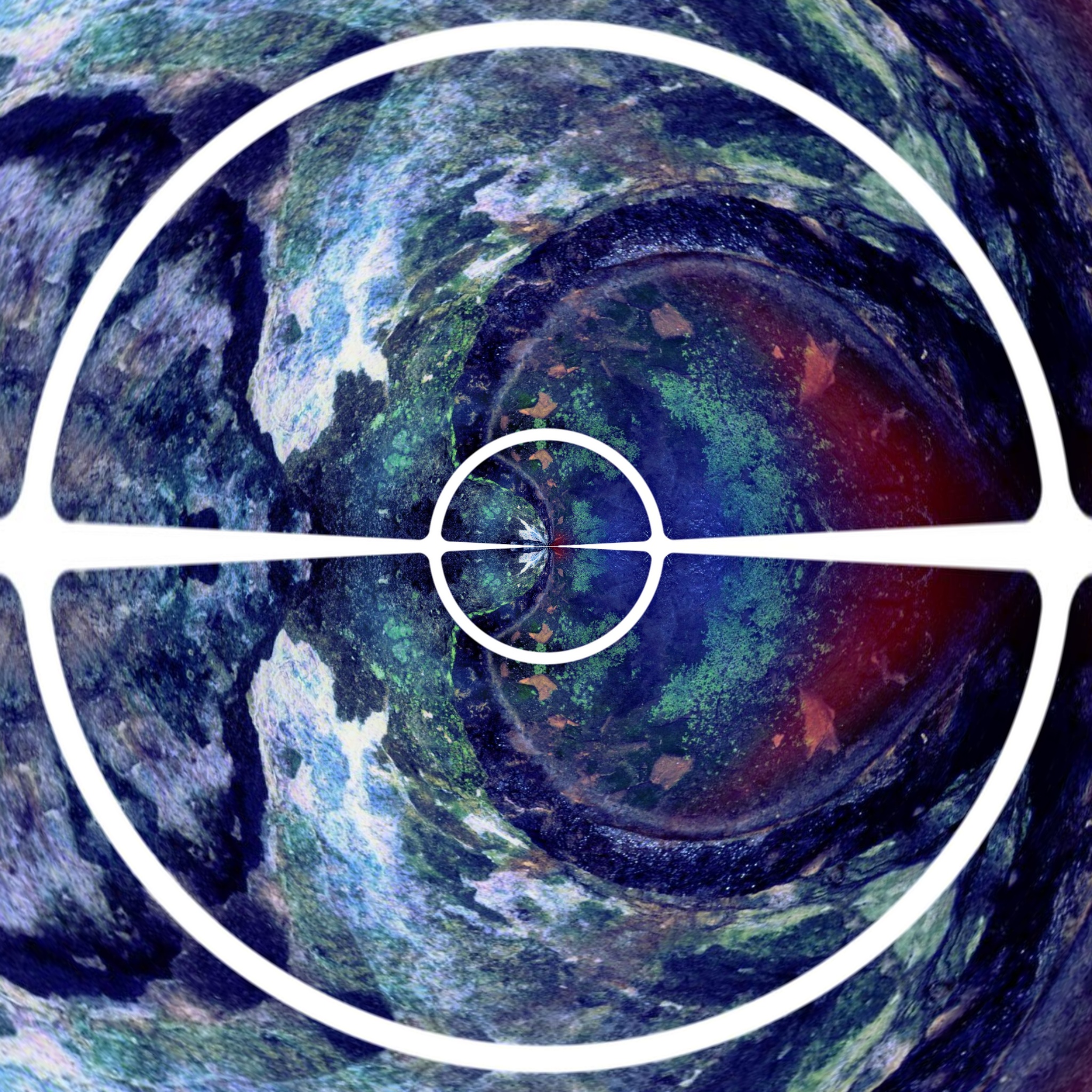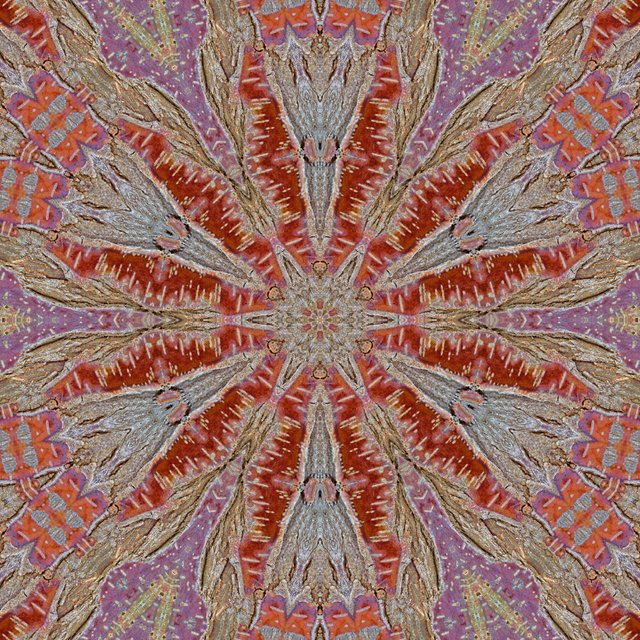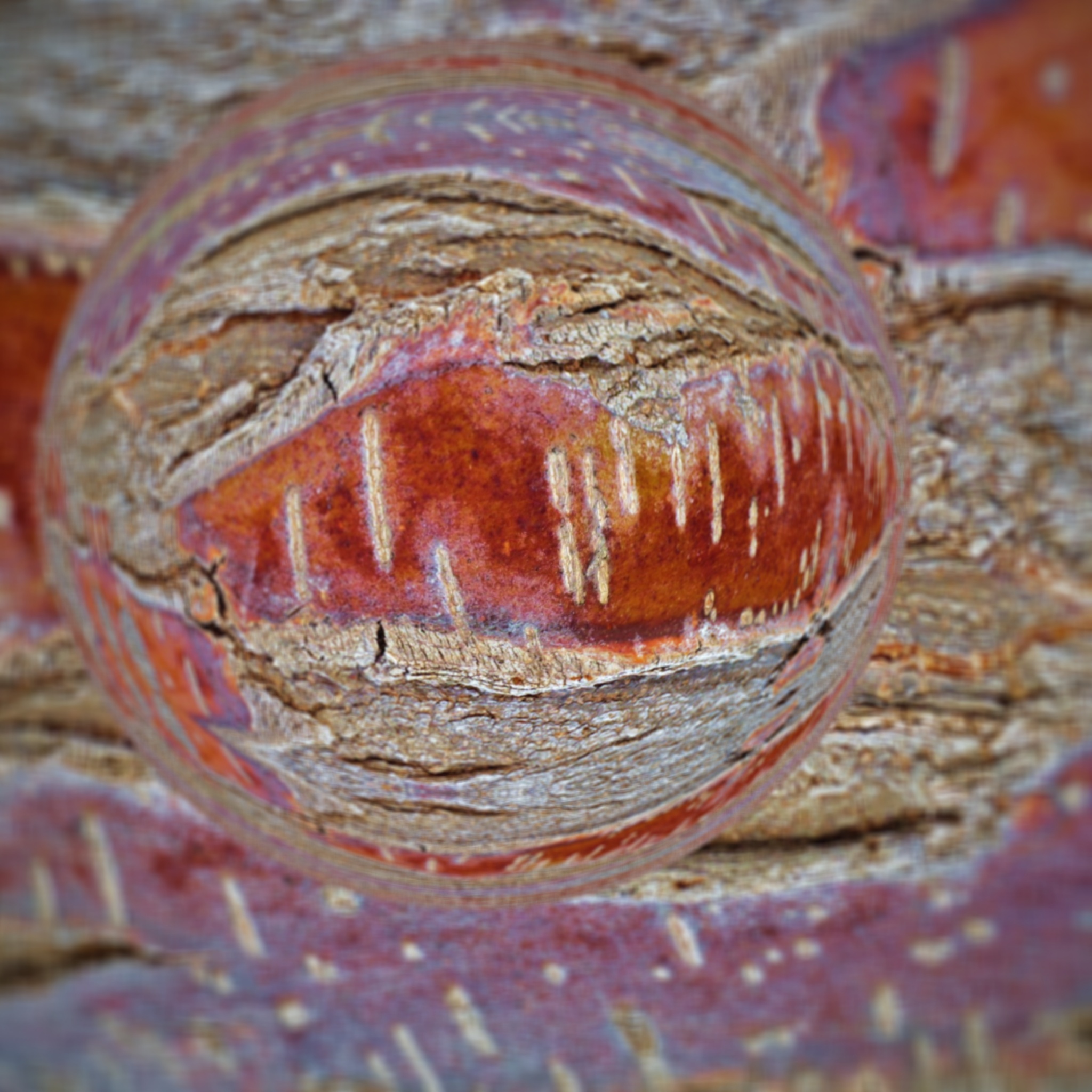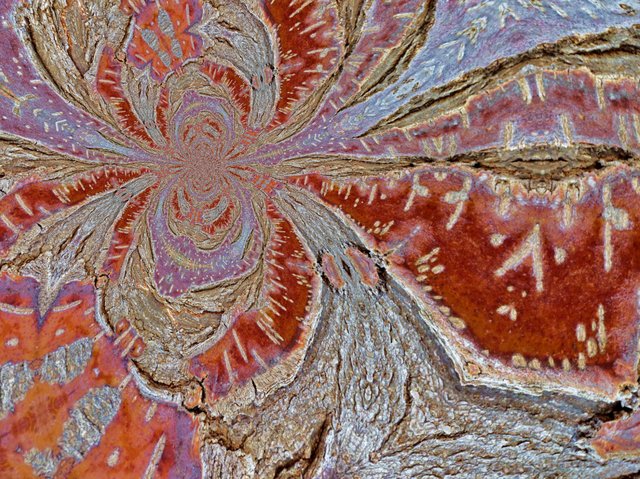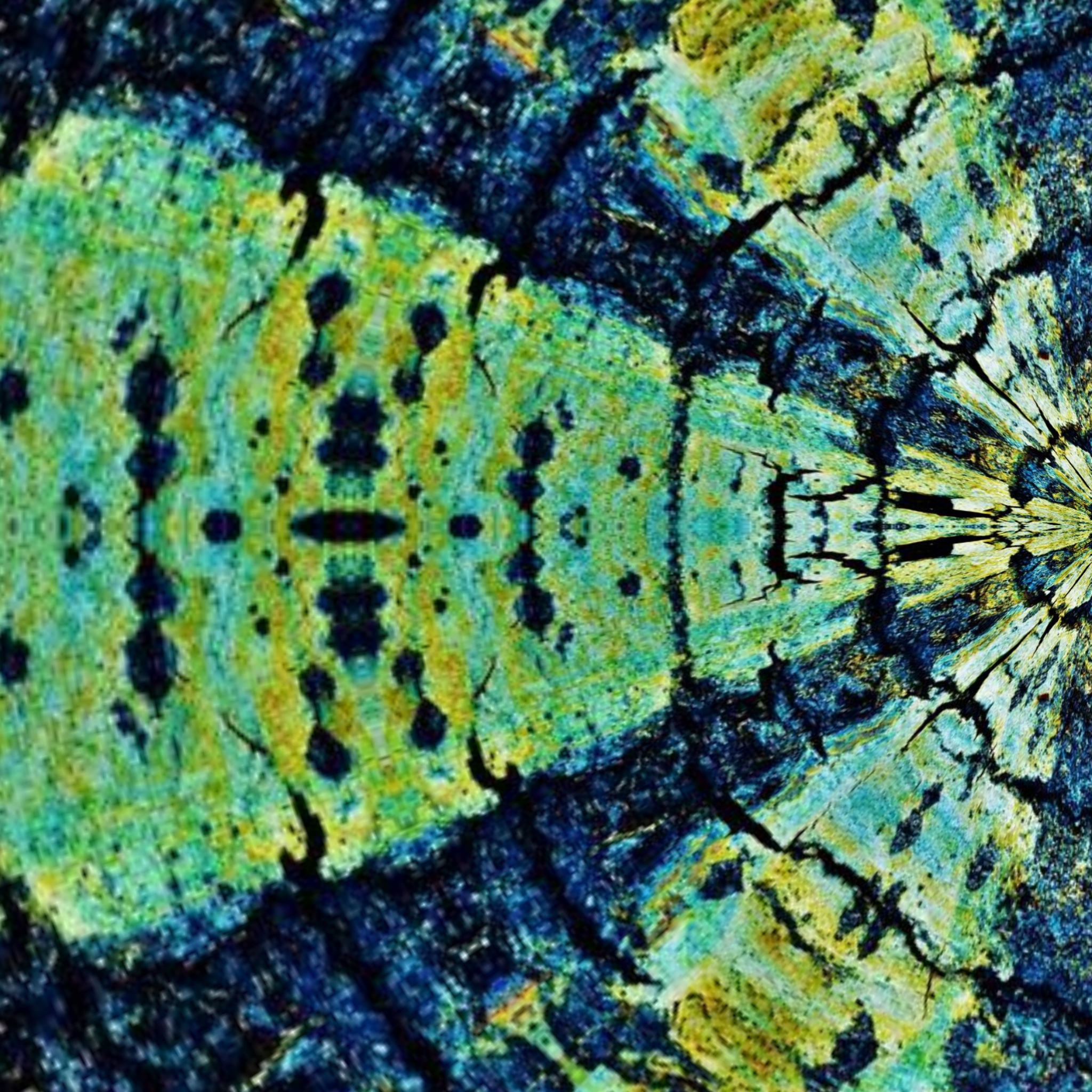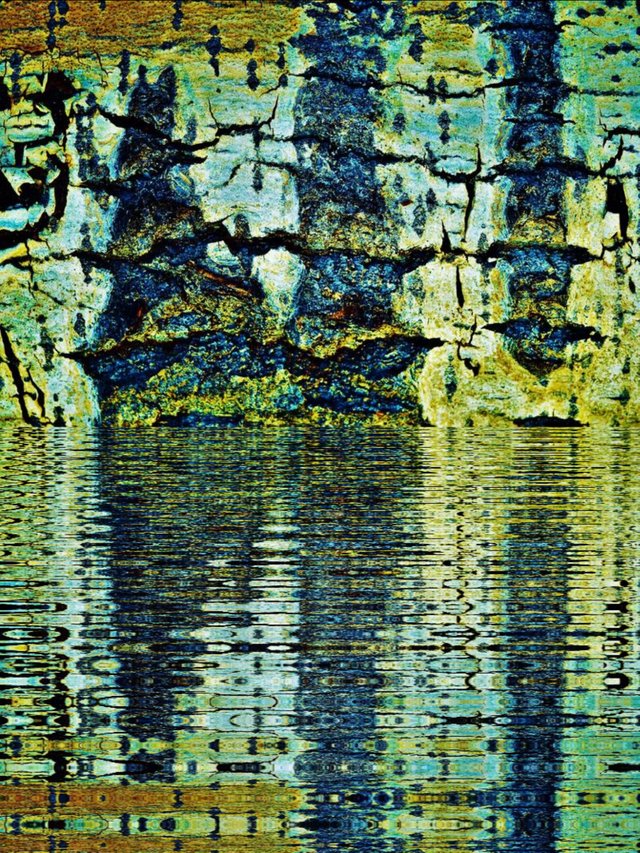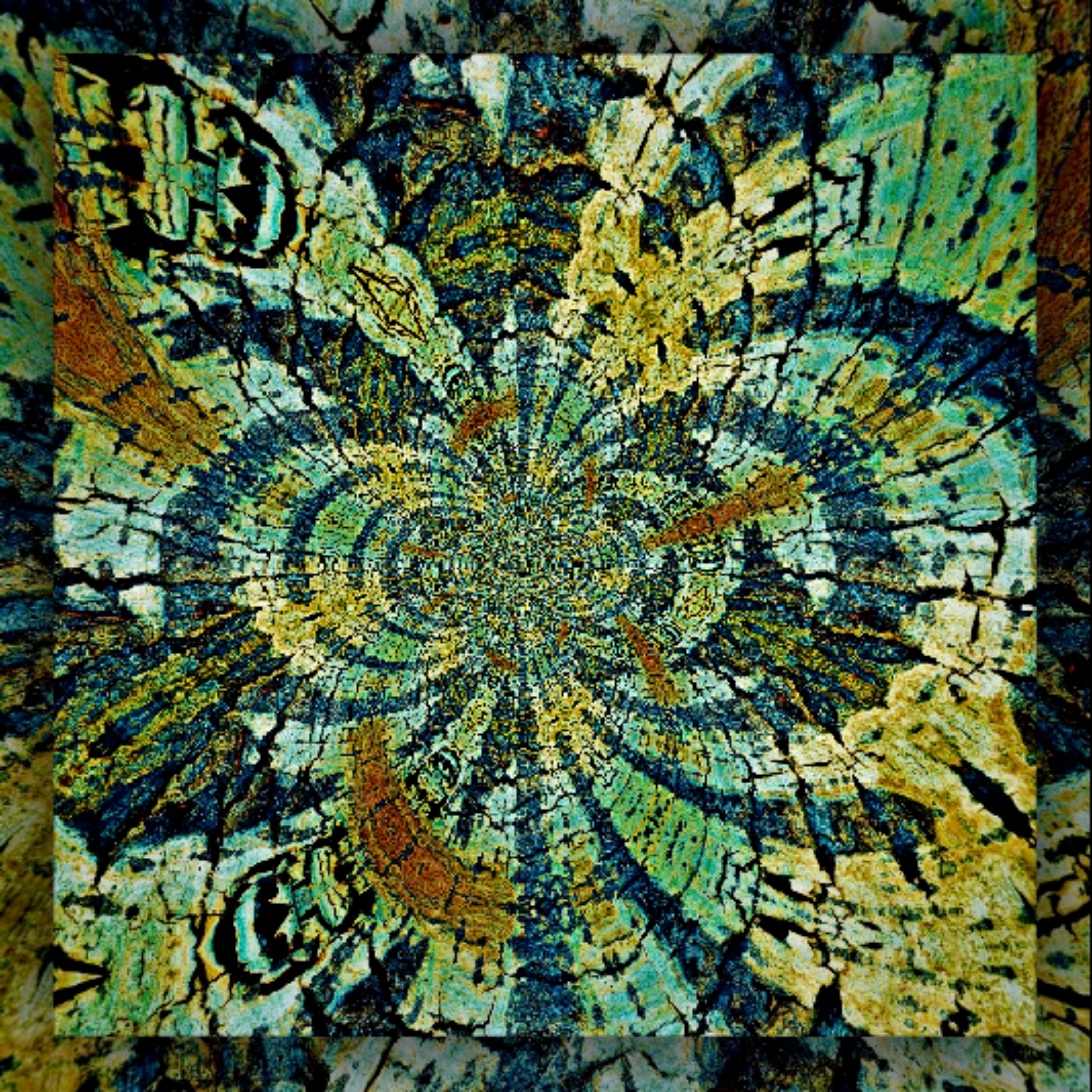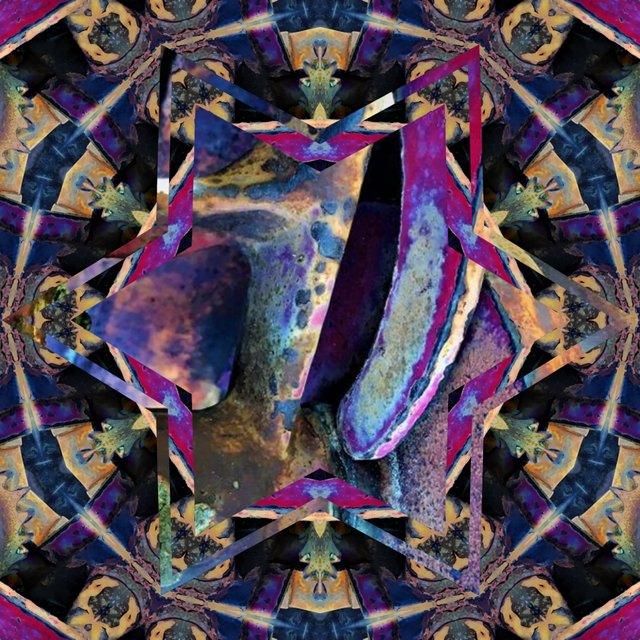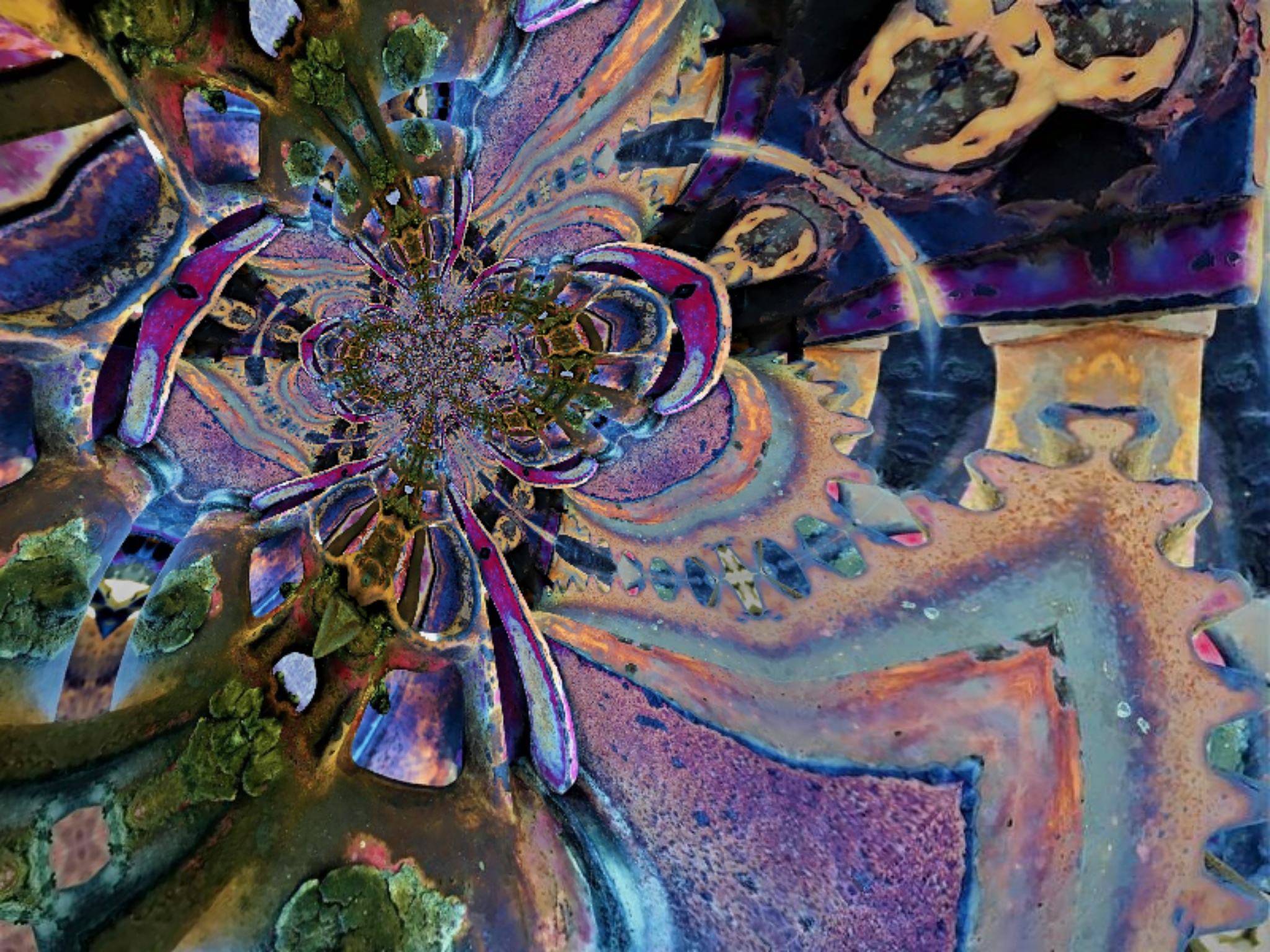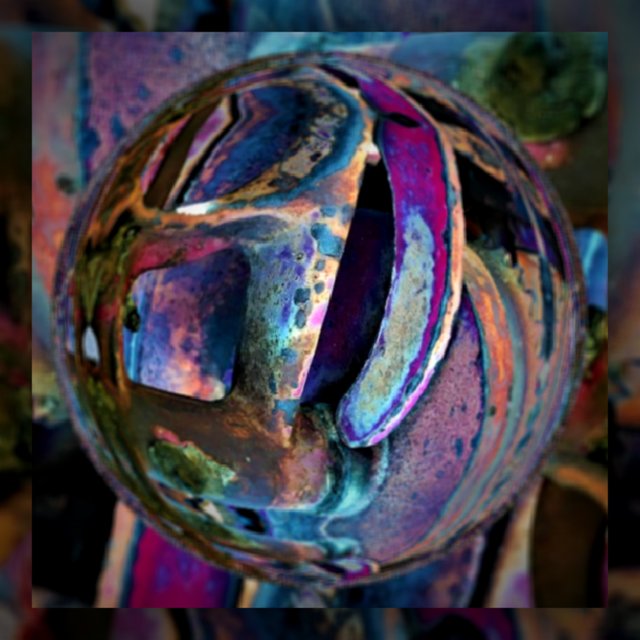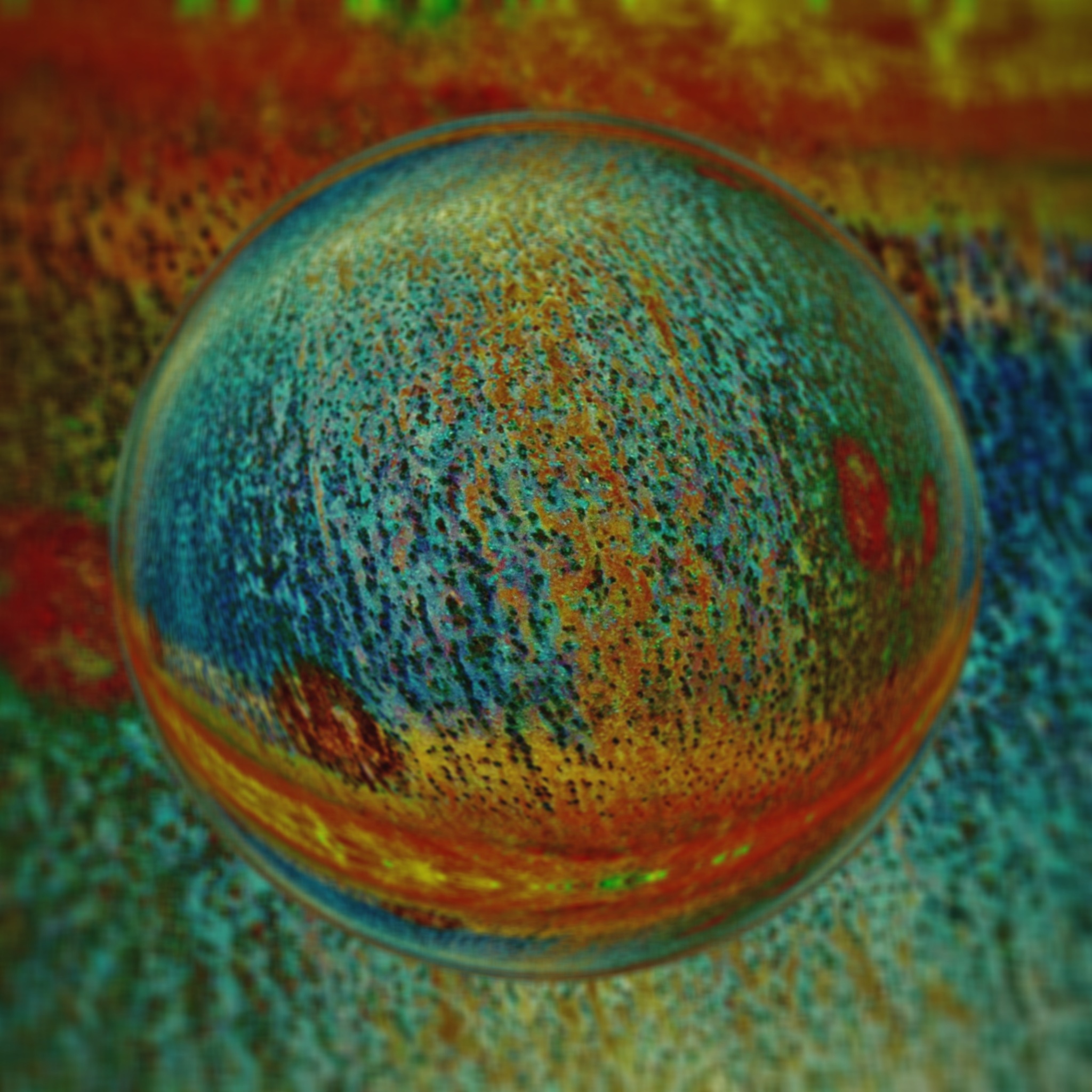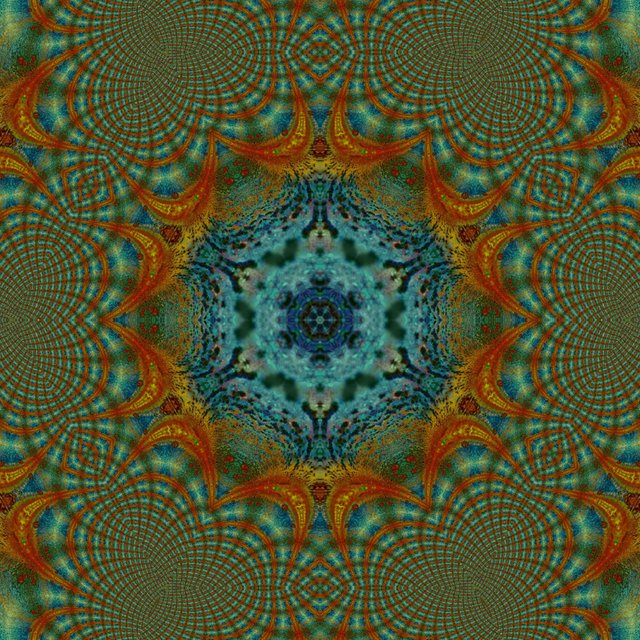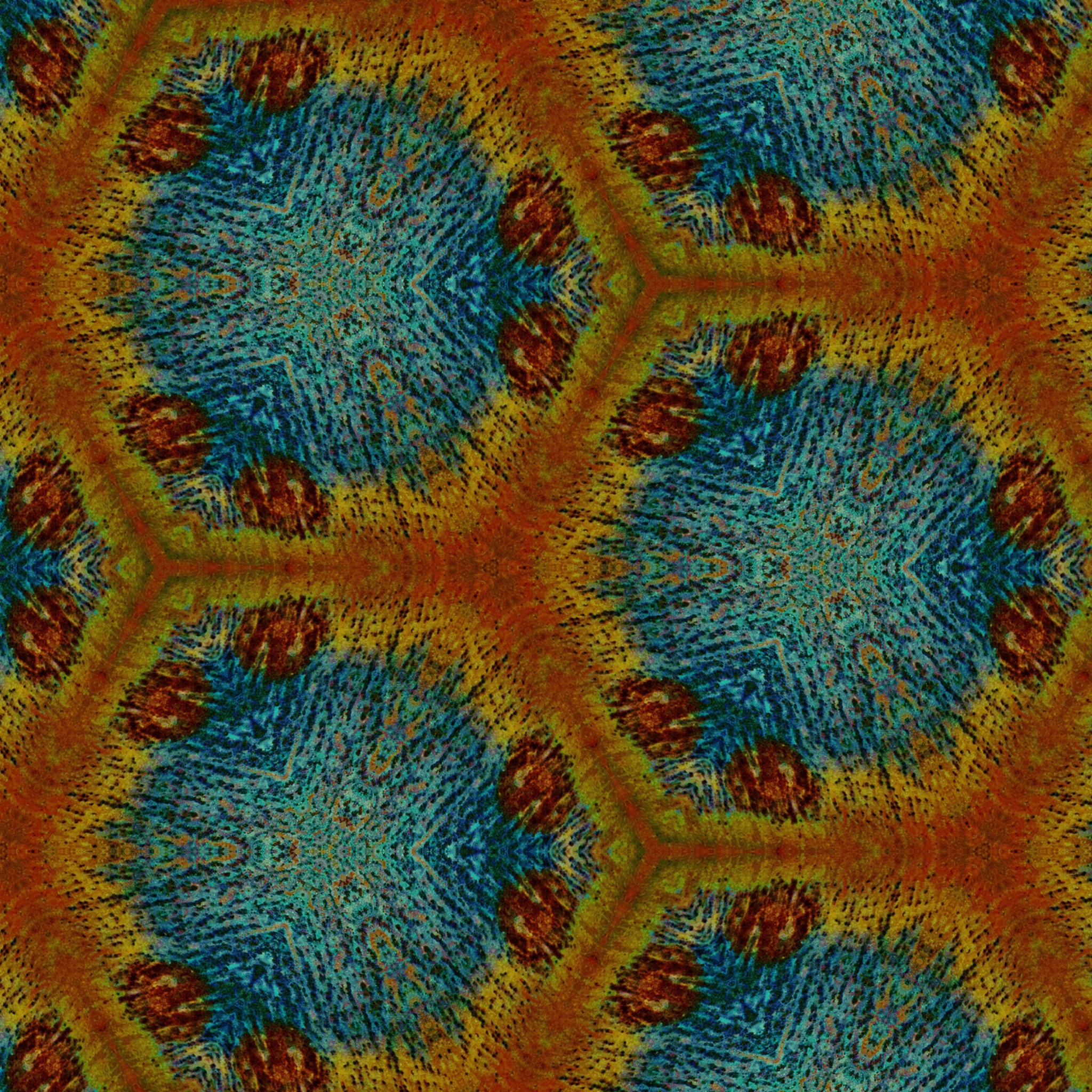 Hope you all enjoyed. Infinite Lovewaves.
Thank you @torico, I'm splitting the SBD of this post with you. Infinite Cookies.
---
On a side note, I got this phone app called Music Maker Jam and god damn its awesome. I can make tunes while waiting in line, while loitering, sitting in stand still traffic.
This was my first attempt. Hope you enjoy :)
Adios.