The Spider of Minecraft in Lego | A Aranha do Minecraft em Lego
I really like to see people's comments on my posts on Steemit, not only "bots".
I'm doing the Gaugan AI Contest on Steemit . Please participate
Week 22 - Check here - Post till Sunday
Don't use the tool "Wood" . It's a bug.
News:
Our friend @drakernoise again, has kindly donated 5 Steem for the contest, so we have 1 more Steem of prize for the 4 next weeks.

Eu realmente gosto de ver comentários de pessoas nos meus posts no Steemit, não apenas de "bots".
Olá a todos, continua o concurso IA Gaugin no Steemit.
Semana 22 - Veja aqui - Faça post até Domingo
Não usar a Ferramenta "Wood" . Tém um bug.
Notícias:
O nosso amigo @drakernoise novamente, gentilmente doou 5 Steem para o concurso, por isso temos mais 1 Steem de prémio pelas 4 próximas semanas.
---
Jimbo makes the Spider of Minecraft in Lego.
Spiders belong to the neutral mobs and can climb walls.
We can find Spider spawners in 25% of dungeons and hidden rooms and they are surrounded by cobwebs in woodland mansions.
Spiders are hostile to players and to iron golems when the light level is around 11 or less.Spiders do not attack if the light is more then 11.

O Jimbo faz a Aranha do Minecraft em Lego.
As aranhas pertencem às multidões neutras e podem escalar paredes.
Podemos encontrar criadores de aranha em 25% das masmorras e salas escondidas e eles estão cercados por teias de aranha nas mansões da floresta.
As aranhas são hostis aos jogadores e aos golens de ferro quando o nível de luz é de 11 ou menos; as aranhas não atacam se a luz for maior que 11.
---
The Animation | A Animação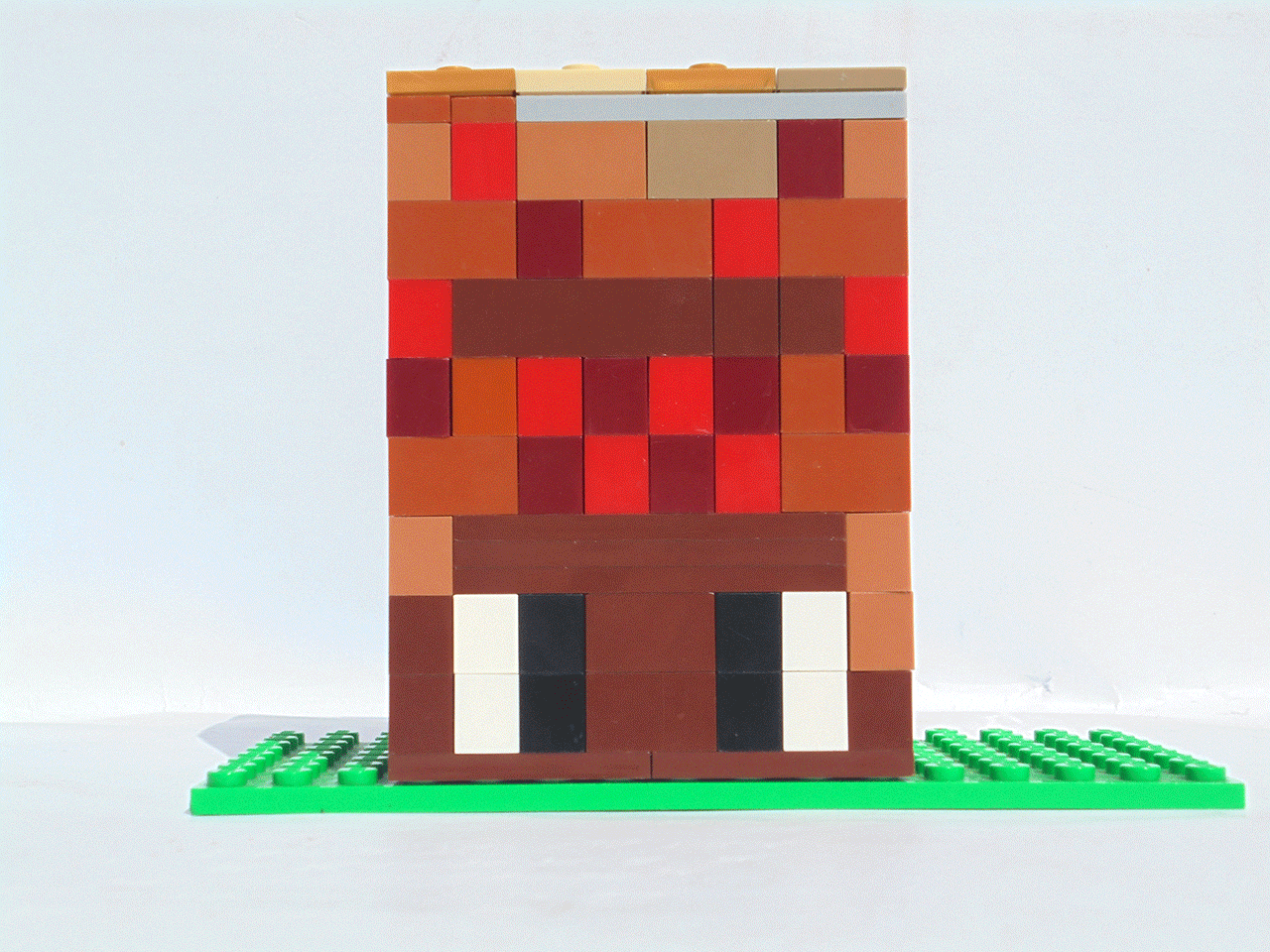 The Pictures | As Fotos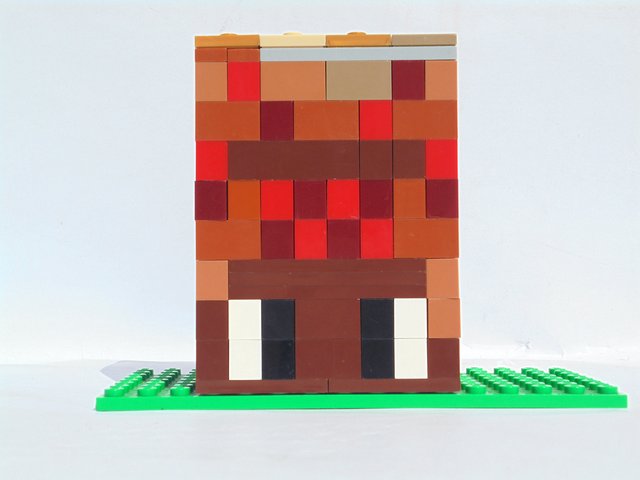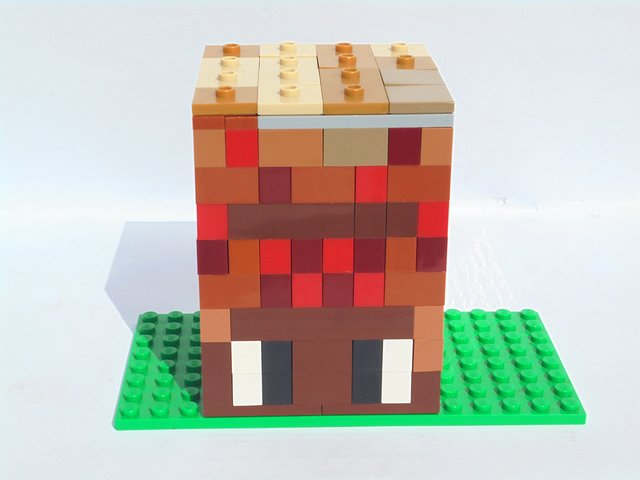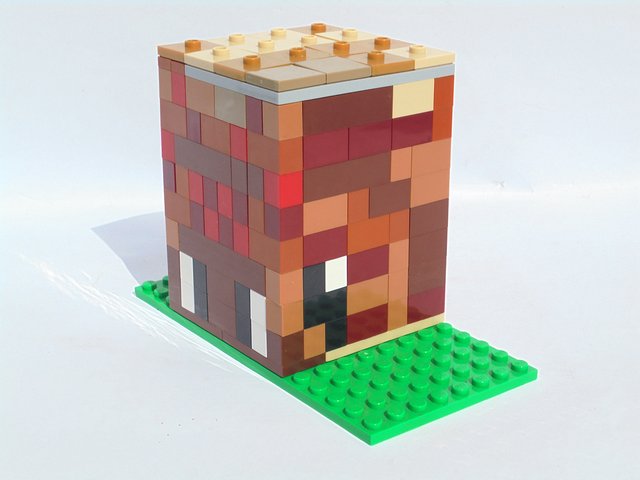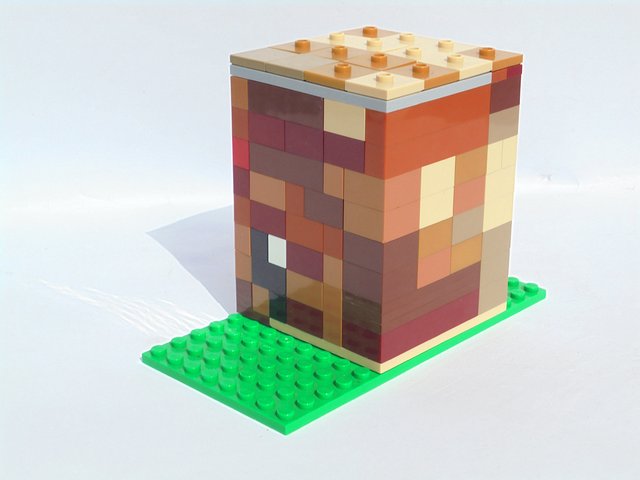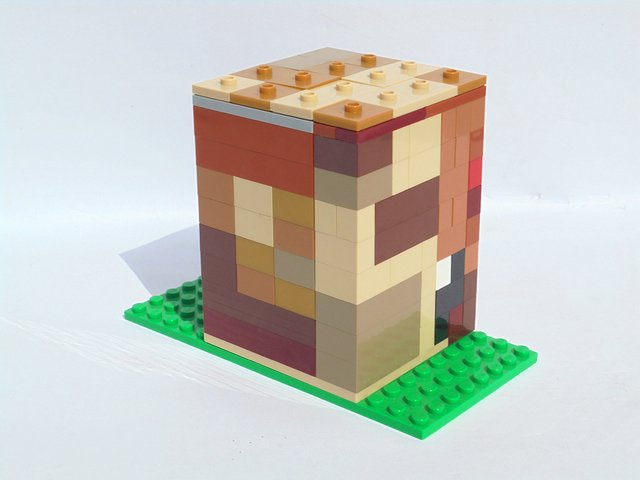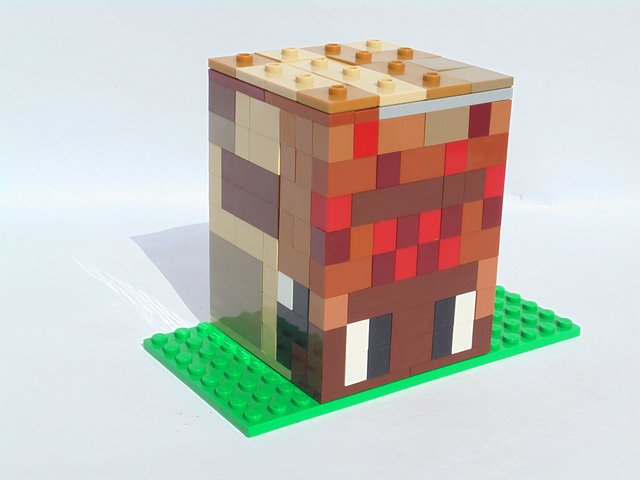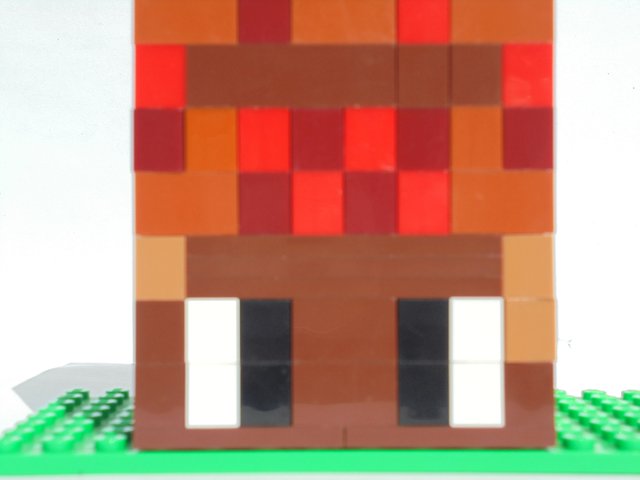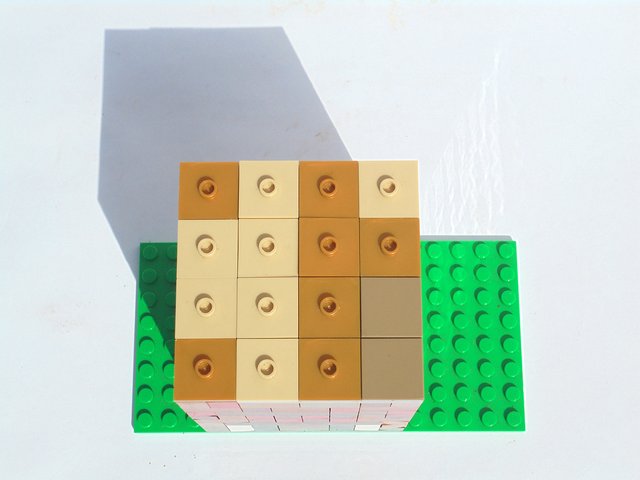 Please, Comment if you like it.
Jimbo the kid of Steemit
I'm only six years old.
Please read this introduceyourself post in, Jimbo The kid of Steemit
Por favor, Comente se gostar
Jimbo, o puto do Steemit
Eu tenho apenas seis anos de idade.
Por favor leia este post em introduceyourself, Jimbo The kid of Steemit