"paradox lighthouse" (original steemit content)
This is a special photographical art which I did today. The first picture is actually some kind of a paradox because the lighthouse appears totally black. I used an angle placing the setting sun right behind the lighthouse's window which I found really interesting.
I wonder if anyone else might have had that idea before.
The object is the Maspalomas lighthouse on Gran Canaria which I posted about earlier.
The second picture shows the sun right between this lighthouse an clouds.
All pictures were taken by me with Canon EOS 6D + EF 70-300mm L with polarizer.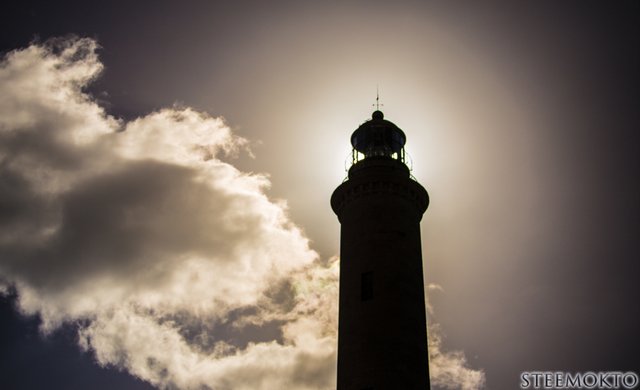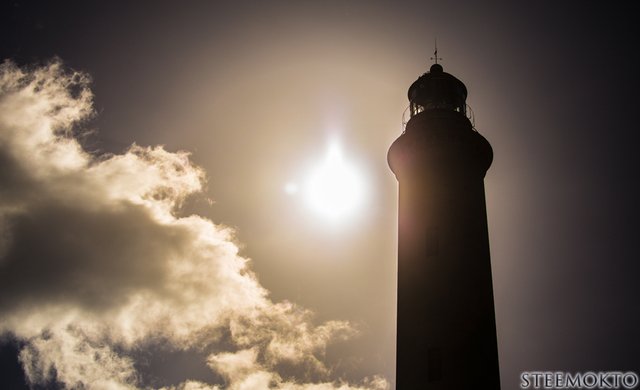 @steemokto for quality and original content on steemit. Enjoy and share if you like it.