3D modeling, see how I create worlds!
Hello, I prepared interesting message for you again! In my previous messages I told you that I draw on canvas and in graphic editors. Today, I want to tell you about how I create 3D graphics and 3D layout.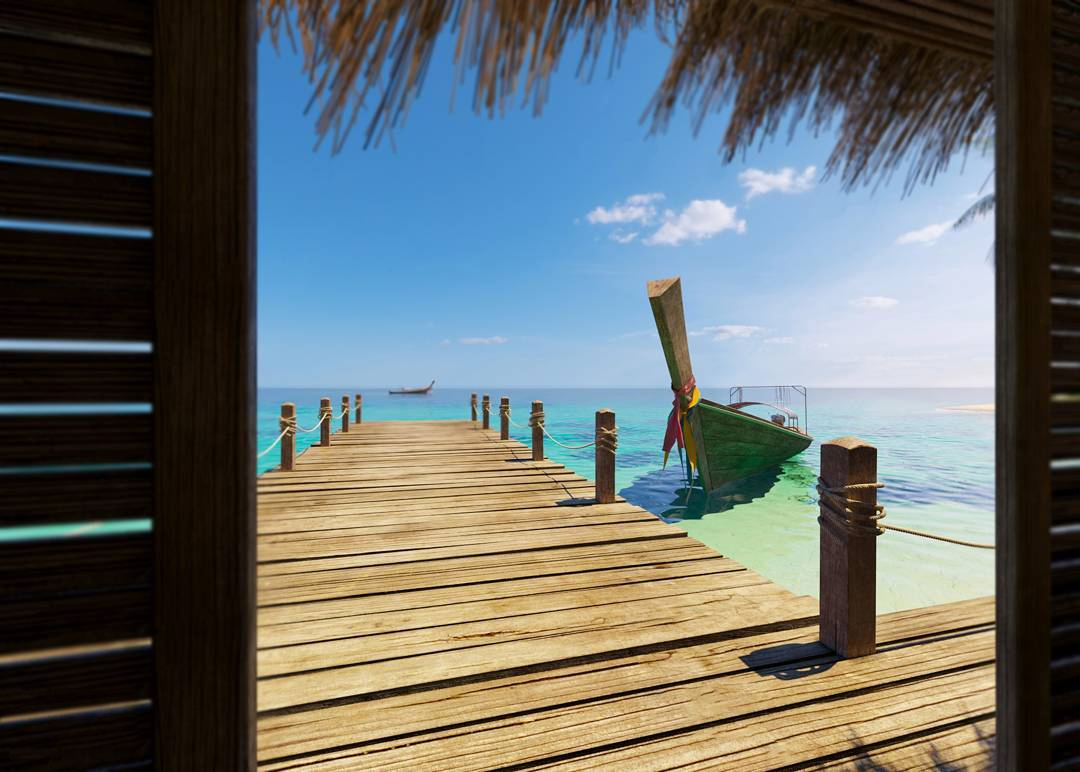 These are ordinary drawings and complex projects on construction, also apartments and houses design as well as constructions and monuments design.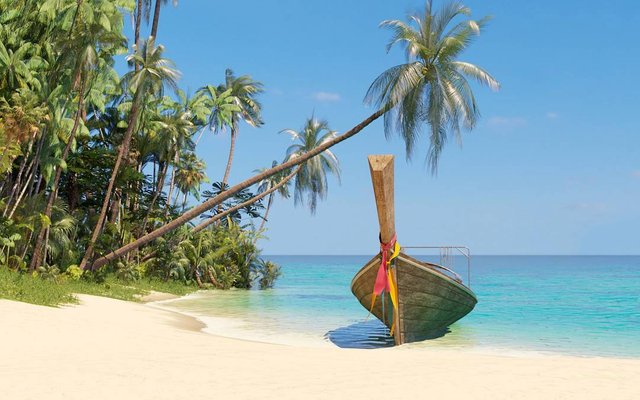 I was always interested in creating something unique, because photos can be almost identical, although photos were taken by different photographers and under different foreshortening. In 3D it is different; it is more beautiful and interesting.
My work place for designing: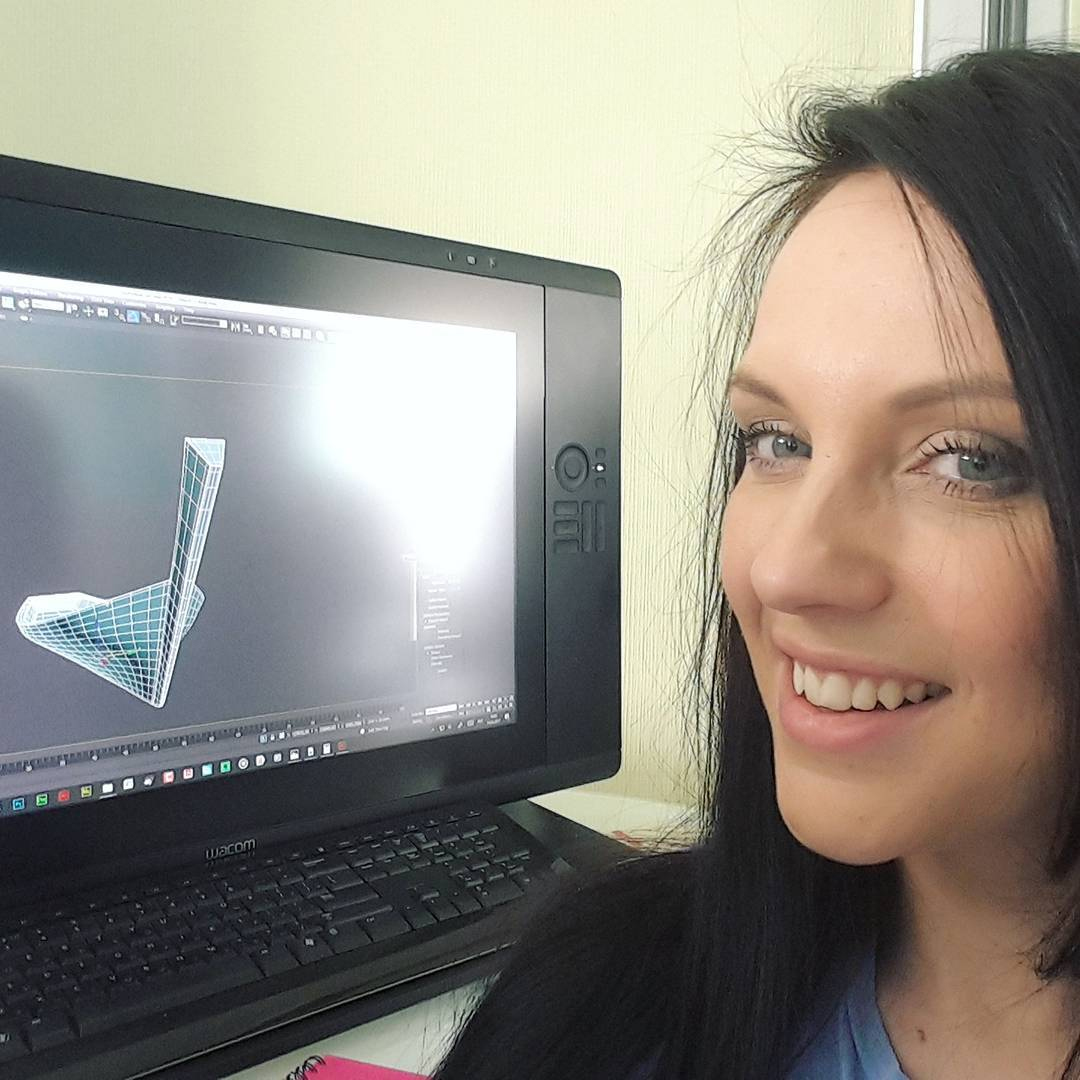 These are masterpieces that I'm creating. If you are upset you can admire them. You can draw and take a trip to other galaxies!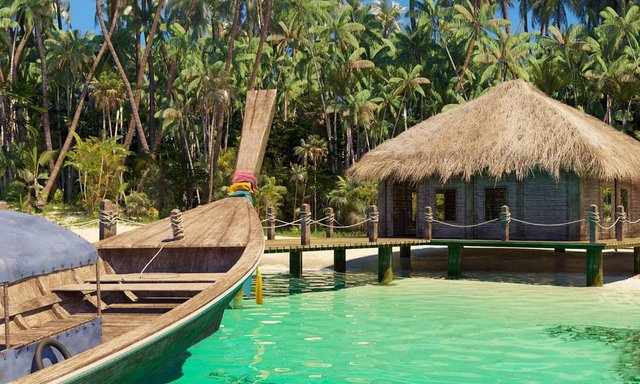 Also, I want to share with you the layout of the room that I created. Do you like it?
Everything begins from the flight of fantasy. To be more precise, from inventing the concept. After that, we start to model the interior items.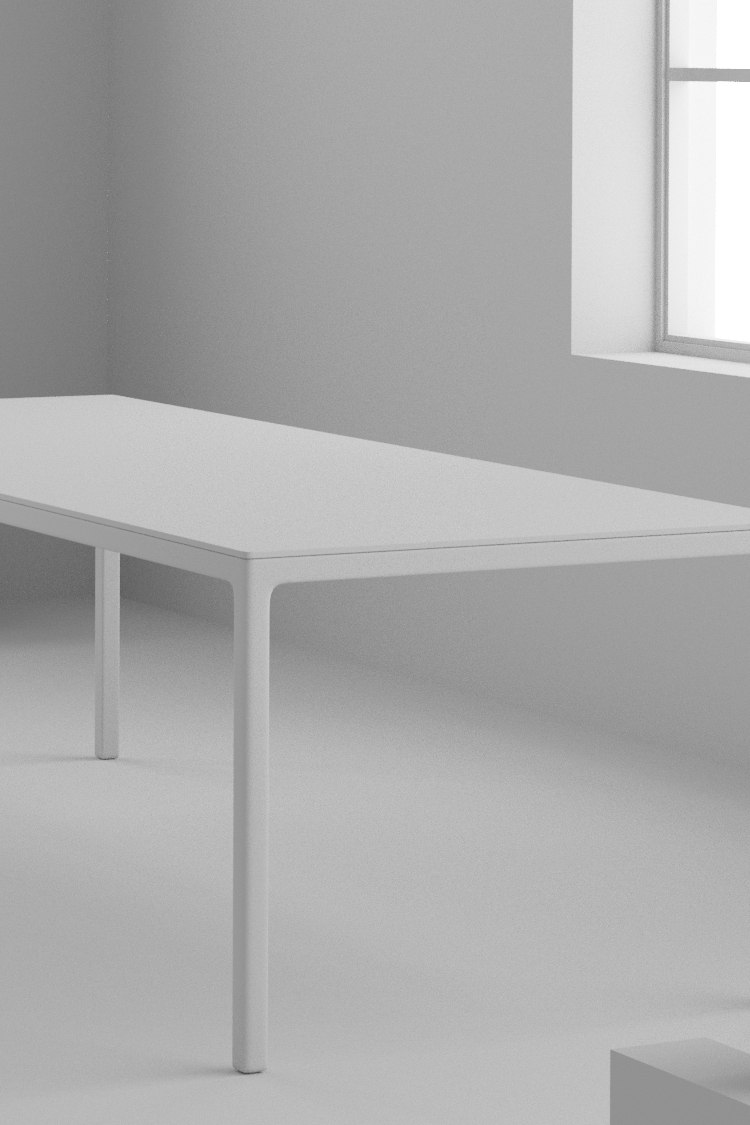 Gradually drawing the details.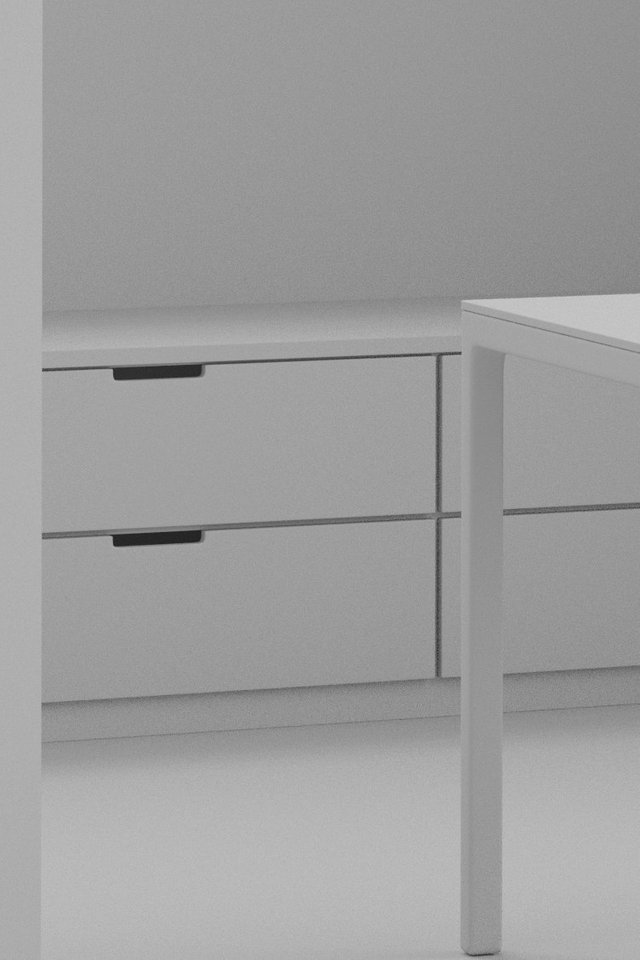 Everything should be in place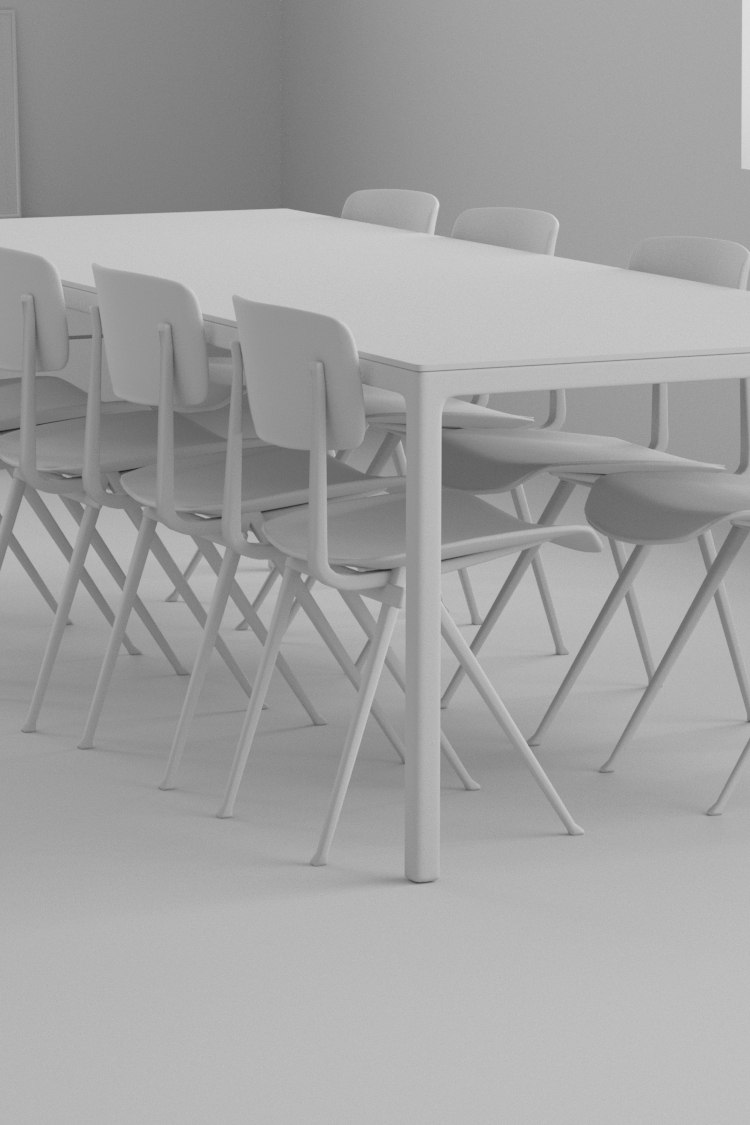 Choosing foreshortening and setting up lighting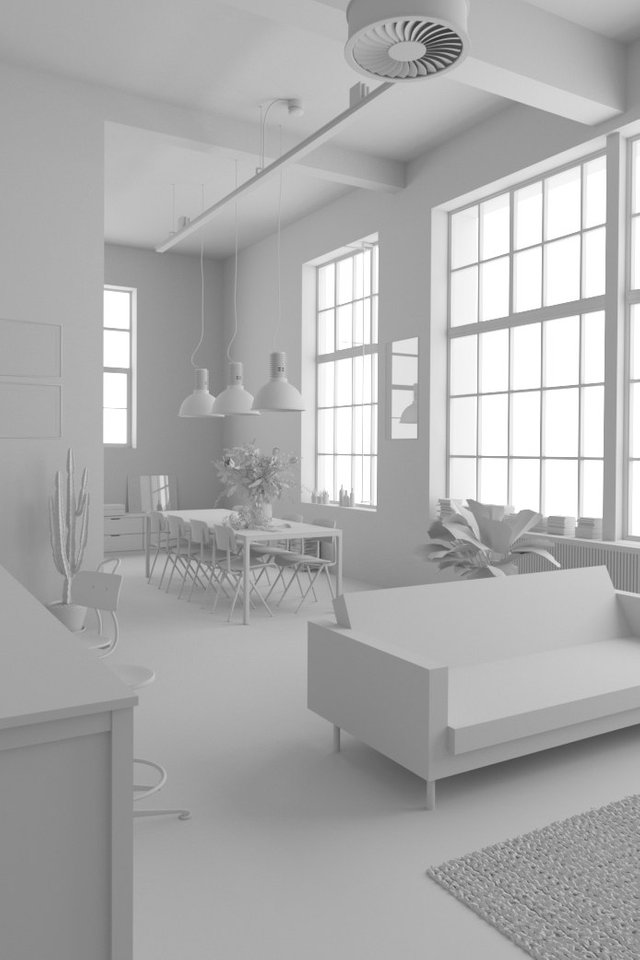 What makes the room more realistic? Right, gradually we add and set up materials, also do not forget about external world, draw a view outside the window.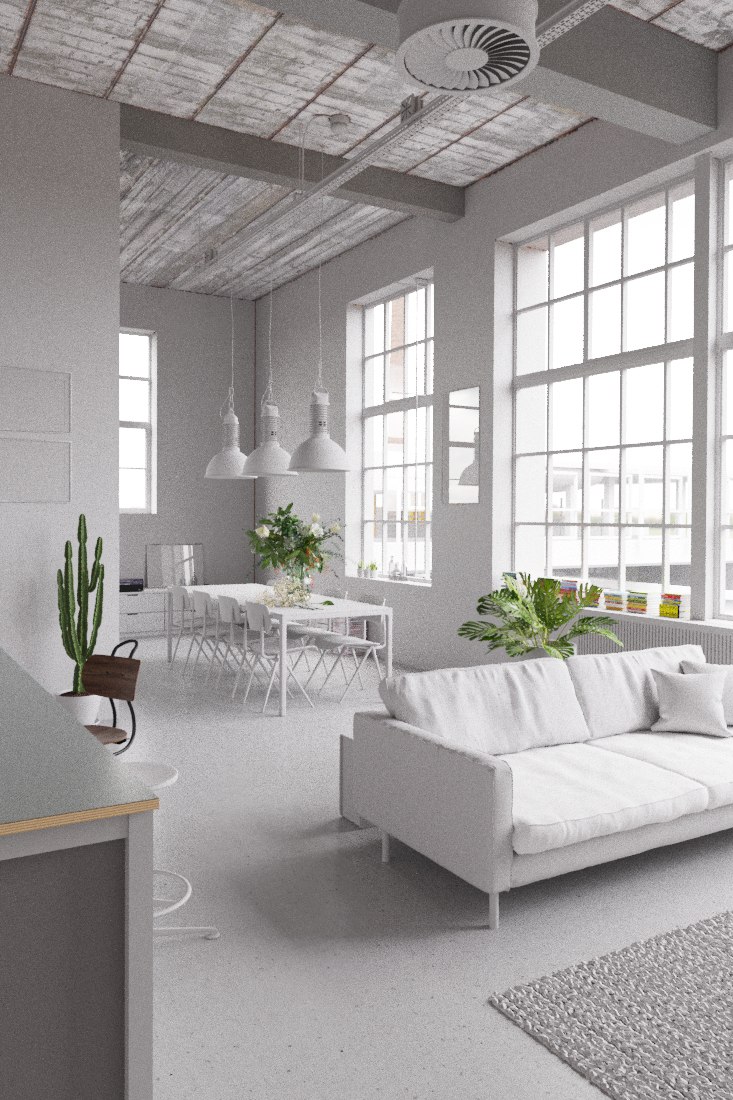 Pay attention to the mirror that hangs on the wall. We start to paint out our room, at that moment the mirror turned into a picture, you have full freedom of action.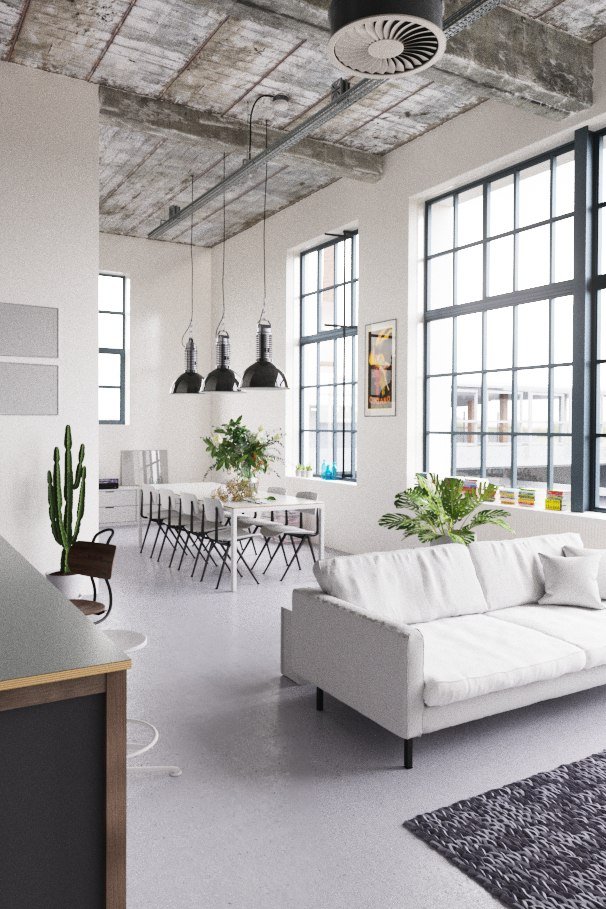 With each step, the final version of interior is showing up (drawing up?). It is not a real constructing or repair, that is why we can change any colors or materials. For example, towards the end I decided that sofa suppose be solid. Finally, final rendering of the entire picture with post production. All this work was done in 6 hours of continuous work, it is a very painstaking process, but at the end we get such beauty.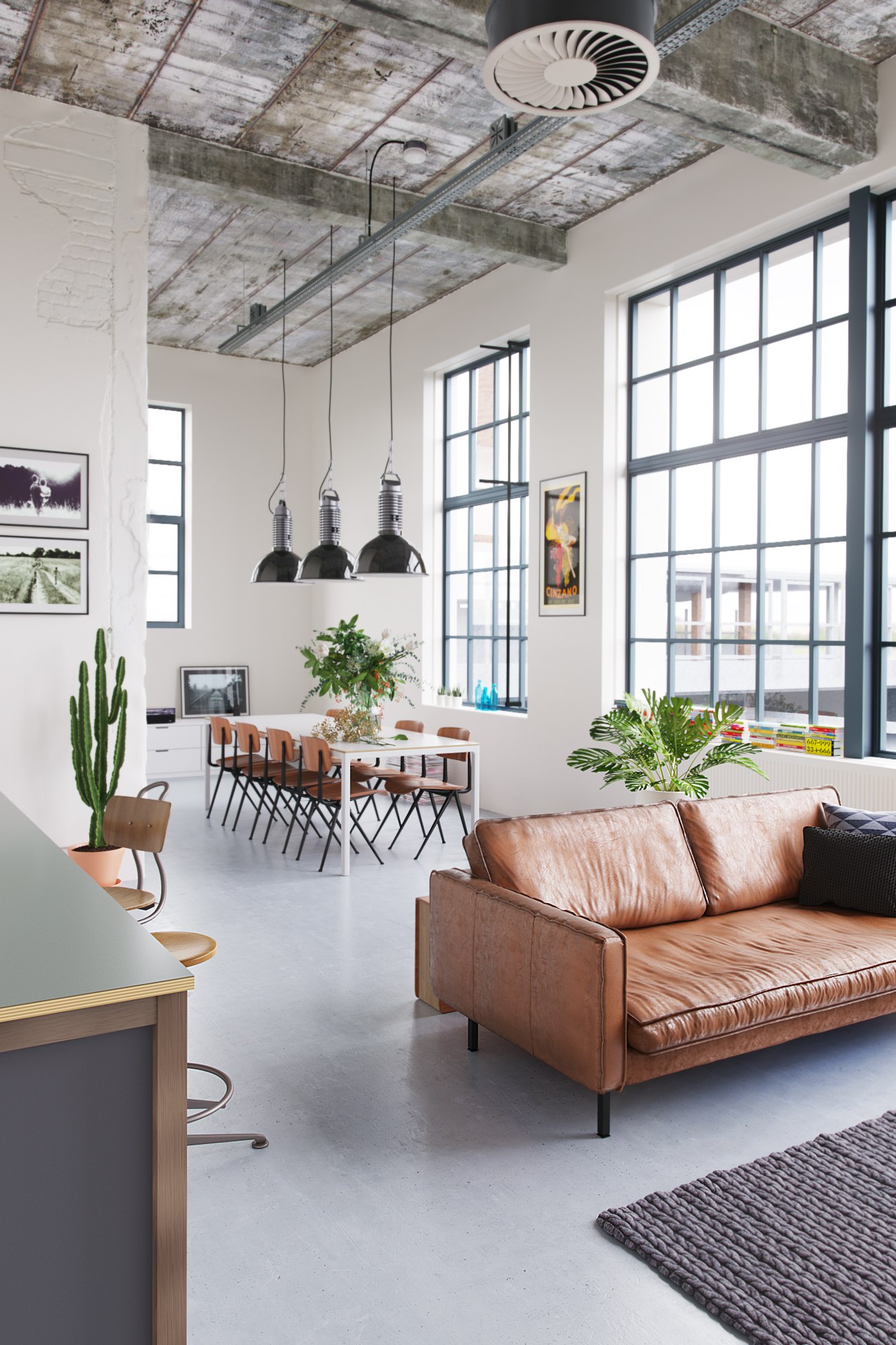 It is very difficult and long-term process. You need to pay attention on every detail, move to our goal and step by step create such beauty. I studied this about 3 years, first in my free time, later I dragged in into this fascinating world and began to devote more time to it.
After a year of improving my skills, I passed attestation and got certification!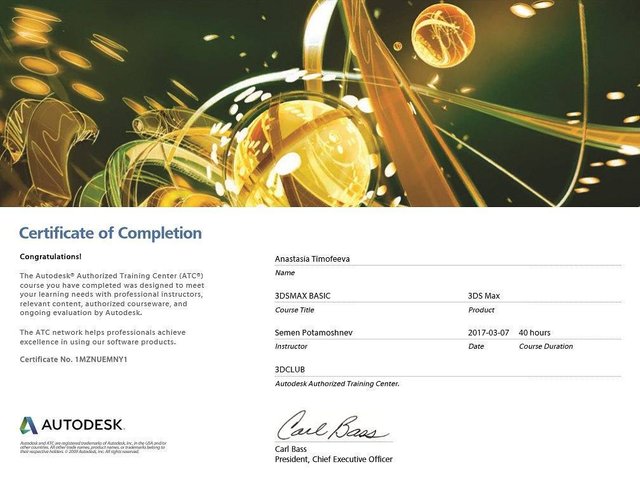 In the next message, I will try to show my 3D works and let you visit panoramic room, which I created and decorated!
Thanks everybody, who follows me and vote for me, I am very pleased. I did not expect to be met so warmly.
Please, don't miss my messages; it is very interesting with me.