Design Competition for Comic Creators
Hy creative Steemians, it's been awhile. I'd Like to draw your attention to a design competition I recently came across. Prizes are great and it can be fun to participate.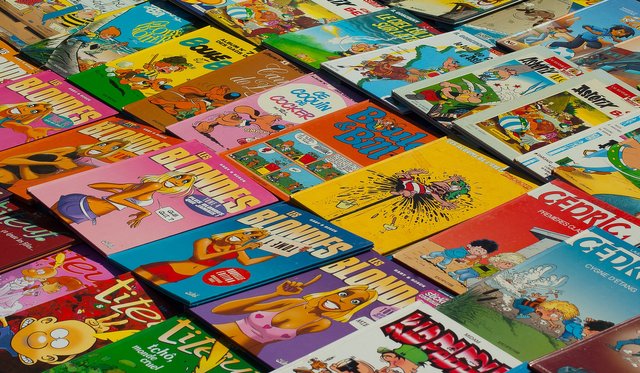 Comixival Lucerne is open to anyone worldwide. Organised by Fumetto International every year, comic artist are given the opportunity to compete with fellow artist around the world and win great prices.
There are three categories this year, winners would receive prices up to 5000 CHF (approximately 5,135 USD) in total.
Over 40 comics would be nominated for exhibition at the Lucerne festival in Switzerland
Winners would be announced on Saturday 14th April 2019 along side prize giving. So there is quite enough time to get things done:)
For more information, Visit their site below
https://www.fumetto.ch/en/wettbewerbe/fumetto-wettbewerb/