#3 Weekly Hipster Sacrifice - "I don't eat meat. I've got my kale shake."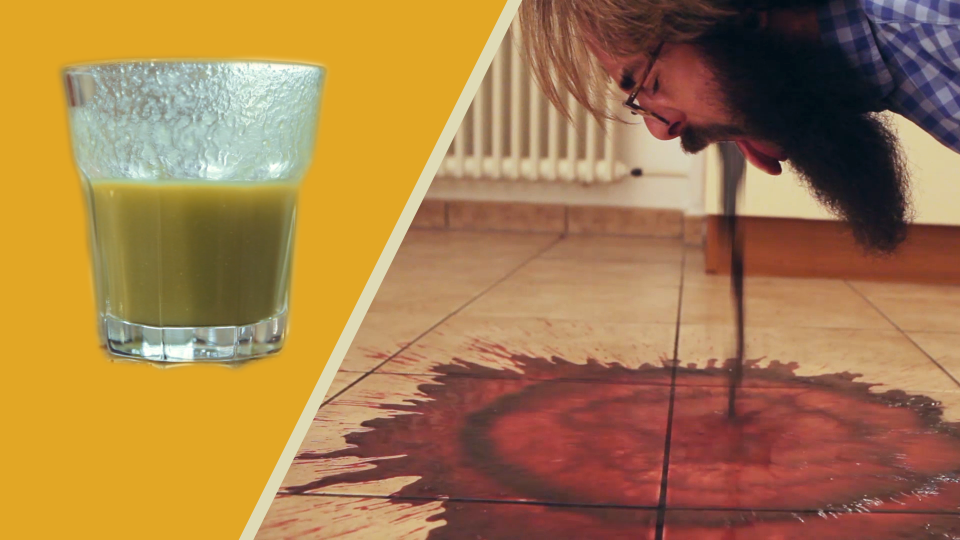 With a new week comes a new death.
We're at the third week of the Weekly Hipster Sacrifice. The show were you get to choose how to kill me once a week while I try to exorcise the hipster that is in me.
This time the way of death was suggested by @cryptocatz, who suggested "a death by horrible vegan drinks or food".
So here you have it.
Thank you @cryptocatz.
It wasn't a nice way to go but I feel much better now.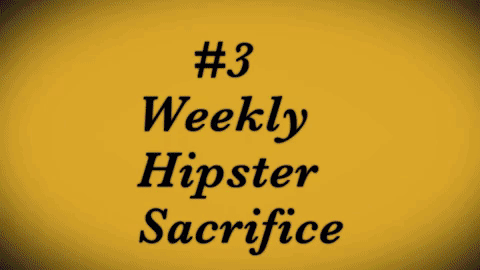 If you want to take part in this gory journey let me know in the comments what trait of the hipster culture you think that should go and, of course, let me know how you would like to see me die next week.
See you guys around!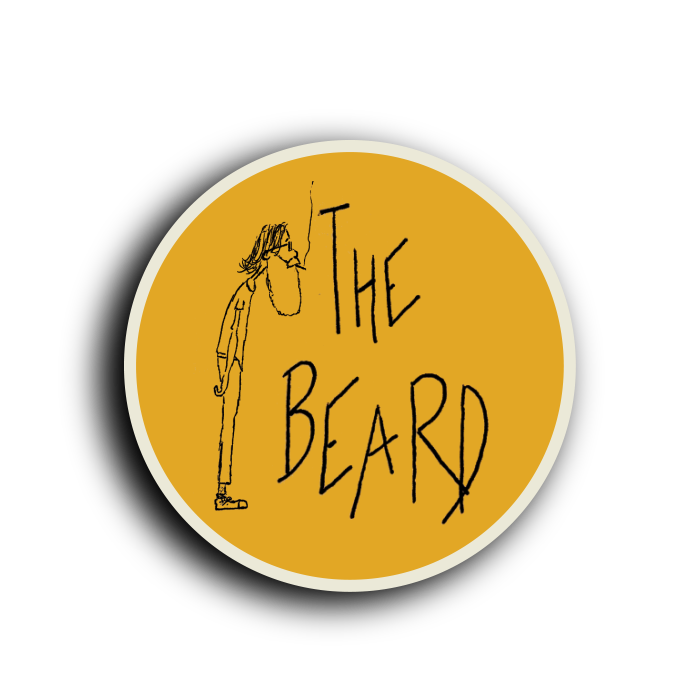 This work is licensed under a Creative Commons Attribution-NonCommercial-NoDerivatives 4.0 International License.