#4 Weekly Hipster Sacrifice - "Of course I take selfies. But with my polaroid!"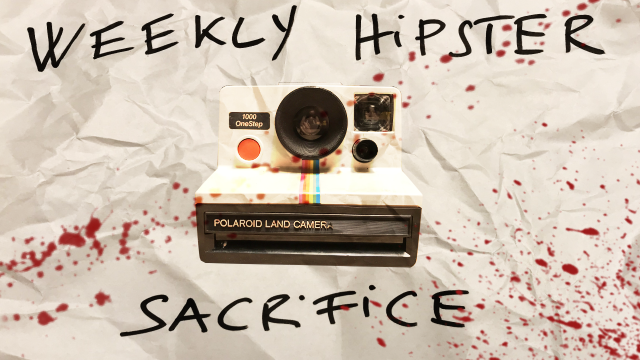 Here we go again!
With a new week comes a new death for the hipster that is in me. Hopefully at some point I will be able to cleanse myself of all these annoying traits and become a normal person again.
Anyway, this week's death is brought to you by @steemitri who suggested:


Well, my friend, you asked for it so here it is: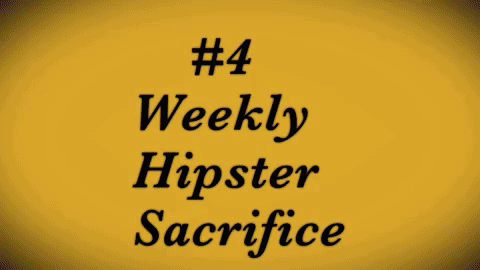 As always, if you want to take part in my journey to exorcise my inner hipster all you have to do is suggest a trait that you don't like of this culture and then find a creative way to see me die.
I hope you are enjoying these gifs as much as I am enjoying making them.
See you guys around!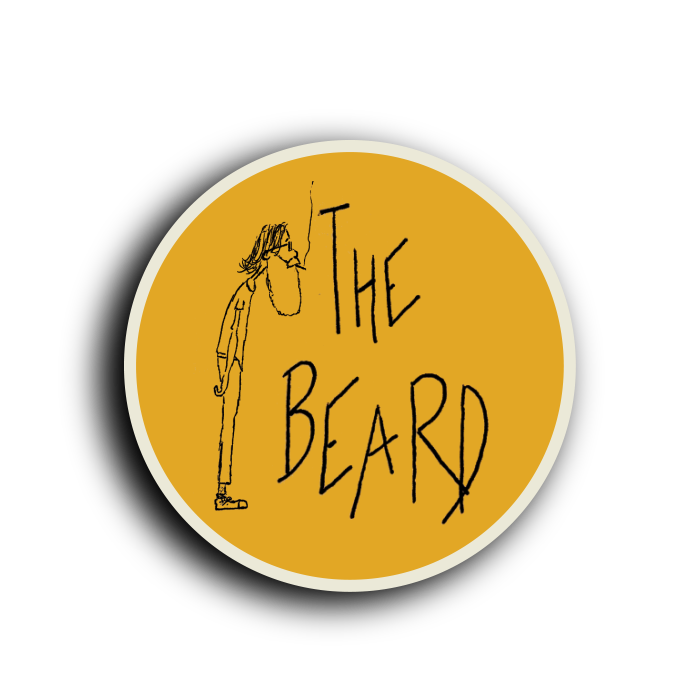 This work is licensed under a Creative Commons Attribution-NonCommercial-NoDerivatives 4.0 International License.