UpINKtober Finale | All 31 Days of INKing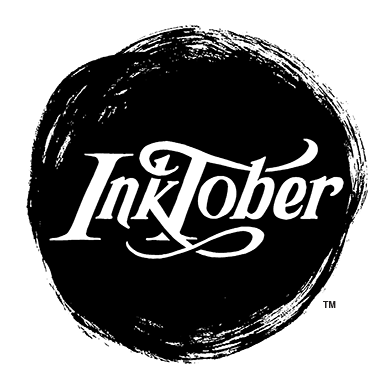 Can I get a woop woop! Welcome Great Steamians to our final day of INKtober! What a wonderful and exciting journey this have been. I am so appreciative of all you guys who shared this creative journey with me. You have been extremely supportive and I am so grateful for that!
For the last 31 days I have drawn a picture everyday in celebration of INKtober! This project was started by Jake Parker in 2009 for artist alike to express their drawing mojo skills and share them with the world. Since then thousands of drawers have celebrated this October annual tradition and shared them on their social media sites of their choice!
Here's a recap of my 31 INKings with each day prompt:
Day 1 | SWIFT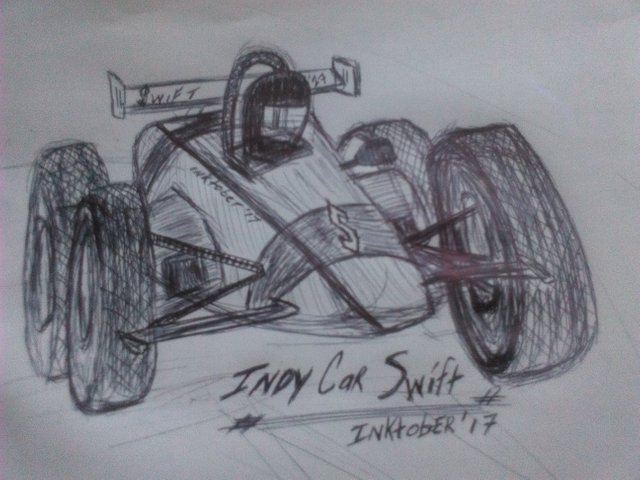 Day 2 | DIVIDED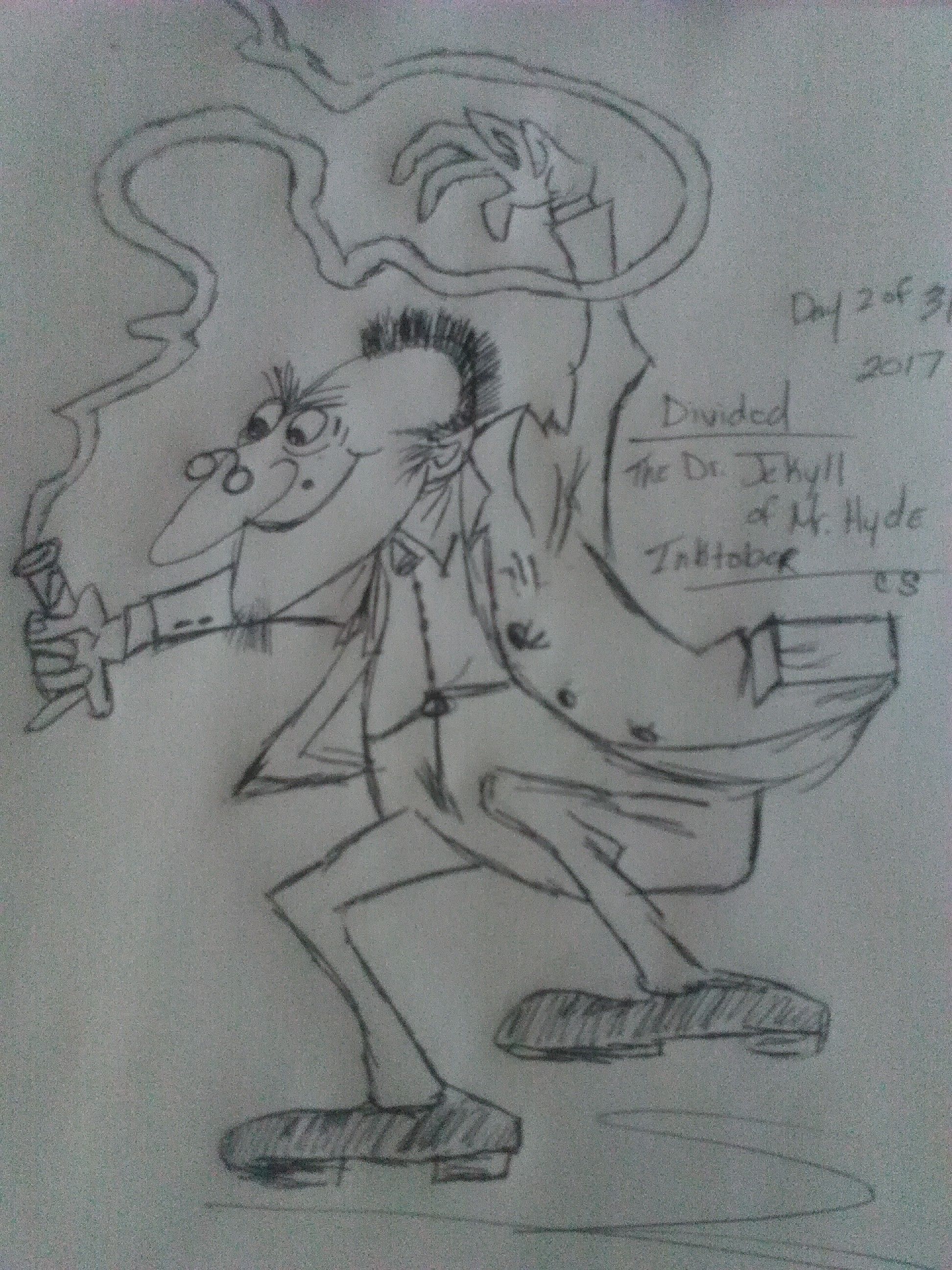 Day 3 | POISON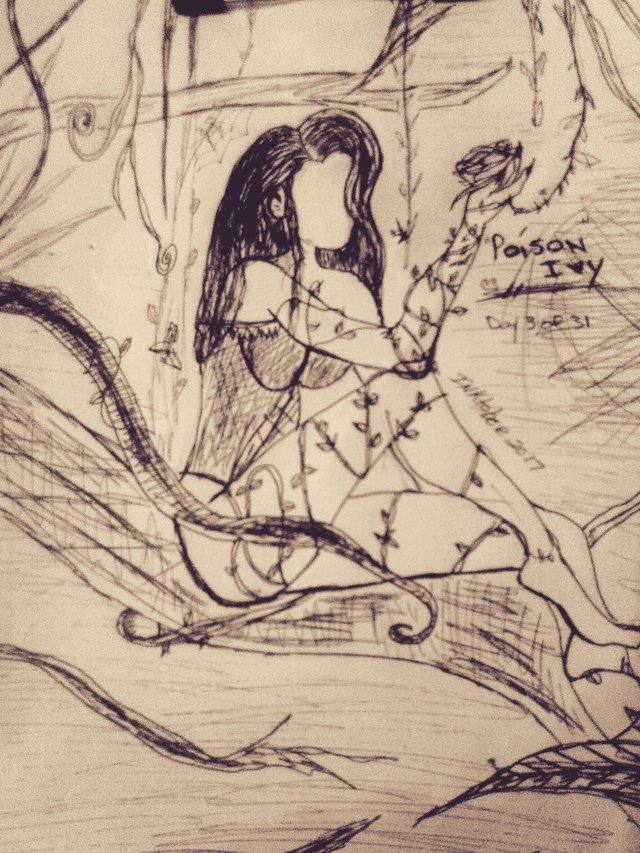 Day 4 | UNDERWATER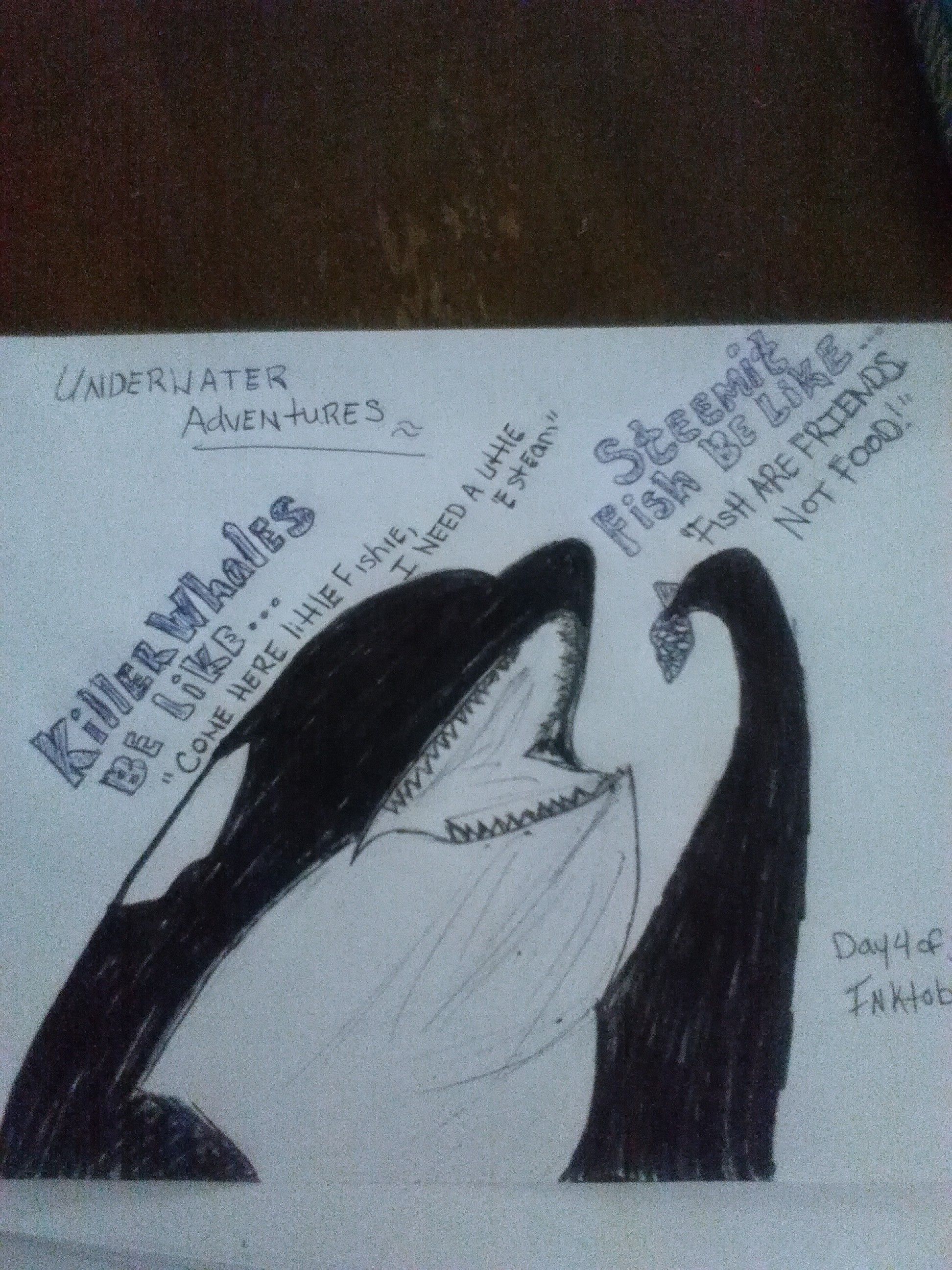 Day 5 | LONG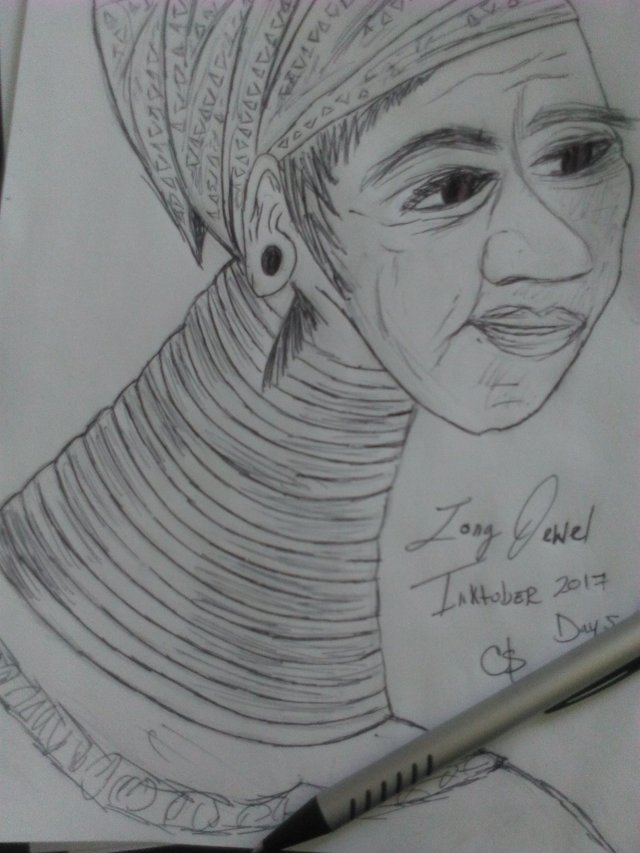 Day 6 | SWORD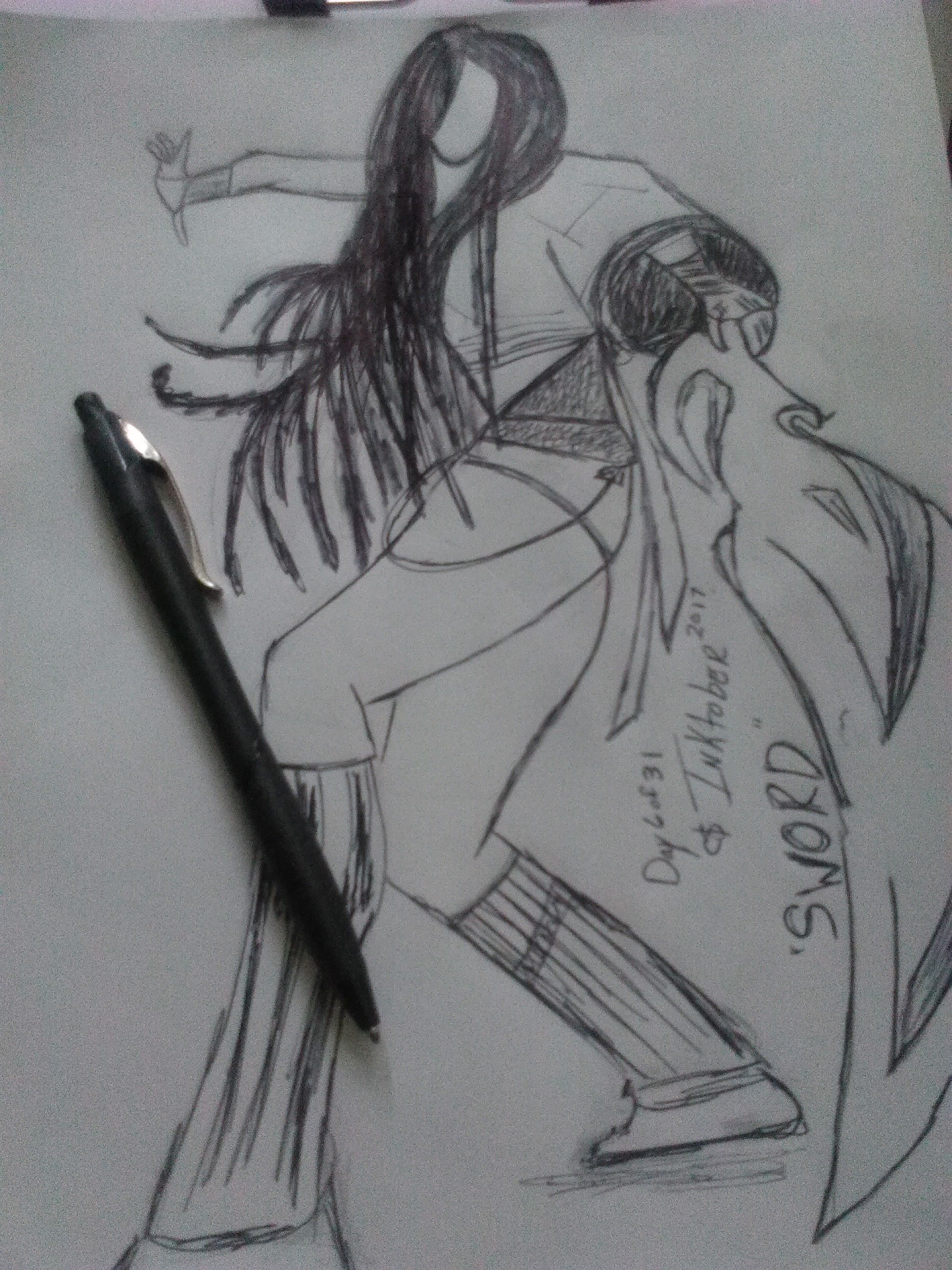 Day 7 | SHY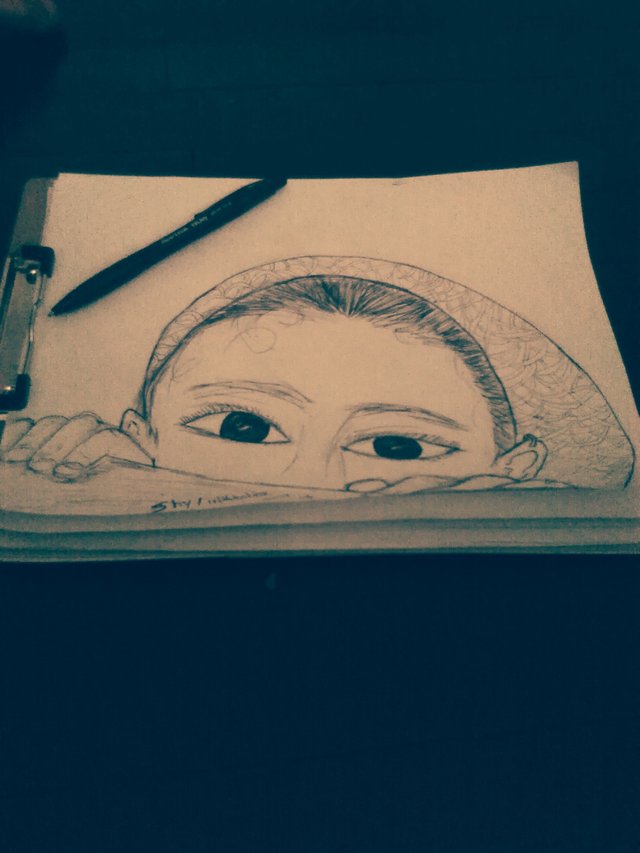 Day 8 | CROOKED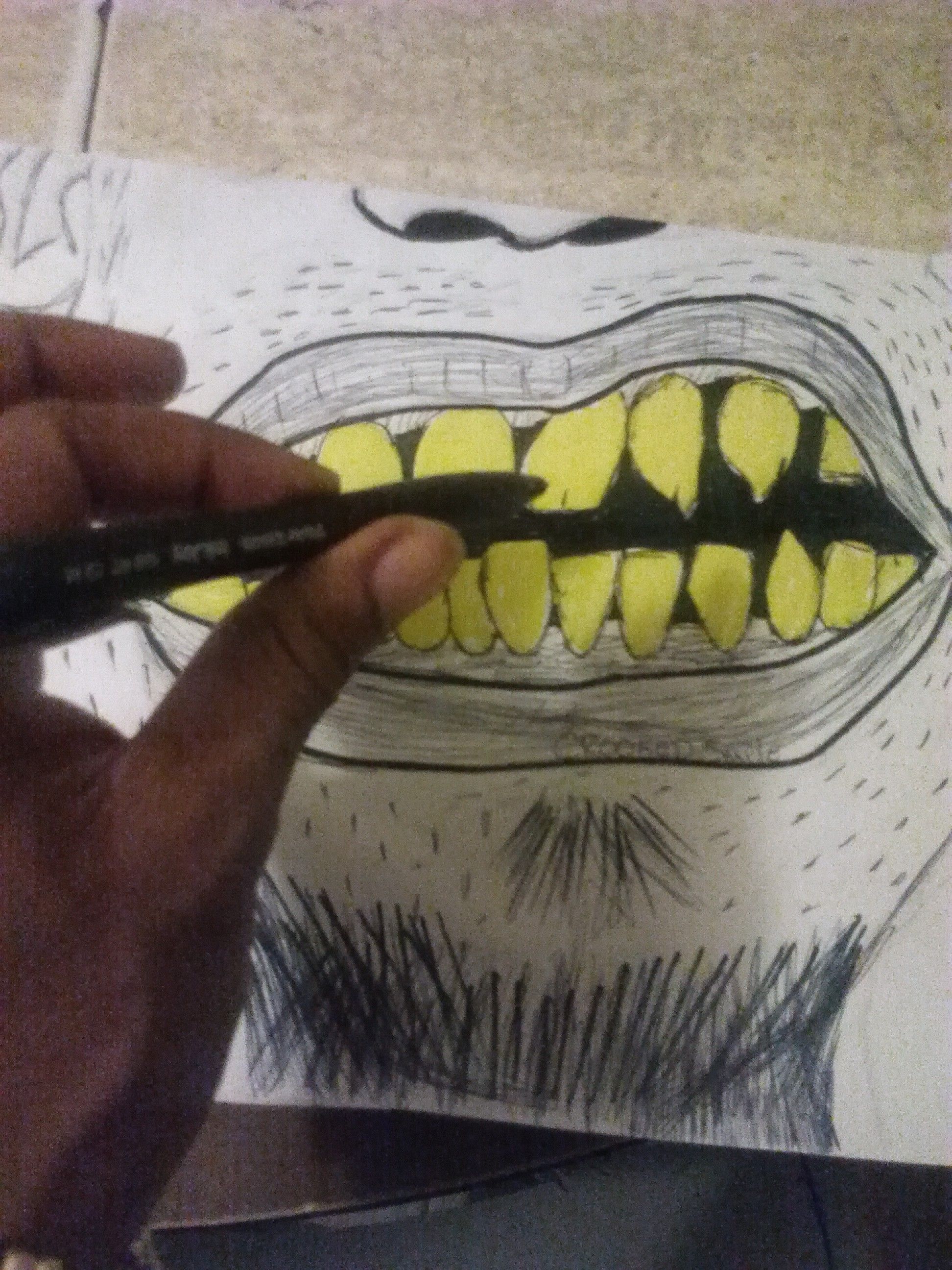 Day 9 | SCREECH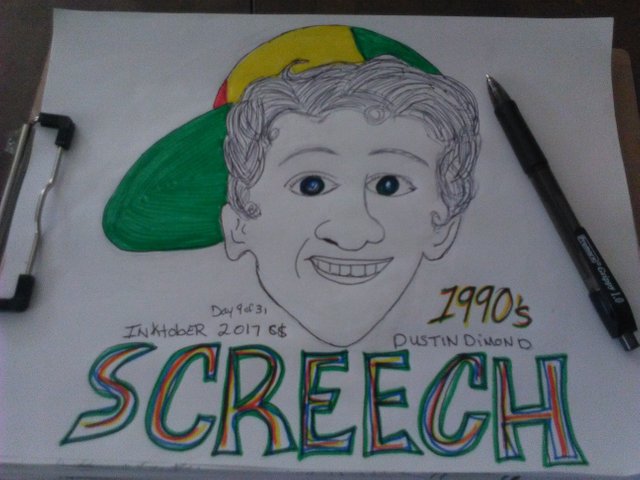 Day 10 | GIGANTIC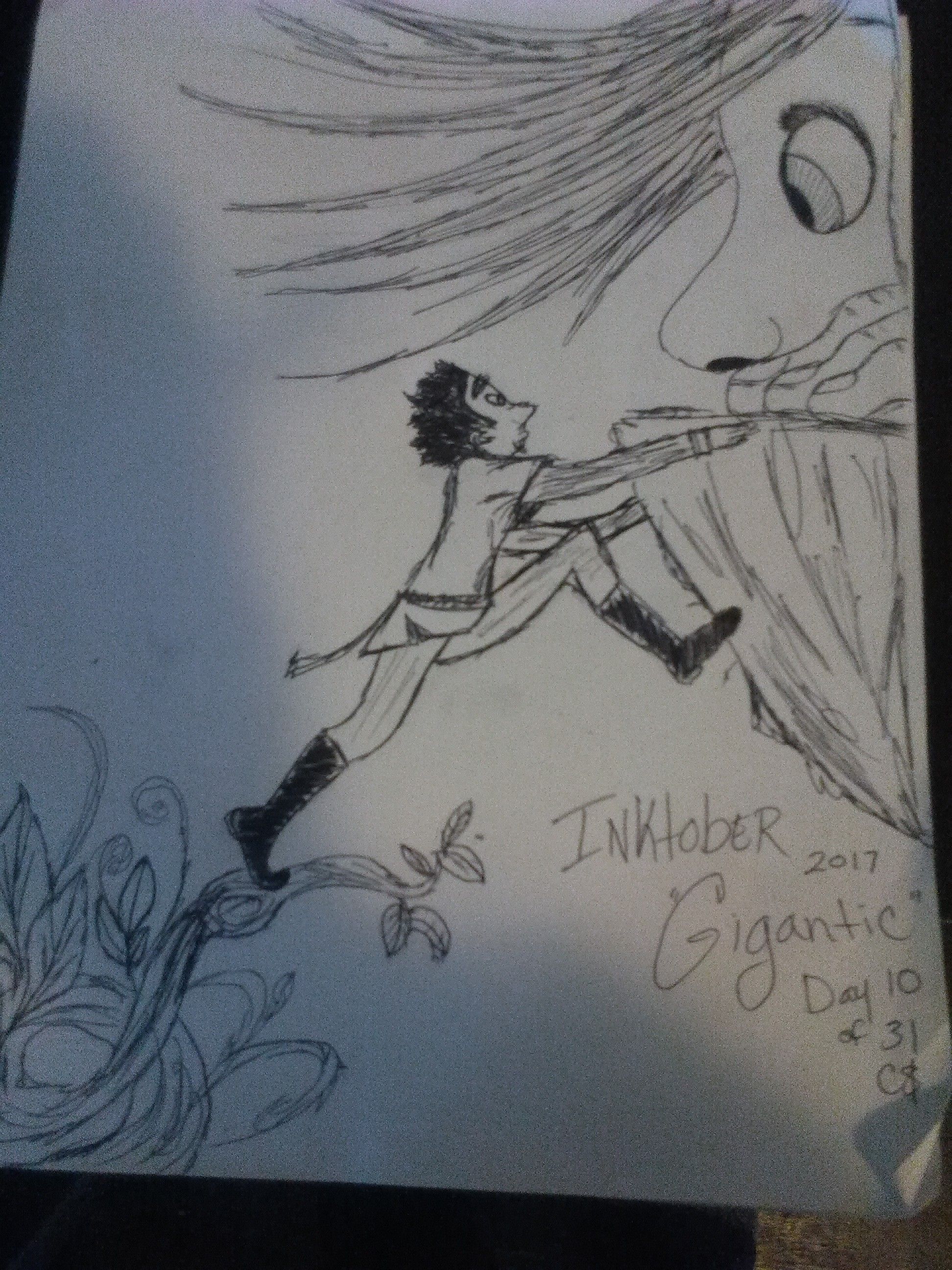 Day 11 | RUN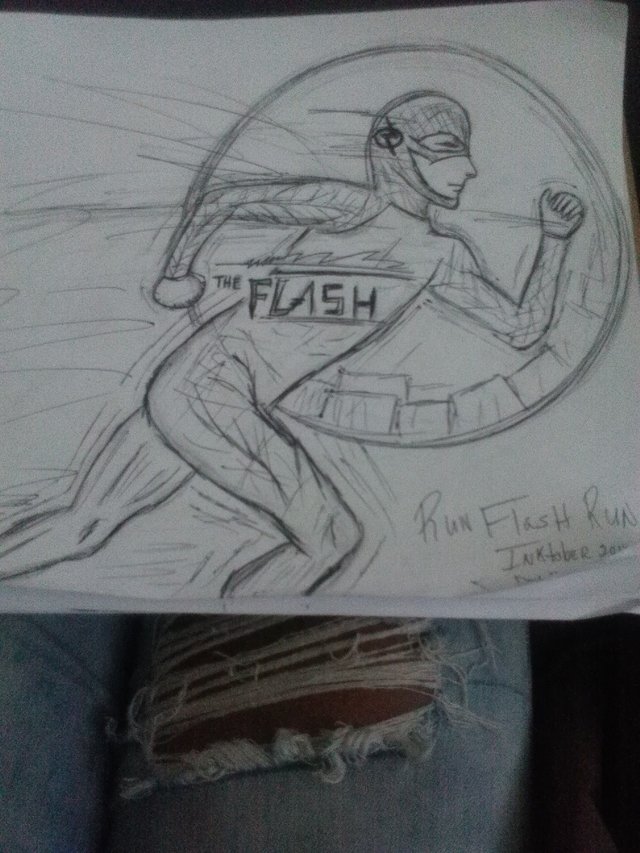 Day 12 | SHATTERED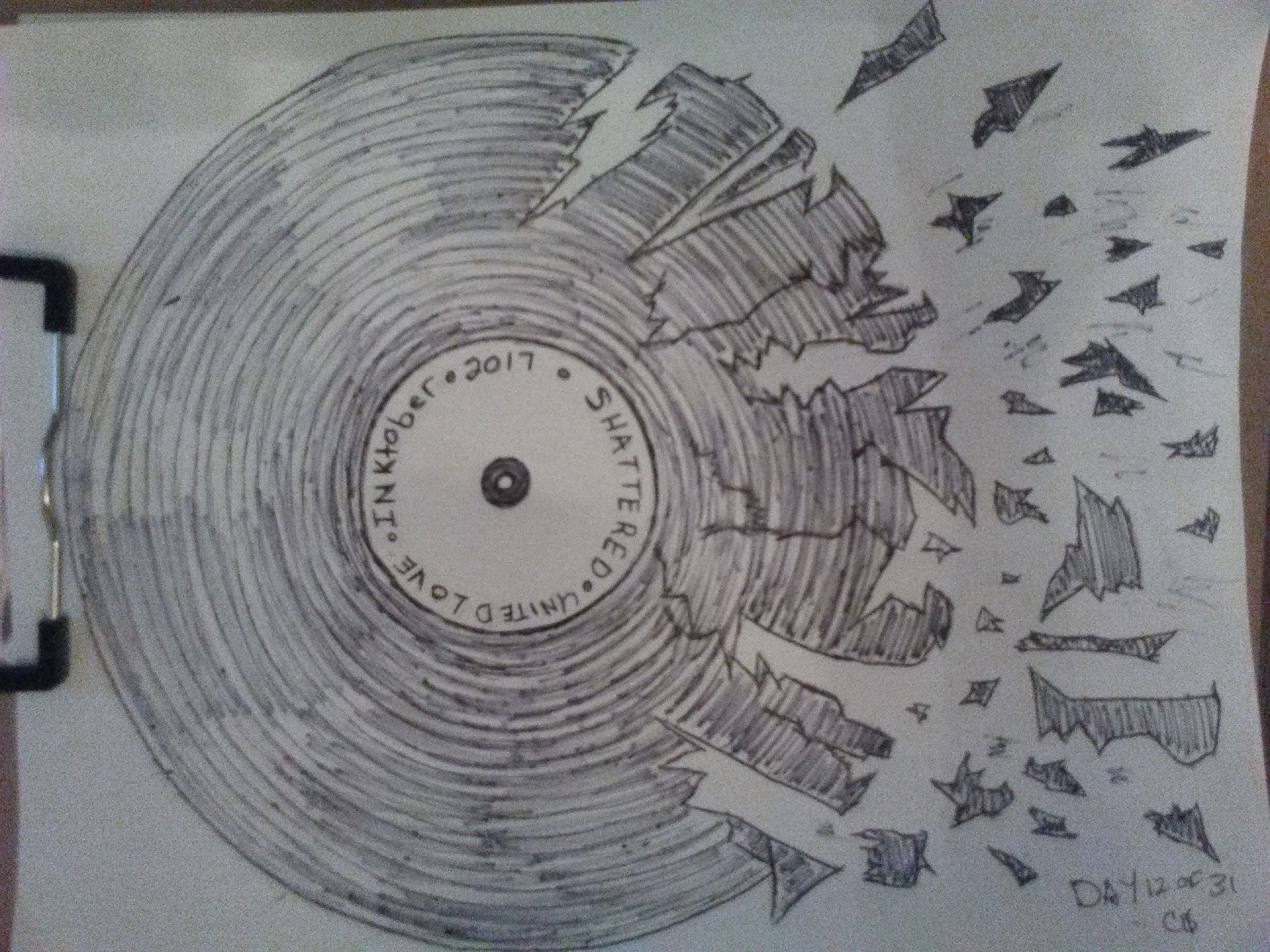 Day 13 | TEEMING + BONUS DRAWING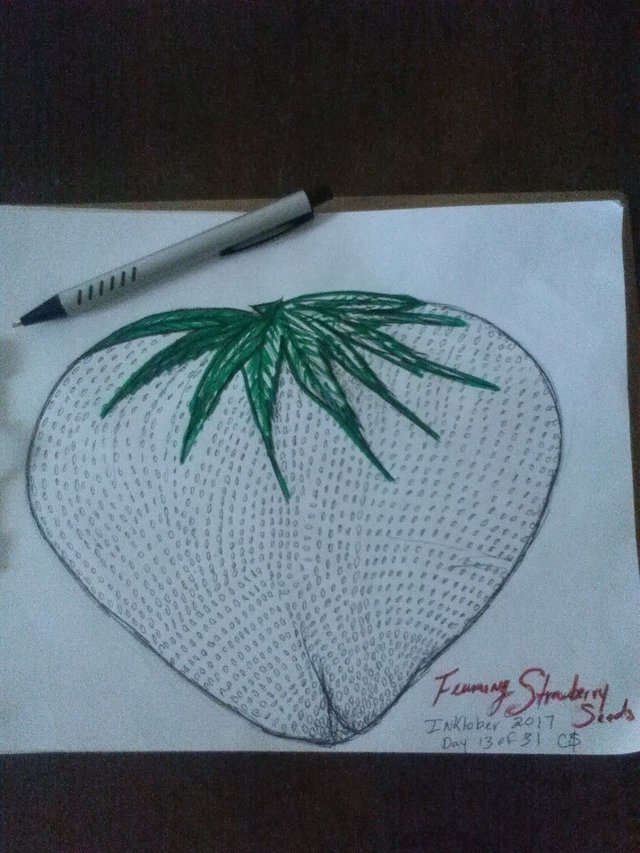 @ewuoso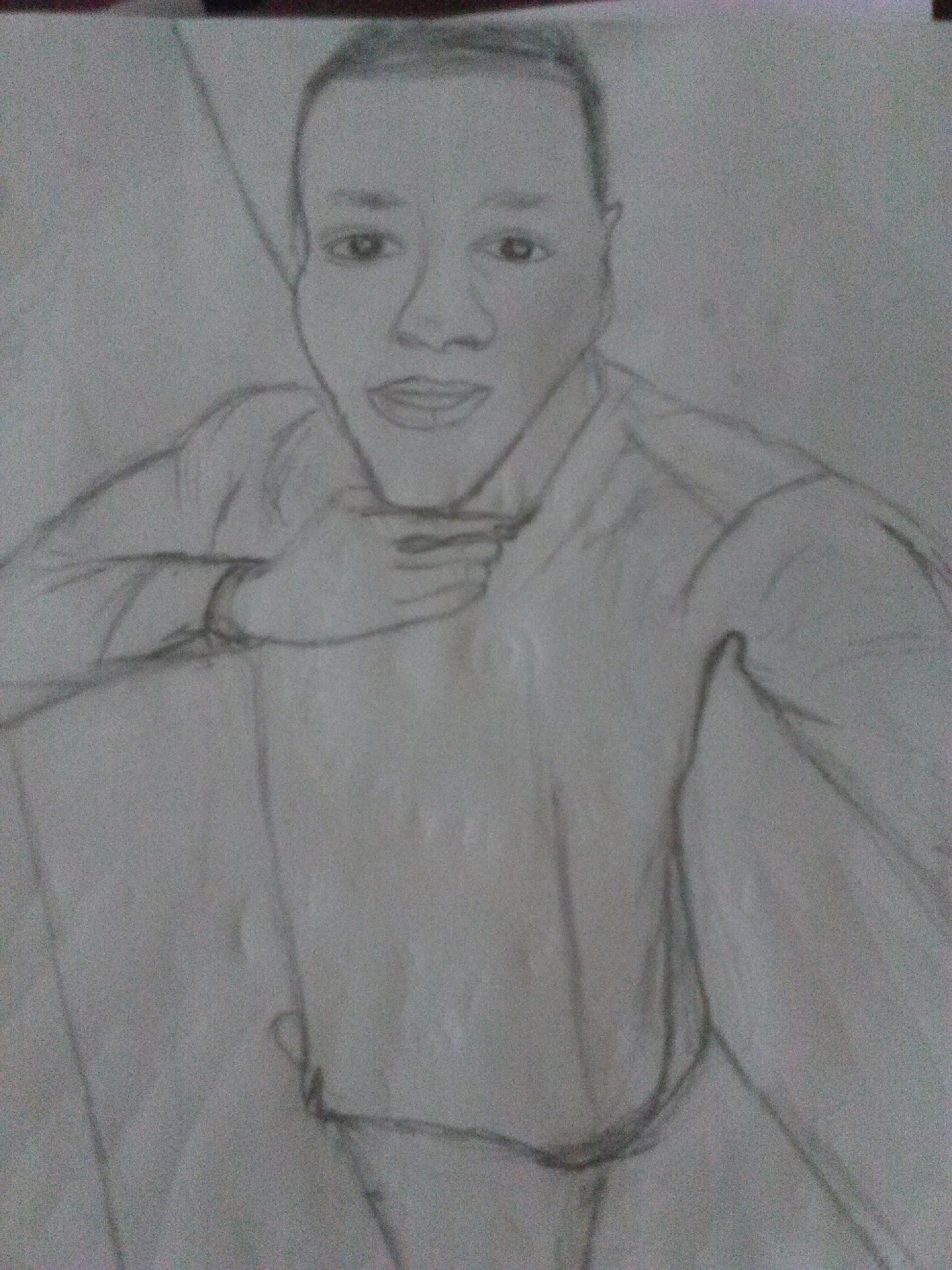 Day 14 FIERCE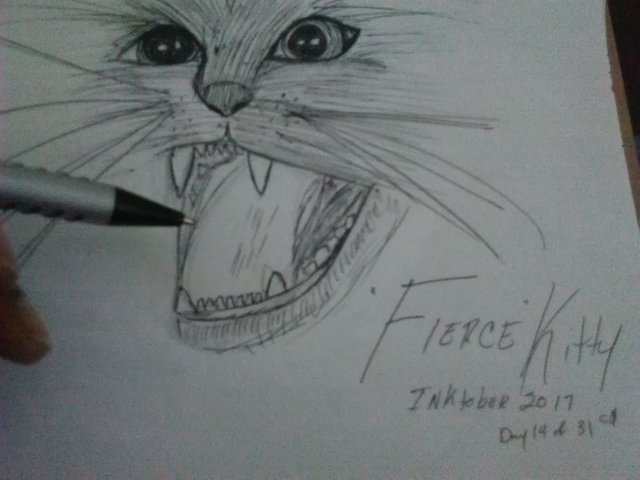 Day 15 | MYSTERIOUS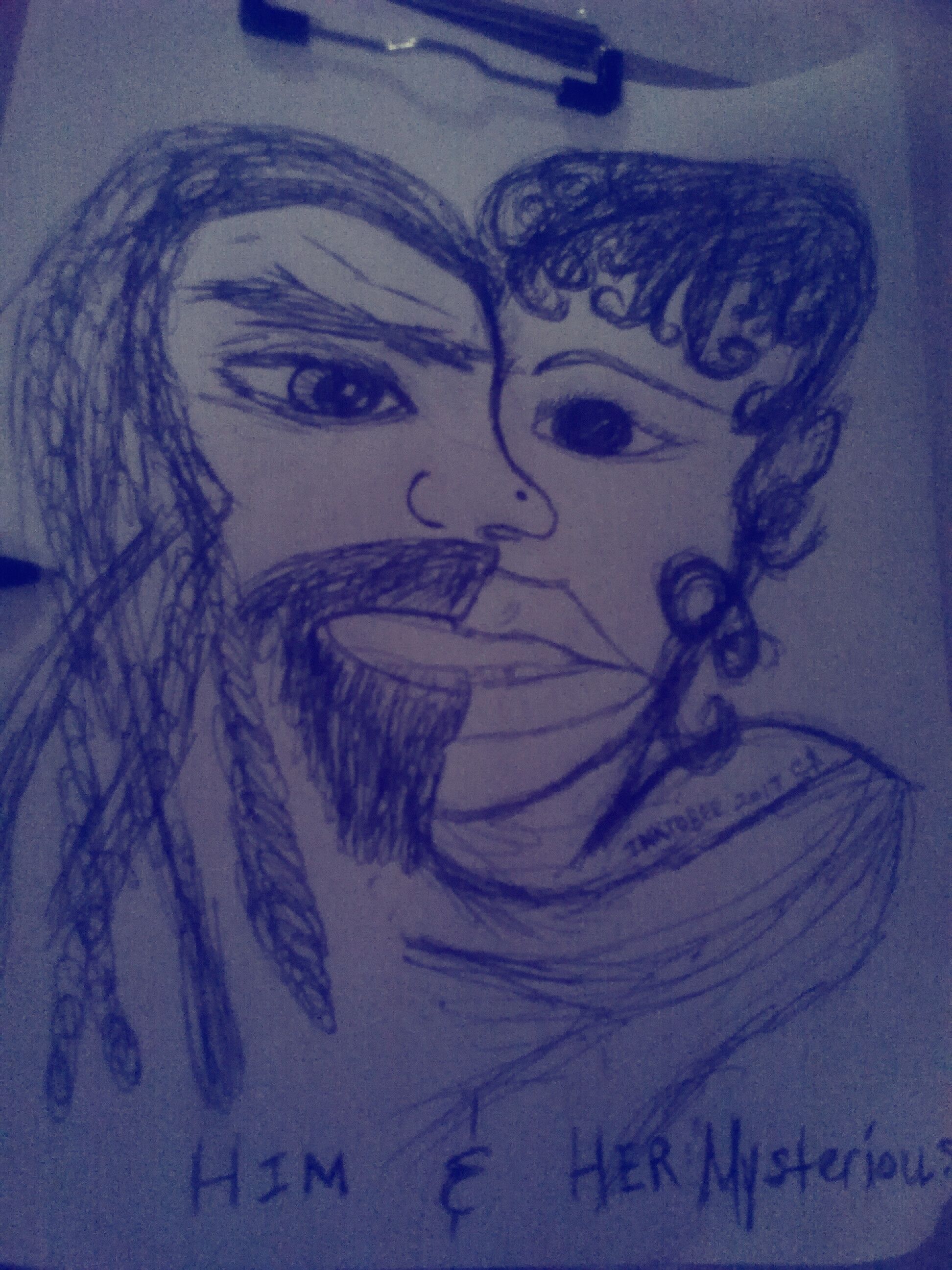 Day 16 | FAT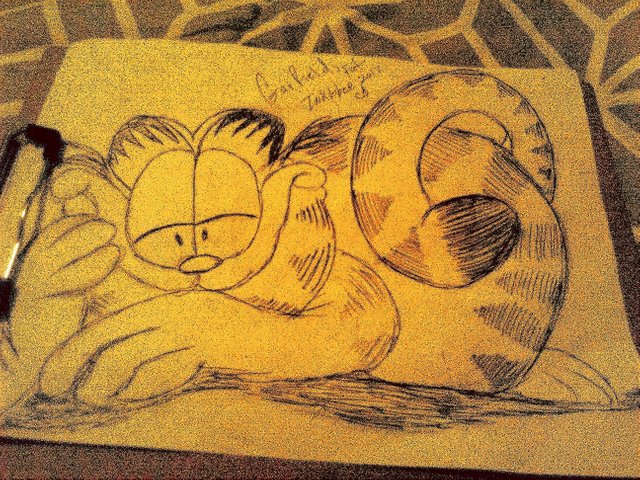 Day 17 | GRACEFUL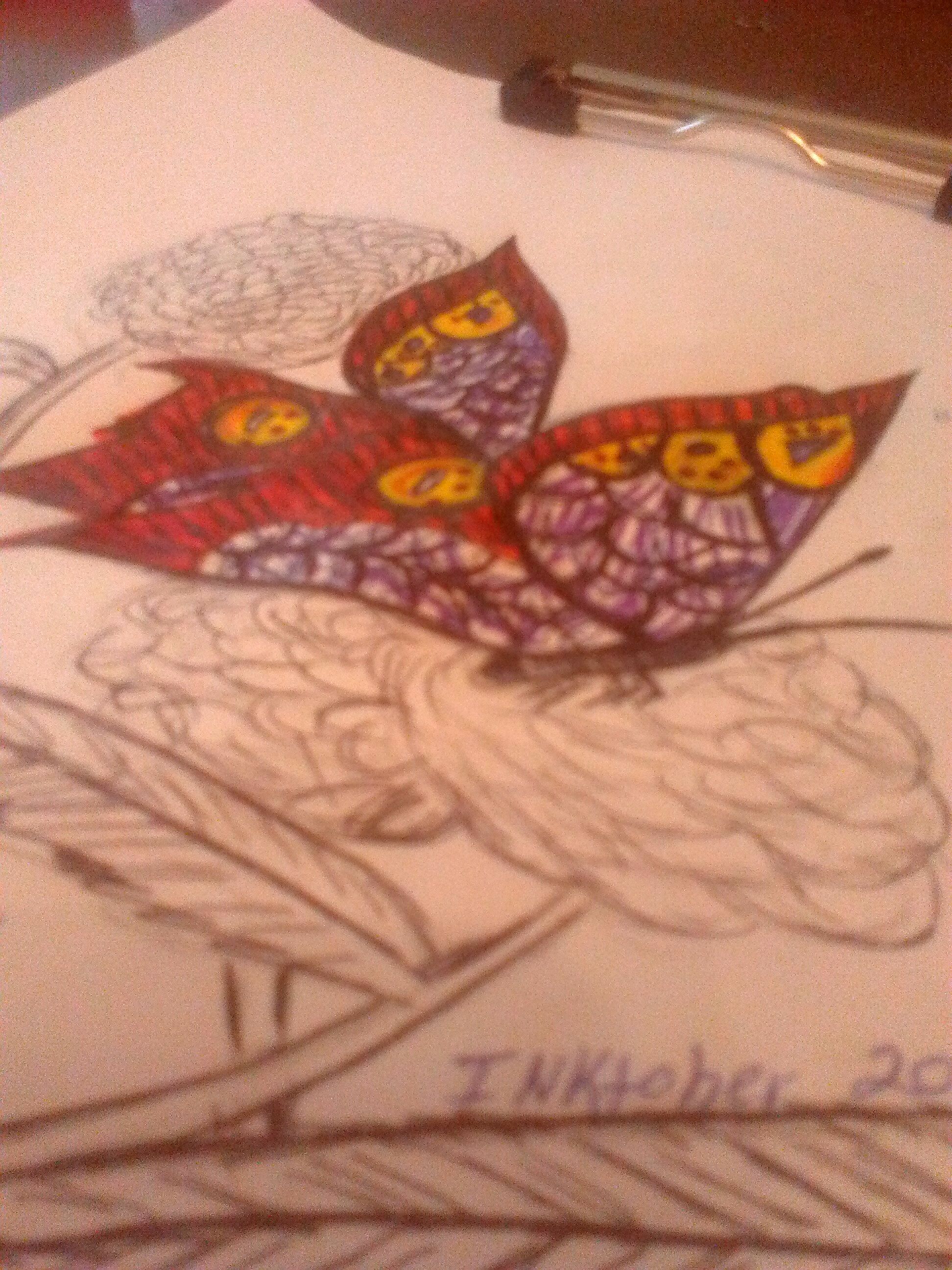 Day 18 | FILTHY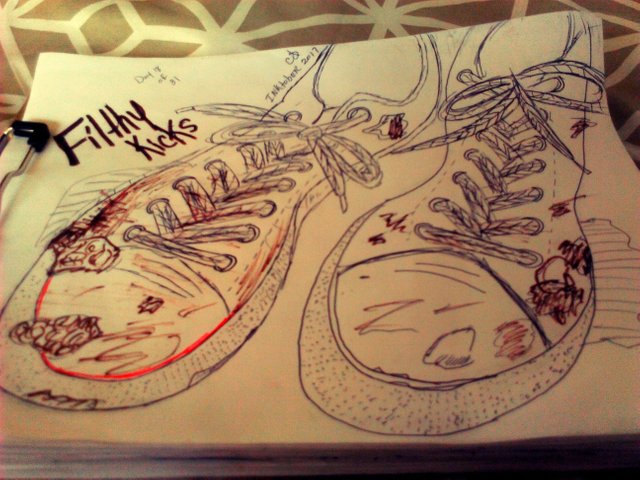 Day 19 | CLOUD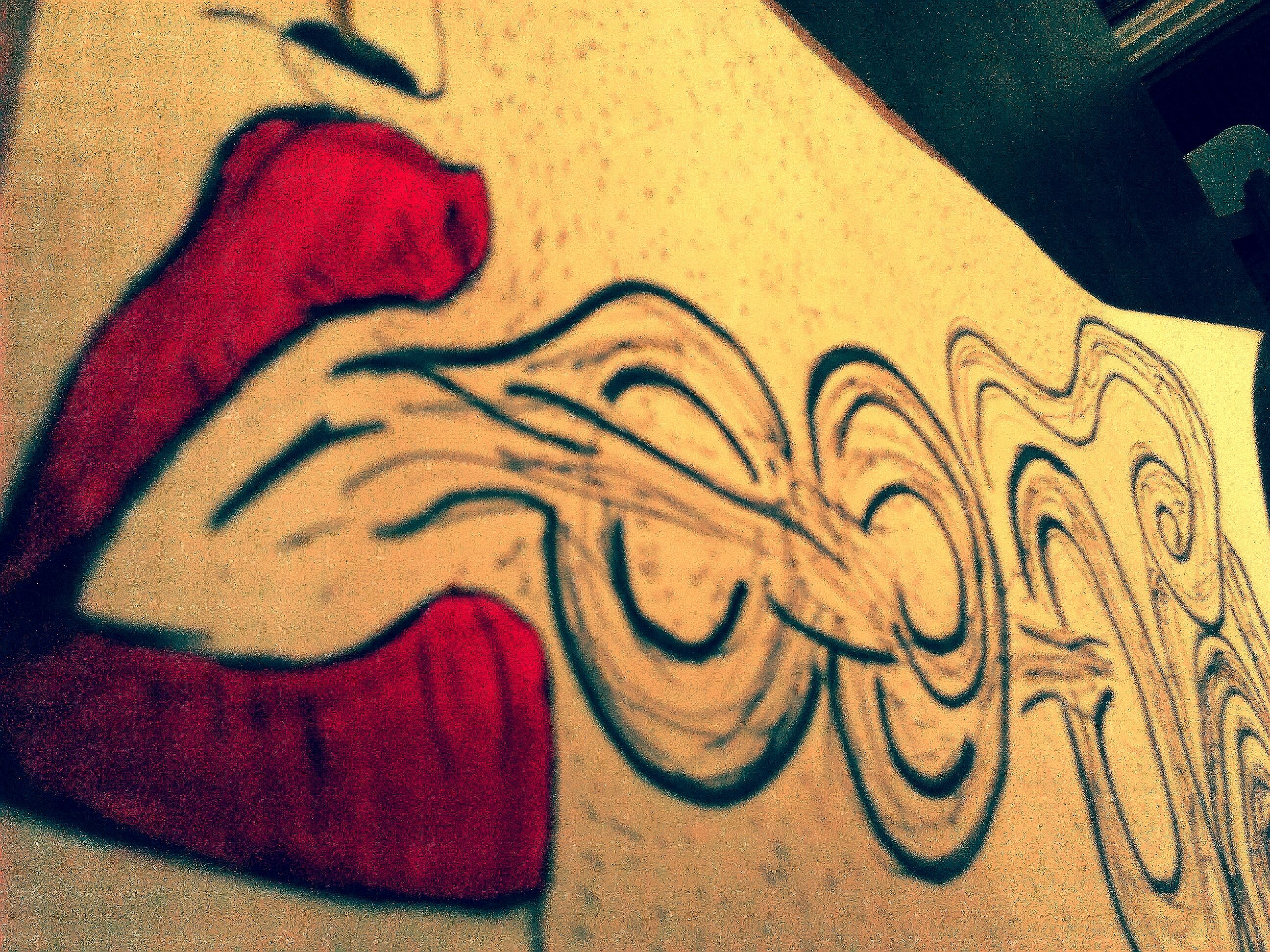 Day 20 | DEEP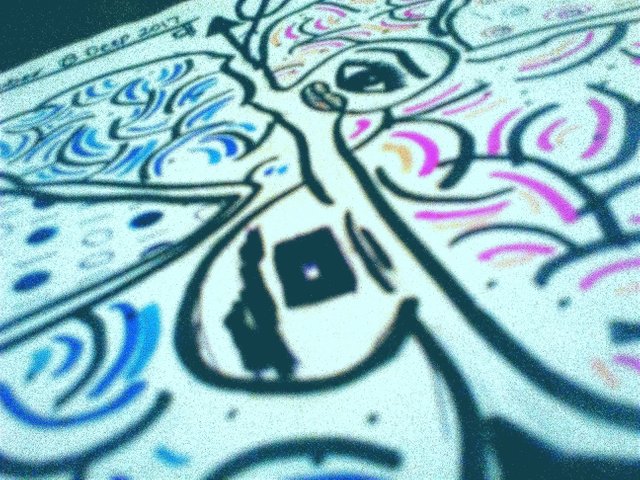 Day 21 | FURIOUS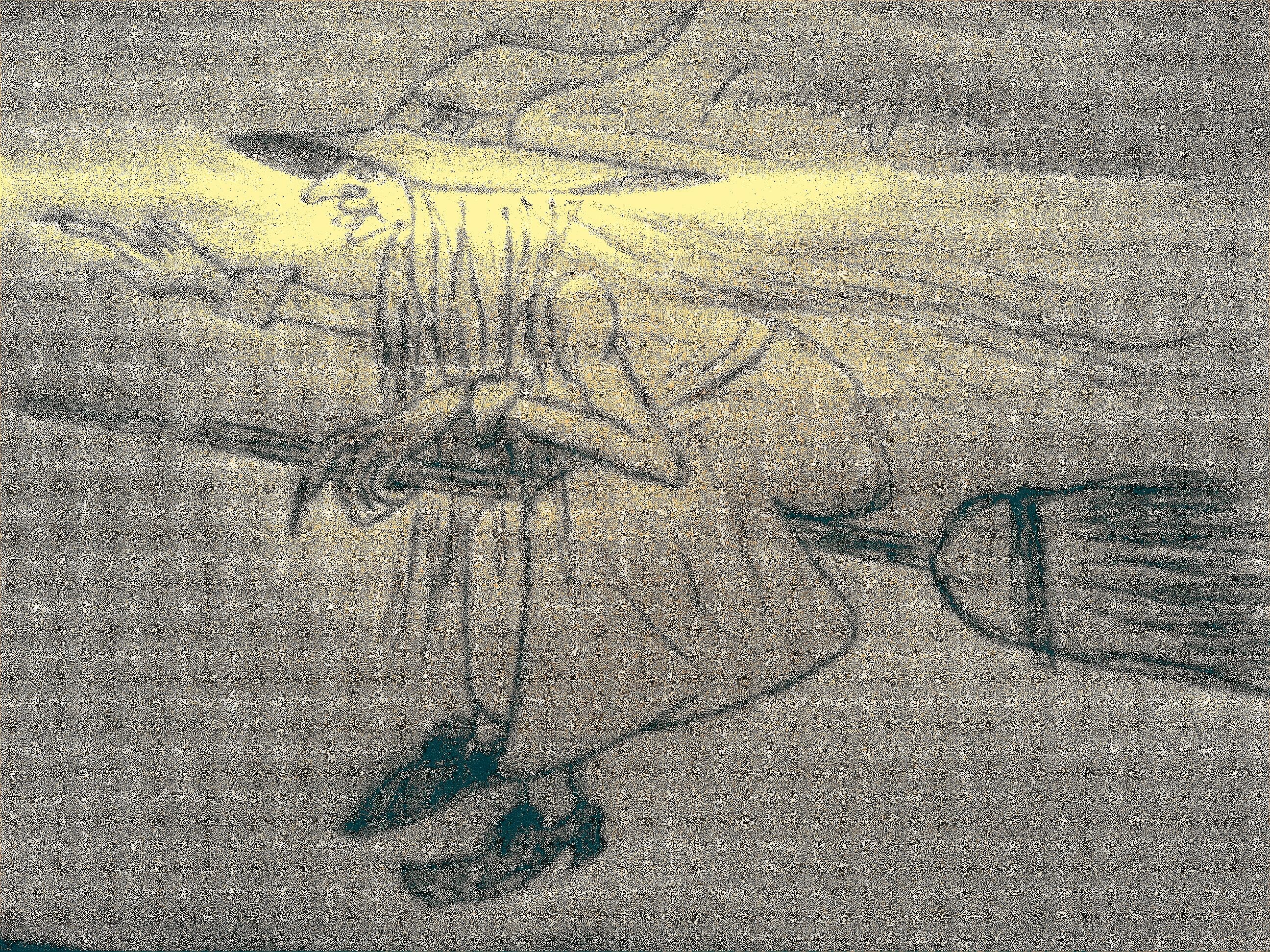 Day 22 | TRAIL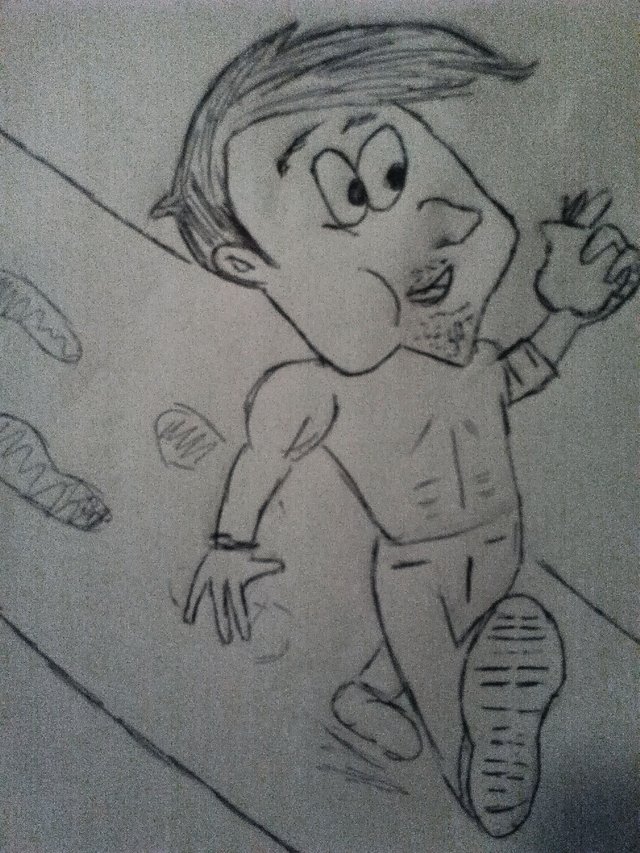 Day 23 | JUICY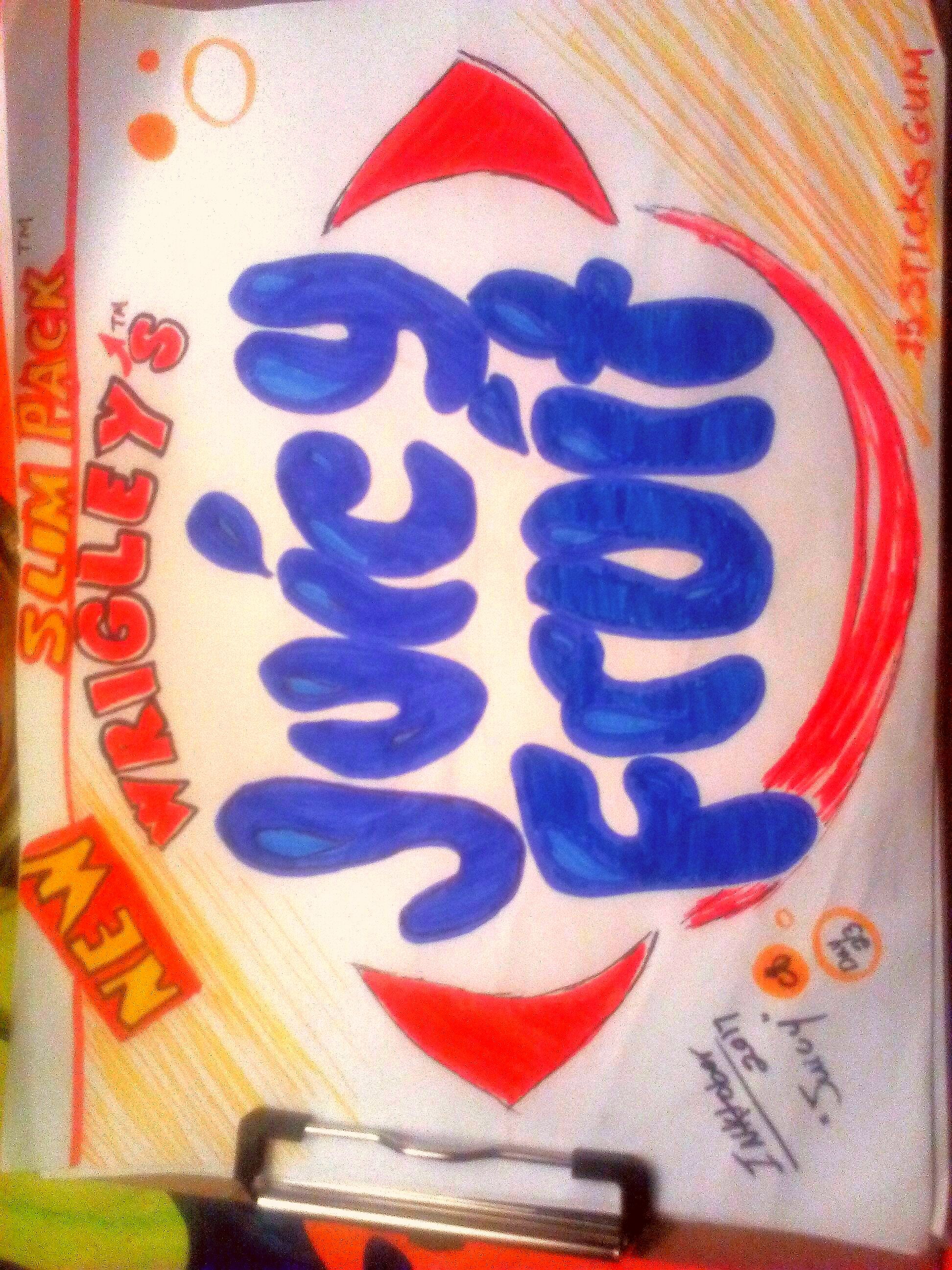 Day 24 | BLIND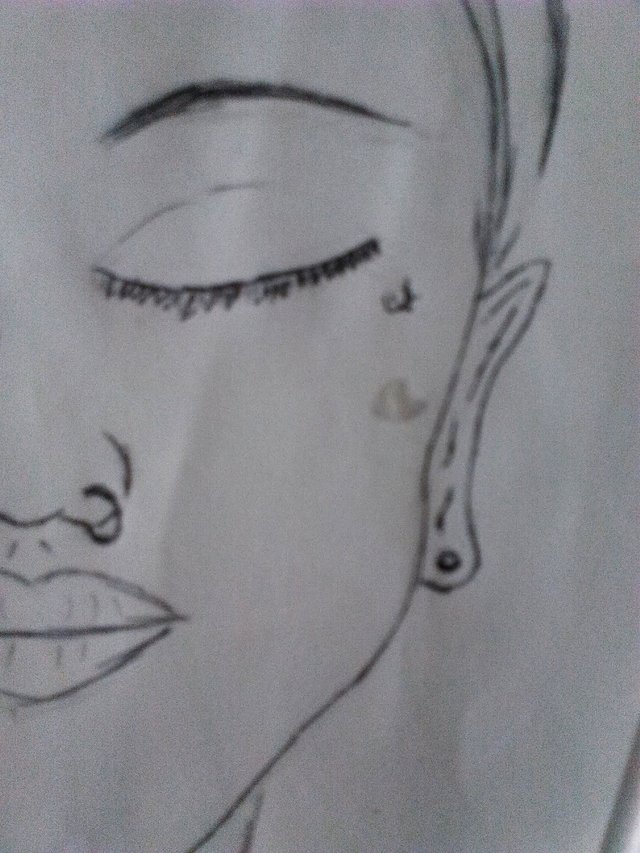 Day 25 | SHIP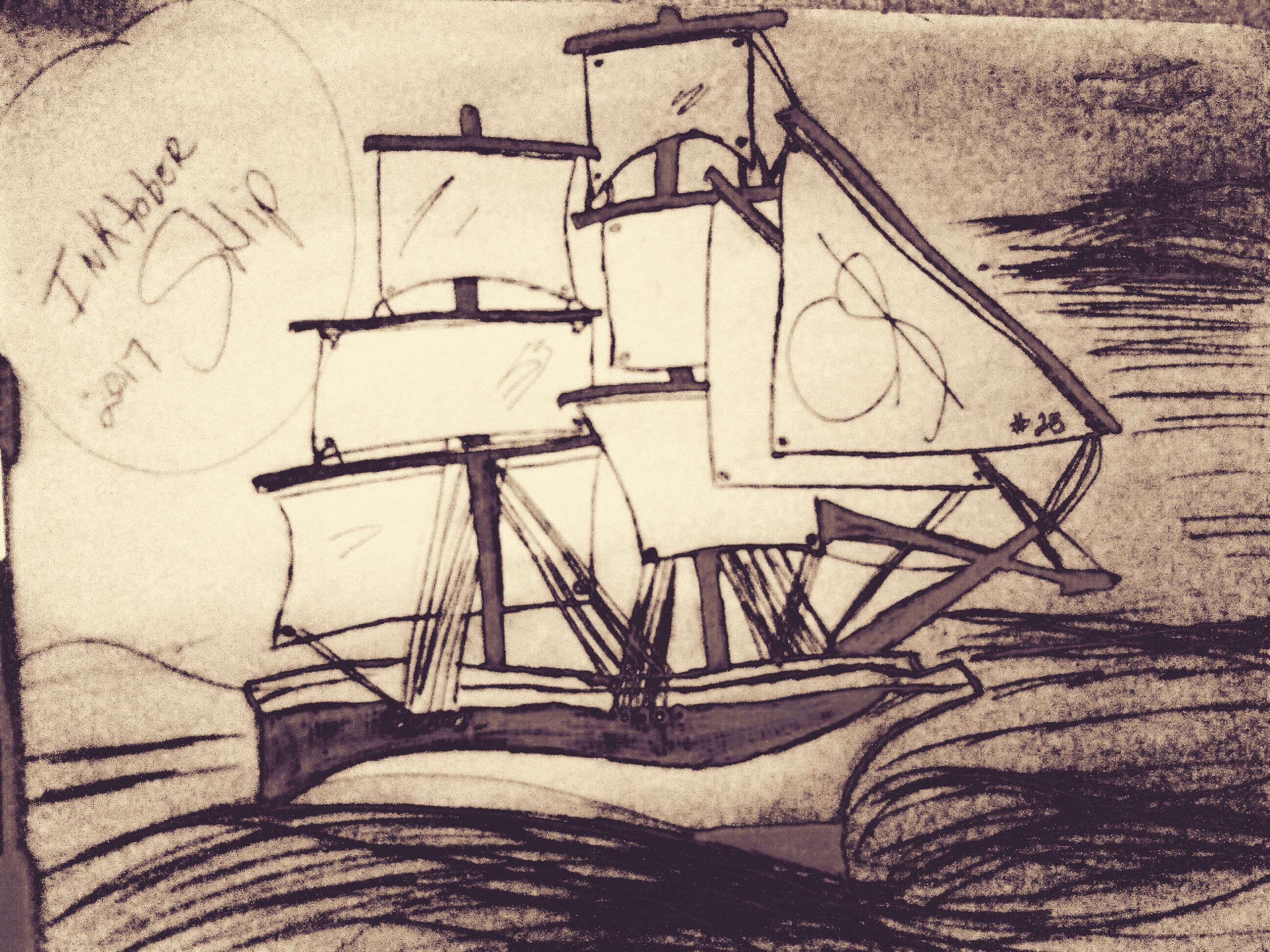 Day 26 | SQUEAK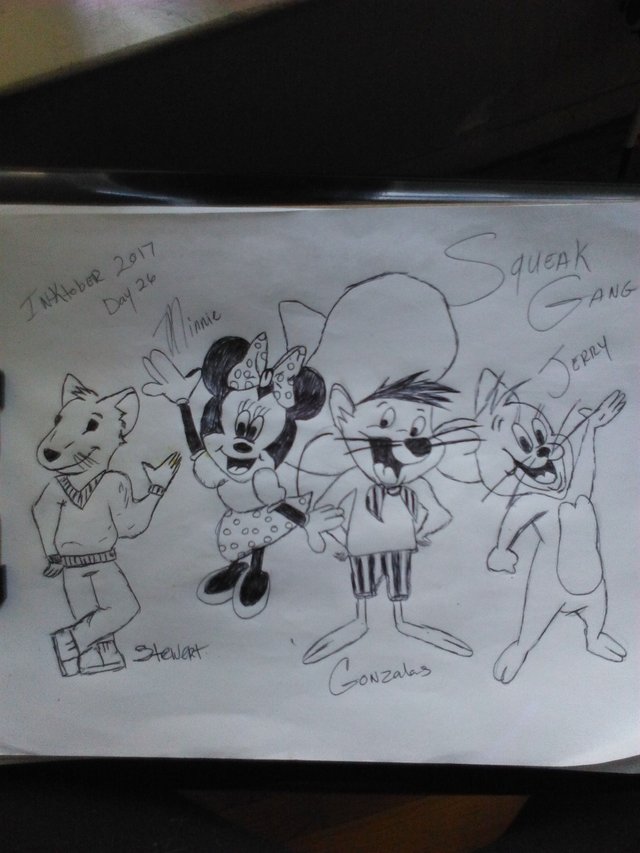 Day 27 | CLIMB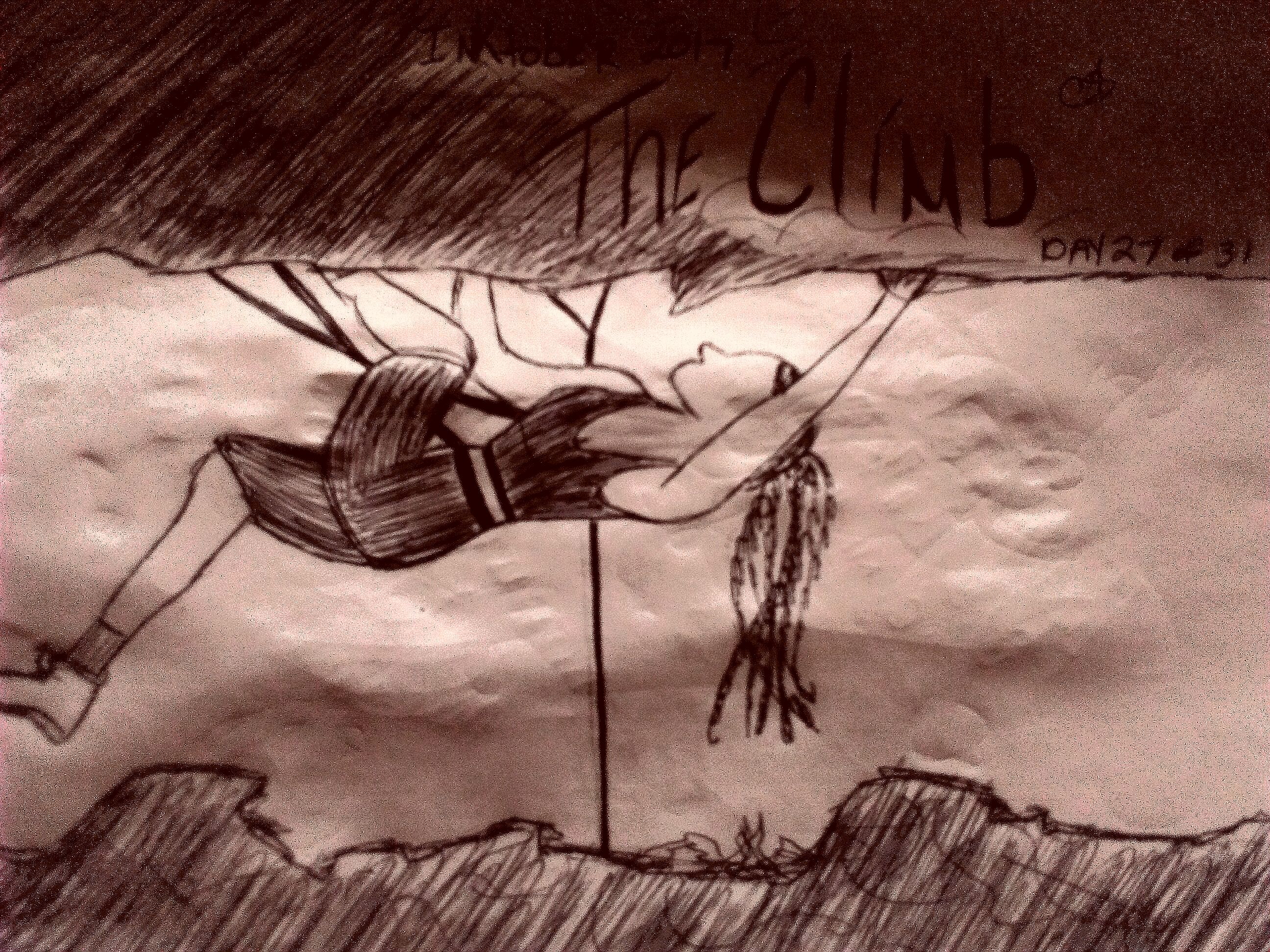 Day 28 | FALL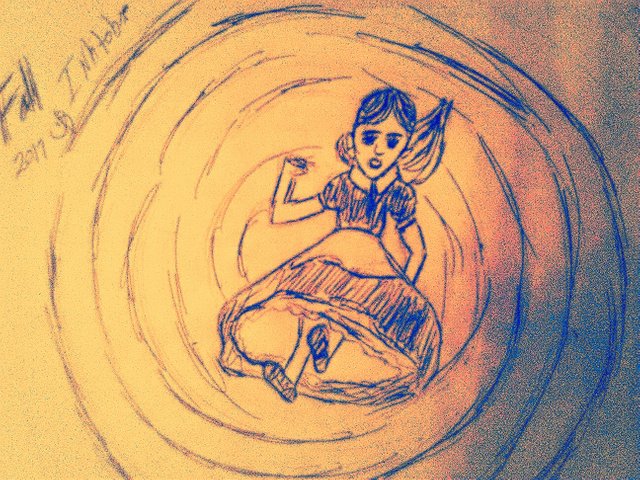 Day 29 | UNITED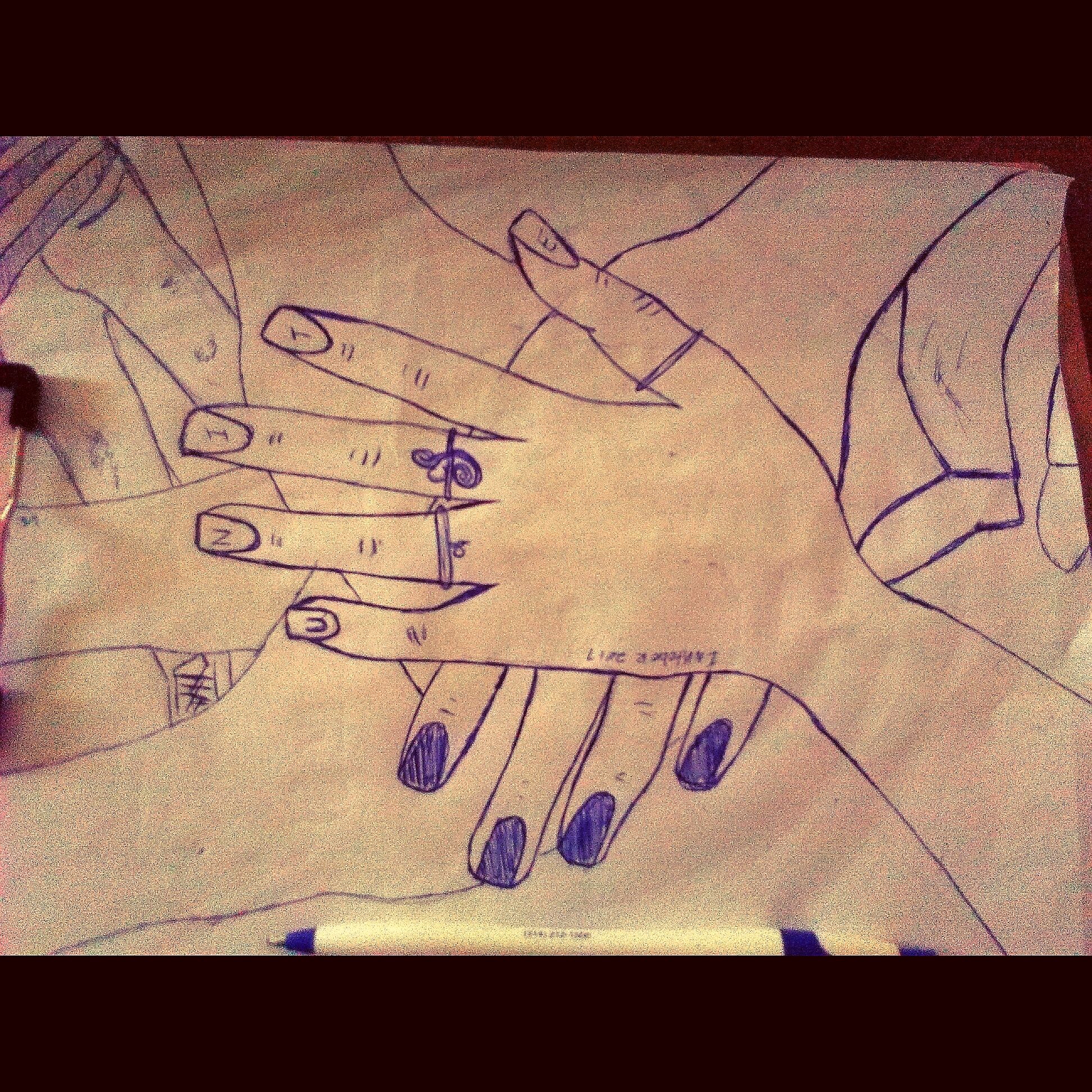 Day 30 | FOUND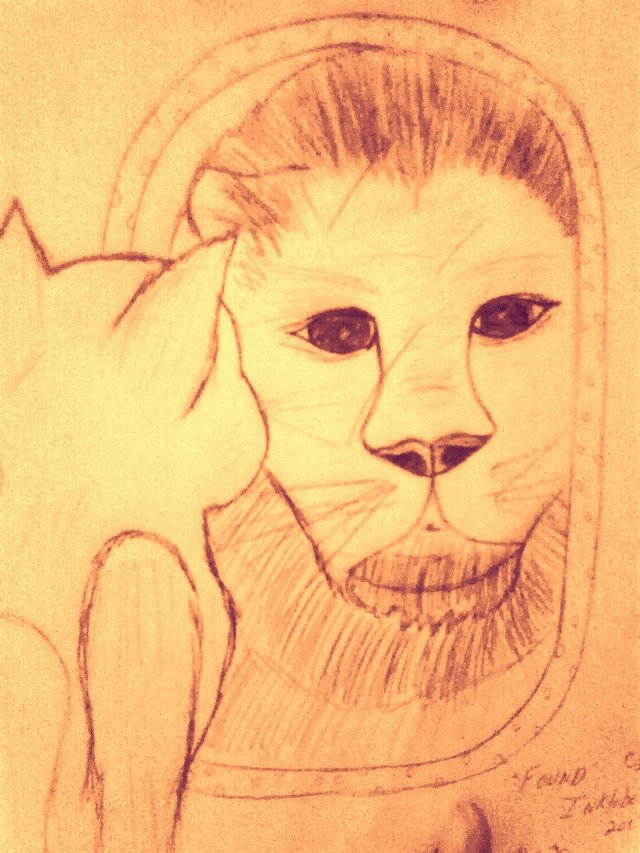 Day 31 MASK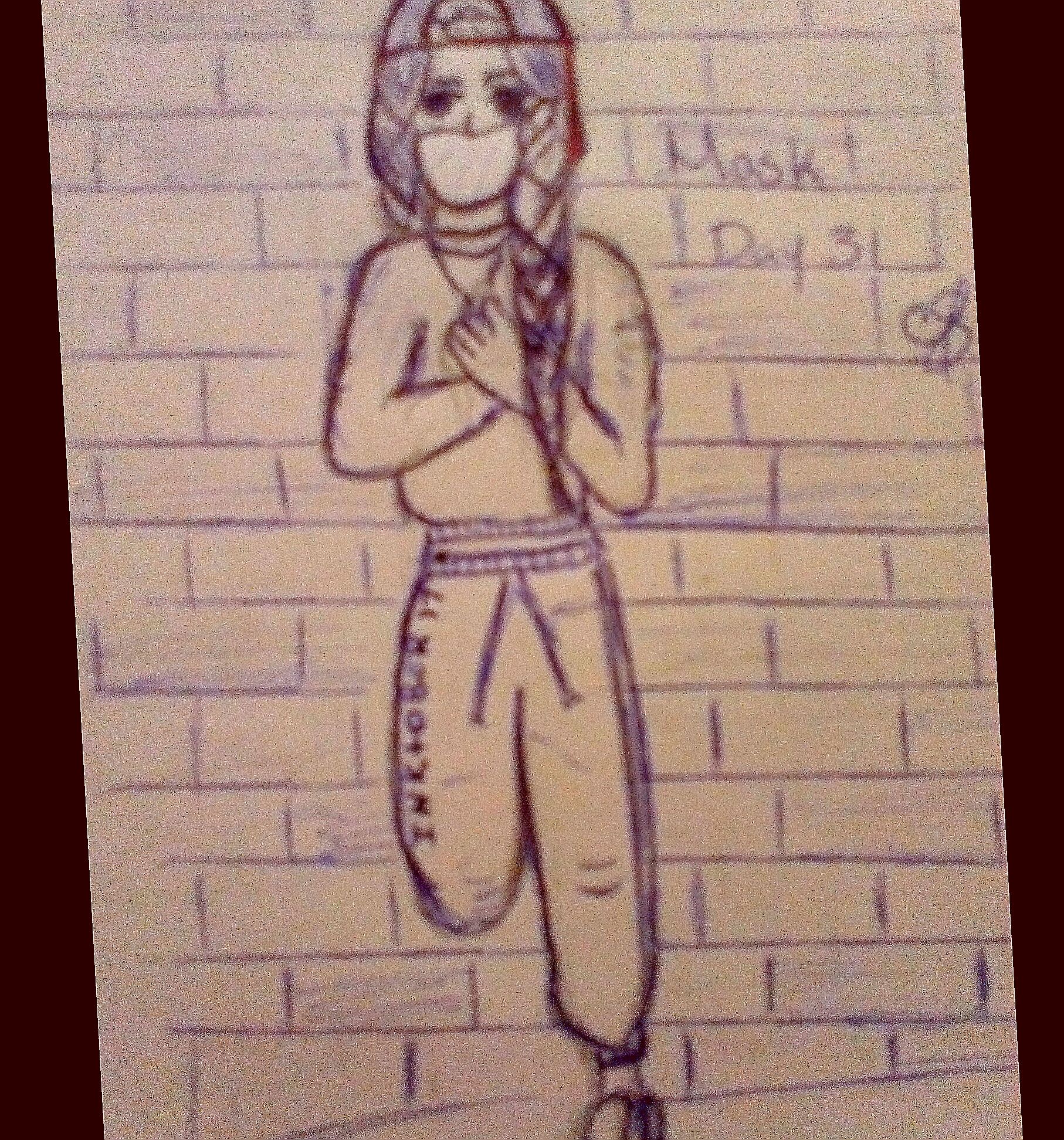 Reference @lethalsoulseeker OC Zoia
Thank You again for all your continued support! See you on the other-side of the comments! Much Love. <3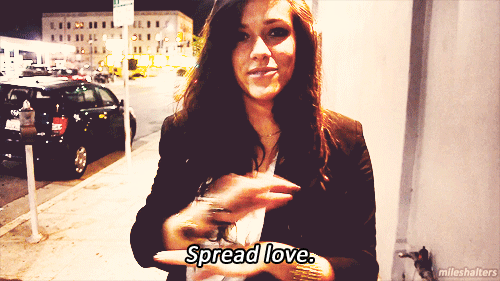 TEAMWORK MAKES THE DREAM WORK. | This is @circleoffriends motto!
Looking for some support as a minnow? Come through and and say hello, their are some awesome people to meet as well as services to help you get started along your journey of this wonderful platform. To have your post resteemed, you must join the discord chat group. https://discord.gg/PQVgSVj Inside the group there's a separate room for post promotion, please post the blog you want resteemed in this channel only. Failure to do so will result in your post note being resteemed that day. For additional information on the Circle of Friends, just click the tag below to be redirected to the @circleoffriends page!