Green Arts: Climate Change is real
Every week, we share one environmental art. This week, we remind you that climate change is real.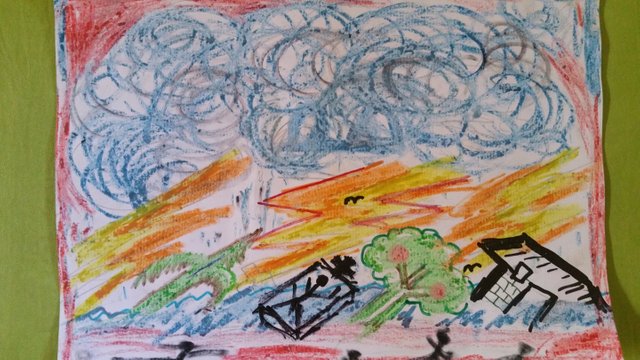 Enjoy the art and let us know what you think.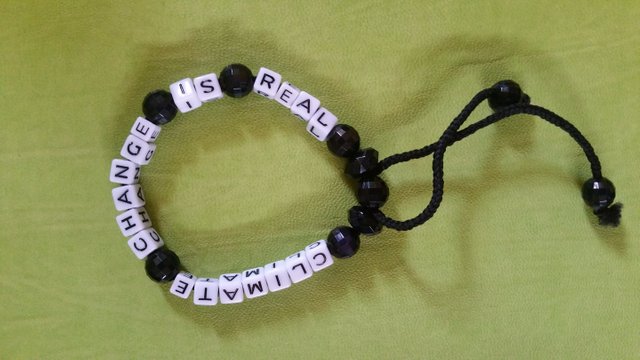 Climate change bracelet made by Earth Rangers Frank-kightley and Kahlan-Amnell
Climate Change Bracelet: 25 SBD for bracelet plus shipping
We plant one tree for every bracelet purchased
You can order the bracelet and pay in steem and it will be shipped to any location around the globe.
Support us on GivingWay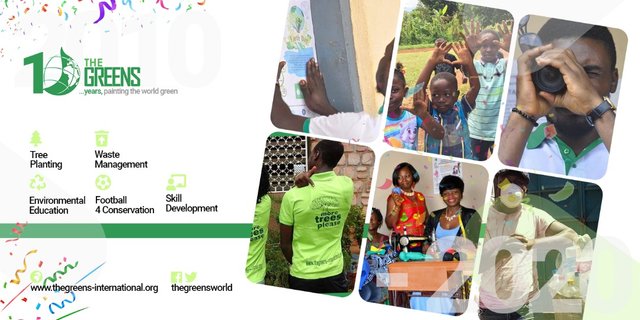 The Greens is a grassroots environmental organization that strives to educate, inspire and engage young people to take action to combat climate change and be at the forefront of biodiversity conservation and waste management.
The Greens' Blogs

The Greens is a member of: