You are viewing a single comment's thread from:
RE: 🎨 Hawuawuashka tryptocarrier - Original painting + Progress & details
Apologize for the delay, been managing and speaking about Steem at the Steem Creators Conference in Las Vegas, NV all weekend. Expect to be within the the 24-48 hour upvote window in the next 48 hours.
As a friendly reminder, the upvote fee is $0.08 SBD ($0.081 for incognito). Current 300%+ upvote is now $0.24+ SBD.
That being said…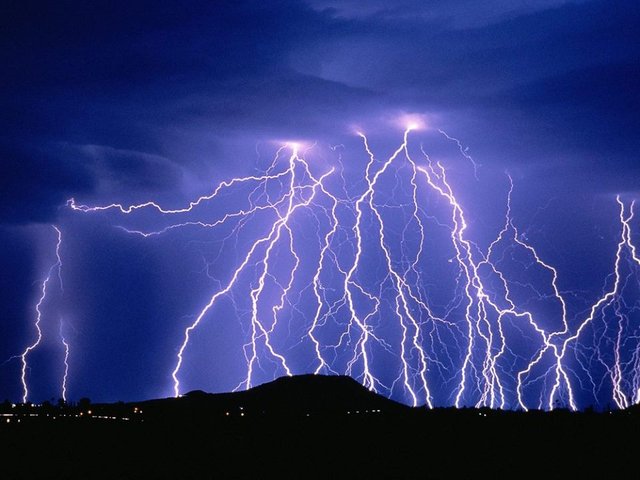 BOOOOOOOOOM!!!
The ground shakes as incredible power lights the sky. The thunder tests the quality of your post and deems it worthy, rewarding it with a 300% upvote, comment and resteem from @thundercurator.
Increase your chances of a 100% upvote and support the project by:

Investors who delegate SP to @thundercurator are entitled to 75% of @thundercurator income after curation. Get on-board early and grow with us!