Beauty in Urgency-Pencil drawing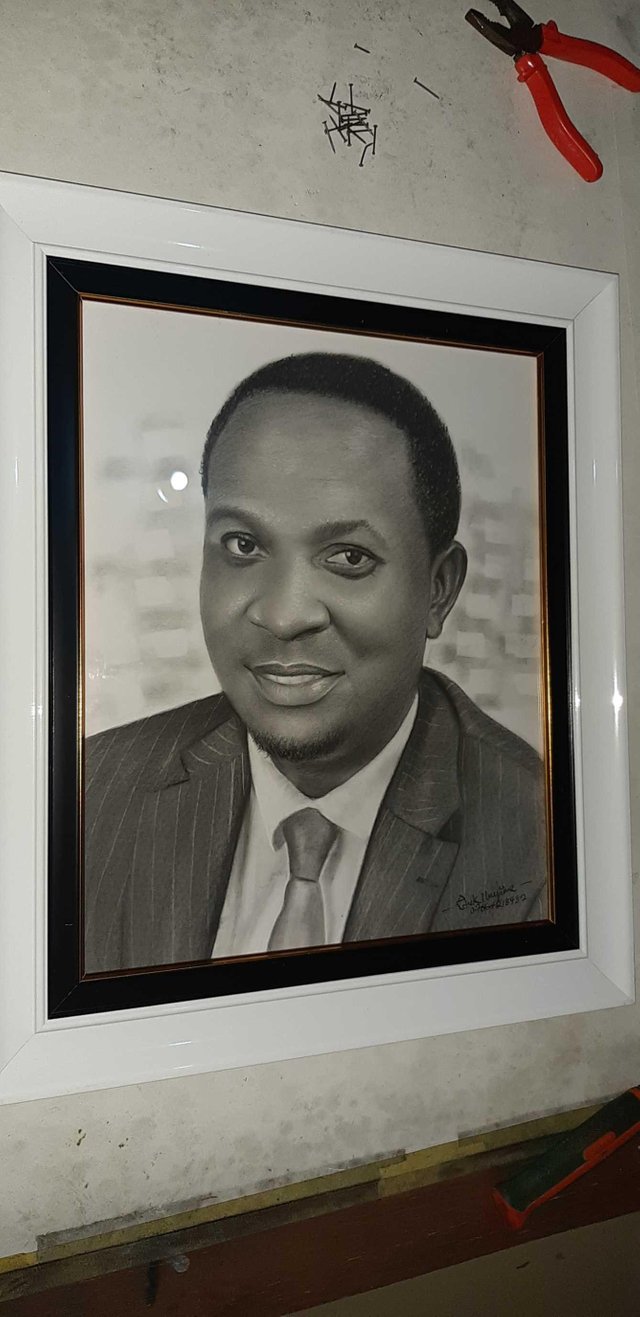 Here is a finished and framed pencil portrait of Dr. Nsikak paul nyoyoko.
To be honest, I wasn't sure the outcome would be this awesome owing to the fact that It was very urgent and I doubted my speed But what to do? I needed the money to run some stuffs.
I got the money, distracted my distractions from distracting me. Woah! I got a nice punch line. Hehehe let me hit the studio and record me a song. I am good!!!!! (A lie I just told myself)
Ok so I did the job, finished on time, delivered it and yo everyone was happy. I will never doubt my speed no more. Not again. I got the speed ah ah ah I got the speed(singing)
I am really excited today and I will pick a random comment and make a portrait of the person. Let's do this. Drop your pictures.
Don't be shy!!😃😃
Here are very few shorts I took.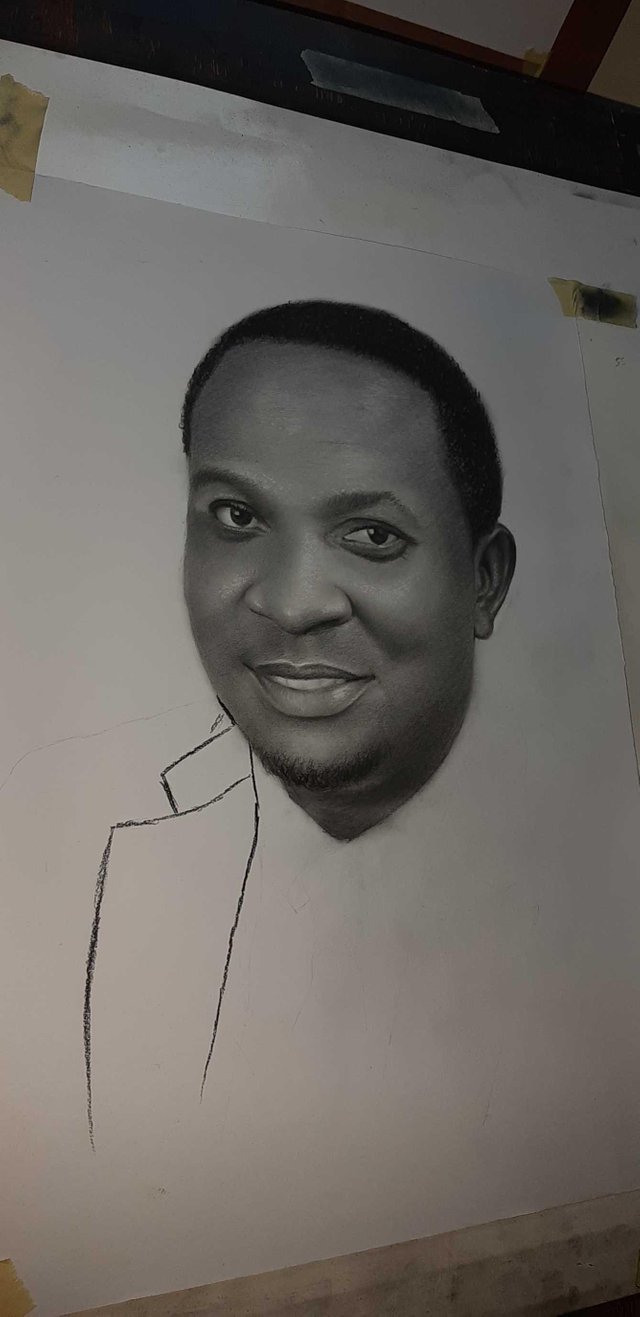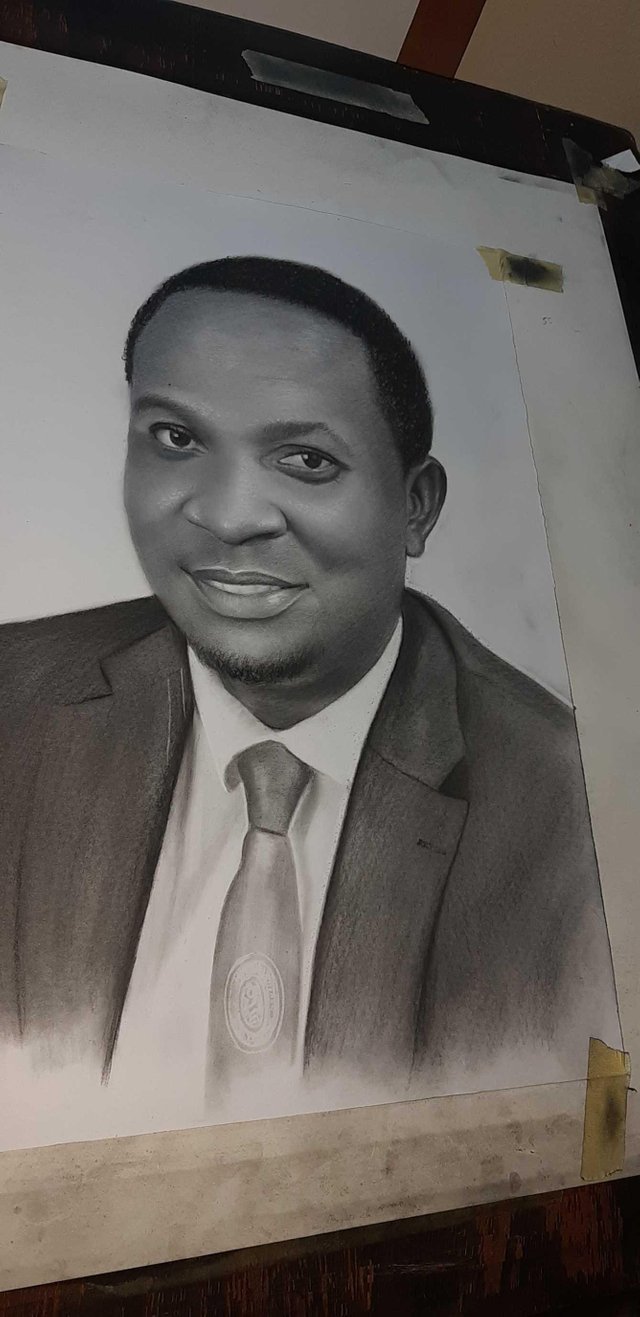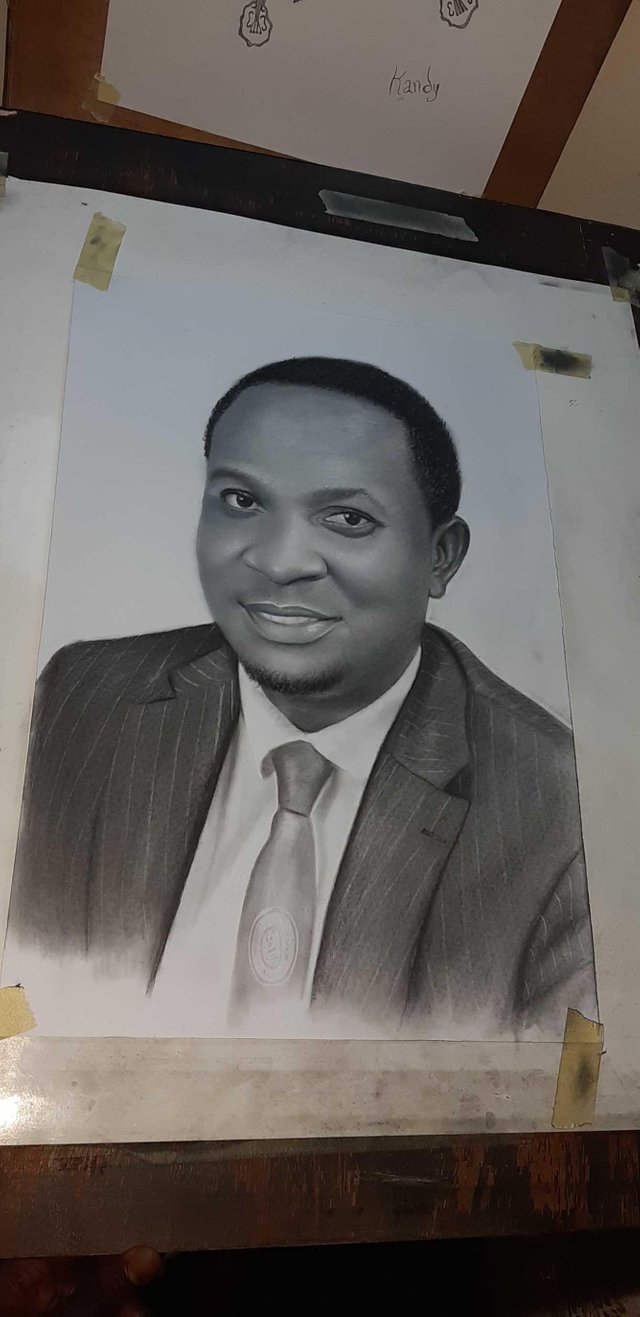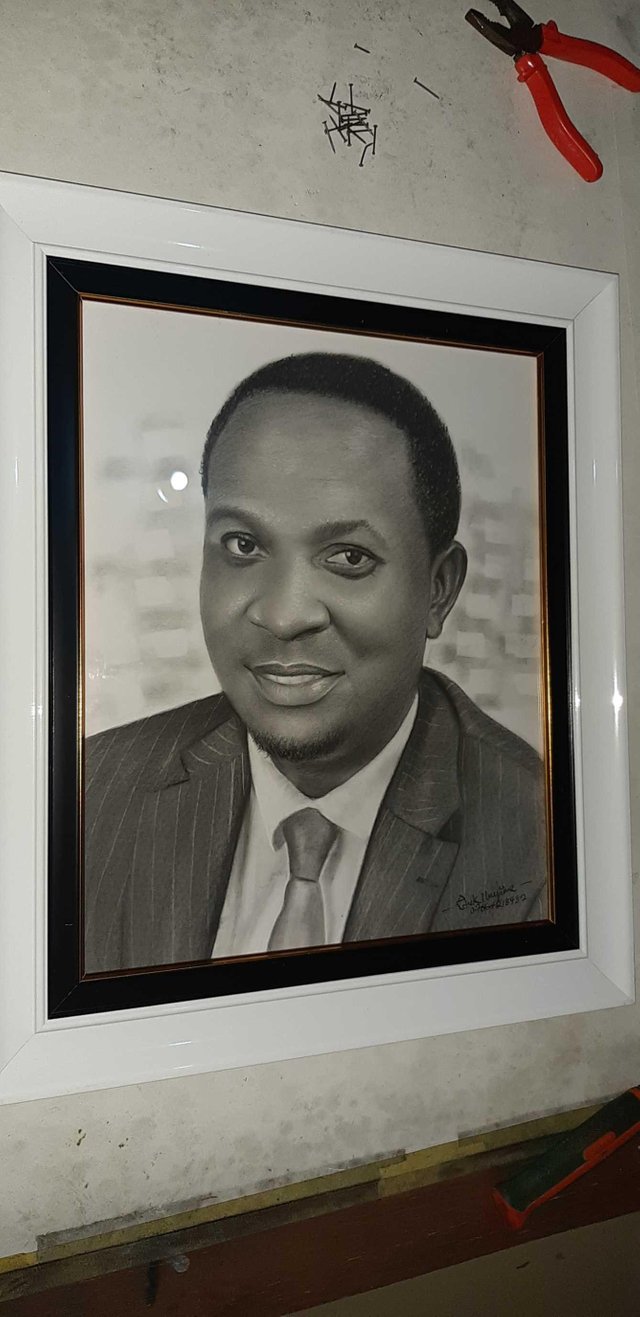 The reference