Final day of our workshop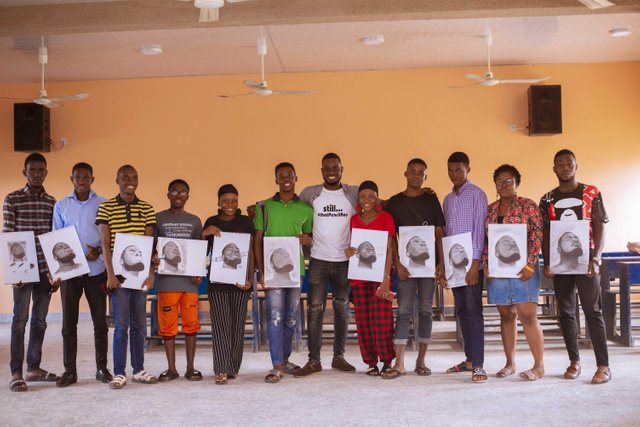 It was an emotional moment for me as my trainees Blessed me with a portrait of me on the final day of the workshop. I was so glad seeing them put what I taught them into practice and They didn't disappoint me at all. It feels really great to be a good teacher to good students. I learnt a lot from this workshop and I hope to put what I have learnt into great us.
Teaching is really fun. My respect to all the teachers out there.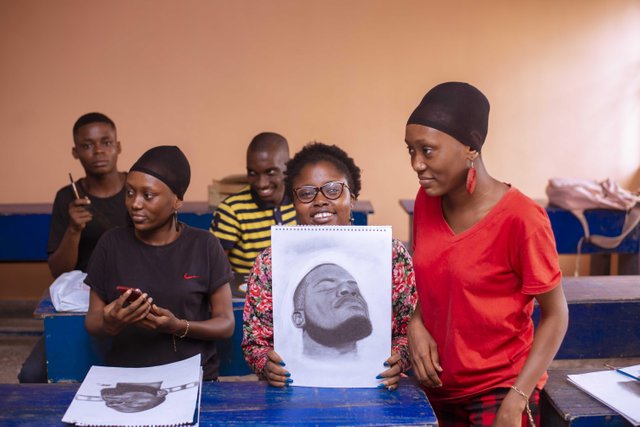 The twin and the twin art😊😊😍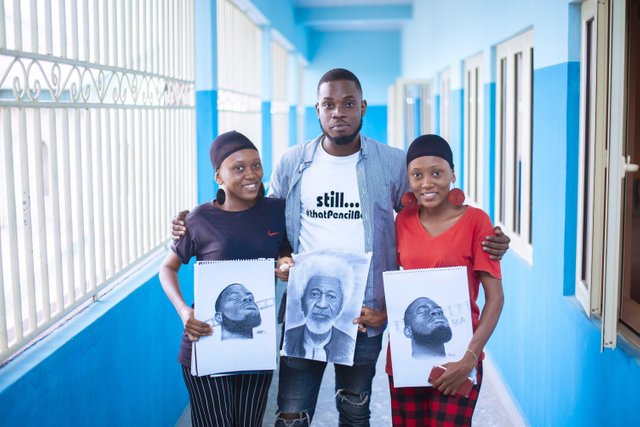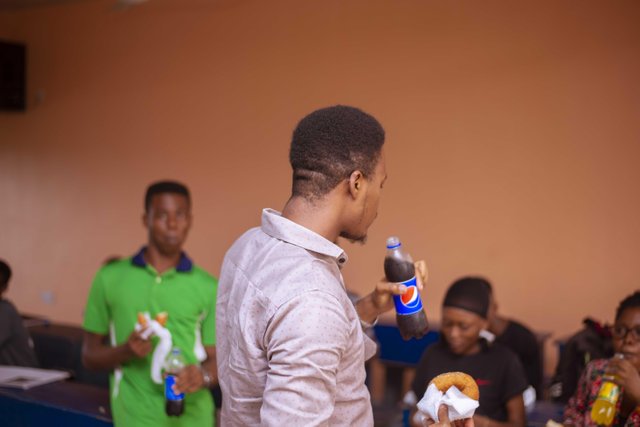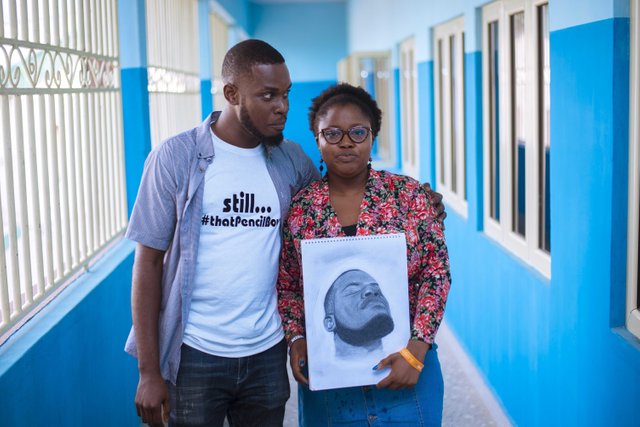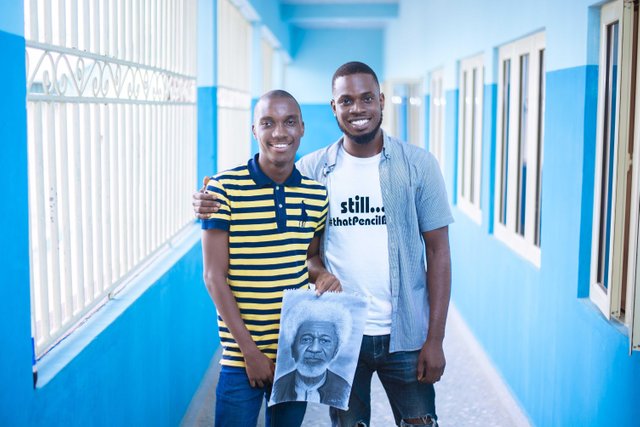 Believe me am doing a lot of workout to put this stomach inside🤣🤣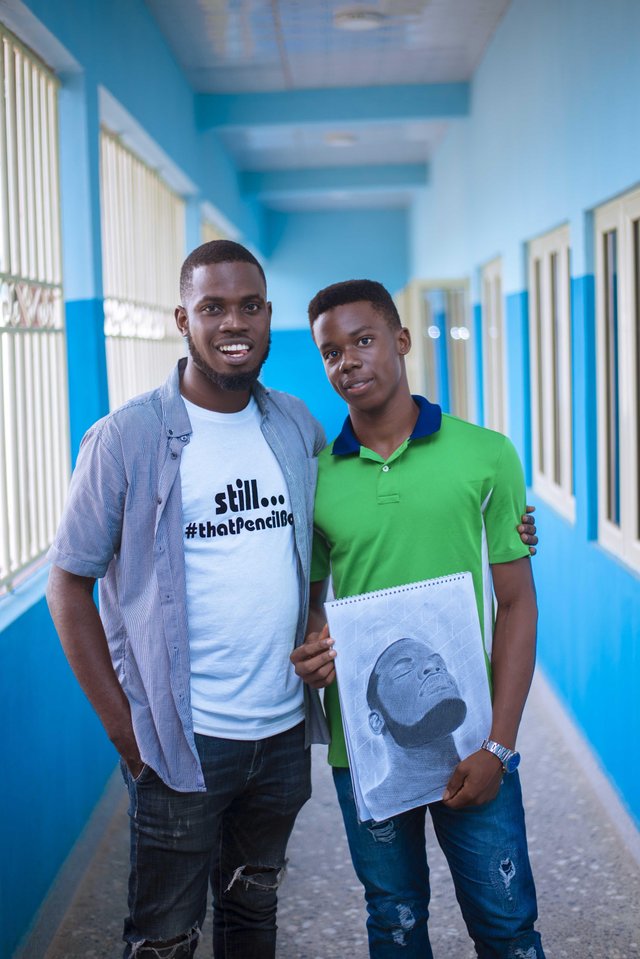 Food is art! I repeat food is art🤣